This post has not been vetted or endorsed by BuzzFeed's editorial staff. BuzzFeed Community is a place where anyone can create a post or quiz.
Try making your own!
Sleepy Hollow Cemetery
Published in 1820, Washington Irving's The Legend of Sleepy Hollow holds a prominent place in American folklore. The tale of the headless horseman will forever be associated with Sleepy Hollow Cemetery. While tourists flock to the historic graveyard year round, the changing colors of fall herald in its prime seasonal attraction: Halloween. If you are planning a visit to the storied Westchester County, New York graveyard here's a sampling of what to see.
1.
Washington Irving: 1783-1859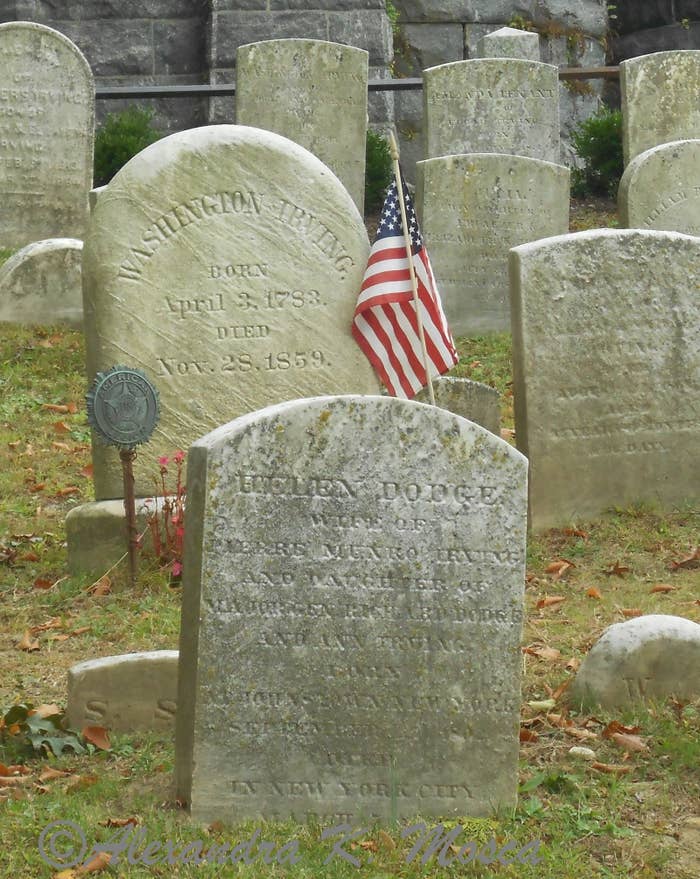 2.
John Dustin Archbold: 1848-1916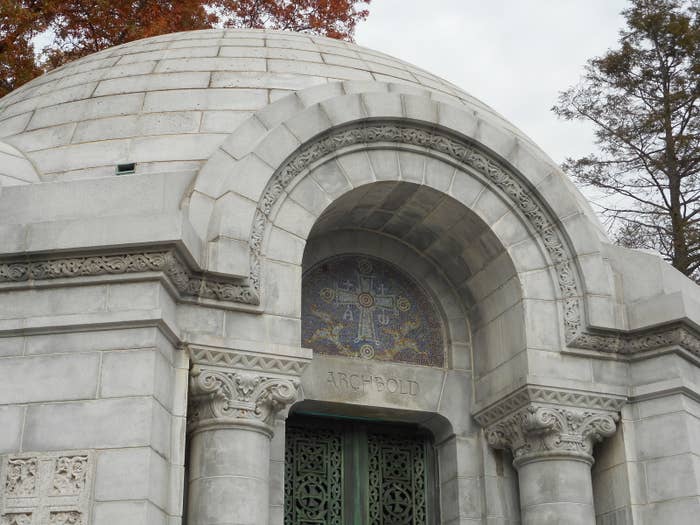 3.
Harry Helmsley: 1909 - 1997 & Leona Helmsley: 1920 – 2007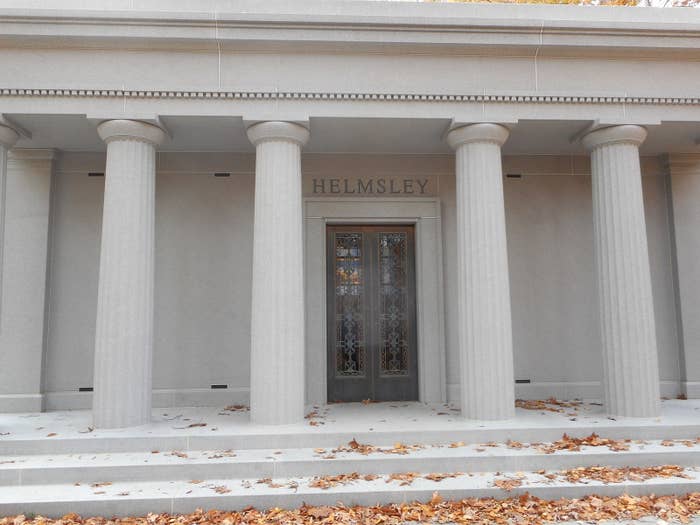 4.
Henry Villard: 1835-1900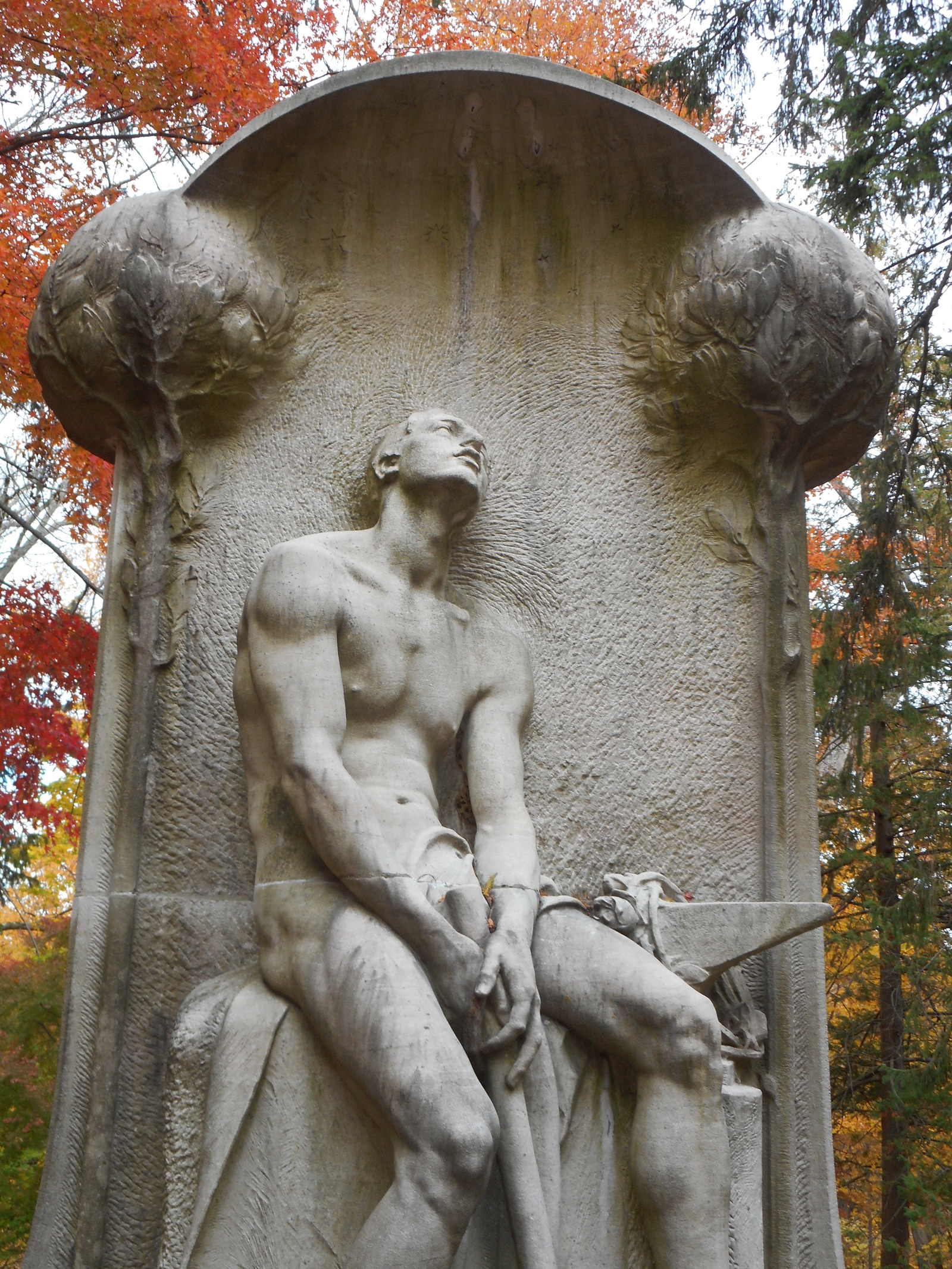 5.
Andrew Carnegie: 1835-1919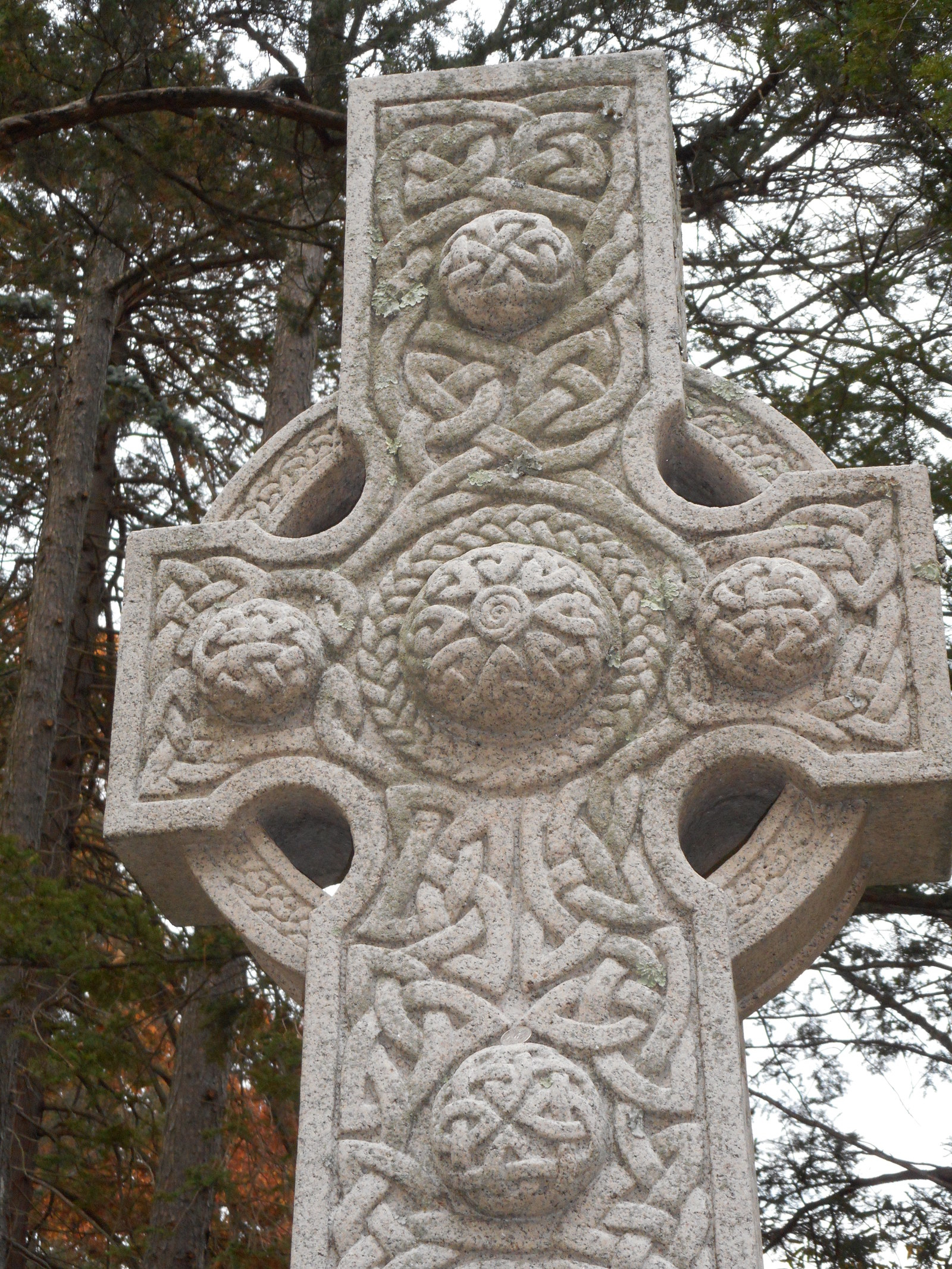 6.
Walter Chrysler: 1875-1940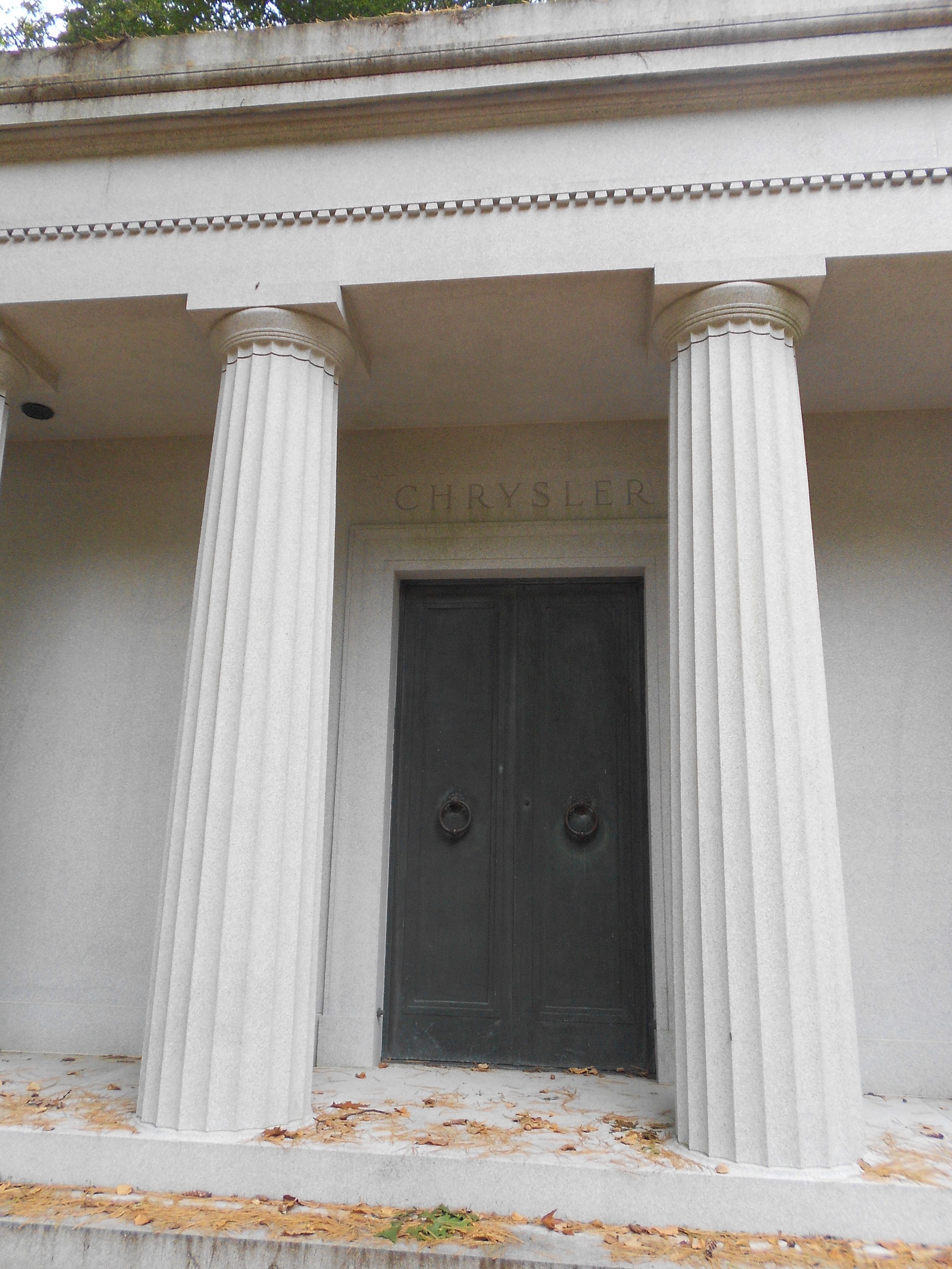 7.
Brooke Astor: 1902 - 2007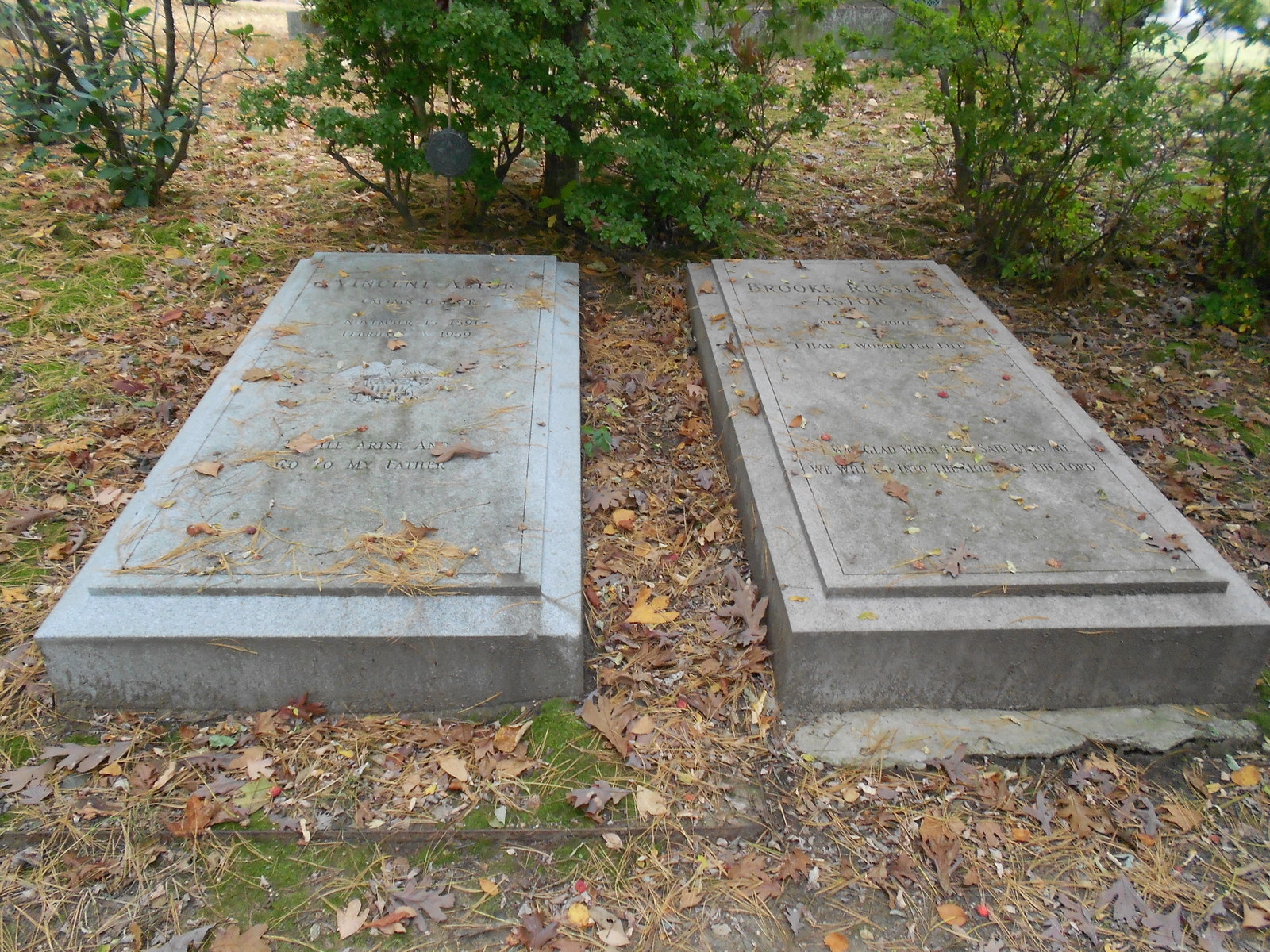 8.
William Avery Rockefeller: 1841-1922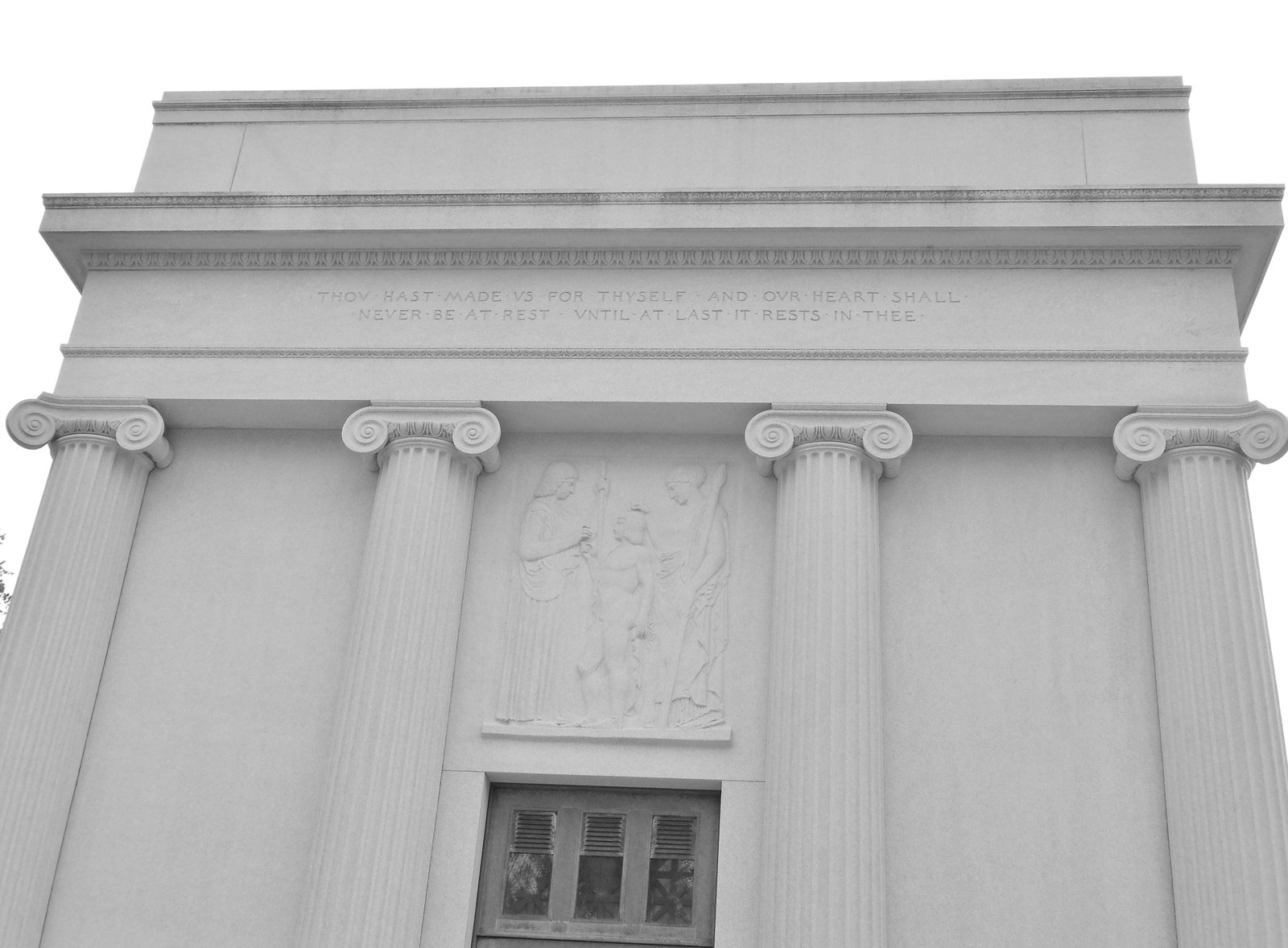 9.
Cornelius Couenhoven: 1699-1794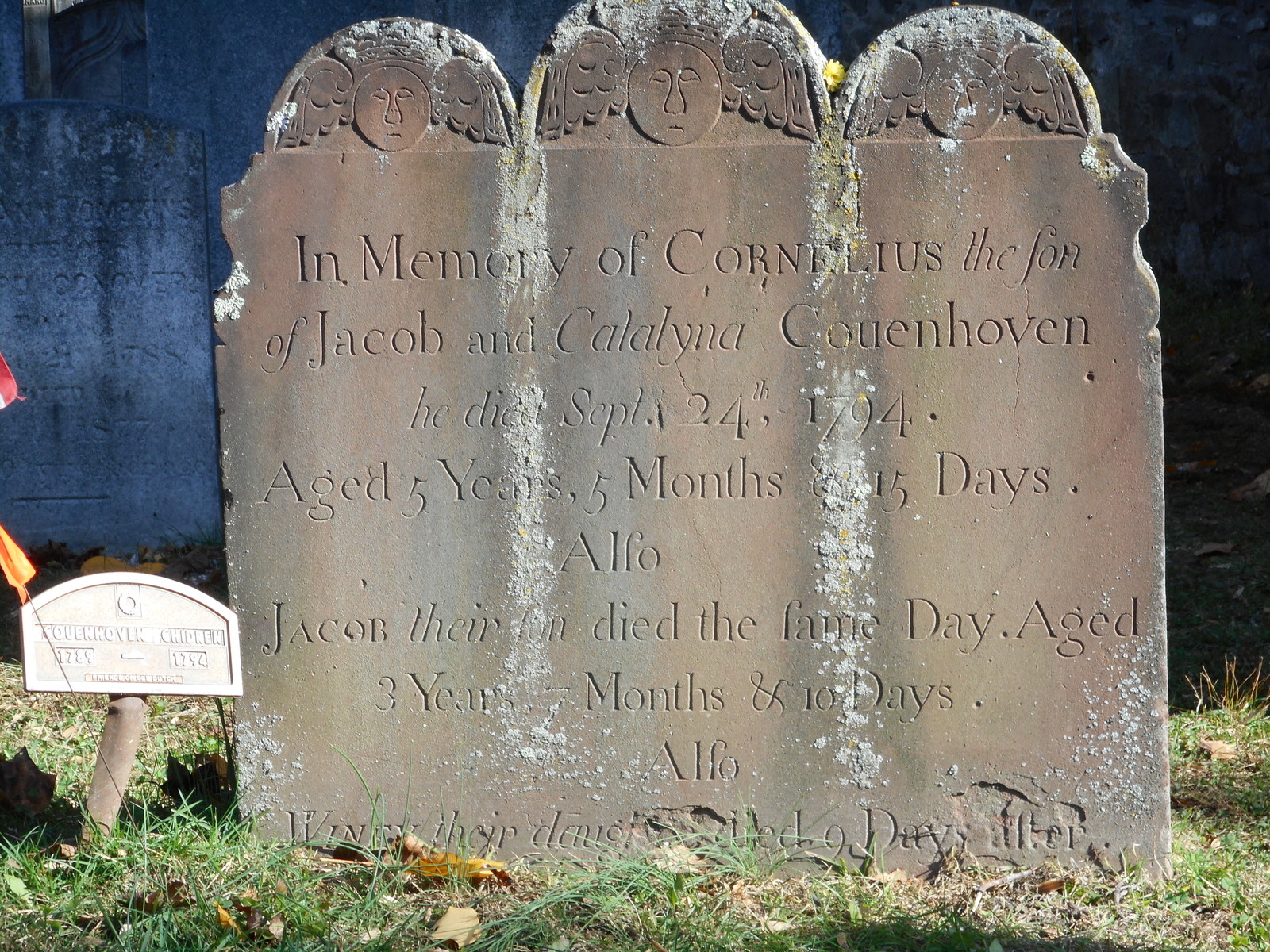 10.
General Samuel M. Thomas: 1840 - 1903