This post has not been vetted or endorsed by BuzzFeed's editorial staff. BuzzFeed Community is a place where anyone can create a post or quiz.
Try making your own!
Lords Of Retail
With a mix of business acumen and hard work, these American retailers built their own merchandising empires. These establishments range from the modest offerings of a five-and-dime store, to the splendor of a luxurious jeweler. While these well-known merchants are long gone, their legacies live on. Their graves can be found in some of New York's most famous cemeteries: Green-Wood, Woodlawn, Kensico and Salem Fields.
Abraham Abraham: Salem Fields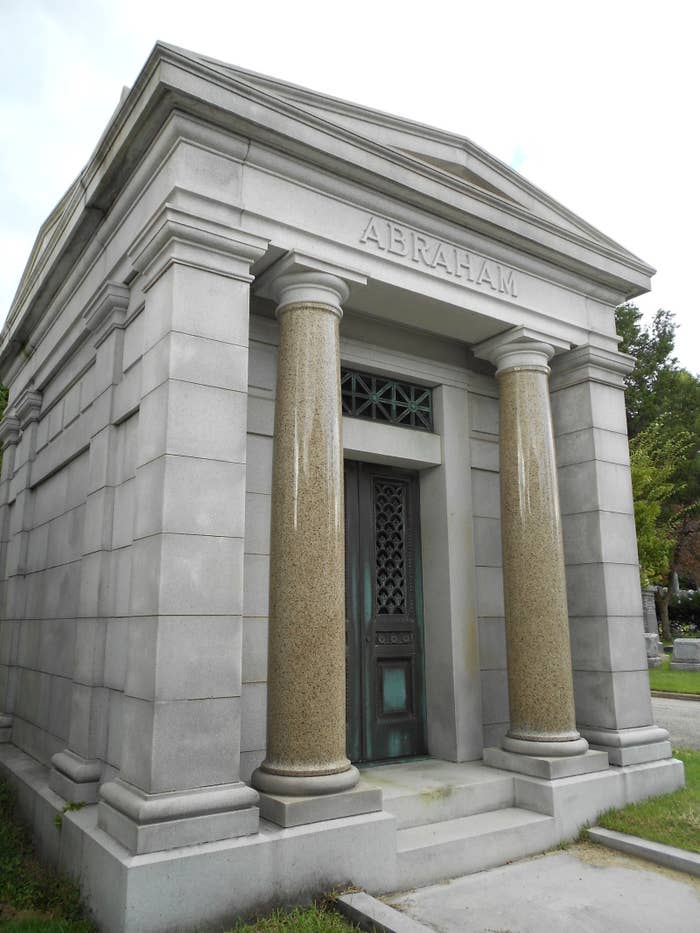 Henri Bendel: Kensico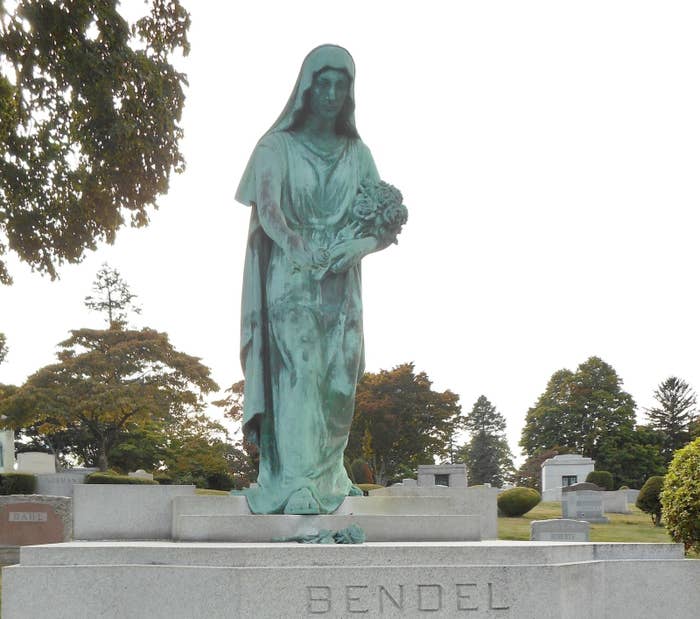 Lyman Bloomingdale: Salem Fields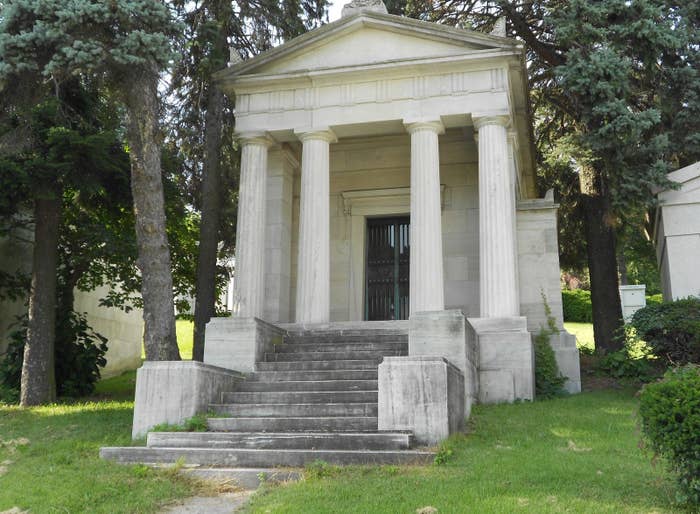 Paul Bonwit: Kensico
Samuel H. Kress: Woodlawn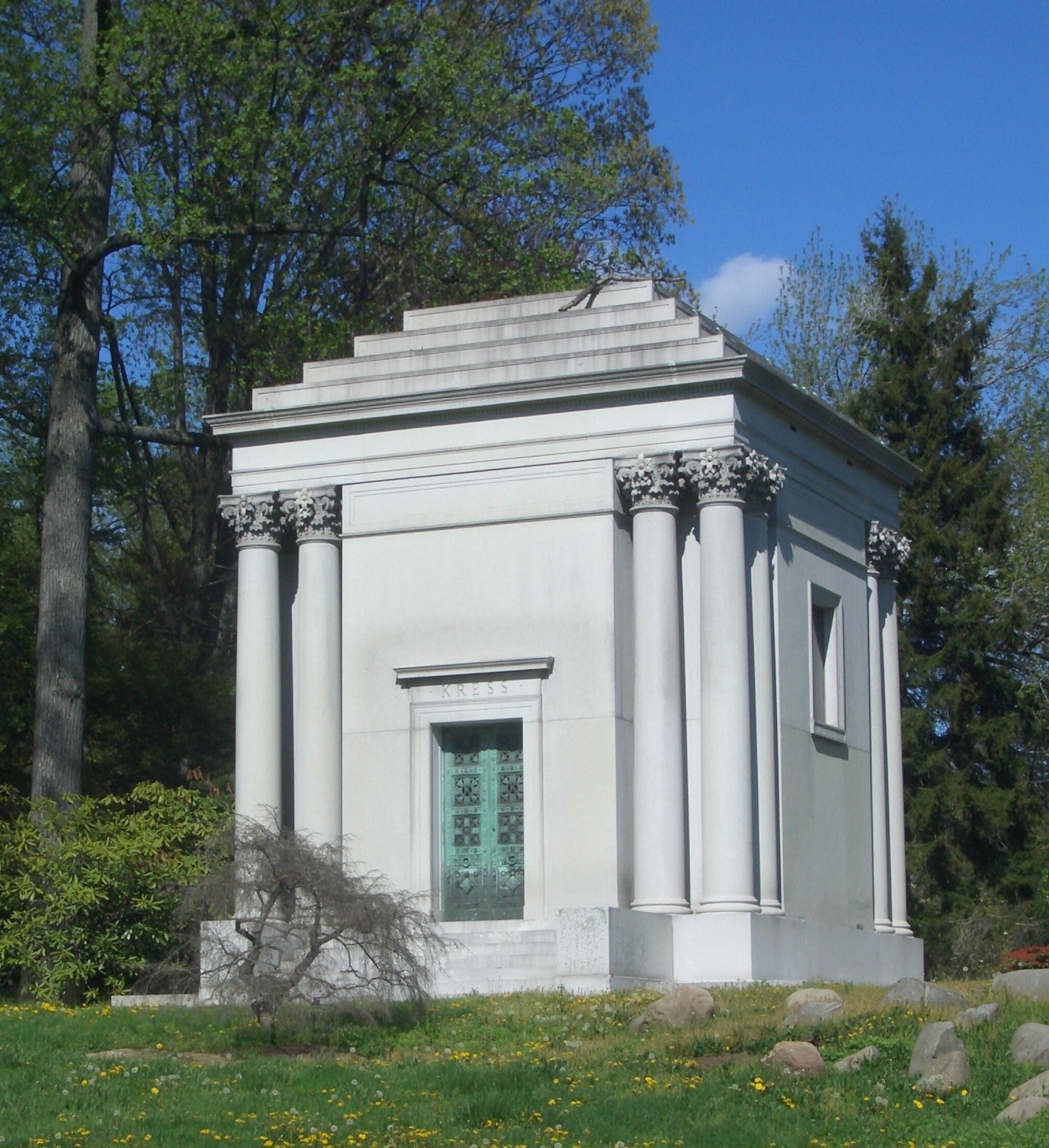 Rowland H. Macy: Woodlawn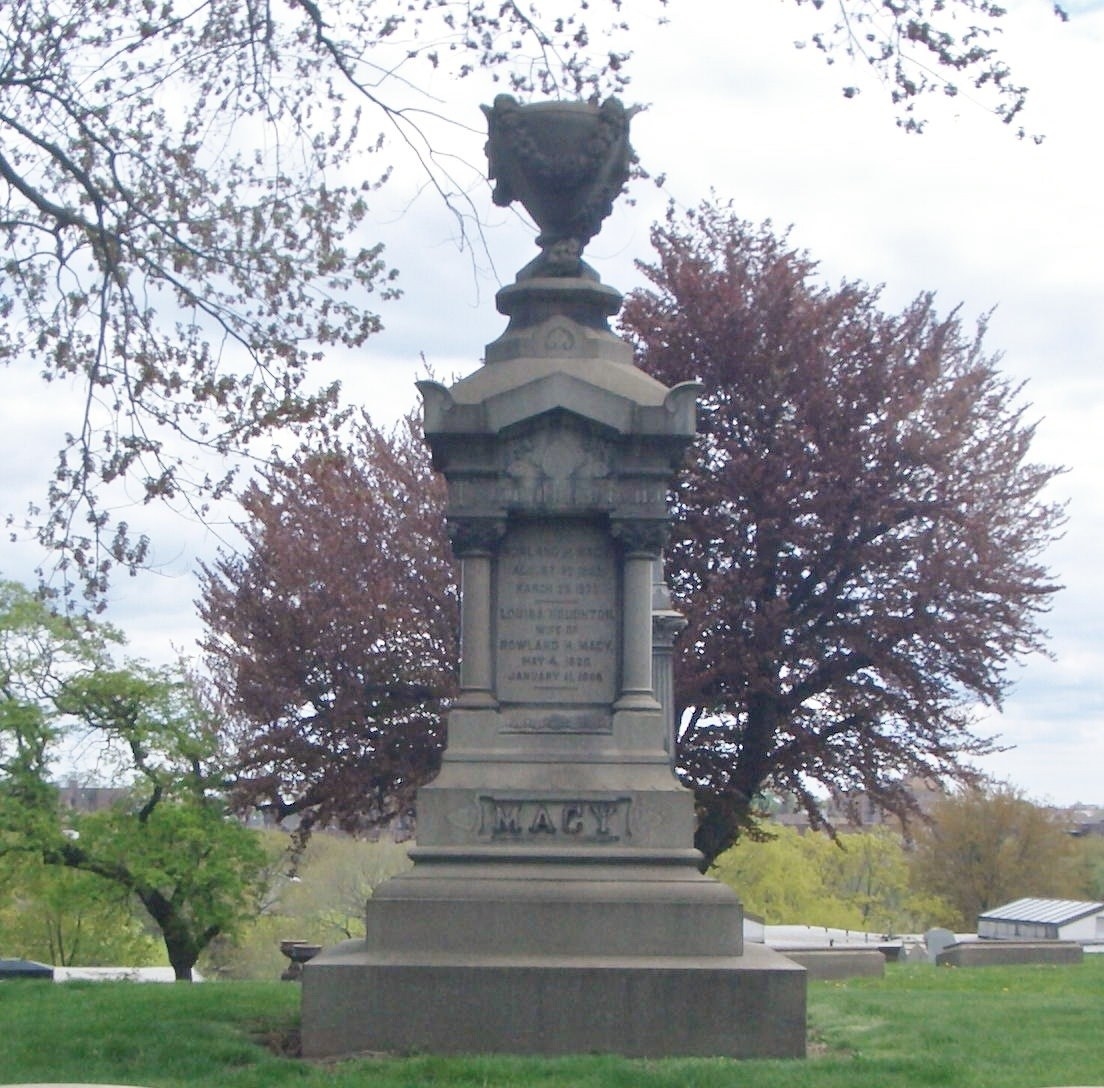 Nathan M. Ohrbach: Salem Fields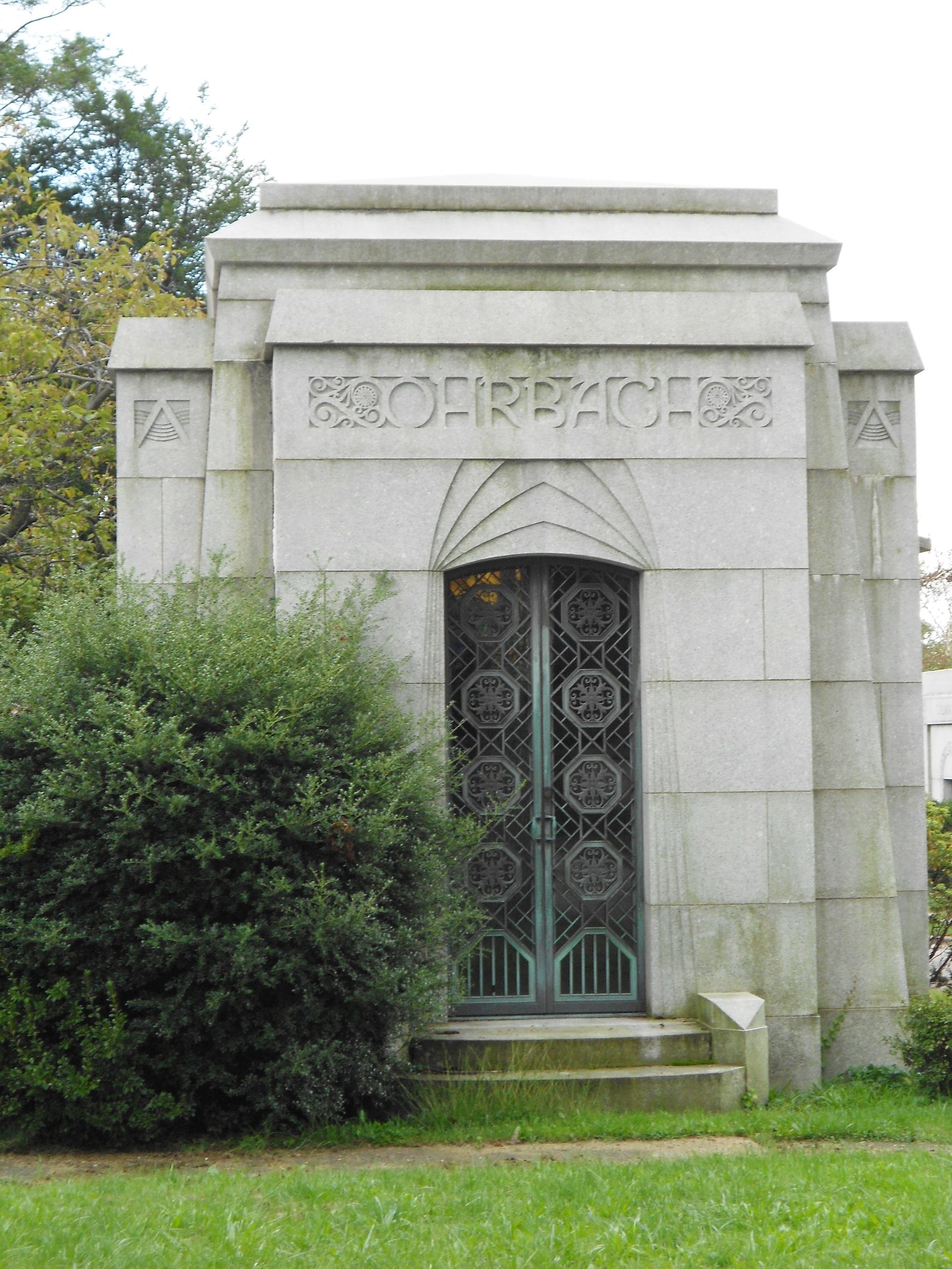 James Cash Penny: Woodlawn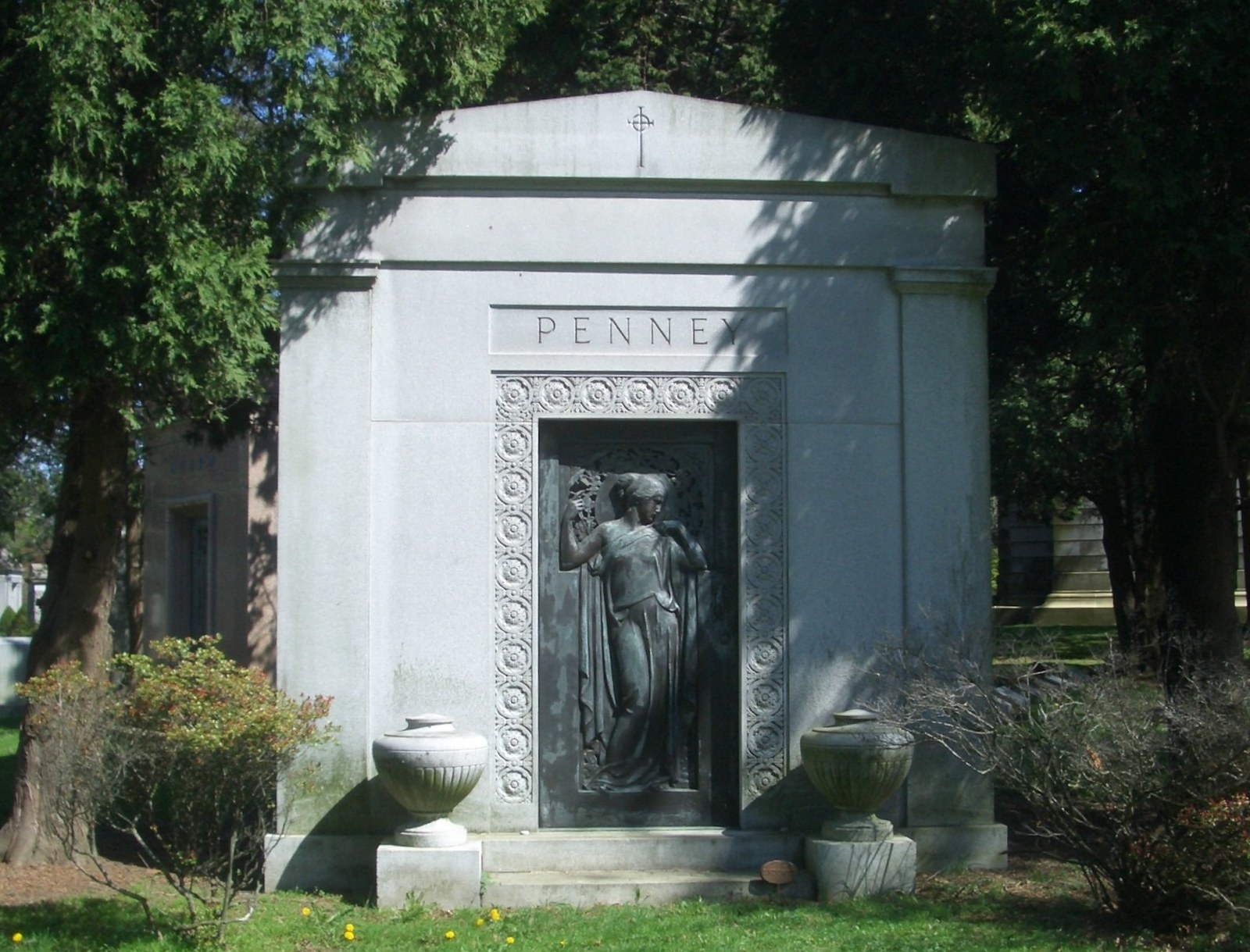 Frederick August Otto Schwarz: Green-Wood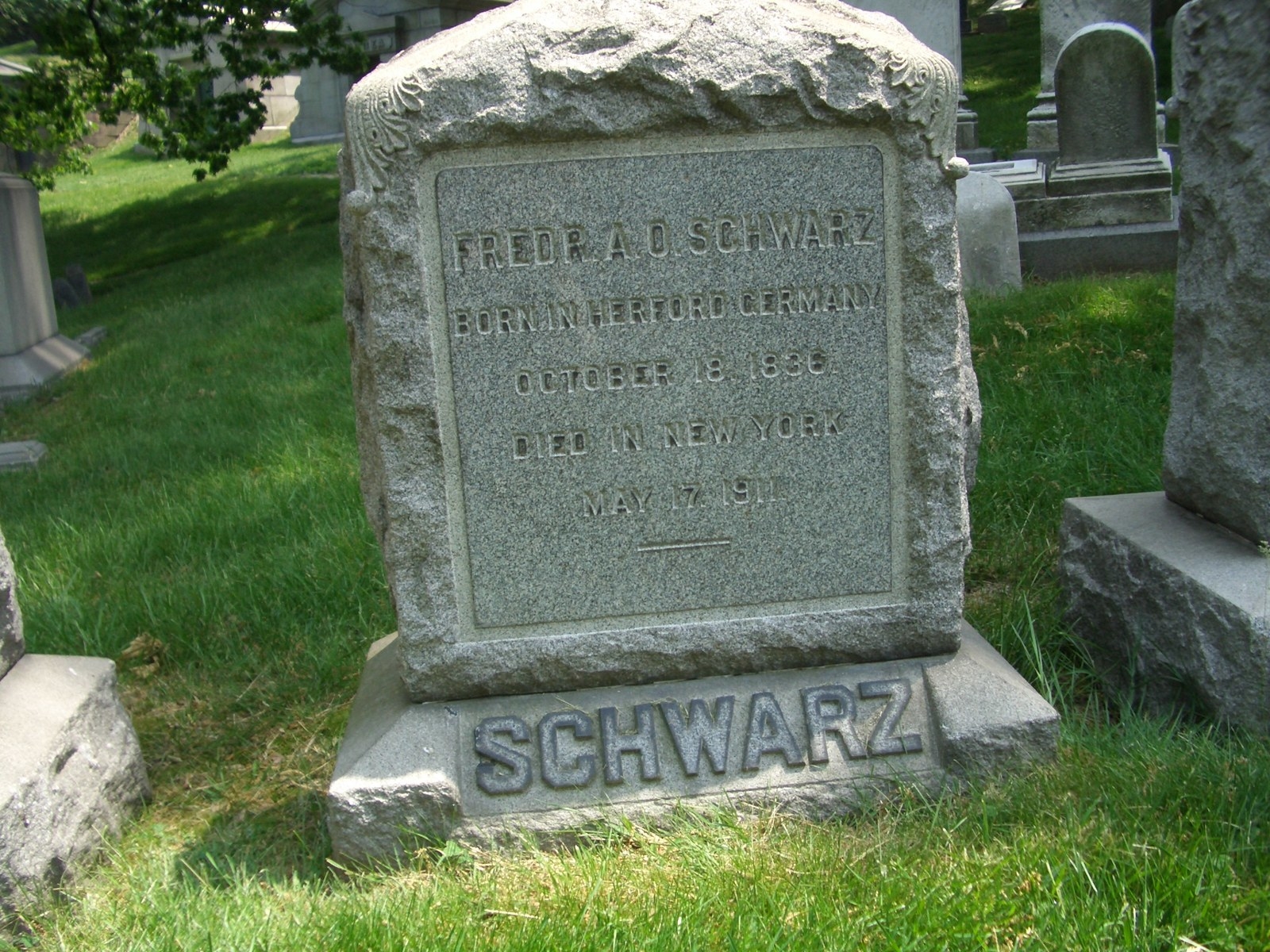 Benjamin Stern: Salem Fields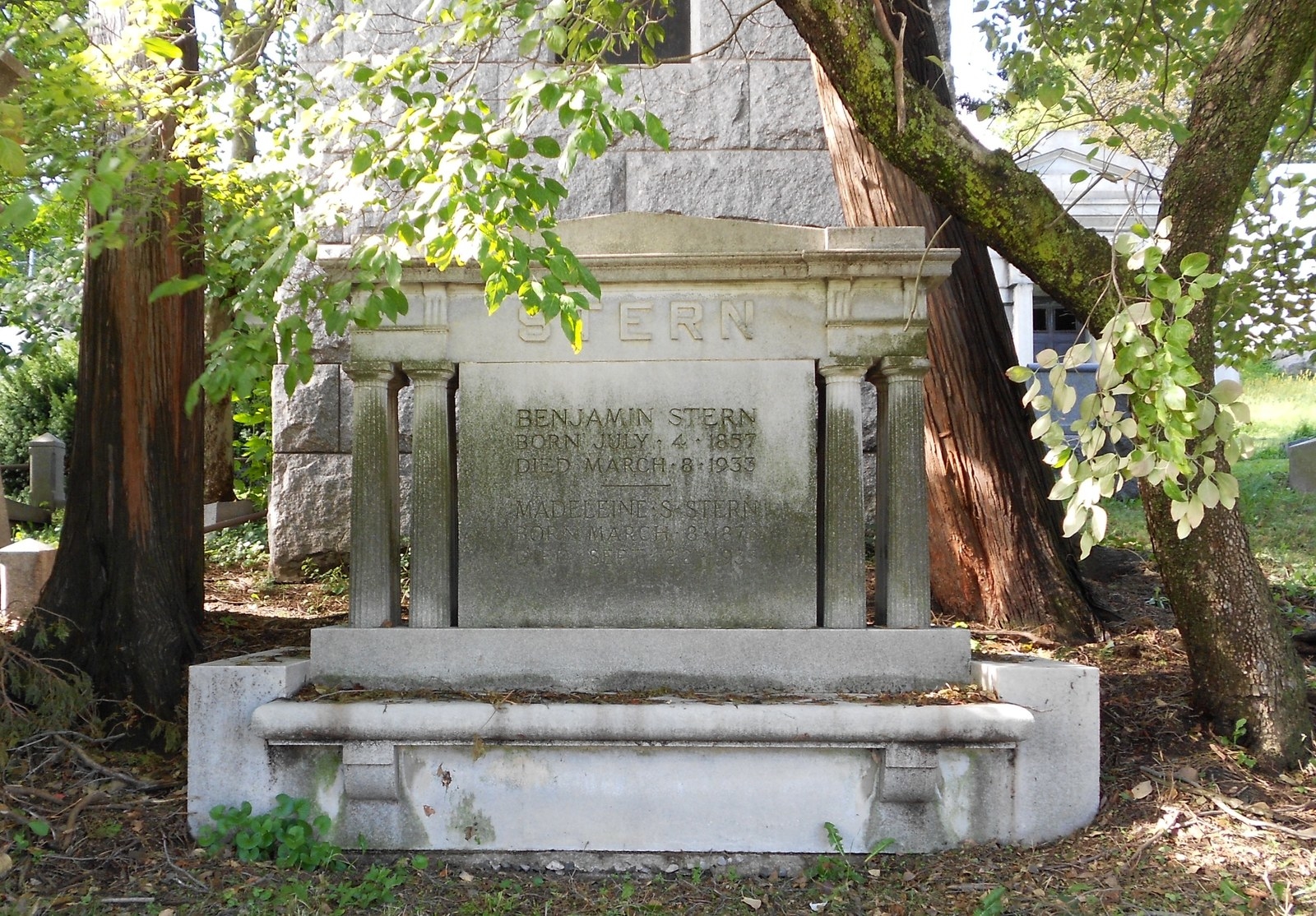 Isidor Straus: Woodlawn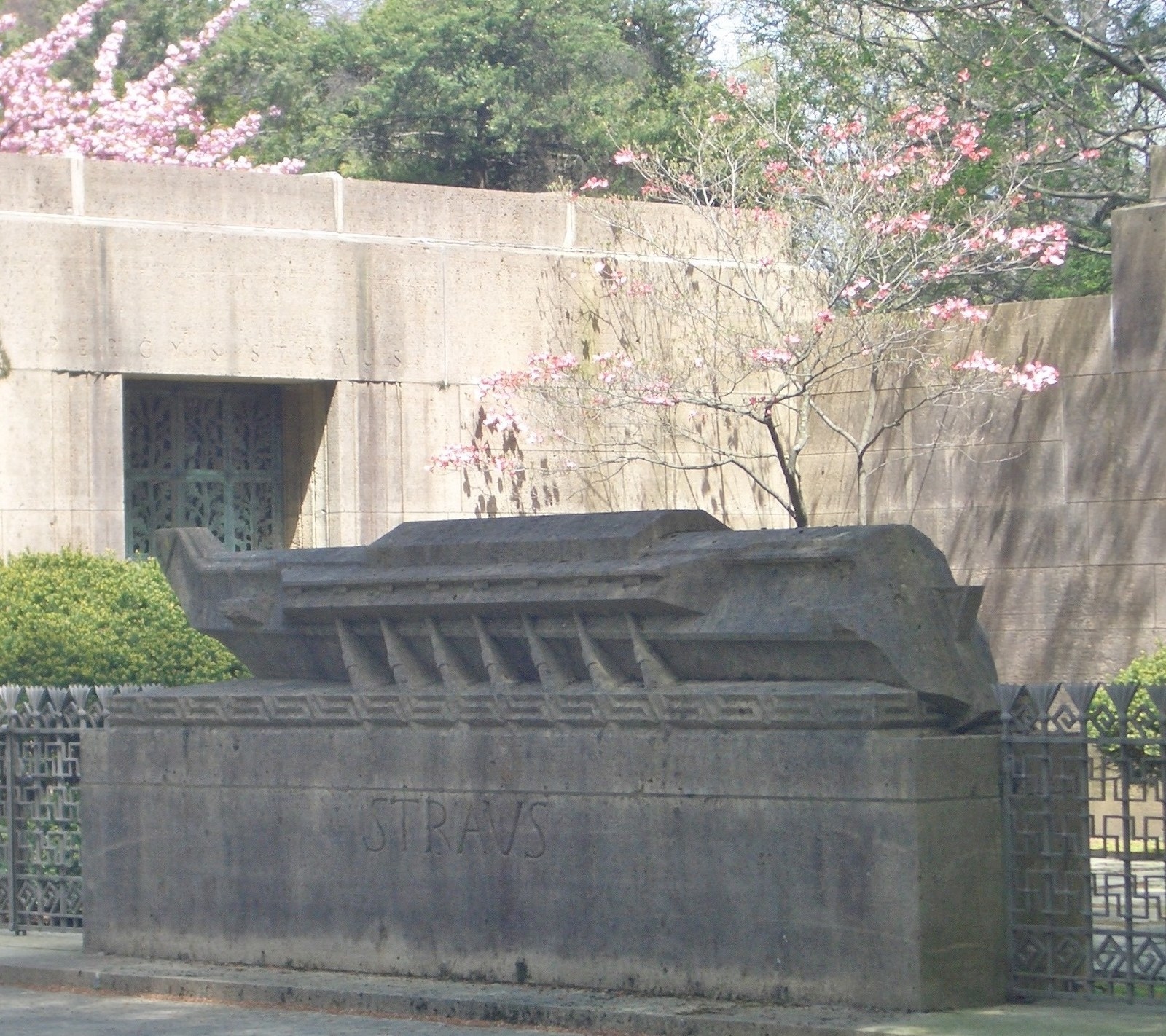 Charles Lewis Tiffany & Louis Comfort Tiffany: Green-Wood
Frank Winfield Woolworth: Woodlawn