This post has not been vetted or endorsed by BuzzFeed's editorial staff. BuzzFeed Community is a place where anyone can create a post or quiz.
Try making your own!
Green-Wood Cemetery's 12 "Must See" Monuments
As a funeral director and avid taphophile (one who is interested in the history and architecture found in cemeteries), I have seen more than my fair share of burial grounds. Over the years, I have written profiles about a number of notable cemeteries for "American Cemetery Magazine." One in particular, Brooklyn's Green-Wood Cemetery, has continuously grabbed my attention. In 2008, I wrote a book about this National Historic Landmark. The famous names read like a Who's Who of America: Currier and Ives, Steinway, Tiffany, Greeley, Sperry, Morse, Bernstein, Squibb, Pfizer, and FAO Schwarz. Yet, they comprise only a tiny fraction of the almost 600,000 people interred there. At 478 acres, Green-Wood is the largest cemetery in New York City. A visitor could spend weeks roaming its beautiful grounds and still not see it all. For a person with limited time to tour Green-Wood, here are a dozen monuments not to be missed.
1.
Henry Evelyn Pierrepont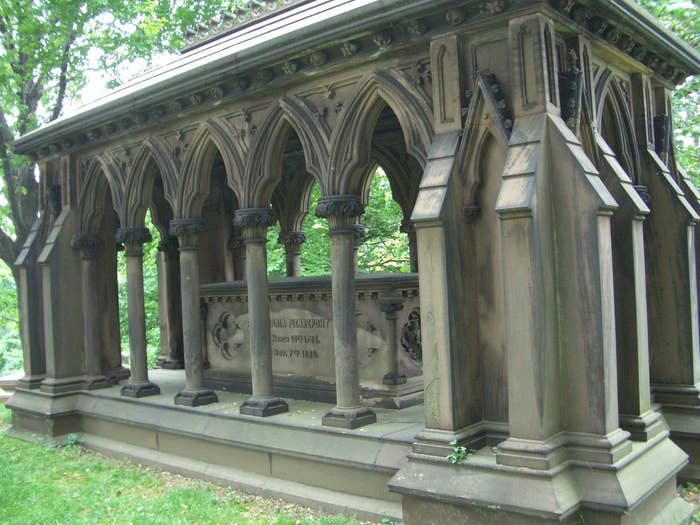 2.
DeWitt Clinton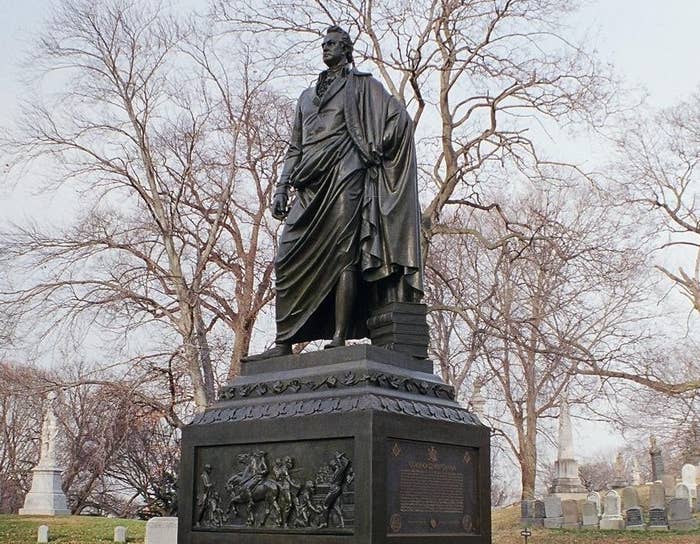 3.
Angel of Grief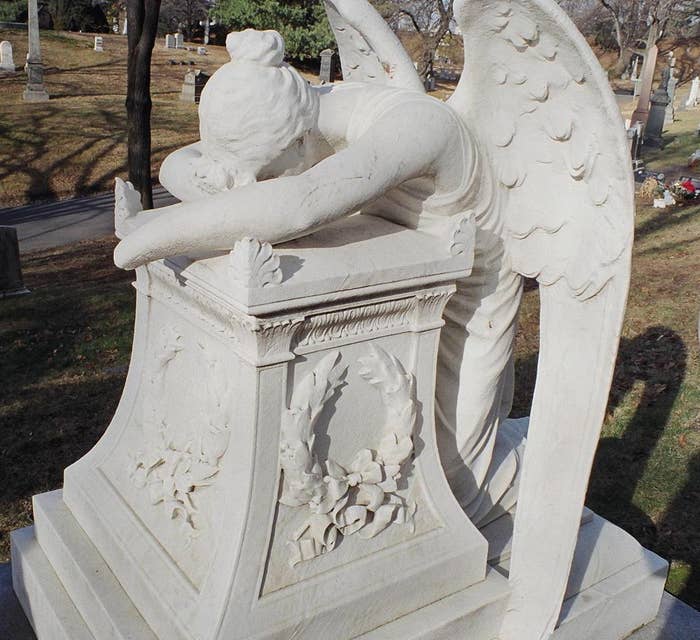 4.
ASPCA Founder Henry Bergh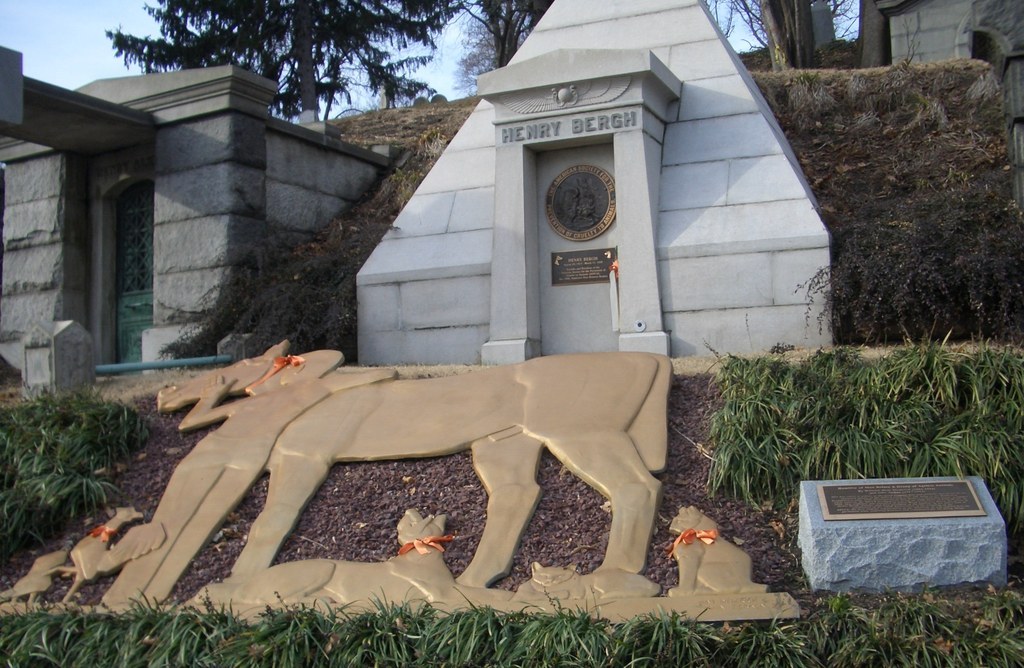 5.
Jane Griffith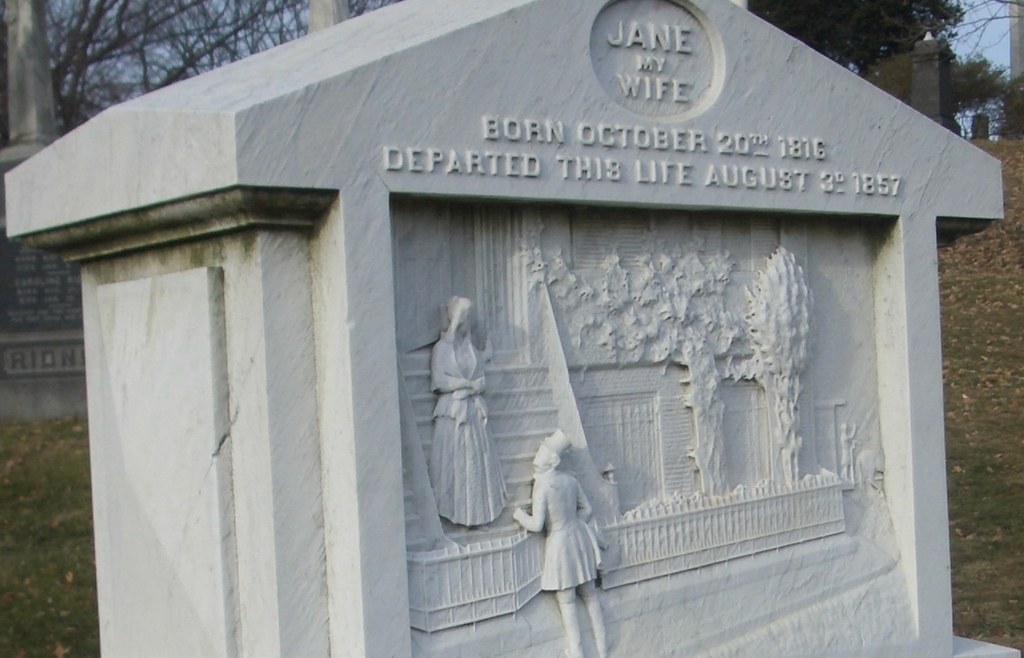 6.
Little Drummer Boy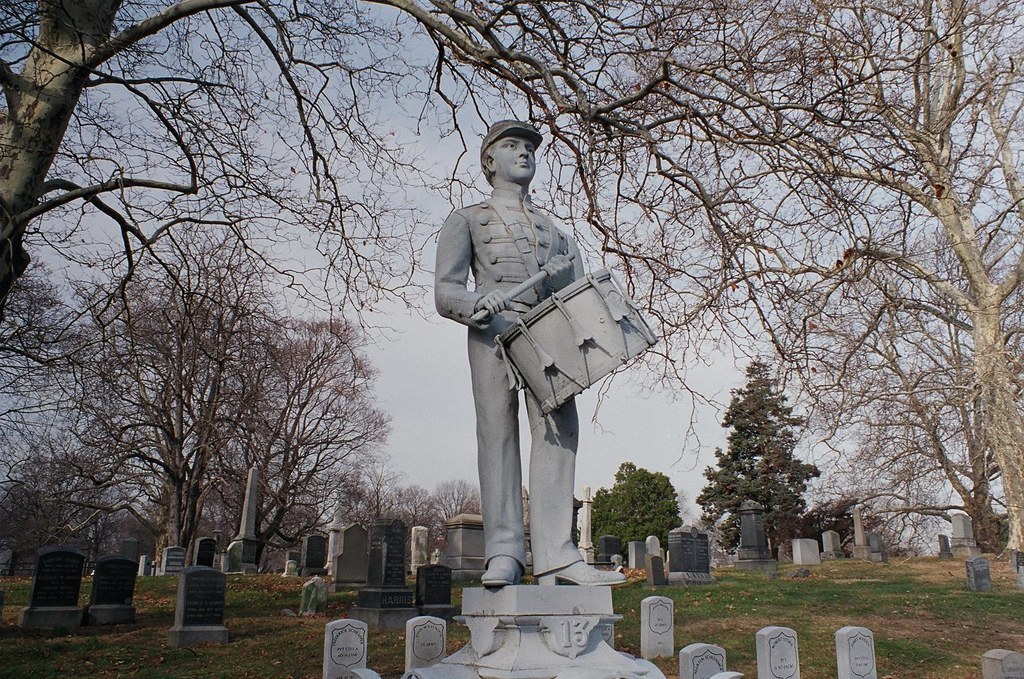 7.
The Mackay Family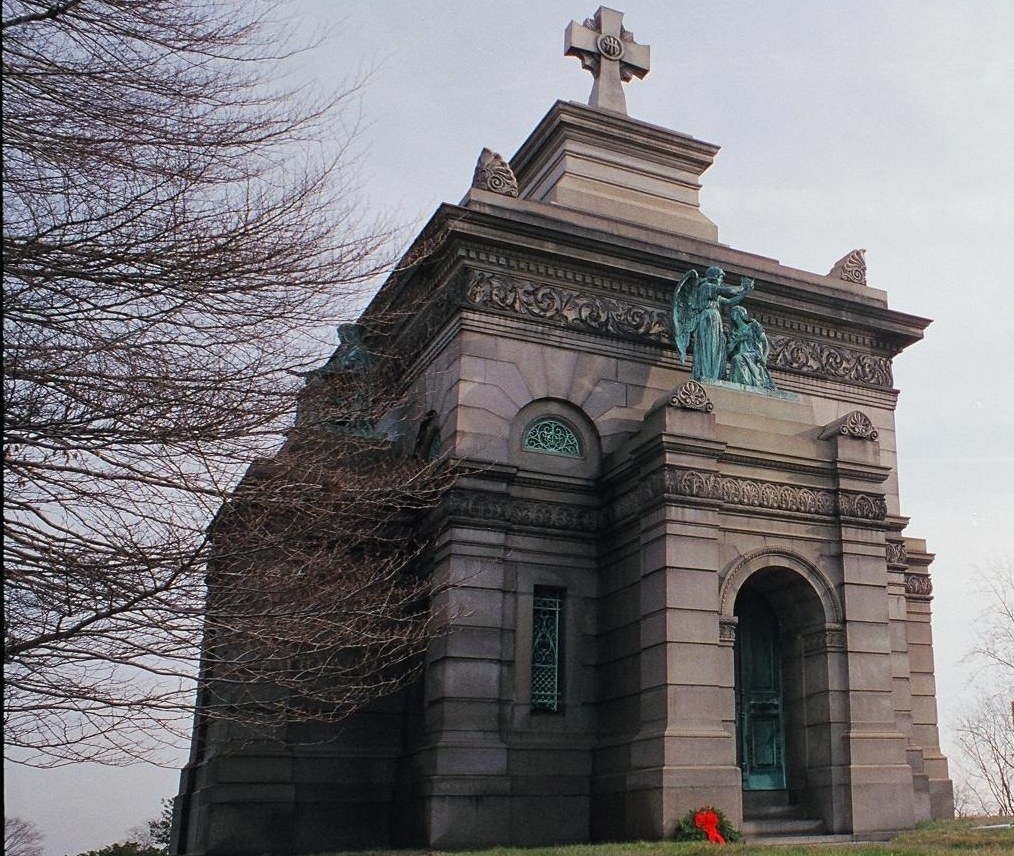 8.
John Matthews
9.
Merello Volta
10.
Mayor Charles Schieren
11.
Henry Steinway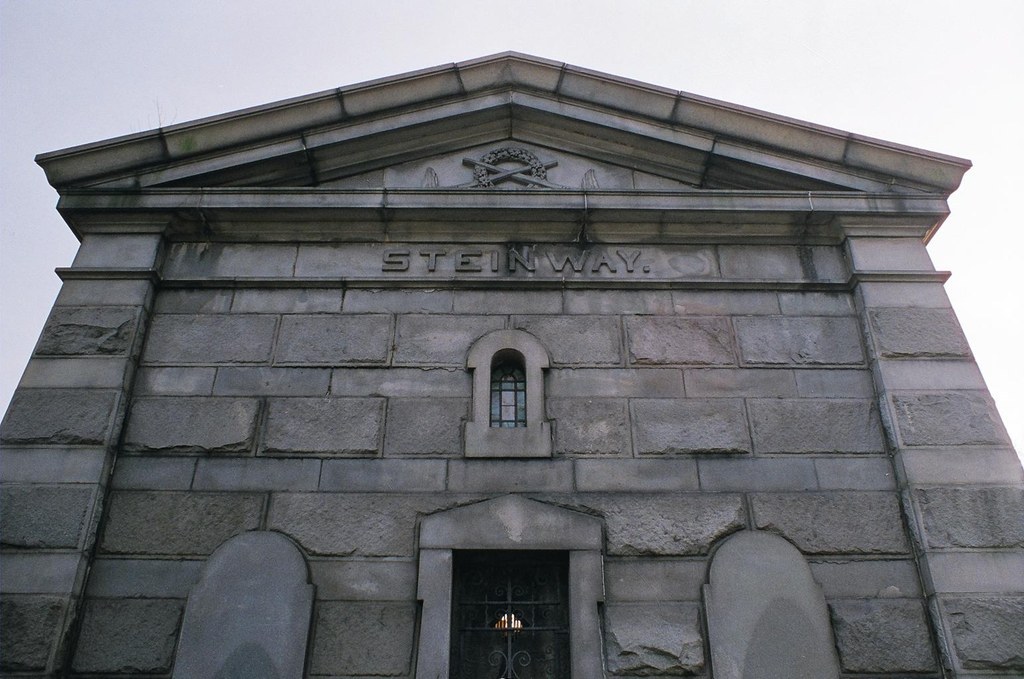 12.
Van Ness Parsons