What is your favorite drink?

Where is your on-campus crying spot

the av is on campus right?

the grounds of Homeland Security

Where do you spend your nights out?

Where do you end up after a night out?

Some random bro's house that has weed

Peeing on the Homeland sign

Weed, alcohol, or other?
Which Meme Team Member Are You?
Congrats! You are the most coveted member of the meme team squad. You always are the first to initiated a good meme war. Sometimes your memes are irrelevant but they're still funny.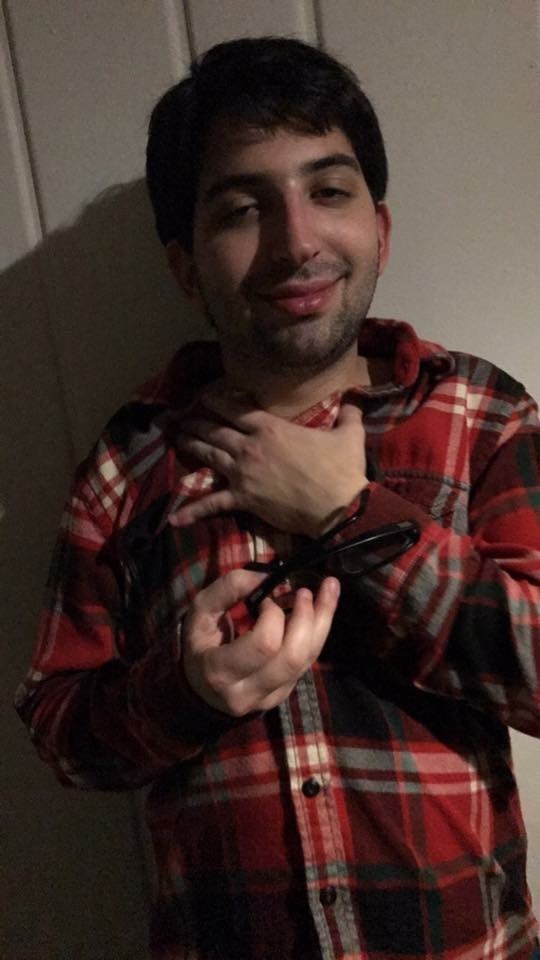 You got:

Meme Queen Daley
You're always the first to respond and comment on a meme tag. Sometimes it takes you 3 minutes to register the meme, other times you're the one laughing her ass off on the silent floor. You're critical of every meme mandelm0ney tags you in but you still appreciate the attention.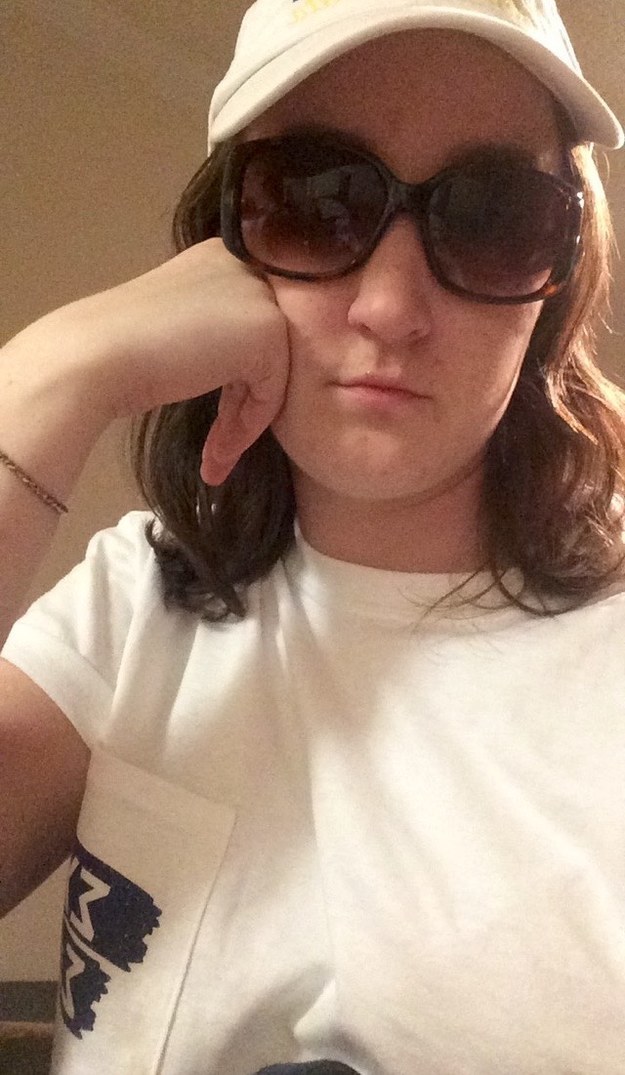 You got:

Anaphylactic Anna
You're the last person to respond to the meme tag but you always have a funny comment to post. Whenever the meme team group chat is in uproar, you know exactly what to say. You tag the team in the unexpected meme or your typical "shook" meme that we wouldn't dare to tag ourselves in.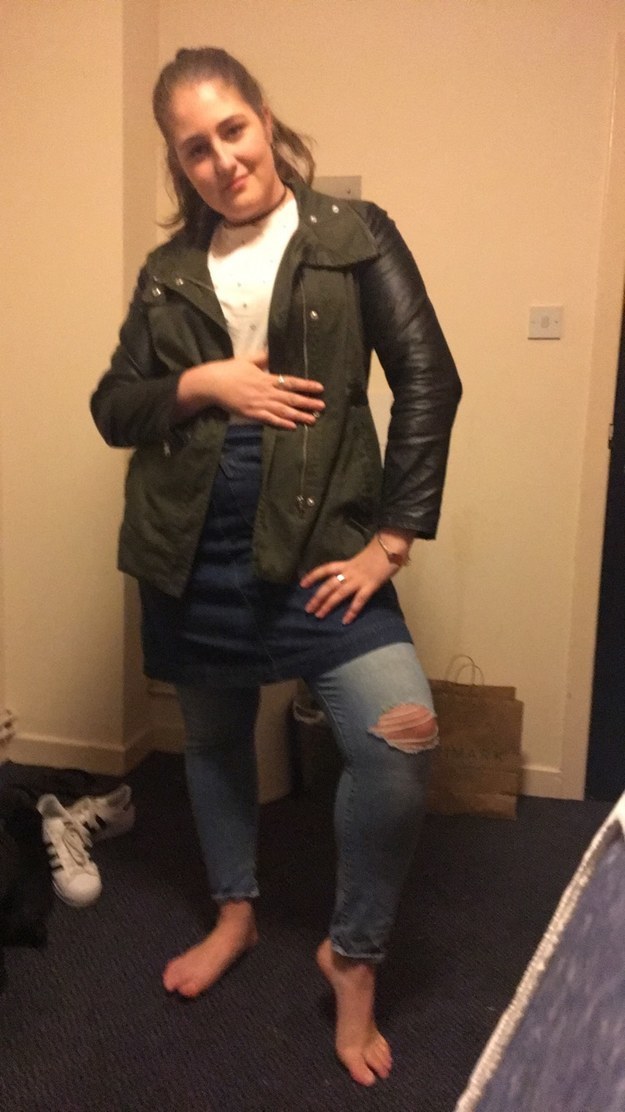 This post was created by a member of BuzzFeed Community, where anyone can post awesome lists and creations.
Learn more
or
post your buzz!