Here's Five Ways To Make Fruit Ripen Faster When You Just Can't Wait To Eat It
Basically for when your avocados are rocks.
by
,
Everyone's experienced it. The pain-staking waiting game when your avocados are too hard to cut into. Fear not! These easy fruit-ripening hacks will save the day!
Green bananas? Throw them in a bag with a tomato or an apple to speed up the ripening process!
Rock hard avocados make us cry, too. Luckily, you don't have to wait anymore to cut into all that creamy goodness.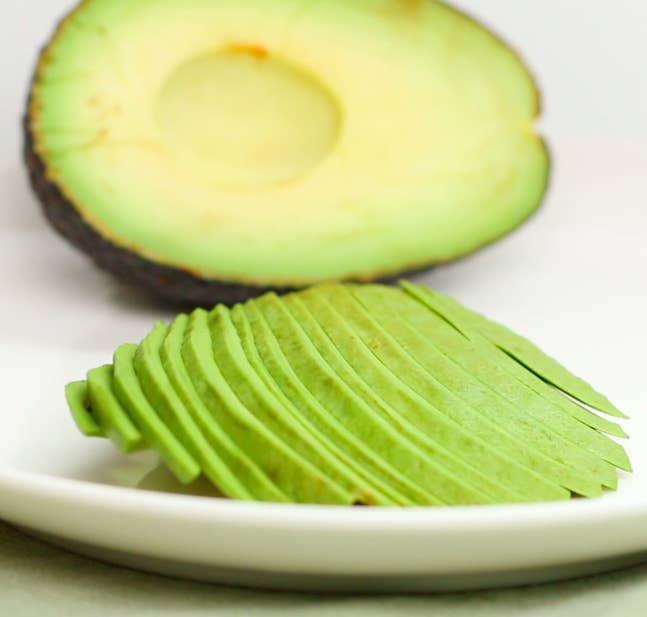 As the weather gets warmer, you just CAN'T wait to cut into that juicy mango. We know the feeling. All you need is rice to speed up the process!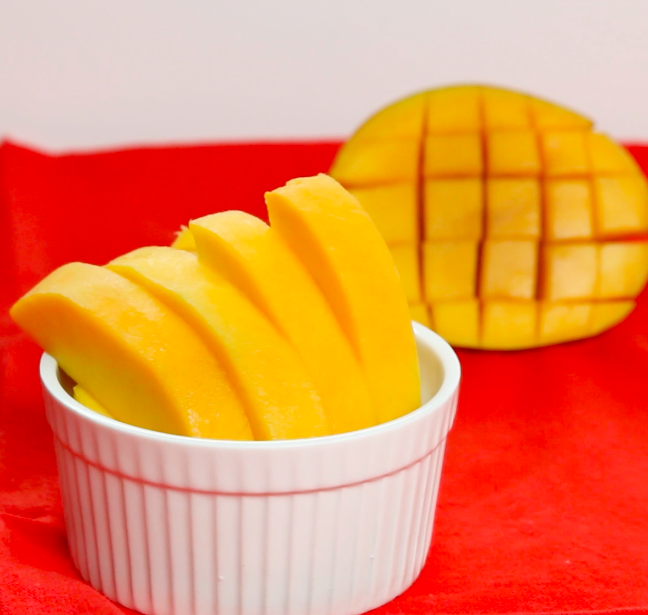 Eating pineapple that isn't ripe yet is like eating the core. Wrap it in plastic wrap to speed up the ripening process!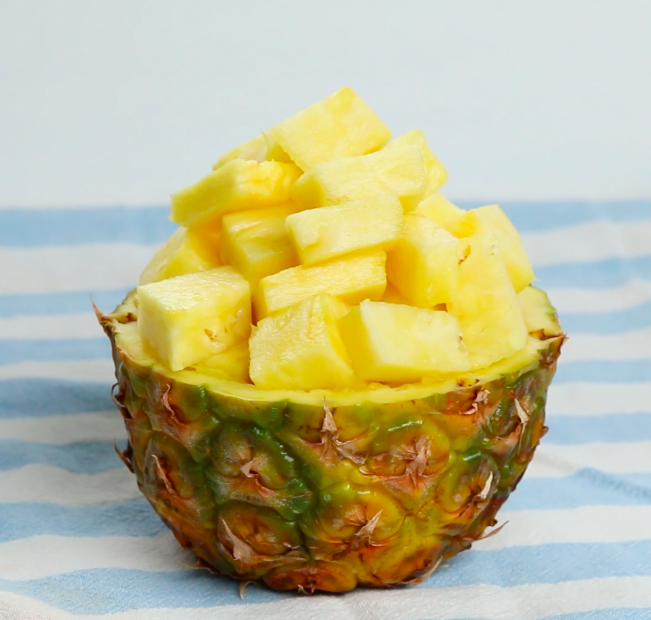 Stone fruit are actual stones when they're unripe. Wrap your plums and peaches in a kitchen cloth in order until they're sweet enough to eat!