The BFFs were nervous, excited, and gassy.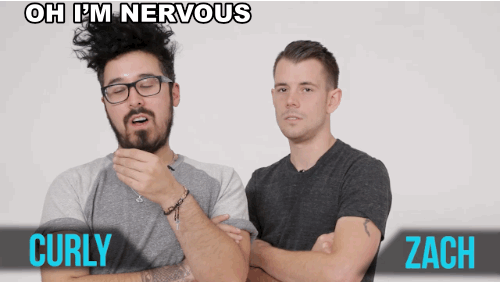 But they were ready to embark on this new phase in their relationship.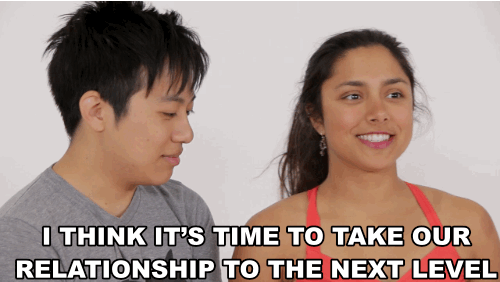 Yay?!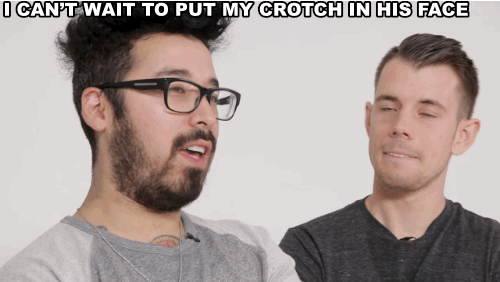 First up, this little number: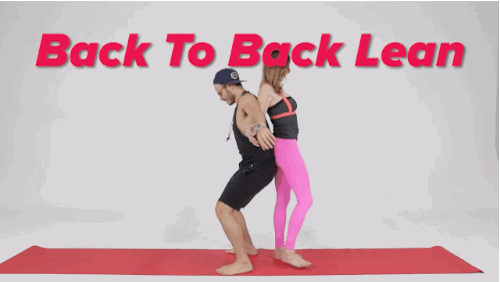 "I've never felt uglier in my whole life."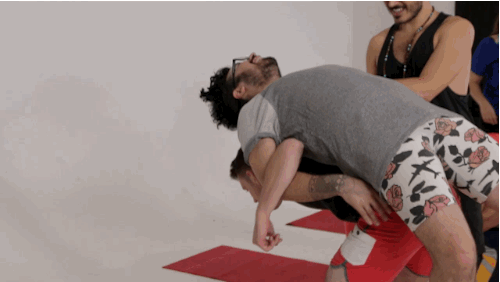 Next up: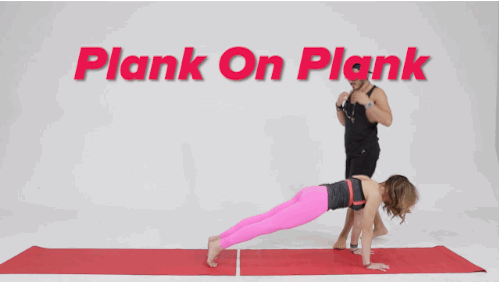 *Warning* only try this with the freshest feet.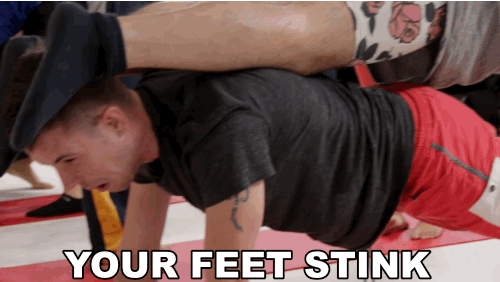 Whoops!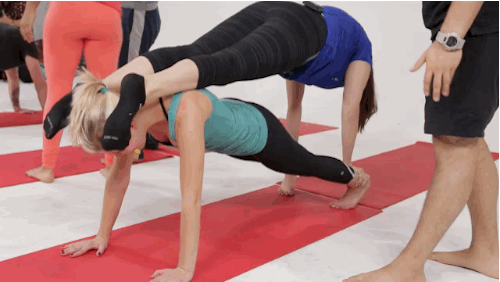 Things were about to get intimate: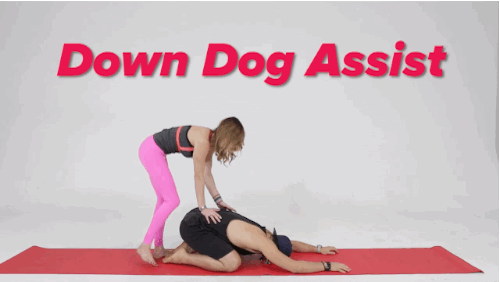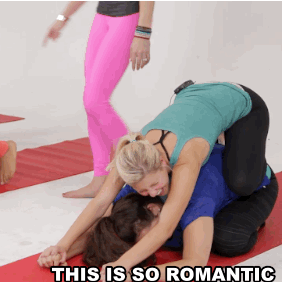 !!!!!!!!!!!!!!!!!!!!!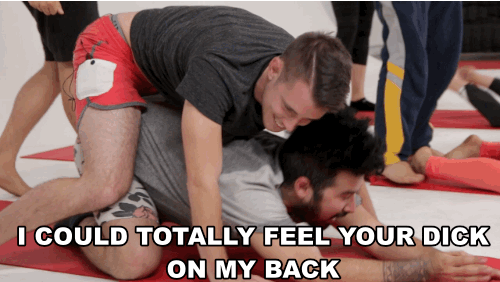 Time for a spinal twist: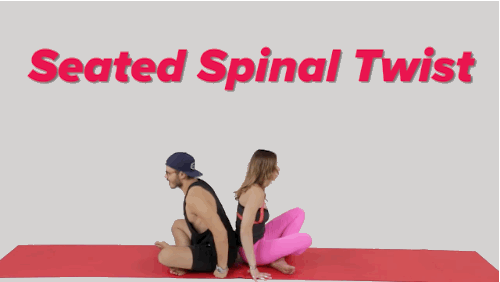 It was nice.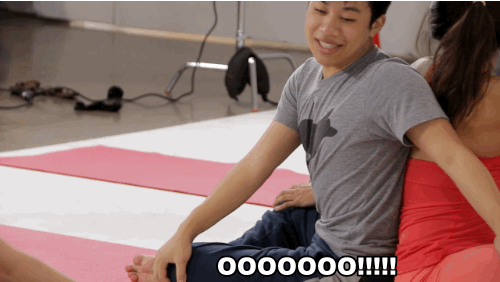 They were just little babies staring into the void.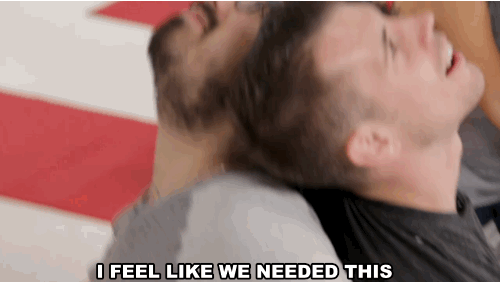 What a glorious day!