AnaWhite / Via iStock

Photodisc

iStock / Via iStock

Photodisc

iStock

iStock

Stockbyte
How Gross Are You? We Can Tell With One Question.
You got:

Impressively Icky
You, dear friend, are like a butt: inspiring, popular, and so necessary to our happiness and well-being. We hereby dub you Ruler Of The Fart Kingdom!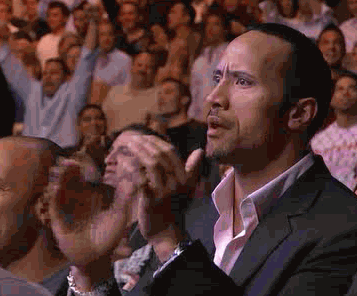 We give you five out of five boogers. We totally DIG YOU. (Get it?) You're amazing!!! Well done!!!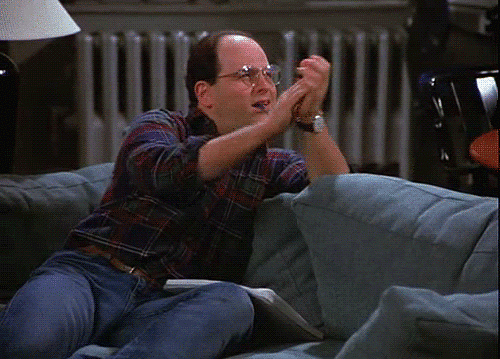 You got:

Gorgeously Gross
Revel in your grossness! We burp loudly and enthusiastically in your honor: Here's to you! BRAAAP!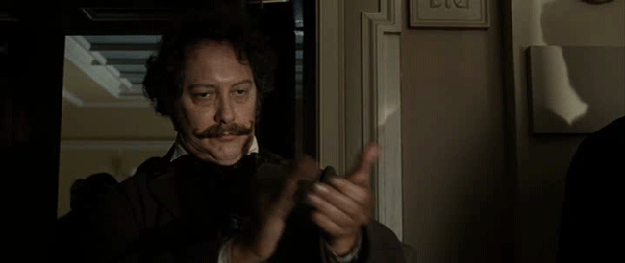 You got:

Heroically Heave-Inducing
Your are the president, ruler, prime minister, and grand poobah of ickiness. Booger-encrusted tomes and disgusting sonnets will be written in your honor! All hail!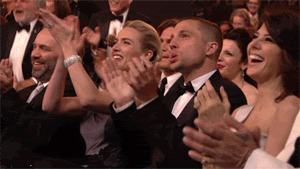 You got:

Delightfully Disgusting
Your grossness is *kisses fingertips* impeccable. You're so cute it's gross and so gross it's cute. Be proud!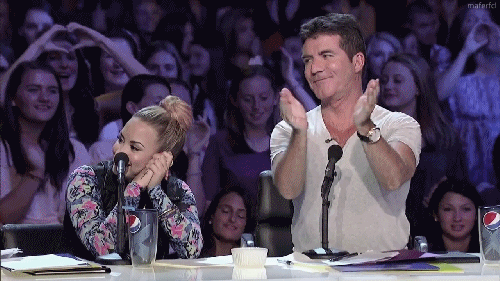 You got:

Awesomely Abhorrent
You grossness is INSPIRING. You are silent, but deadly, and we are all immune to your many charms. You linger. Your float! Your ignite our senses. Here's to you!