9 Things TV And Movies Actually Have To Understand About Latinos In 2016
It's about time, guys.
1.
Expand your ideas of what your characters' backgrounds could be...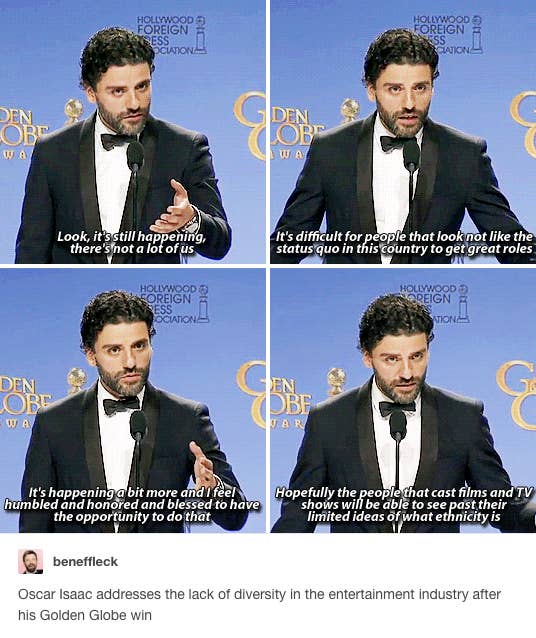 ...and give us a wider variety of roles!
2.
Understand that we are not interchangeable.
3.
Cast a variety of Latinx to display how diverse we truly are.
4.
Know and show that a fully-formed, multi-dimensional Latinx character is not JUST Latinx.
6.
Good Lord, get the accents right.
8.
Put us front and center.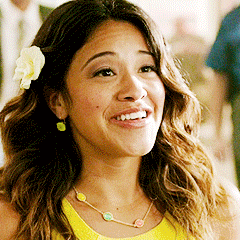 There are already exciting new shows about Latinxs and Latinx families to look forward to on TV: Jennifer Lopez stars in Shades of Blue, America Ferrera in Superstore, Eva Longoria in Telenovela, and Netflix is set to give us a Cuban-American remake of Norman Lear's One Day at a Time. Plus, we have plenty more Jane the Virgin, Brooklyn-99, Rosewood, and OITNB to check out. YOU'RE NEXT, BIG SCREEN.
9.
HIRE. LATINX. WRITERS.
Come on, 2016. We got this.