As comedian Amy Schumer gets ready to host the 2015 MTV Movie Awards on Sunday, she took a little time to unwind and watch a movie. Like you do.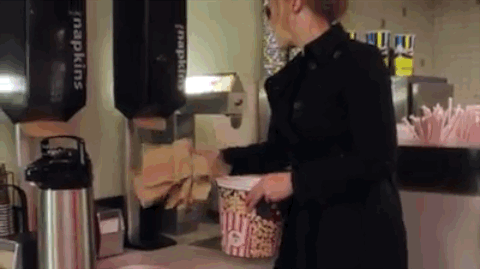 She soon runs into a friend, fellow comedian Nikki Glaser, and it's... awkward.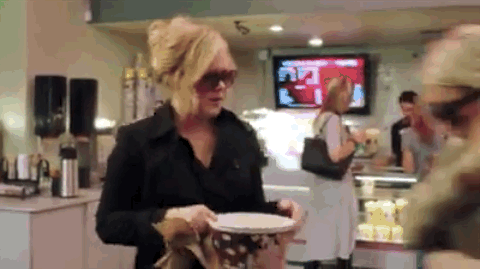 They realize they're all there to see ~steamy~ movies and that it's totally OK.