15 Moves All Lefties Constantly Do
Do the southpaw shuffle.
1.
The Funky Chicken Wing
2.
The Can-Can Opener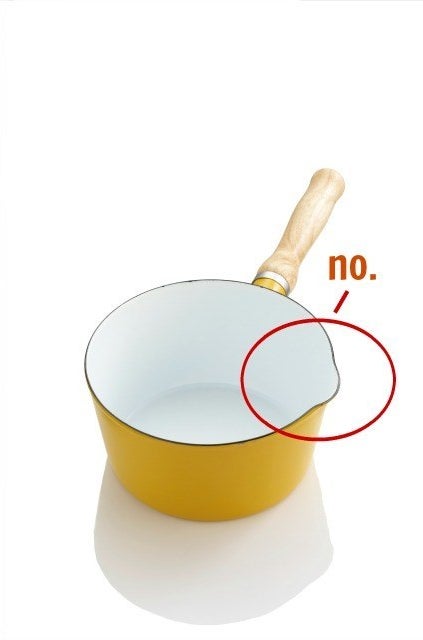 When to do it: When you're using a pot or pan that has a pour lip on the WRONG SIDE.
How to do it: Contort yourself into a neat little pretzel. Spill everything on floor.
4.
Let's Not Call This Move "Scissoring"
5.
The Spiral Notebook Swing
6.
The Lead Headbang
7.
The Last-Lefty-Baseball-Glove-In-Gym-Class Jitterbug
8.
The Awkward Desk Slide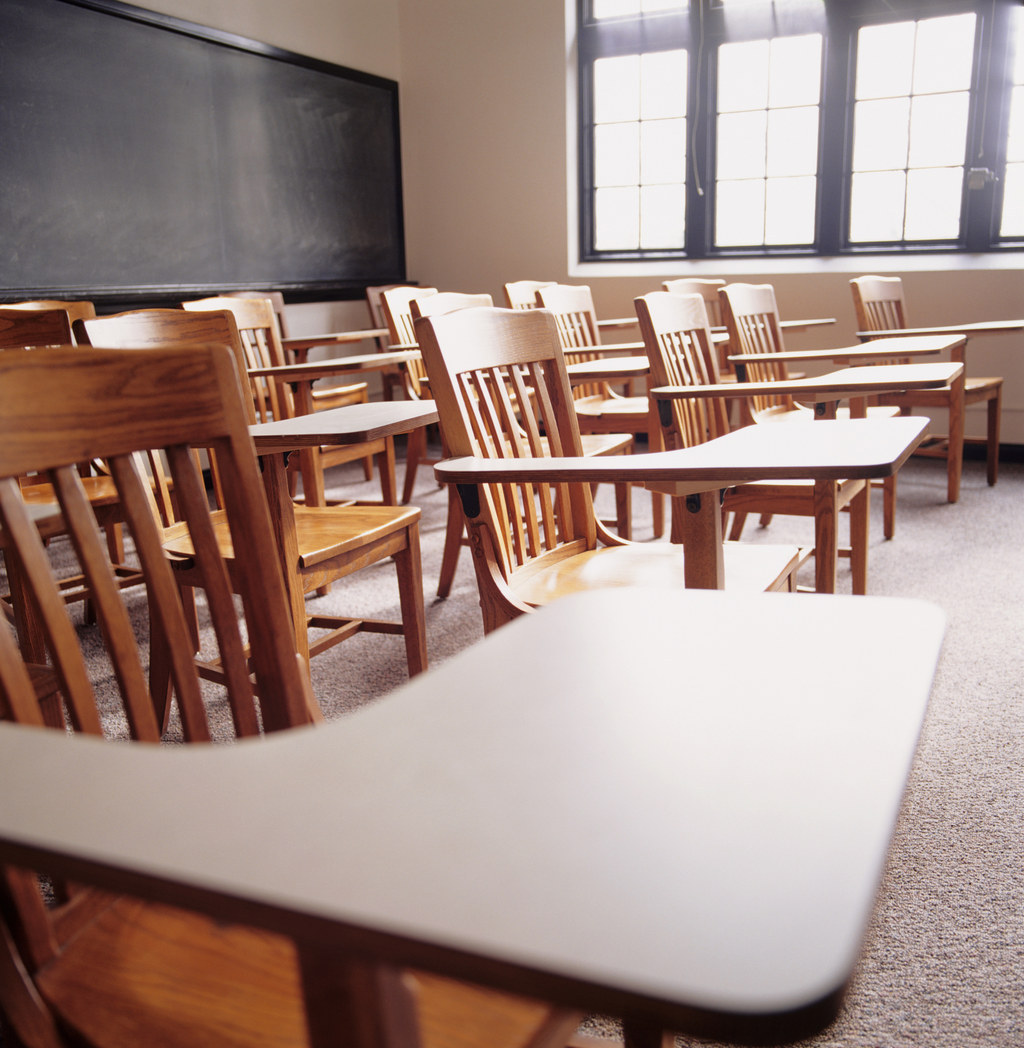 9.
The Presidential Pop-And-Lock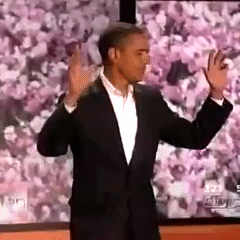 10.
The Hugger Mugger
11.
The Crazy Car Roll
12.
The Credit Card Machine Mash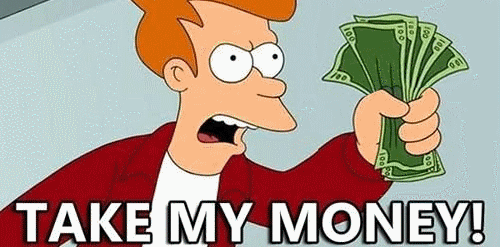 When To Do It: When you attempt to pay for something but have to perform gymnastics to slide your card and sign for it.
How To Do It: Leap onto the cashier's counter and, with a series of small kicks, smash the credit card machine while shaking your hips in a sexy, violent manner.
13.
The Sad Artist Shimmy

14.
The "OMG You're A Lefty" Merengue
15.
The Ned Flanders