Cristela Alonzo, the comedian and writer behind ABC's Cristela, shared her thoughts about her show's recent cancellation with her fans in a blog post posted on May 11.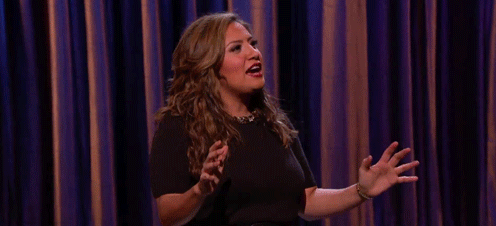 The post begins by reflecting on Cristela's mother, Natalia, and her dream of someday moving to McAllen, Texas.

When she segues to discussing the show, Cristela infuses a sad moment with characteristic humor, joking about the show's less-than-ideal time slot.

Above all, Cristela's post is honest. She shares the challenges of working on a show that's both inherently personal, yet for other people as well, as well as the expectations that come with "representing" a group of people.
She ends with a note of optimism, telling readers, "Trust me, Cristela the show might be done…but Cristela the person has just started."