So, tell us:

Valentin Creciun / Thinkstock
We Know What You Should Name Your Dog Based On Your Sign
You got:

Jennifur Pawrence
You're feisty and lovable, just like your pawsome best pal.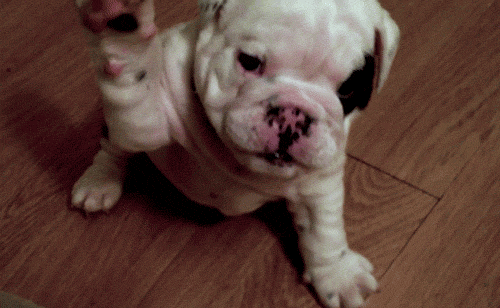 Glamorous and (intentionally?) hilarious, you and your pup are both superstars.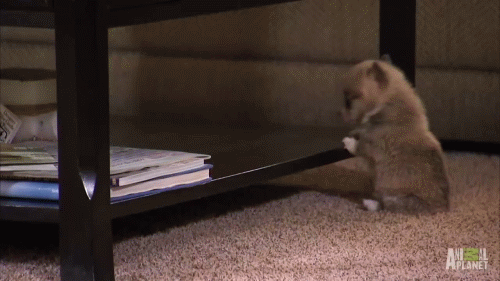 Not everyone can deal with being this cute. Luckily, you and your pet have had lots of practice.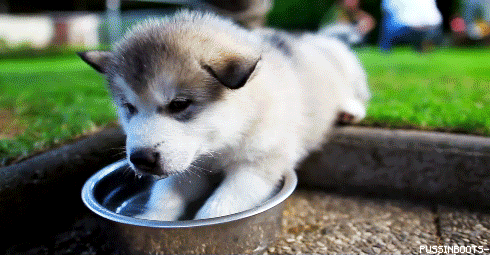 You got:

Benedog Cumberbark
You and your dog are one in a million, and your pup deserves a unique name to match.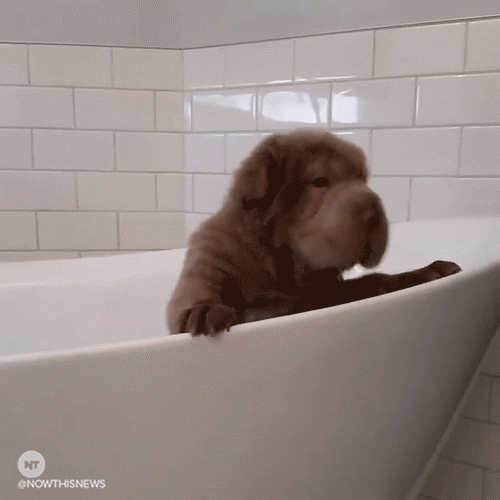 You and your dog just can't help being so popular. Why fight it?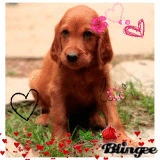 You're friendly and artistic, and now you've got a puppy name to reflect it perfectly.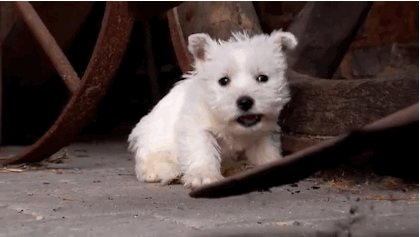 You're a wild child with a creative streak, so this is the perfect name for your pet.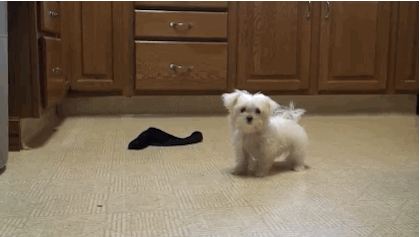 You got:

Angelina Jolie-Pit Bull
Those eyes! That smile! You need a name that's just as fabulous as you are, and this one fits perfectly.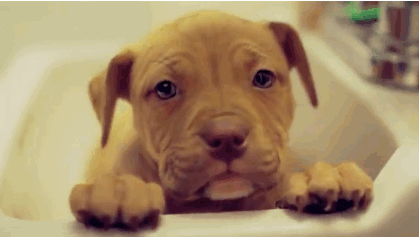 You got:

Chihuahuaing Tatum
Your and your dog have got MOVES.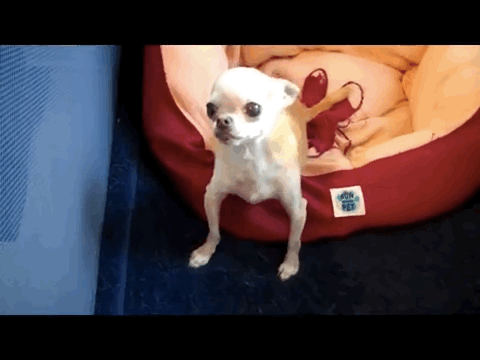 With your model good looks and grace, you need a pet name that screams "FASHION." This'll do!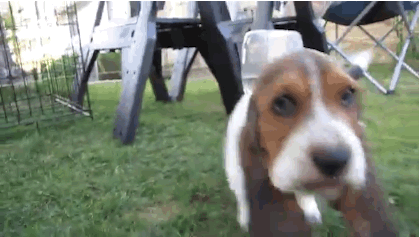 You're stylish and gorgeous and have great taste in pets. Shouldn't your dog's name reflect that?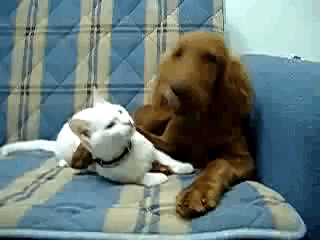 You and your pet shine best on your own, two against the world. Like a certain perfect namesake.