Let's be real with one another: Gwyneth Kate Paltrow is a higher power's special gift to cinema and, yes, to the world. Not content to simply be an award-winning actor and accomplished lifestyle expert, Gwyneth Kate Paltrow is also a friend to all.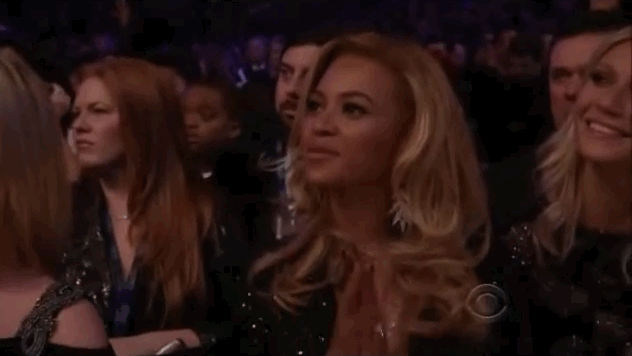 NO ONE WAS EVER SO FRIENDLY AS GWYNETH KATE PALTROW. Which brings us to this question: Are YOU the Gwyneth Kate Paltrow of YOUR group of friends?
Marvel Studios / Paramount Pictures

Fox

Screen Gems

Marvel Studios / Paramount Pictures