In A Perfect World, We'd All Use This Imaginary Selena Makeup Line
The world is ready for Bidi Bidi Lip Balm.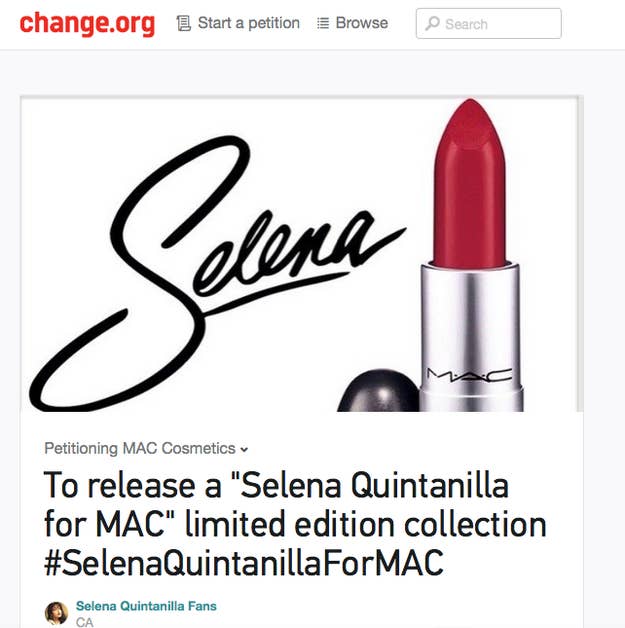 We fantasized about a makeup collection modeled after Selena's own iconic look...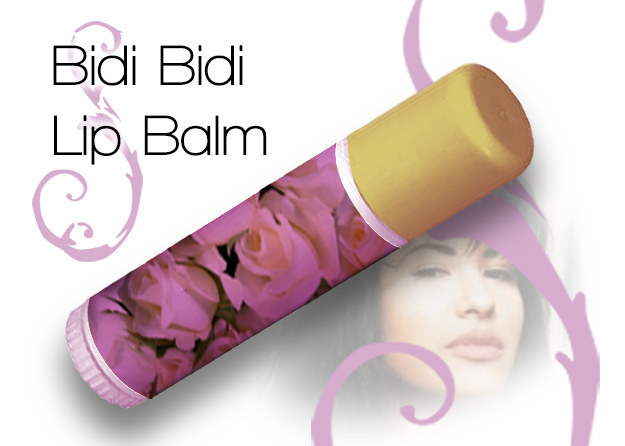 Eye Could Fall In Love Eye Palette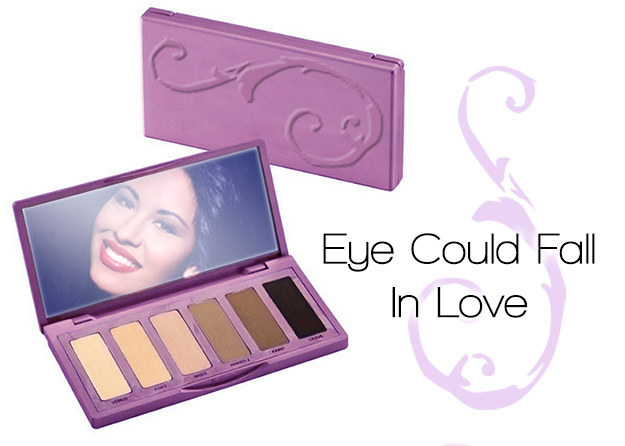 Ya Ves (...Y Ya No) Foundation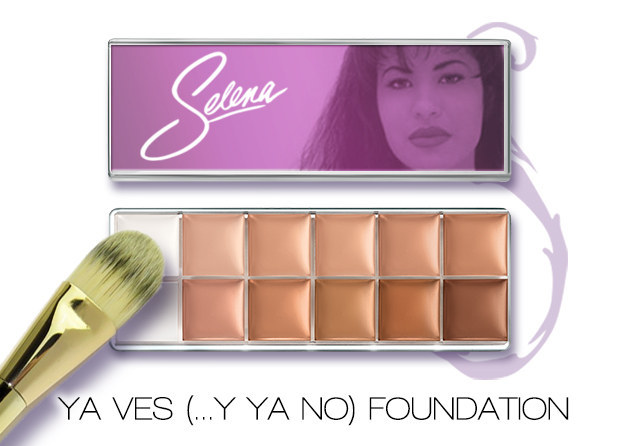 Dreaming Of Blue Mascara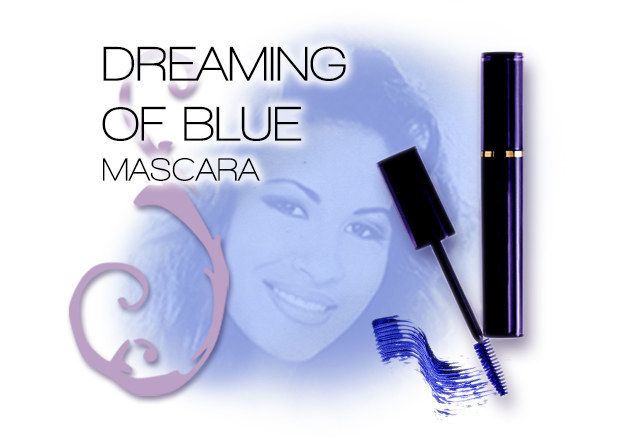 Rouge, Solo Rouge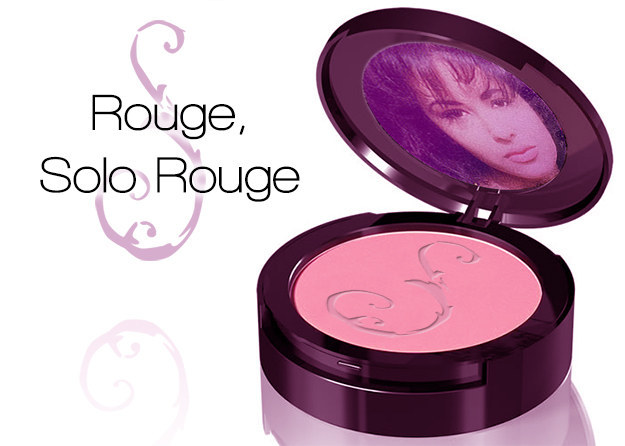 Color Prohibido Nail Polish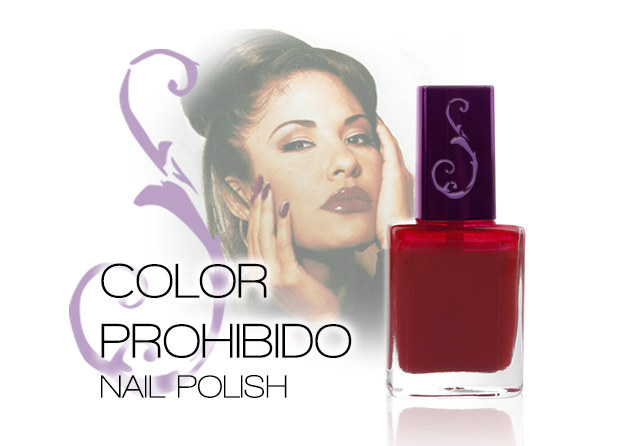 And, last but certainly not least...
Como La Flor Lipstick