Undeniable Proof That Flamin' Hot Cheetos Is The Only Snack That Matters
Cheeto dust in my hair, don't care.
Throw your kale chips into the ocean. There is only ONE SNACK that TRULY MATTERS.
1.
First of all, the bag is a WORK. OF. ART.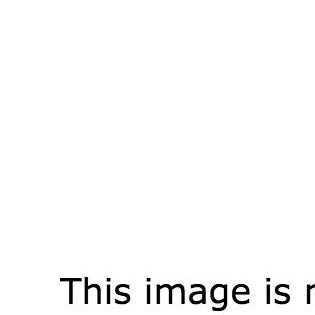 A bold palette of red and yellow and ochre and gold. A riot of dynamic ideas and fire-breathing cheetah realness. And the mish-mash of different fonts is truly *kisses fingertips* a delight to behold.
2.
When you open the bag, you shiver with anticipation, gasping as the packaging rustles within your grasp.

3.
And the smell! The intoxicating scent of FLAMIN' HOTNESS.
What does "flamin' heat" smell like? It smells like a screensaver image of a pegasus jumping out of your screen and into a pool of fire while singing a dubstep remix of "Heat Wave."
4.
Let's just take a moment and look at this marvelous snack product.
6.
With each crispy, crunchy bite, you are transported to A REALM OF SPICE AND FIRE AND CHEESE DUST.
7.
And when you've inhaled the entire bag, you're ready for the second course.
8.
...BECAUSE YOUR FINGERS HAVE BEEN #BLESSED WITH SPICY CHEESE DUST KISSES.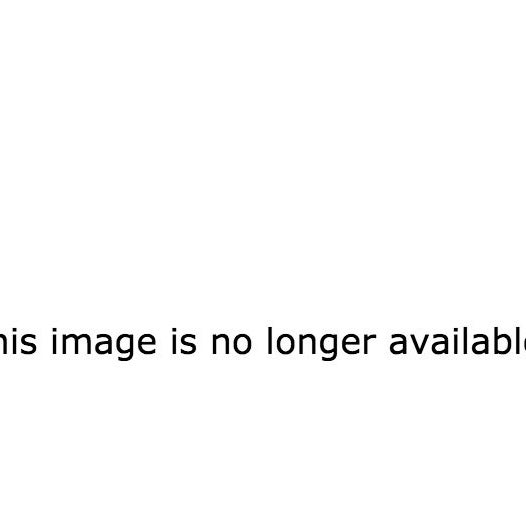 10.
Also, hi, this snack loves you so much it gives you MULTIPLE SPICY OPTIONS.
LOOK AT ALL THOSE FLAVORS! WHEN I DIE PLEASE PLACE TWO (2) OF EACH IN MY JET-POWERED FLAV-SAVIN'™ COFFIN.
11.
BRB BUSY BEING TRANSPORTED TO A NEW DIMENSION OF PURE CHEETO ECSTASY.
In conclusion: If you witness anyone snacking on anything else, do that person a favor and smack it out of their hand.
And then hand them a bag of Flamin' Hot Cheetos.
Because it's the only snack that matters.