1.
For you, Christmas basically starts on Thanksgiving. A holiday that centers around food = an early present:
2.
You're actually shocked there aren't more songs dedicated to the joy that is the Thanksgiving feast: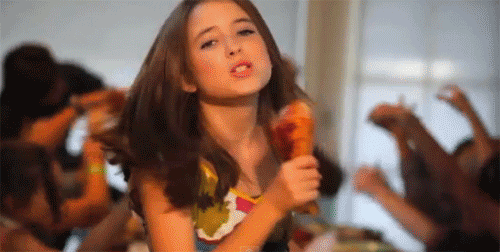 3.
You're always easy to shop for 'round this time of year:
4.
In fact, you don't even mind getting the same present for everyone:
5.
You know very well that this is the time of year when Food Network truly shines: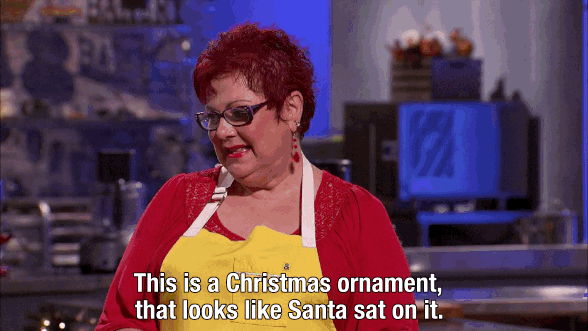 7.
And while you can eat challah French toast whenever, it's especially good for a holiday brunch: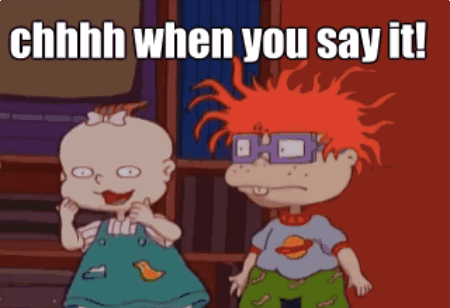 8.
And this is the time of year when food is just as cute as it is delicious:
11.
And the holidays call for many, many marshmallow-topped mugs of hot chocolate: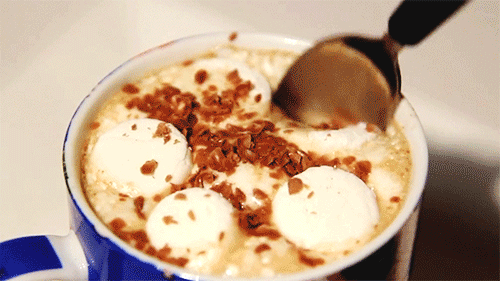 12.
You just aren't celebrating the season if you don't decorate Christmas cookies. (With a side of MORE Christmas cookies, of course.):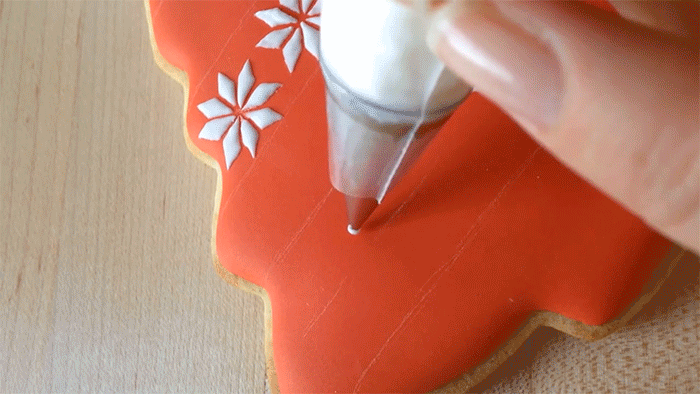 14.
Even just the SMELLS of holiday food are enough to make you feel warm and cozy: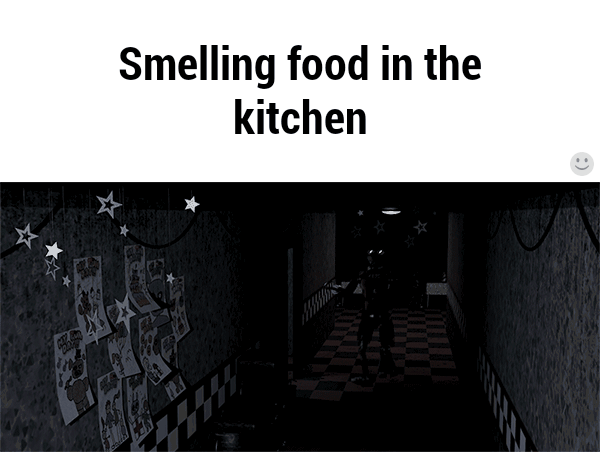 15.
You know, too, that few gifts make more of an impact around this time than sharing food with those who lack it:
16.
And hungry animals looking for a home really appreciate it, too: