Jennifer Lopez Will Perform A Tribute To Selena At Premios Billboard
The awards show will air live on April 30.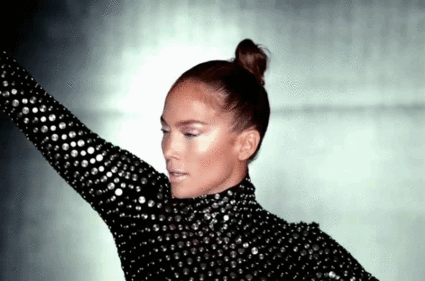 In March, Lopez spoke with Billboard about Selena's impact on music and on her own career, noting that "It has always bugged me that people would try to think that there's a 'next Selena'. It's like saying there's another James Dean or Marilyn Monroe. People like that don't come along every day. There is never going to be another Selena."
Lopez, of course, starred in Selena, the 1997 biopic about the singer's life and career.