IFC

IFC

20th Century Fox

20th Century Fox

IFC

IFC

United Artists

United Artists

Universal Pictures

Universal Pictures

NBC

NBC

Disney Channel

Disney Channel
Let's See How Flaky You Are
You got:

Flakier Than Pie Crust, BB
You know the best part of making plans is breaking them. You RSVP "yes" out of guilt or obligation, then bust out the ol' "food poisoning" excuse so often that your friends are kind of worried that you're eating literal poison. Sigh.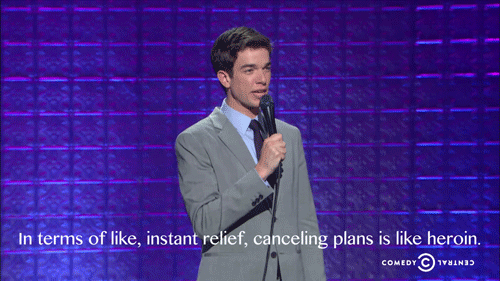 You got:

Sliiiiightly Flaketacular
You feel really guilty whenever you cancel plans, but you really DO need to spend a night in ironing your socks and untangling your necklaces. SORRY!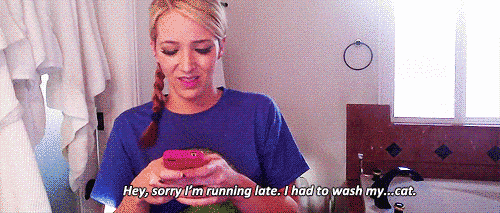 You got:

An Accidental Flakerist
You never mean to flake on plans, but your life is ruled by FOMO to the extent that you say YES to every event and opportunity. Get yourself a calendar, bb, and try not to "or better offer" the people closest to you.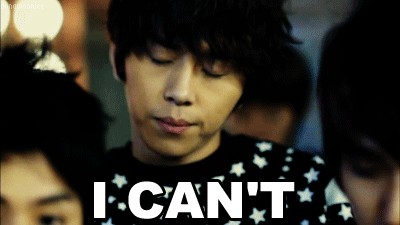 You got:

Pretty Damn Reliable, Actually
You never promise more than you can deliver, and when you make plans, you commit to them. Well, most of the time. Sometimes you just gotta ditch the world for a night in with pizza. Or your crush. Or for a night in eating pizza with your crush. We understand.