This is Ashley Estrada, a small business owner in LA who recently went viral after her trip to get ice cream with her cousin ended with them discovering an Apple AirTag hidden behind the license plate of her car.
For those who don't know, AirTags were designed to help those of us who lose everyday objects like our keys, wallet, backpacks, etc. Once attached to an item, the AirTag's location will pop up on the owner's radar in the Find My app, and they are then directed toward its whereabouts.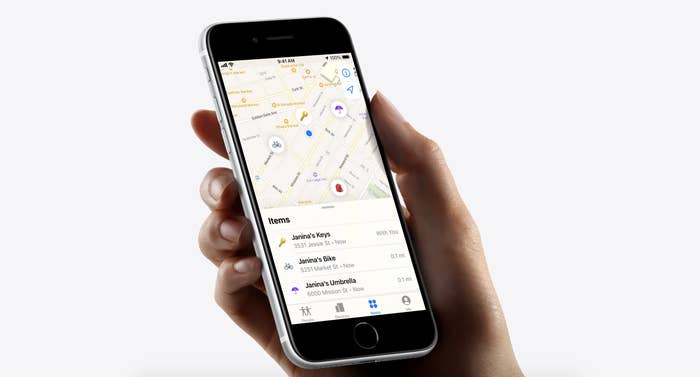 Nearby, her cousin, Adriana, shares her screen, which shows each stop Ashley's car had made within the previous four hours, when she believes the tag was originally placed.
"I was hanging out with my cousin's girlfriend, and next thing you know she gets a notification on her phone, which is how we found out, because it told us," Ashley shared. "It says first seen at 7:34, so that's when they put it on my car. Then it said 'Play Sound,' which is what we did...and this is how we were able to detect where it was at on my car."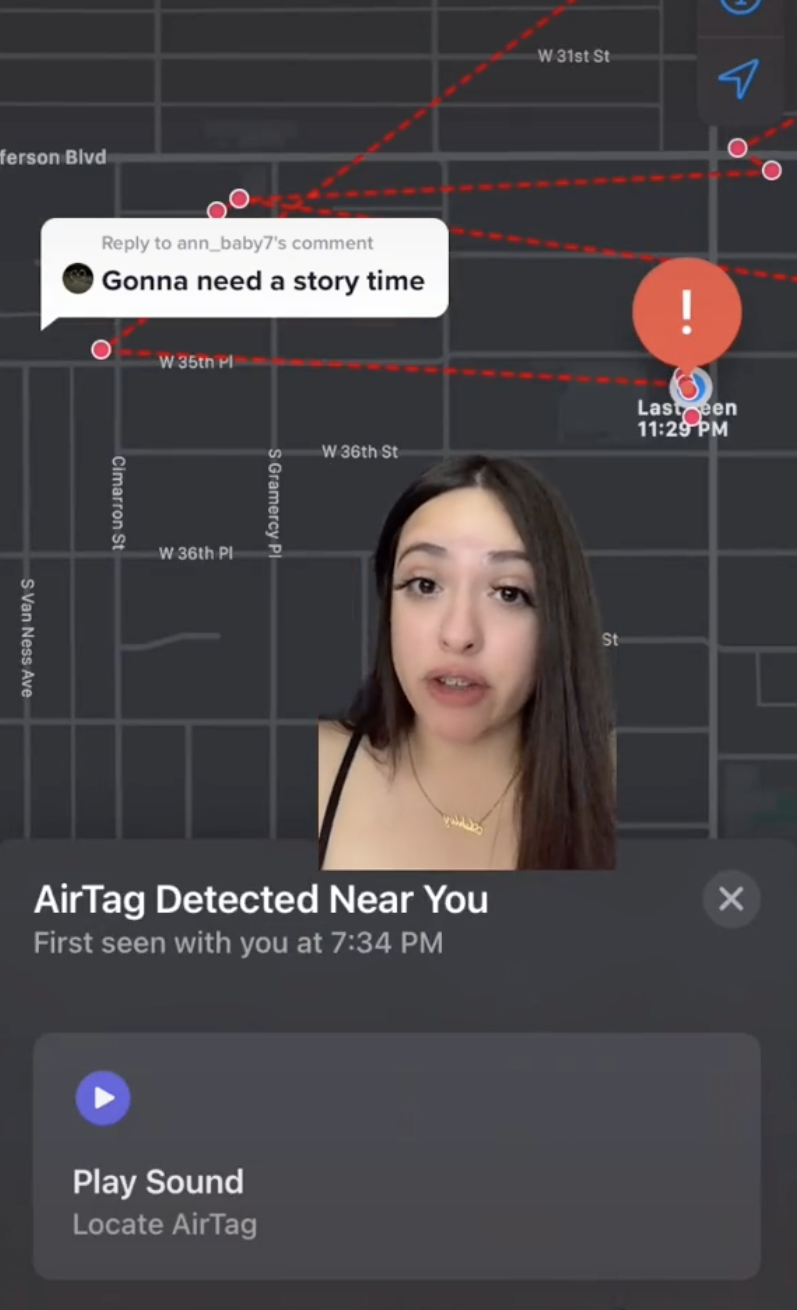 After selecting to play the AirTag's alert signal, Ashley and Adriana located the tag behind the license plate on her car.
When reaching out to Apple about the potential use of AirTags to track people instead of objects, a representative said that the two features Ashley mentioned — receiving a notification when an AirTag is nearby and being able to locate the tag via sound — were specifically designed to combat this very issue.
"AirTag is designed with a set of proactive features that discourage unwanted tracking, an industry first," the representative shared with BuzzFeed. "iOS devices can also detect an AirTag that isn't with its owner, and notify the user if an unknown AirTag is seen to be traveling with them from place to place over time."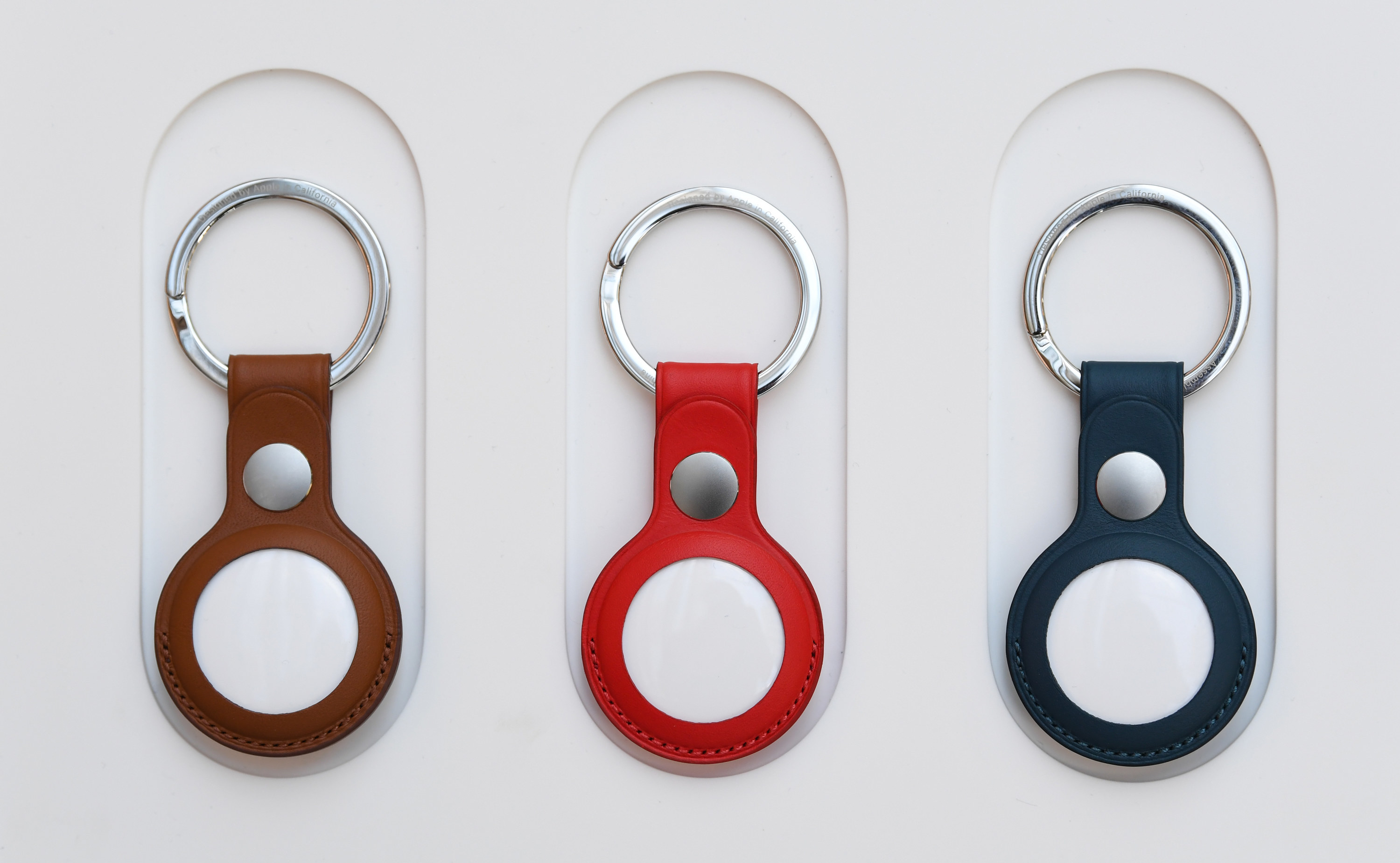 Knowing this, however, did not make Ashley feel safer. "[I was nervous to sleep at home that night] because my phone didn't even detect the first one, my cousin's phone did, and the people willing to harm you have intentions unknown, so I wouldn't have been surprised if they followed me," she told BuzzFeed. "Luckily, that night I didn't go straight back home. Unexpectedly, I stayed in Los Angeles and that ended up saving me."
After finding the tag, Ashley admitted to us that she feared the worst — an attempt at sex trafficking — and called her local police station to alert authorities of her discovery. "The police didn't take it serious at all," she shared. "[They] said it was non-life-threatening and placed me on hold for about 15 minutes. They never asked if I was safe or had an officer come out to see for themselves how people are placing these. [They] told me to go down to the station the next day after open and [make] a report. ... It felt like a huge letdown."
If you or someone you know believes you/they are being followed, People Safe advises that you try to remain calm, go to where people are, and call your local police.
Stay safe, everyone!