If you haven't scrolled past one of her videos, let me introduce you to Remi Bader, a 26-year-old curve model and TikToker with over 2 million followers.
While largely known for her realistic shopping and fashion haul videos, Bader has also grown a community of viewers who know a more personal side of her:
In May, Bader was open and candid about struggling with a binge eating disorder and enrolling herself in an outpatient treatment program, saying, "The past few months, I started feeling that things are getting worse for me with how I feel about myself, my body, my confidence, and obviously a lot of that has to do with my binge eating. ... To be honest, it's gotten to a point where it's not getting any better."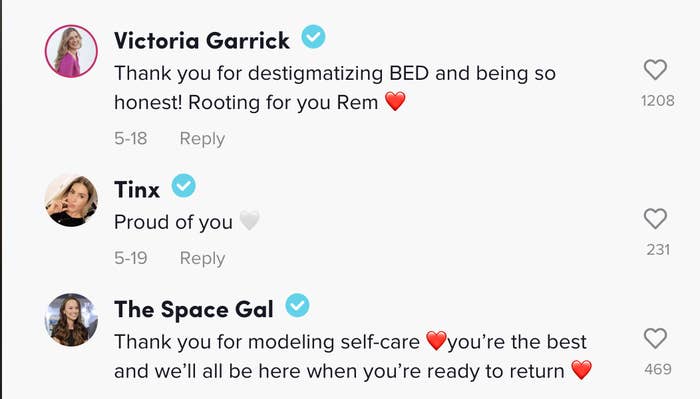 This brings us to a few days ago, when the 26-year-old shared a video of a ranch with overlay text saying, "Shoutout to Deep Hallow Ranch in Montauk, [New York] for making me leave because I weigh over 240."
Shortly after her video was posted, a teenage employee — who the ranch later confirmed had been employed by them — shared a video of others riding horses and saying, "When you're not a fat bitch, you can ride at Deep Hallow Ranch."
Bader duetted the teen's video, writing, "Imagine this being Deep Hallow Ranch's response to your experience."
In response to the teen's video, Deep Hallow Ranch shared the following statement on Facebook: "It has come to our attention that a TikTok video was posted regarding the ranch and a teenage employee posted a response that in no way represents nor is aligned with the views that the owners of the ranch hold. We would like to apologize to anyone who this offended and we do not condone or agree with any part of that employee's video."

At the time of this reporting, Deep Hallow Ranch defines weight limits on their blog, where it says, "You should keep in mind that these animals start feeling significant strain and pain when carrying a person weighing more than 20% of its weight."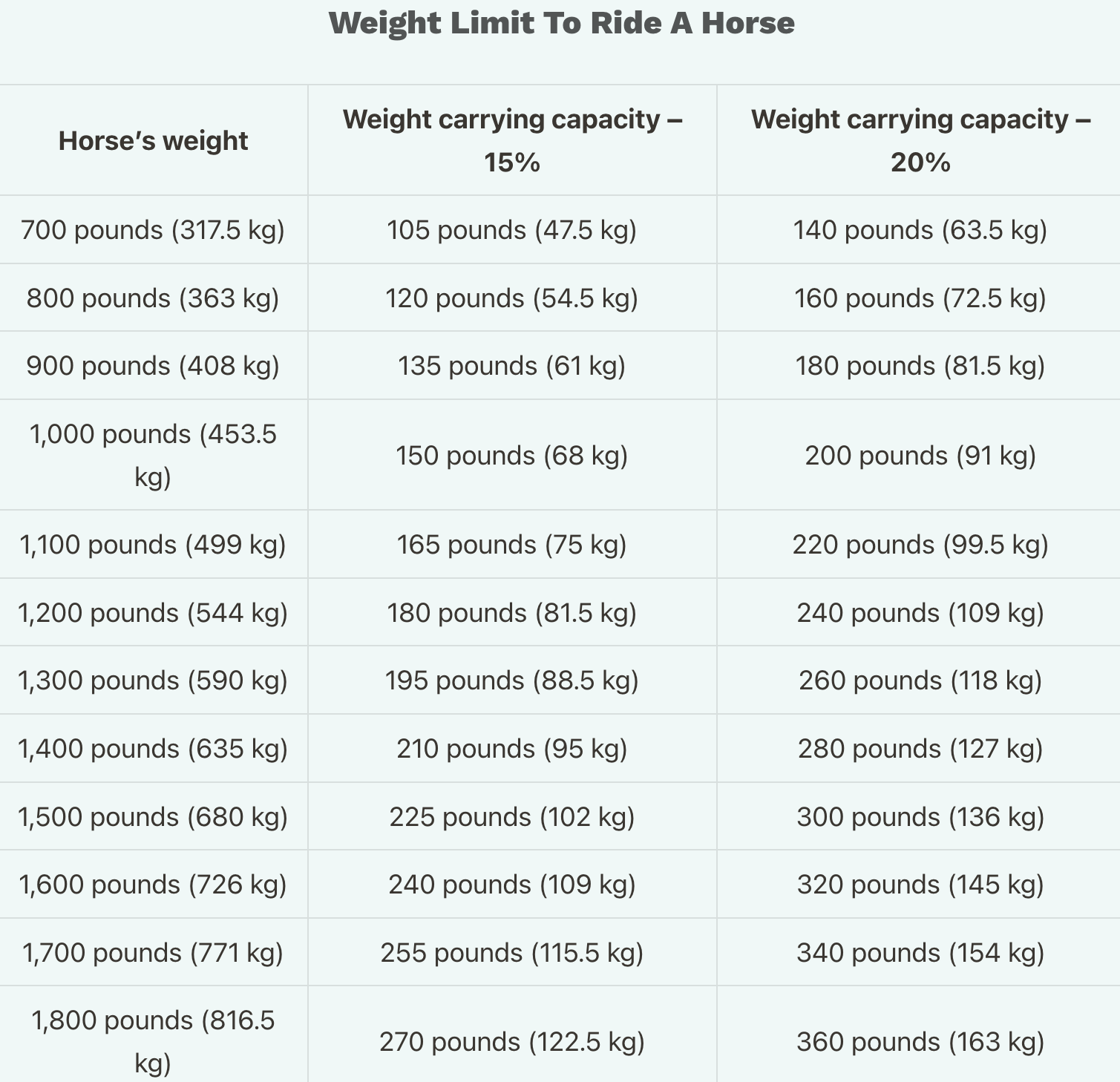 "I don't really need any opinions on this one," Bader said in response to commenters sharing weight limits at ranches they've attended. "It's the fact of how it wasn't advertised and how poorly it was handled. This was my experience not yours. ... It was very embarrassing to be told I need to leave alone when everyone else got to stay."
In a statement to People, Bader said, "I truly feel that every time I get into a better headspace and feel a boost of confidence, it gets shut right back down with experiences like this. It's sad the words of others can do that, and I wish it didn't affect me, but it has become normal for me to have to accept the body-shaming and experience daily from social media and in person, and it really just gets exhausting. I will never understand why my size could actually bother someone so much. I really never will."