"What's up, what's up, what's up," 19-year-old Zanaya Jones sings at the beginning of her voicemail. "It's your girl Naya and I'm back with another banking banger. Leave your number, yeah, and all that, yeah."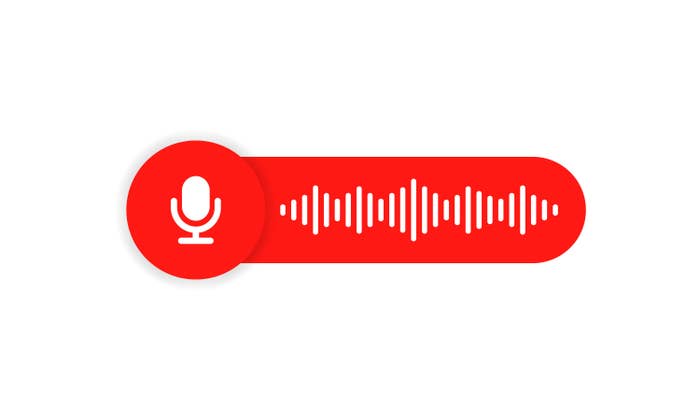 "Yes Ms. Jones, I recommend if you apply for a job and you expect somebody to call you, that you have a more appropriate response on your voicemail," the representative says in a screen-captured recording of Zanaya's voicemail inbox. "So, thank you for applying and no need to give us a call back."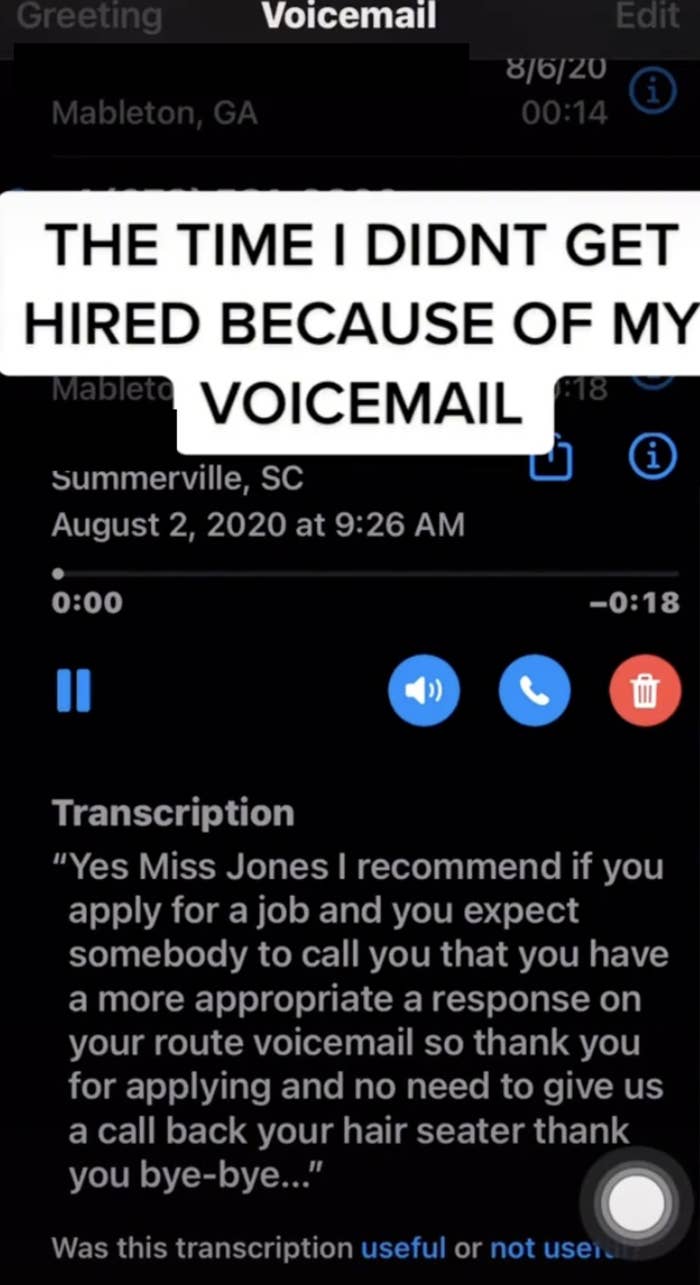 After hearing the message, Zanaya told BuzzFeed that she felt as though the supermarket was rejecting her application over her voicemail, and a similar impression was received by the over 21.9 million TikTok users who watched her video about the ordeal. Many viewers felt that her voicemail wasn't unprofessional or cause for rejection.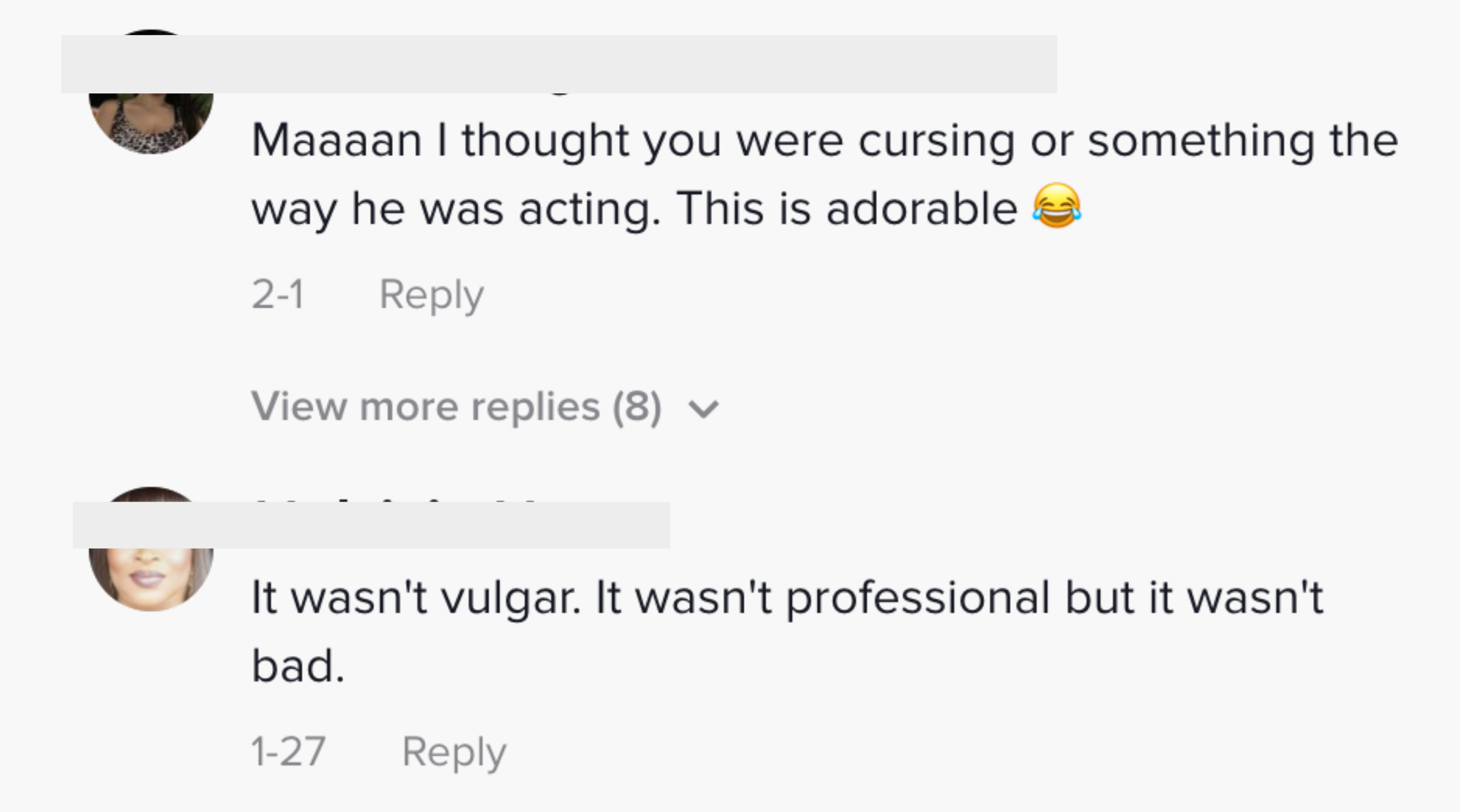 Others agreed that, had they been in the hiring manager's position, they would have accepted Zanaya's application based on her voicemail, personality, and displayed liveliness.


Regardless, Zanaya believes she's better off now. "I think I dodged a bullet," she told BuzzFeed. "When I'm on that side of town, I go into [the store] to shop and the customer service is horrible."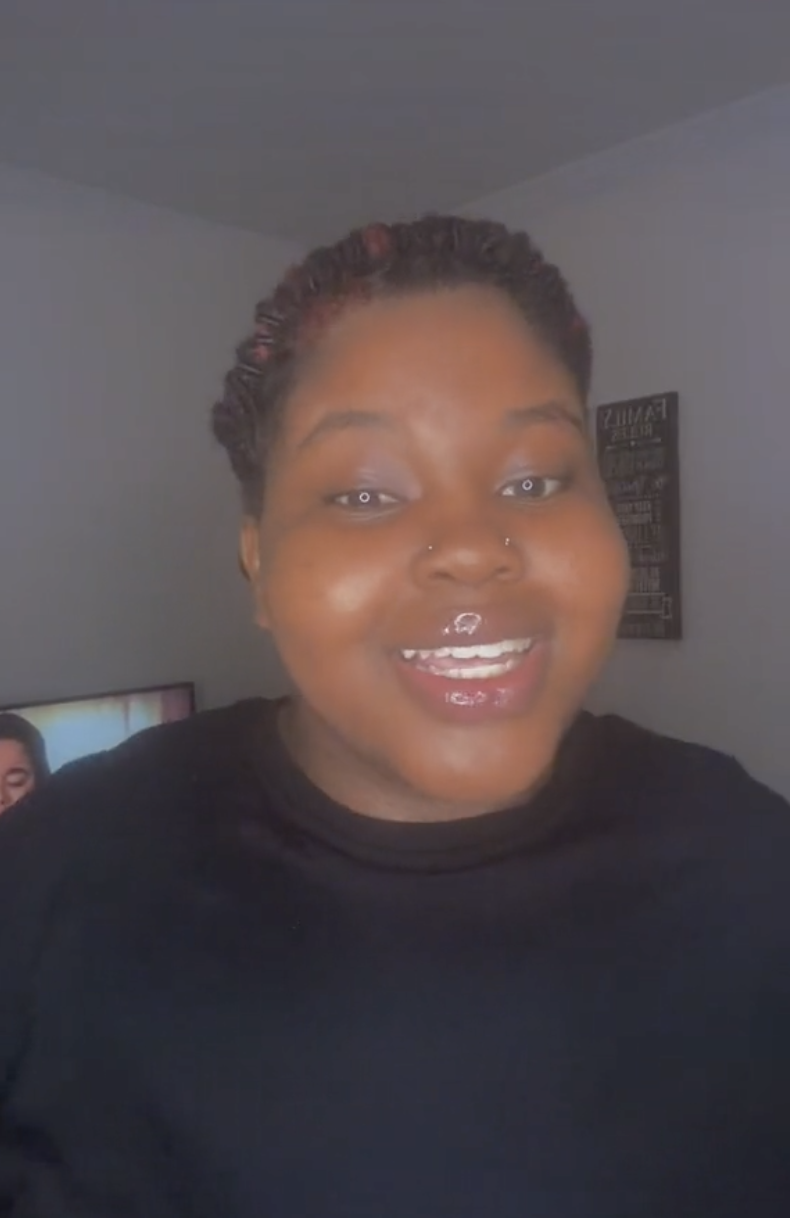 This is no surprise to commenters who felt that a hiring manager calling out someone's fun voicemail is nothing short of a red flag.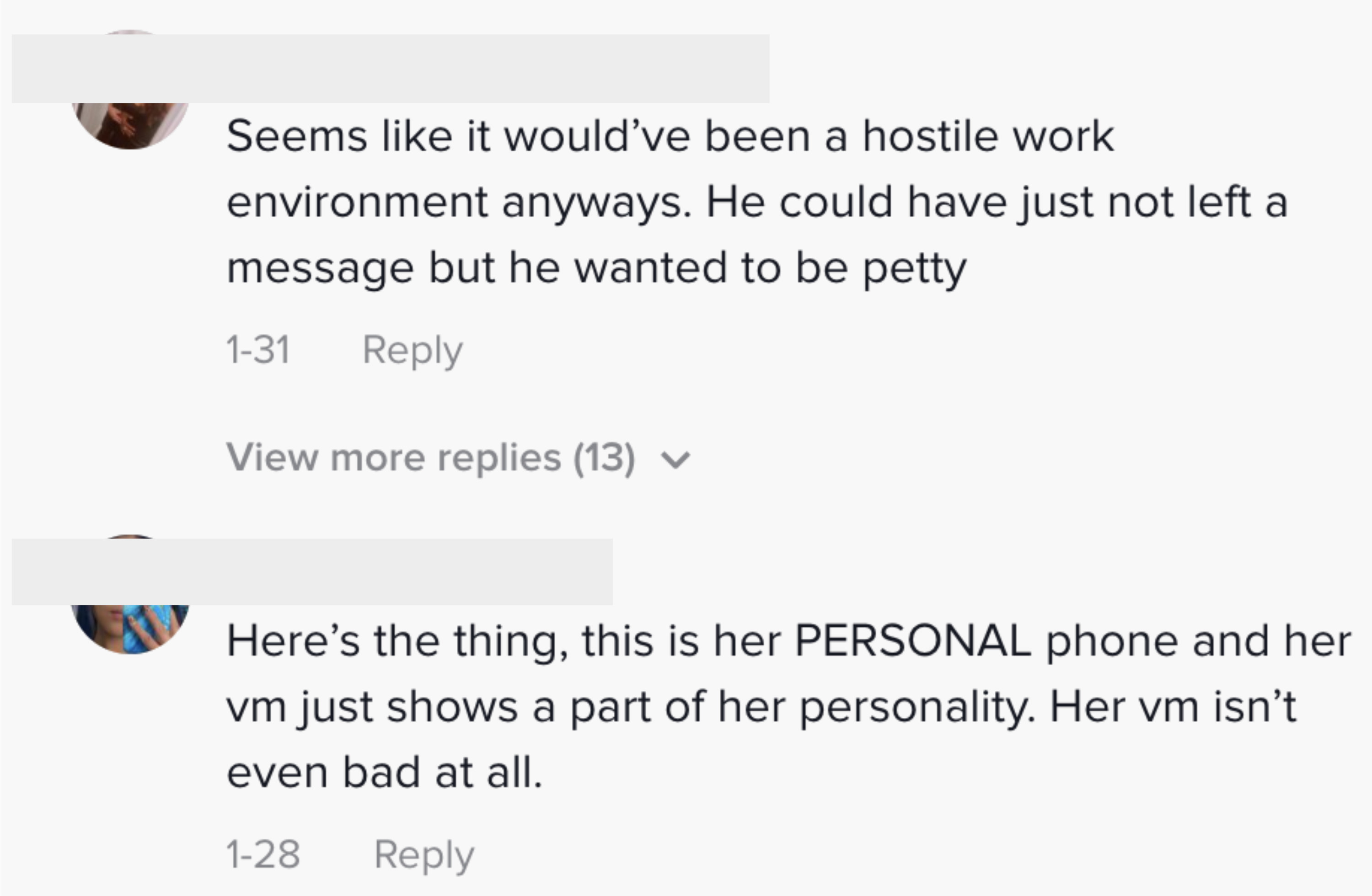 Do you think a voicemail is grounds for rejection, or do you agree that personalities should be allowed to shine? Let us know in the comments.