Take a second and think of a teacher who positively impacted you in one way or another. Were their lesson plans actually engaging? Did they take notice of your skills? Or did they make space for you to create, safely and without limitations? Regardless of our age, most can often remember one teacher who helped shape their education — or themselves — for the better.
Which is why Reid Parker, a parent in Melbourne, Australia, was thrilled for his son Oscar when the 6-year-old brought home a handmade stuffed animal based on one of his own drawings.
The doodle was an assignment given to Oscar's primary school class of 22 children. Their only prompt being: draw a monster.
According to Reid, Oscar's artwork took inspiration from a recent viewing of Jurassic World Dominion and he drew one of his favorite dinosaurs, a therizinosaurus.

"He was so pleased to bring it home and show it off," Reid told BuzzFeed. "His toy even followed us to New Zealand over Christmas to visit family."
Amazed by the "accuracy and attention to detail" in each toy, Reid shared several of the students' monsters on Twitter, which immediately captured the hearts of over 3.9 million people.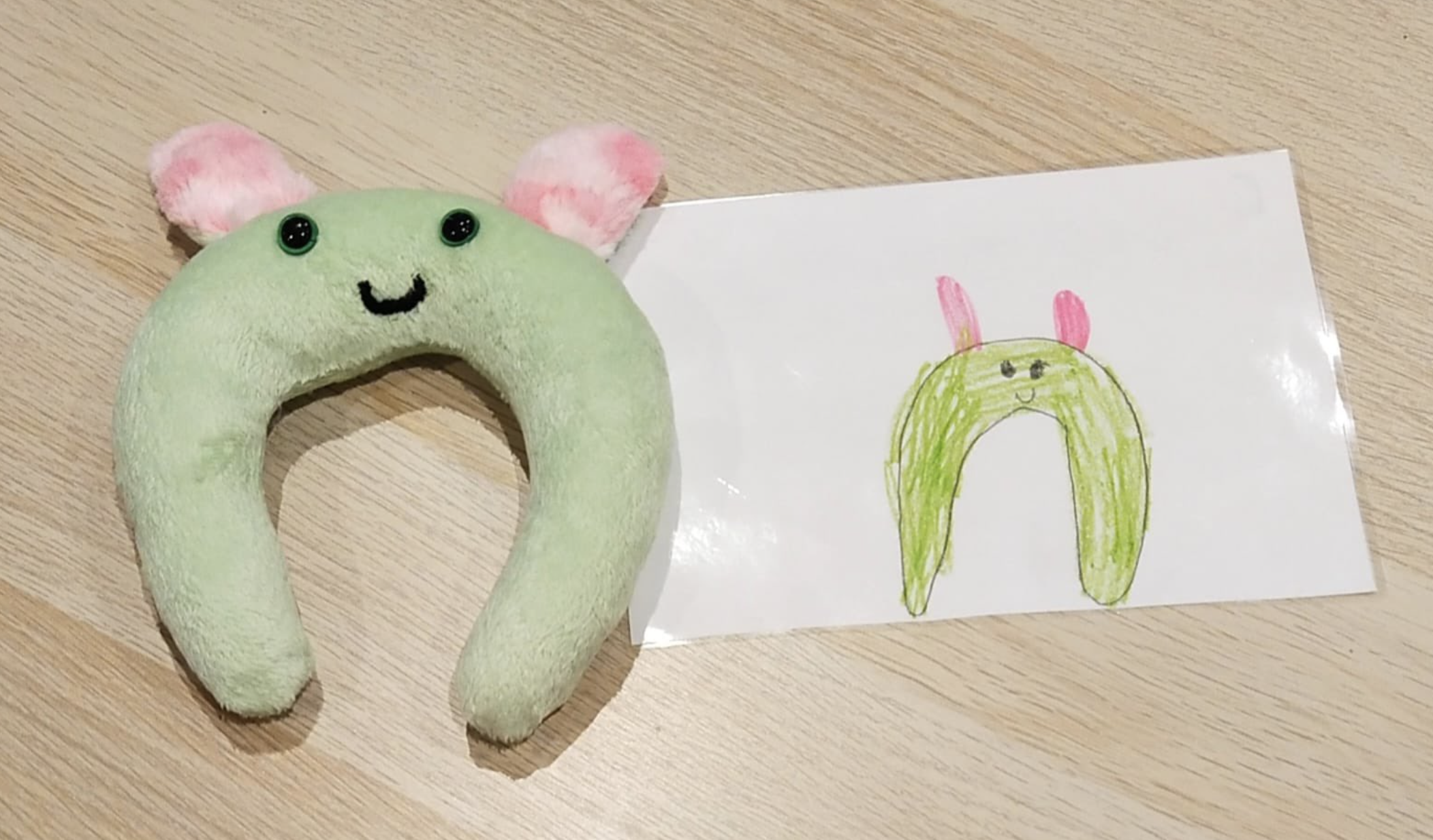 Oscar's teacher — who Reid says appreciates the now-viral applause but wishes to remain unnamed — has annually completed this class project for about six years now without delay. "During Melbourne's COVID lockdowns, she rode around the neighborhood and delivered them to kids' houses," Reid shared.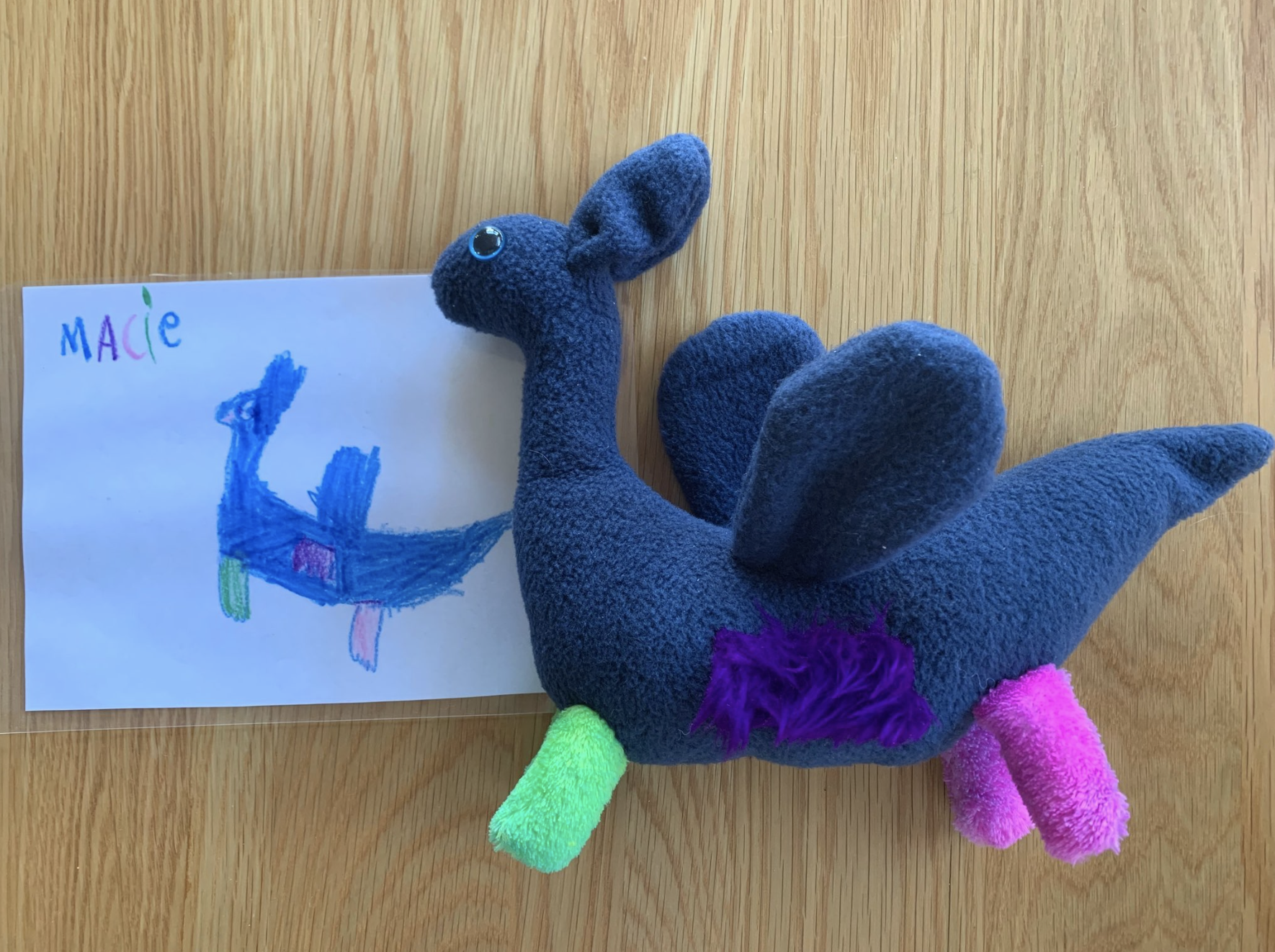 Though it's hard to know exactly how long it took to stitch together 22 custom designs, others experienced with sewing took to Reid's comment section to guesstimate each individual plush taking several hours of out-of-class and off-the-clock time.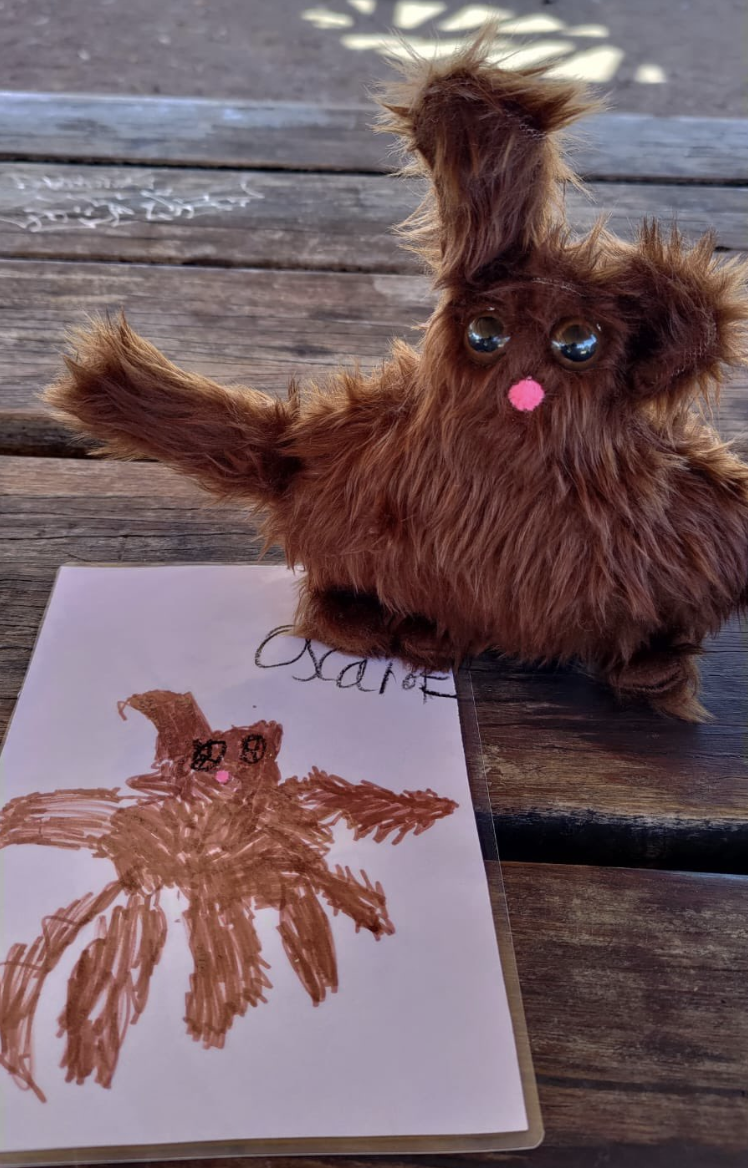 It's this dedication that prompted Reid's caption saying, "Pay teachers more." When speaking to the dad about why he felt this messaging was important, he shared, "I was blown away. [Her having] the skills to do this is amazing in itself, but doing this on her own time as a gift for the kids finishing their first year…it's going to leave an impact."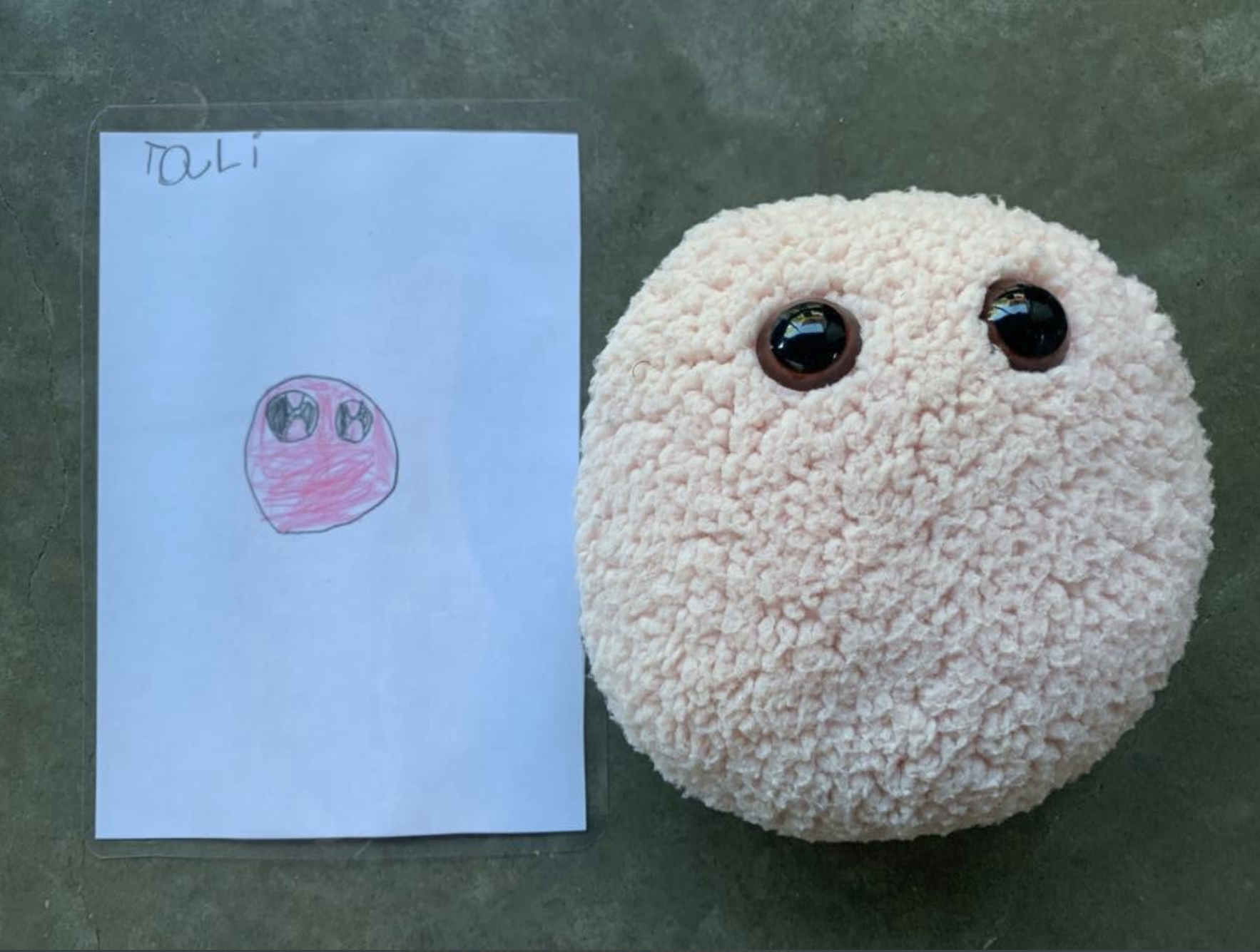 "There are plenty of teachers out there who do amazing things for their students that aren't always as tangible as what my son's teacher has done," Reid continued. "Just being an adult who listens to them can be enough to improve a kid's life, or someone who is passionate about dinosaurs, or space, or art can jumpstart a child's imagination. These people spend so much time with our children, so we need to ensure they're rewarded appropriately and not just thought of as glorified babysitters."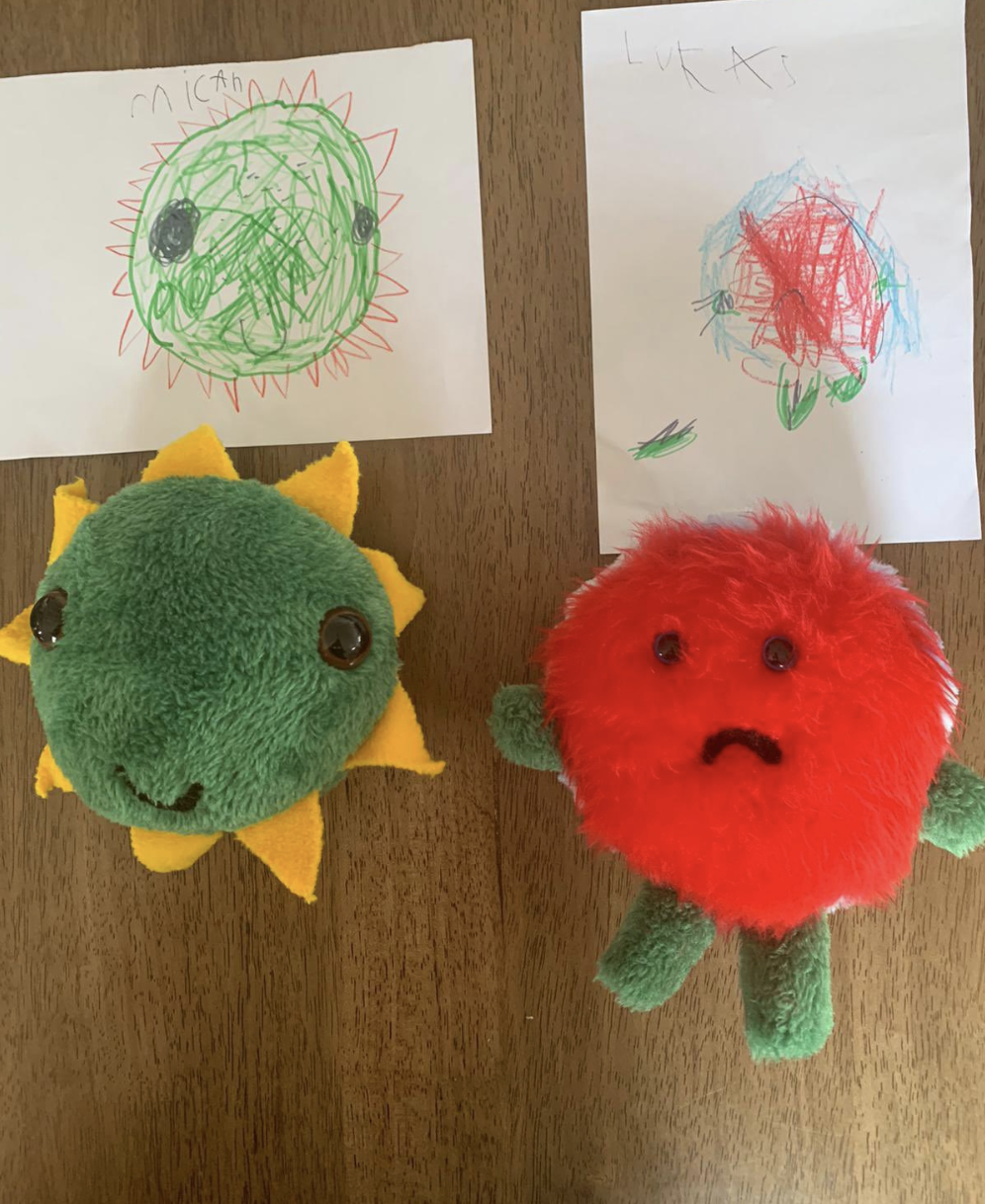 According to Indeed, pay for teachers in Melbourne varies greatly, with a range of $56,000 to $140,000 AUD depending on location and school. Comparatively, teachers in the US are paid $8.85 to $32.05 an hour on average, which rounds out to about $17,700 to $64,100 a year.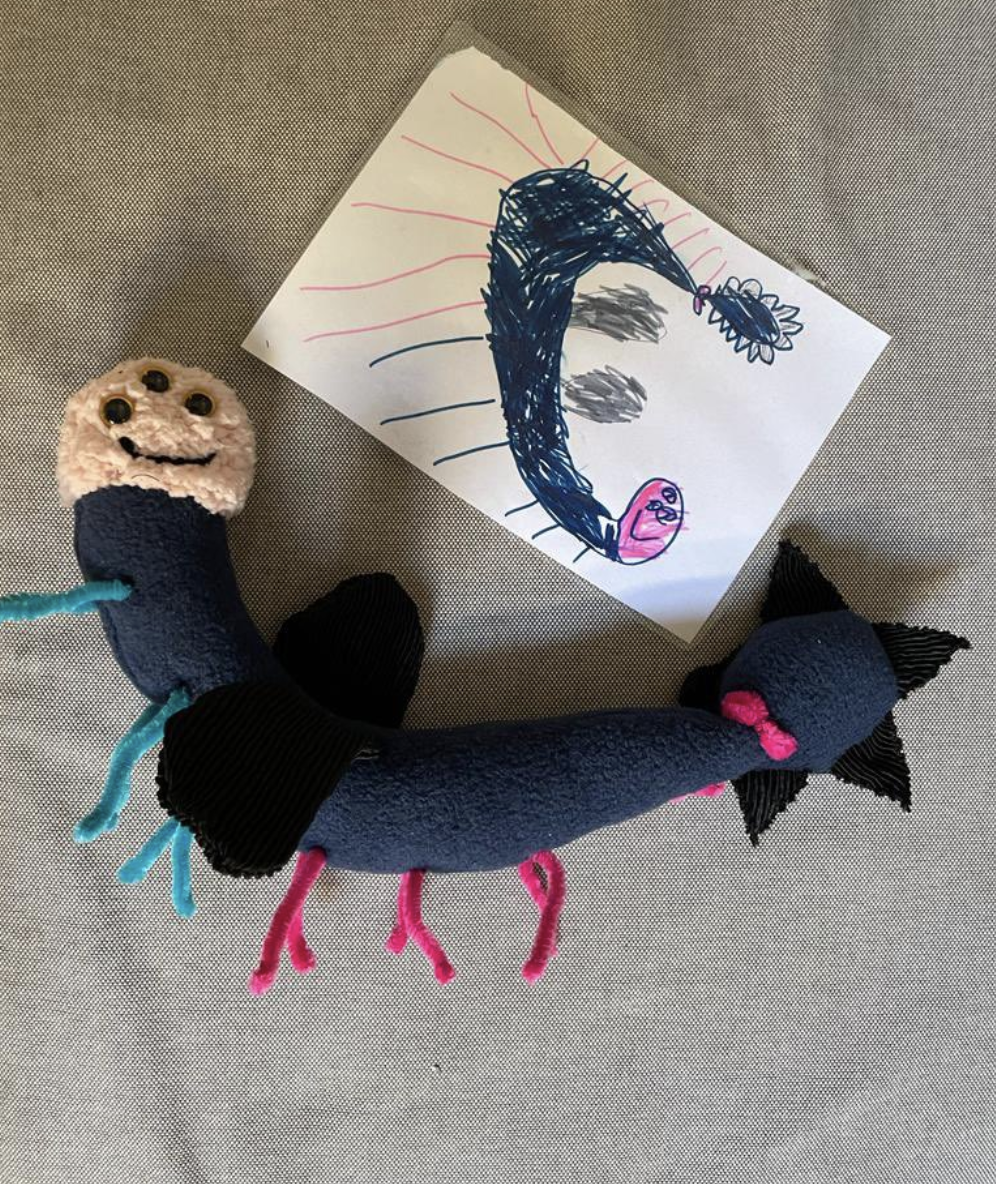 Gifting students stuffed animal versions of their own drawings not only serves as a thoughtful holiday gift, but also works to foster their imagination, which is key in childhood development.
As early education source Bright Horizons states, "Imagining...and experimenting help develop critical thinking in children and foster creative problem solving. Furthermore, imagination builds social-emotional development by allowing children to contemplate different resolutions, thus boosting children's confidence, which can be used in interactions with others. Imagination and creativity are also skills that our children will need when they join the workforce of the future."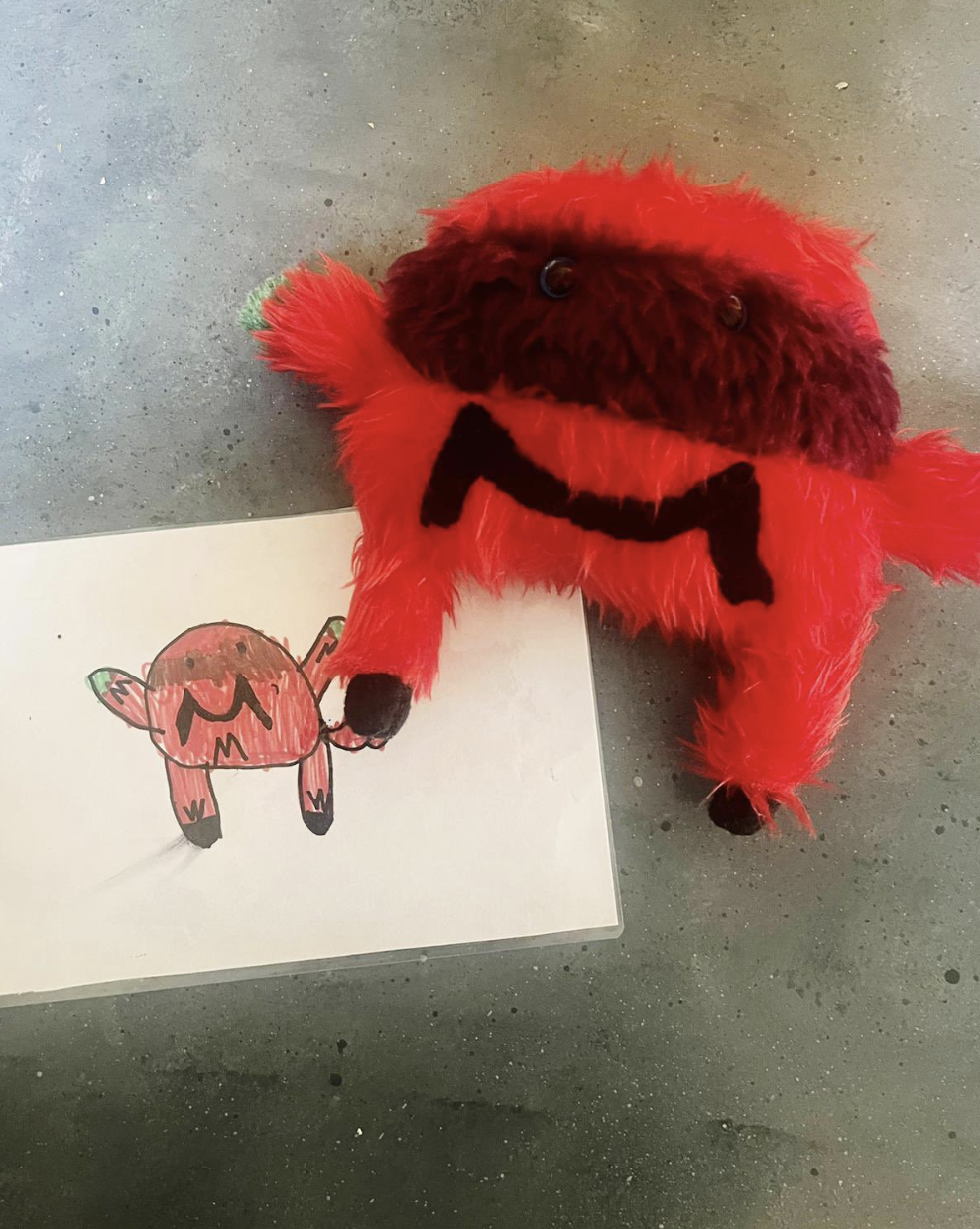 This impact is not lost on parents. "Taking something from their imagination, putting it down on paper and then seeing it come to life in the physical world can help them understand that ideas don't just have to exist inside their heads," Reid said. "If they can apply this learning to everything else, we're going to have a great batch of artists, writers, and scientists in Oscar's year."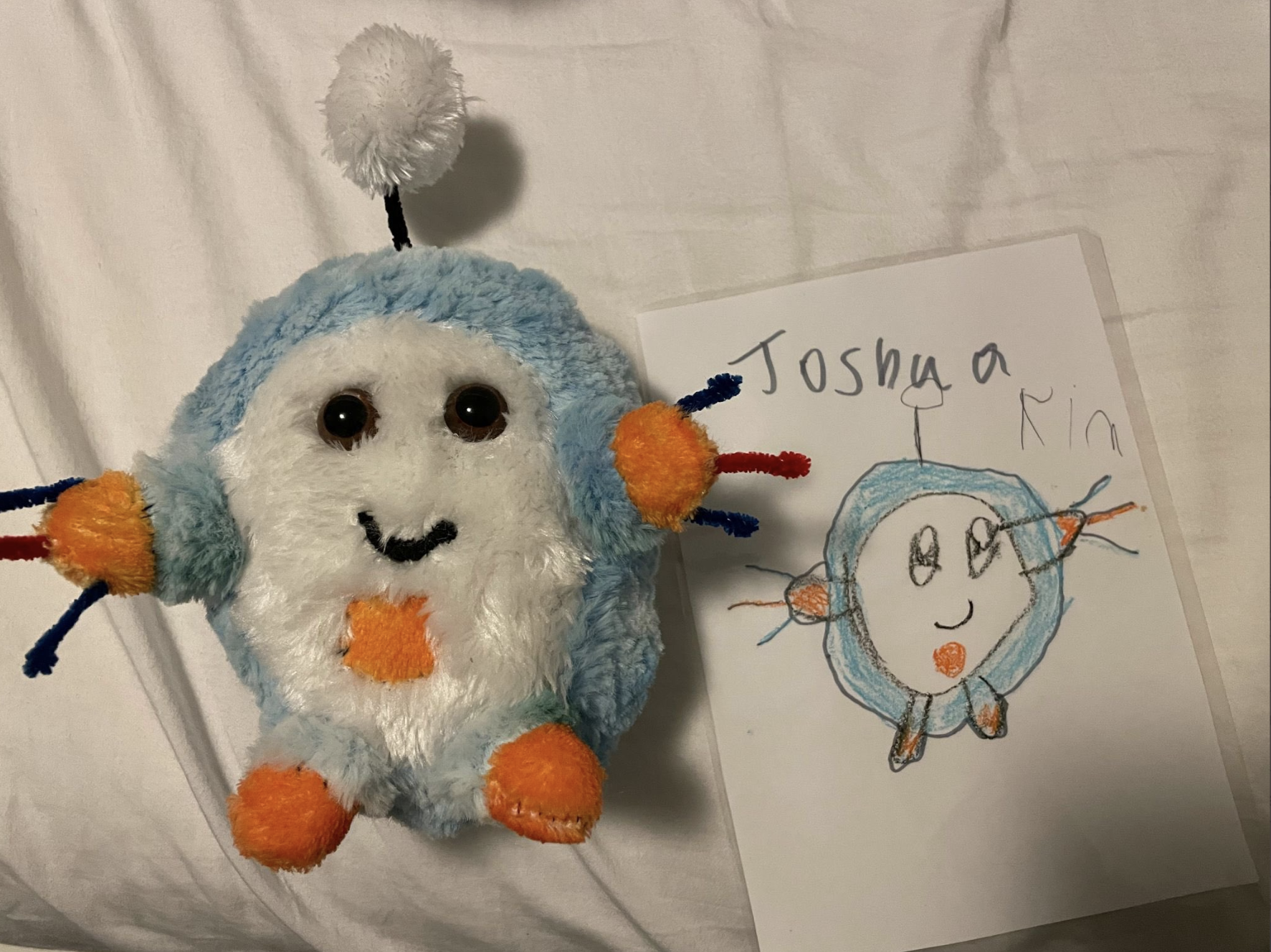 This same sentiment was largely echoed throughout the comment section, where people praised Oscar's teacher for her commitment to the children's thoughts, ideas, and futures:
People were so impressed that several asked Reid where they may be able to donate to the teacher's classroom or future monster project fund.
"A lot of people have asked for ways to give a little gift to [Oscar's teacher] to help pay for supplies, or just a 'thank you' for bringing them a little joy," the GoFundMe reads. "If possible, it would be great if you could donate to a school in your area, but any funds raised here will be sent in full to the teacher to do with as she sees fit."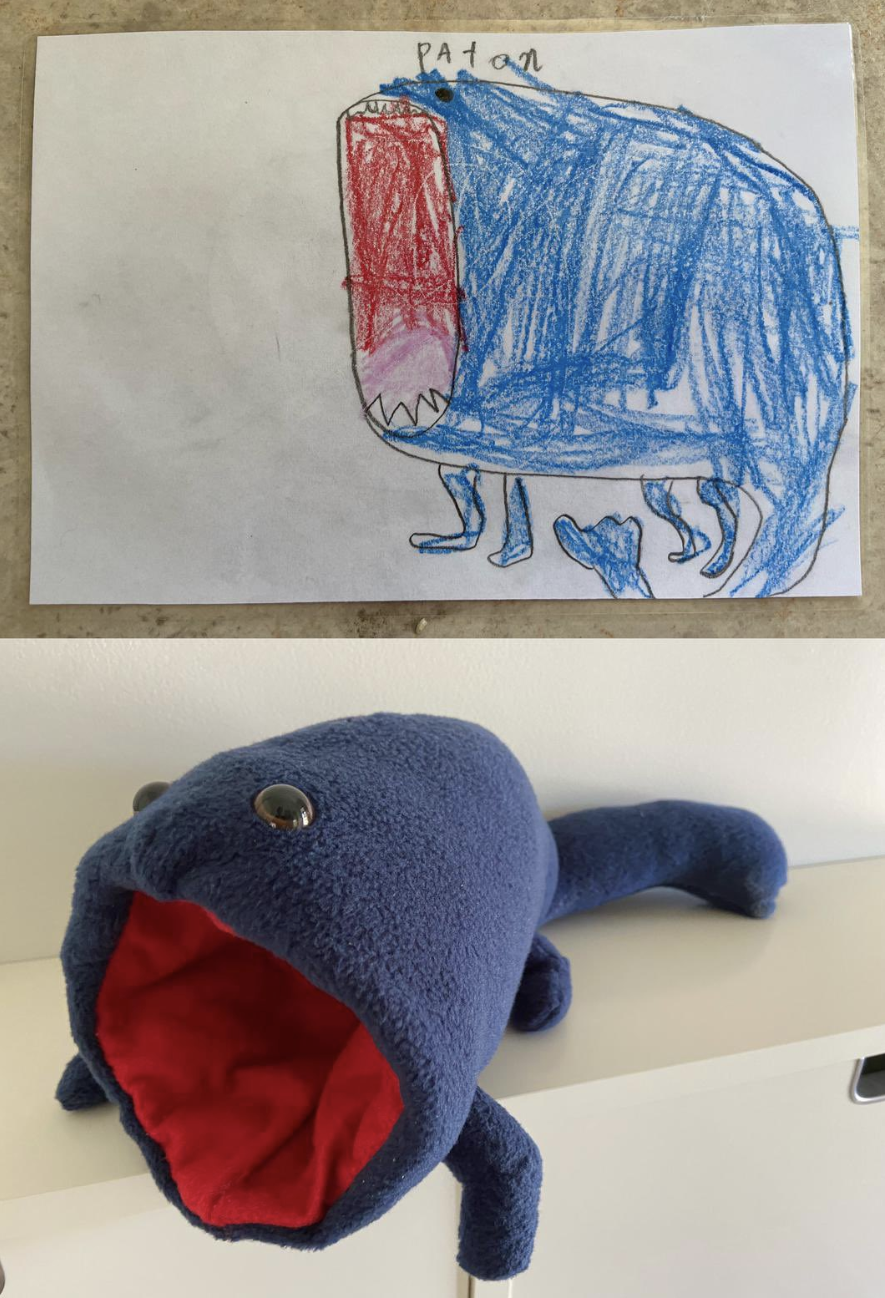 Cheers to teachers making a difference!