Earlier this week, OG Blue's Clues host Steve Burns returned to offer everyone who grew up in the '90s a bit of much-needed closure after his departure from the hit show nearly 19 years ago.
Over 34.5 million people watched Steve's heartfelt message about everything that has happened in our time apart, including going to college, starting families, tackling student loans, and pushing through the hard stuff.
In the end, we got the closure from Steve that we always needed, and there was not a dry eye in sight across all of the internet...
...or so I thought. In another section of the web, some viewers couldn't get through the video without recalling a once-forgotten video of Steve that's, well, a bit more PG-13 than Nick Jr.
And not only did a clip of Steve talking about using Blue's Clues to pick up women apparently exist, but there were several voices who said they'd volunteer as tribute if he'd like to use his powers again.
For those of you who don't have 17 minutes to spare for a potentially childhood-ruining story, here's the gist:
Note: This did not ruin my childhood. It's Blue and Magenta gang forever 💕. And I would love for Steve to come back and share all the clues for adulthood now that we're grown. But this storytime was A. LOT.
In his retelling, Steve takes his audience — and us — back to the year 2000, when he was at the height of his career, Blue's Clues was airing in multiple countries, and, right next to George Clooney and Ben Affleck, he was named one of People's most eligible bachelors.
Mail Time started picking up, but this time in real life, and Steve found himself getting more ~attention~ than ever before. One of the letters, in fact, included a glossy of a Playboy model that was delivered to his office at Nickelodeon, along with a note instructing him to call her and invite her to dinner.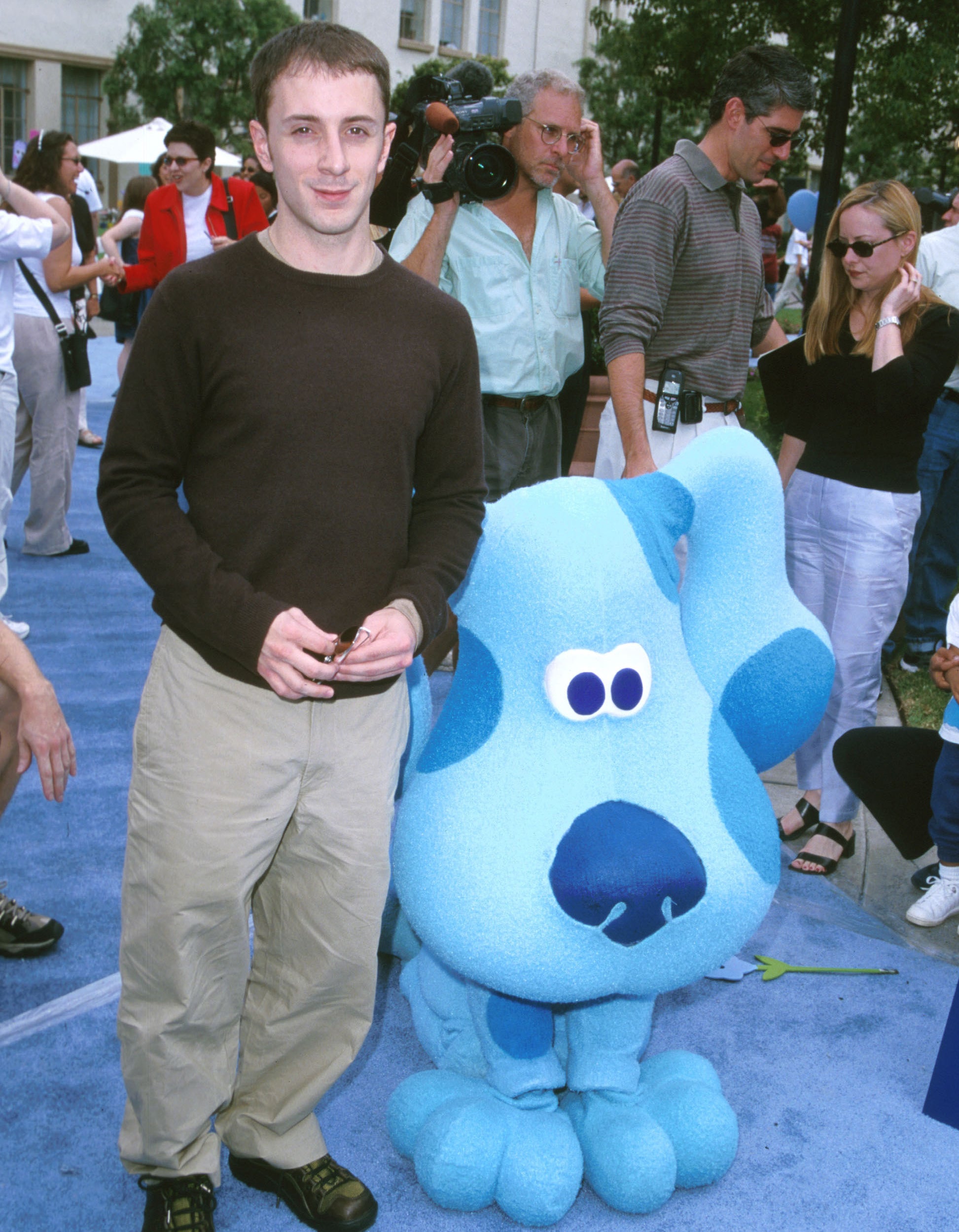 Steve initially wasn't convinced the letter was real, but with a little prodding from his friends, he made the call and set a date. But, as you can imagine, the 6'+ model was a little shaken when she opened the door to find a 5'6", awkward, and clumsy Steve. Among her first words were: "I thought you'd be taller."
The two had absolutely nothing to talk about, and Steve became desperate in his attempt to turn things around. Luckily, as they were driving toward the restaurant, he noticed a child's birthday party was taking place and the décor was — you guessed it — Blue's Clues themed.
After a few birthday photos, Steve and his date finally made it to the restaurant, where there was a man who instantly recognized him and whispered to his wife, "That's Steve from Blue's Clues...and he's with an escort."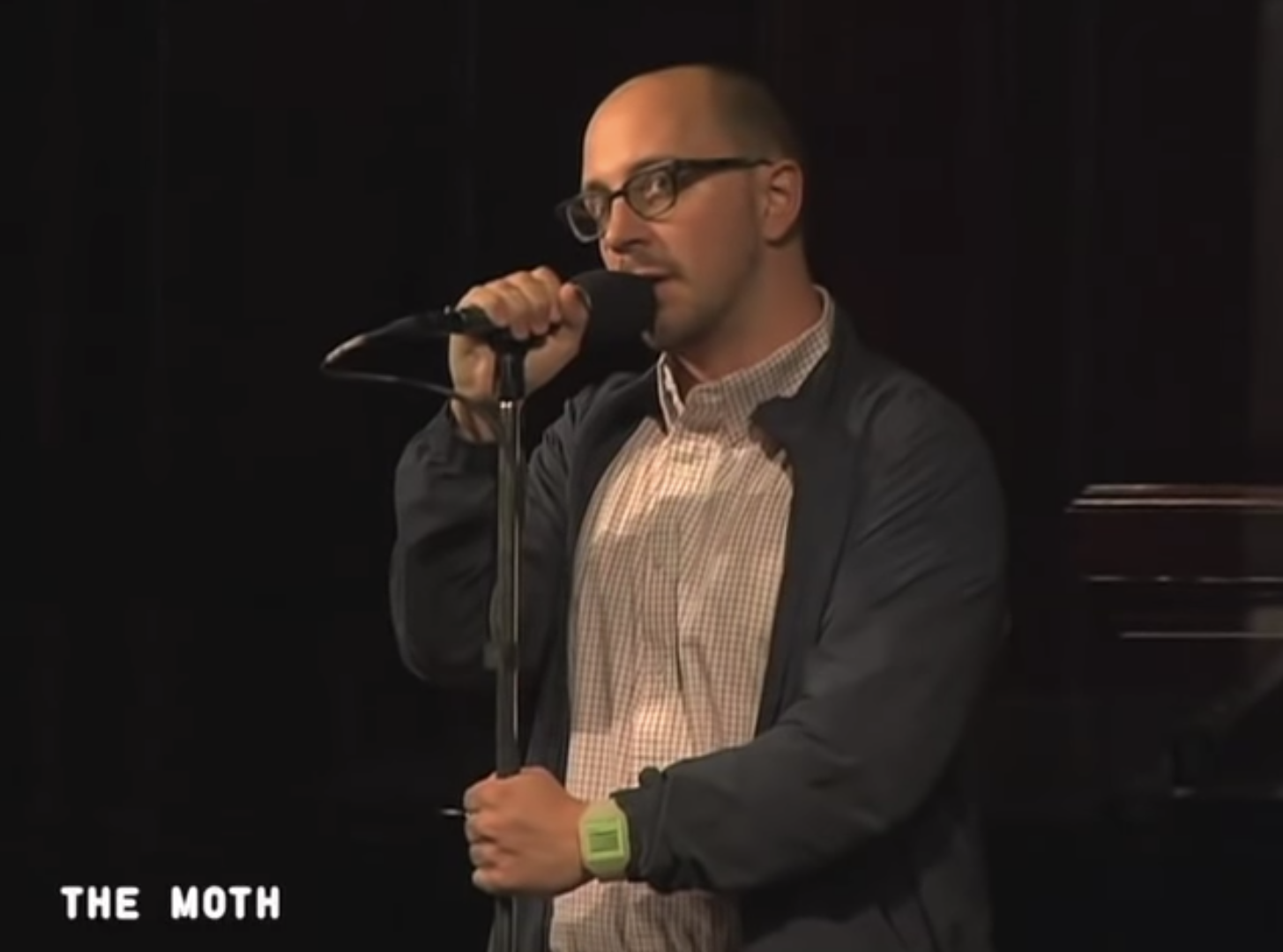 After dinner, they went to Steve's house, where she found The Big Red Chair — which was gifted to him by the studio. As he sat in it, she slid up to him in a very sultry manner and made a request I could have gone forever without knowing: "Sing that song about the mail."
In the end, she asked if he'd like to meet her mother — which, for some reason, he agreed to — and, as the meeting started, they mother-daughter duo began pitching a kid's show. "This was an elaborate plot to pitch me a children's television show about giant, inflatable balloon animals called The Balloonies."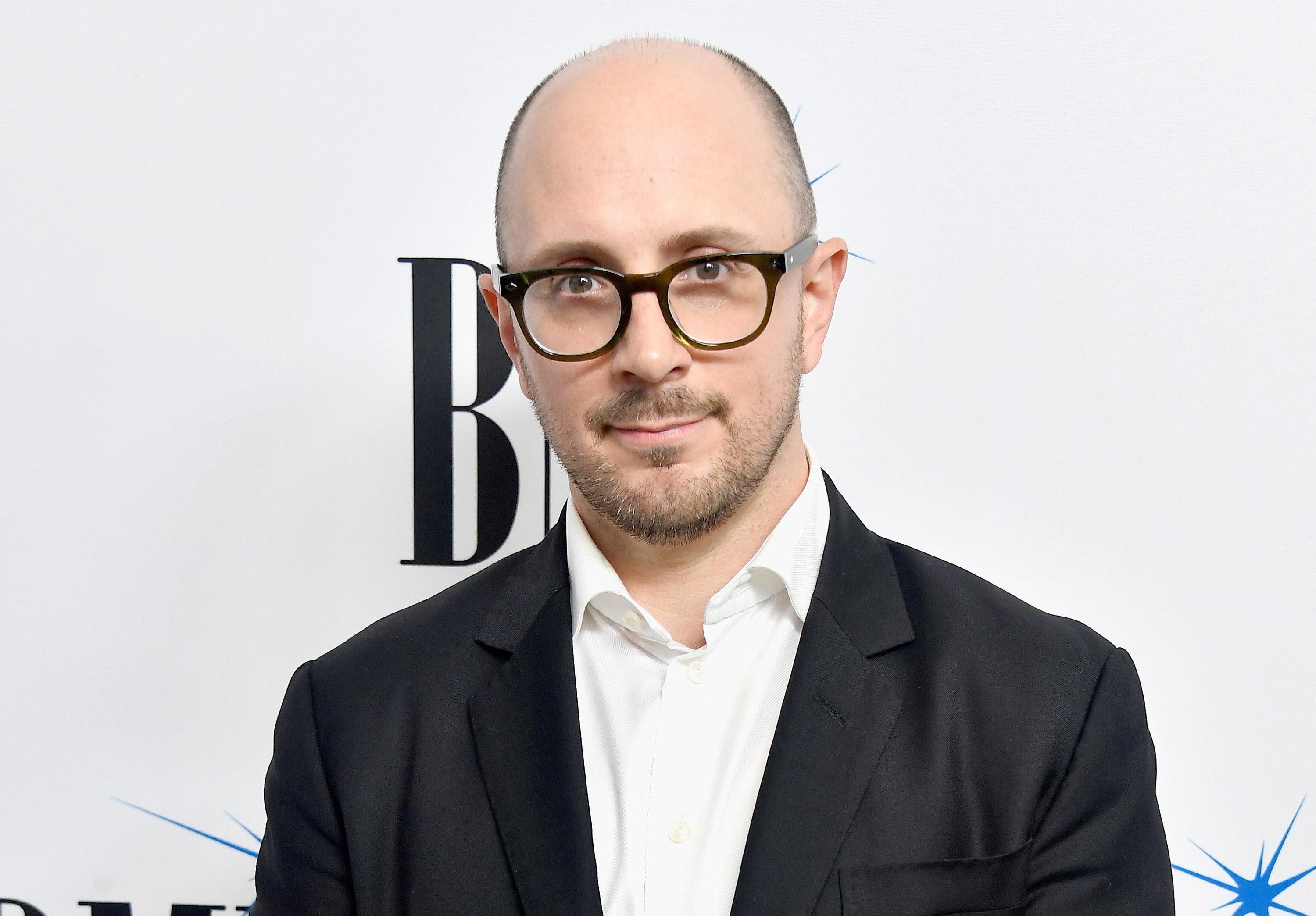 Honestly, I'm not quite sure what the moral of the story is here...but over 2.8 million viewers have tuned in to watch the man who told us he's proud of how far we've come in life also share how poorly his dating life went. You can't say he's not multifaceted.