Whether you wear it or not, you're likely familiar with Kim Kardashian's clothing brand Skims. The line holds true to their mission of being for "every body" by offering a wide range of sizes and representing itself through an array of models and ambassadors of different heights, shapes, and racial backgrounds.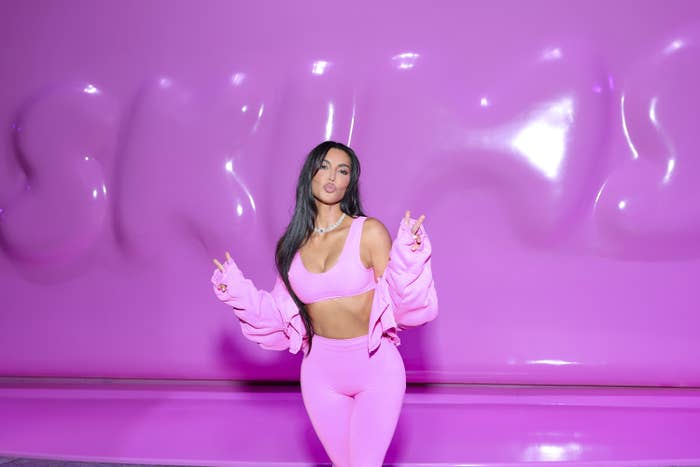 Well, recently, political commentator Candace Owens spoke on her podcast about a Skims ad she ran into on Facebook that made her "angry." And the ad in question? It's simply a model wearing a Skims set while sitting in a wheelchair. (It is also worth noting that this particular ad was for Skims' Adaptive Collection, which is designed for people with limited mobility.)
"I don't really understand how far we're going to take this inclusivity thing," Owens said before adding that she wasn't sure why "this needed to be done."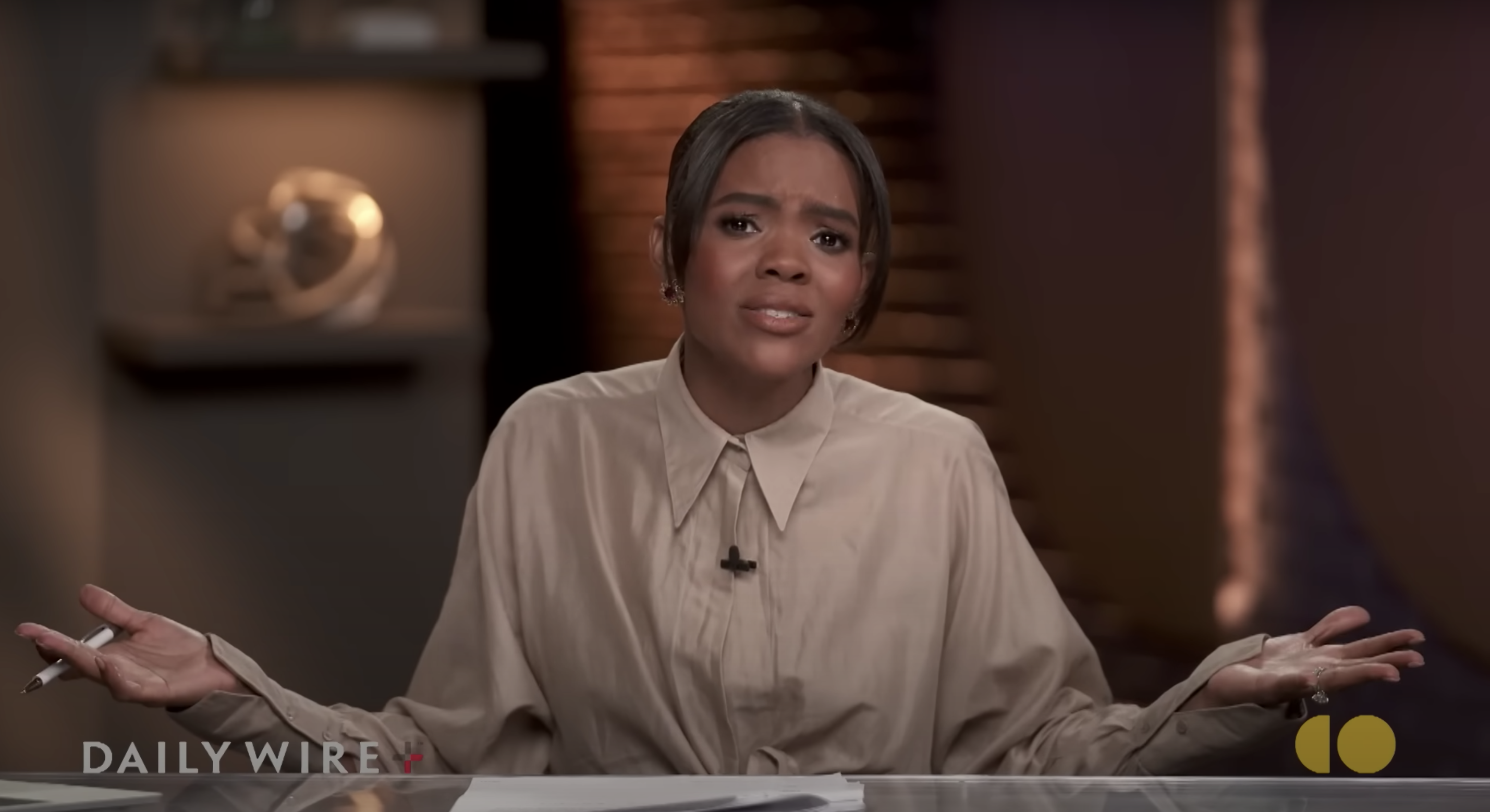 "Look, I assume that people who're in wheelchairs also have to buy bras, have to buy underwear, I just assume that is a thing. I didn't know that we needed to see that in our face," she continued. "I didn't know that now we're going to have to look forward to campaigns where women that are in wheelchairs are now wearing bras and underwear because we as a society cannot get to the bottom of our ridiculousness."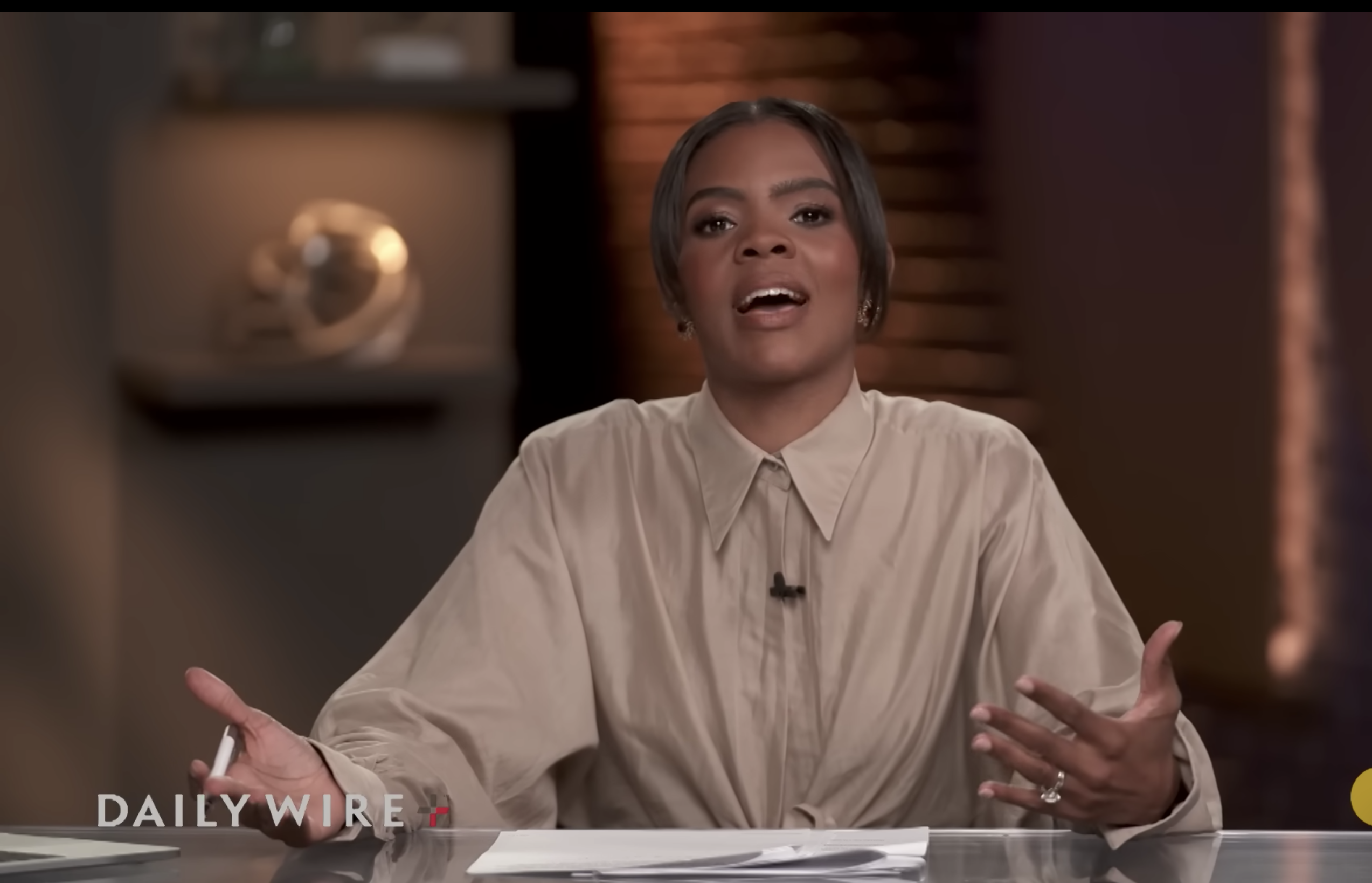 Since clips of this moment went viral online, many have spoken out against her. One such person was actor Christina Applegate, who was diagnosed with multiple sclerosis in 2021. She called Owens' words a "horrifying thing," saying, "Candace Owens, do you know when you have seen pictures of me how fucking hard it was to get my clothes on? A team has to help me! So I'm excited for accessibility clothing for me and my community. Hope you wake."
Several people who use wheelchairs also spoke up on TikTok. One user who goes by @habibtitime amassed over 1.9 million views when challenging Owens' views, saying: "For you to get on camera and to say 'how much more inclusive are we going to get' because you don't want to see wheelchair users featured in a beauty campaign or a Skims campaign is so disgusting to me. You know, once upon a time, inclusivity meant women that look like you. So you should know firsthand what discrimination feels like."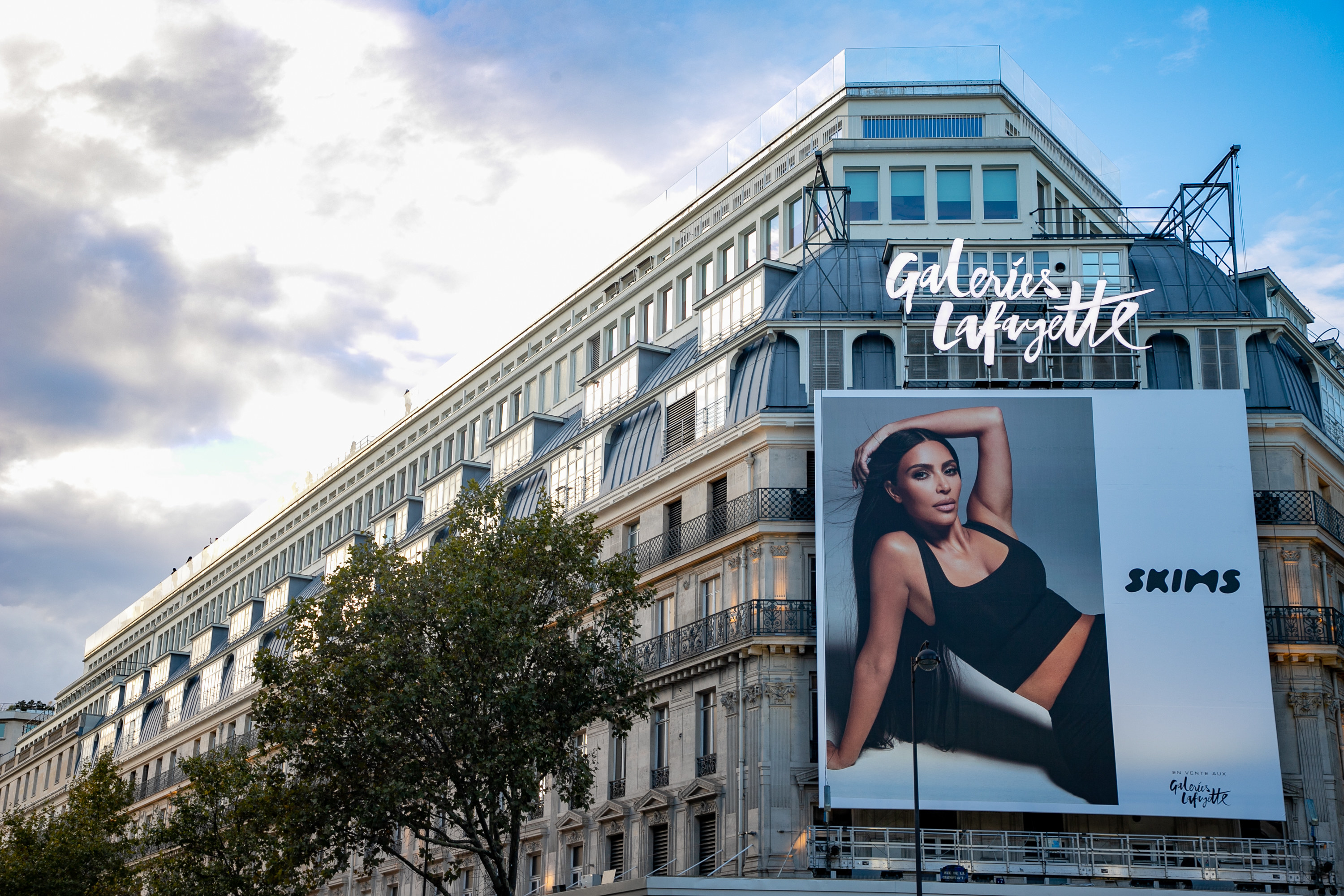 "Disabled people are here to stay whether you want them to be or not, and we deserve to be seen in all forms of media, including lingerie and shapewear," creator @accessbytay agreed in her own video response. "Your ableism is showing and it's not cute."

"Hi," 34-year-old Haleigh Rosa began her response. "I'm the girl in those pictures and, Candace, I have no idea what your intentions were when you decided to make that stupid video, but you must be completely unaware how resilient and amazing the disability community is. We're not just in adapted campaigns — believe it or not, we're everywhere."
"And I am so proud that I was in that Skims campaign, posing in a wheelchair, a bra, and underwear, because that means I've come so far in eight years. So if you don't like it, use your legs and take a hike," she said.
BuzzFeed reached out to Haleigh to learn more about her recent experience with the Skims campaign, which she says she's incredibly proud of after recovering from a car incident at age 24 that led to her being paralyzed and wondering if she'd be able to find modeling work. "I remember sitting in a hospital bed for four months, crying every single day, wondering what my life would look like," Haleigh said.
"I had not seen anyone like me in major campaigns. Seeing someone like you is extremely important; to feel seen is vital. [But] I love how my life turned out, and being in a campaign such as Skims shows how far I've come. I'm proud of my body. My hope is that someone, somewhere, feels like they relate to me in that ad and may become more comfortable."

With regards to Owens, Haleigh said, "I was shocked to hear someone speak on a topic they are so uneducated about. ... I believe Candace doesn't understand the importance of representation and why it matters."
Owens has since issued what she calls an apology to Haleigh, saying, "If I was a model that was in this campaign, and I heard Candace say 'what is this,' I would probably be offended. So I apologize to her." However, she then went on to call the ad "patronizing" and a "participation trophy" for people who are disabled.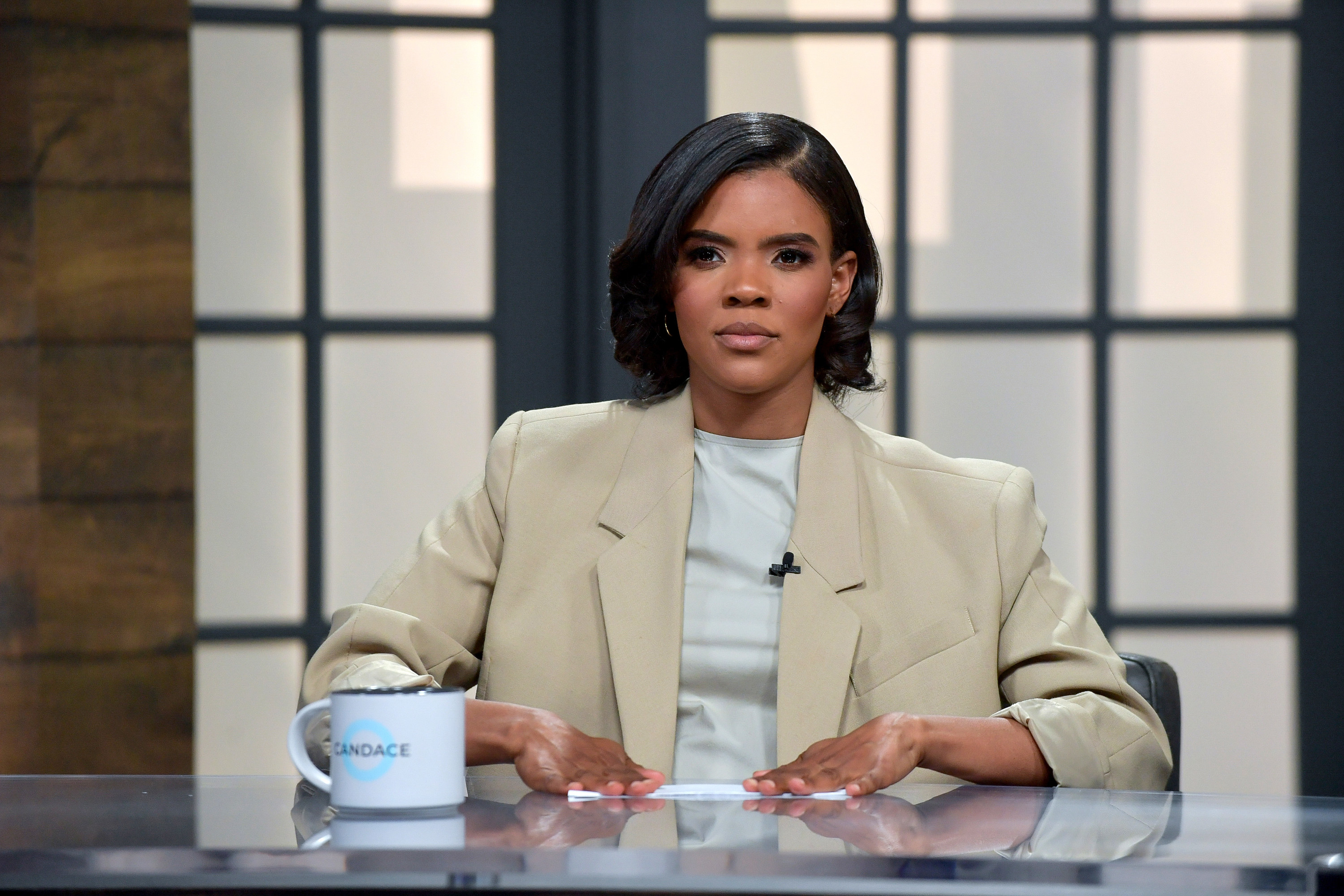 Regardless of Owens' words, Haleigh insists: "All bodies are beautiful and deserve to be shown. A disability is life-changing, but it's not the end of your life. You can do anything despite obstacles life may throw your way."
If you'd like to keep up with Haleigh, you can follow her on TikTok and Instagram.