YouTube Is Launching Their Own TikTok Competitor, And I Guess I'll Never Put My Phone Down Again
Everything you need to know about Shorts.
By now, it's nearly impossible to escape clips from TikTok. If you haven't downloaded the app yourself, you've more than likely seen viral videos floating around Twitter and Instagram timelines.
Speaking of which, Instagram even adopted the quick-and-catchy video formula in August when they created their own TikTok-esque function, dubbed Reels.
Now, YouTube is joining the ménage à trois with their own short-form video competitor, Shorts.
With a 15-second cap, YouTube's Shorts allow creators to capture and distribute dances, moments, vlogs, and other scenes of creativity.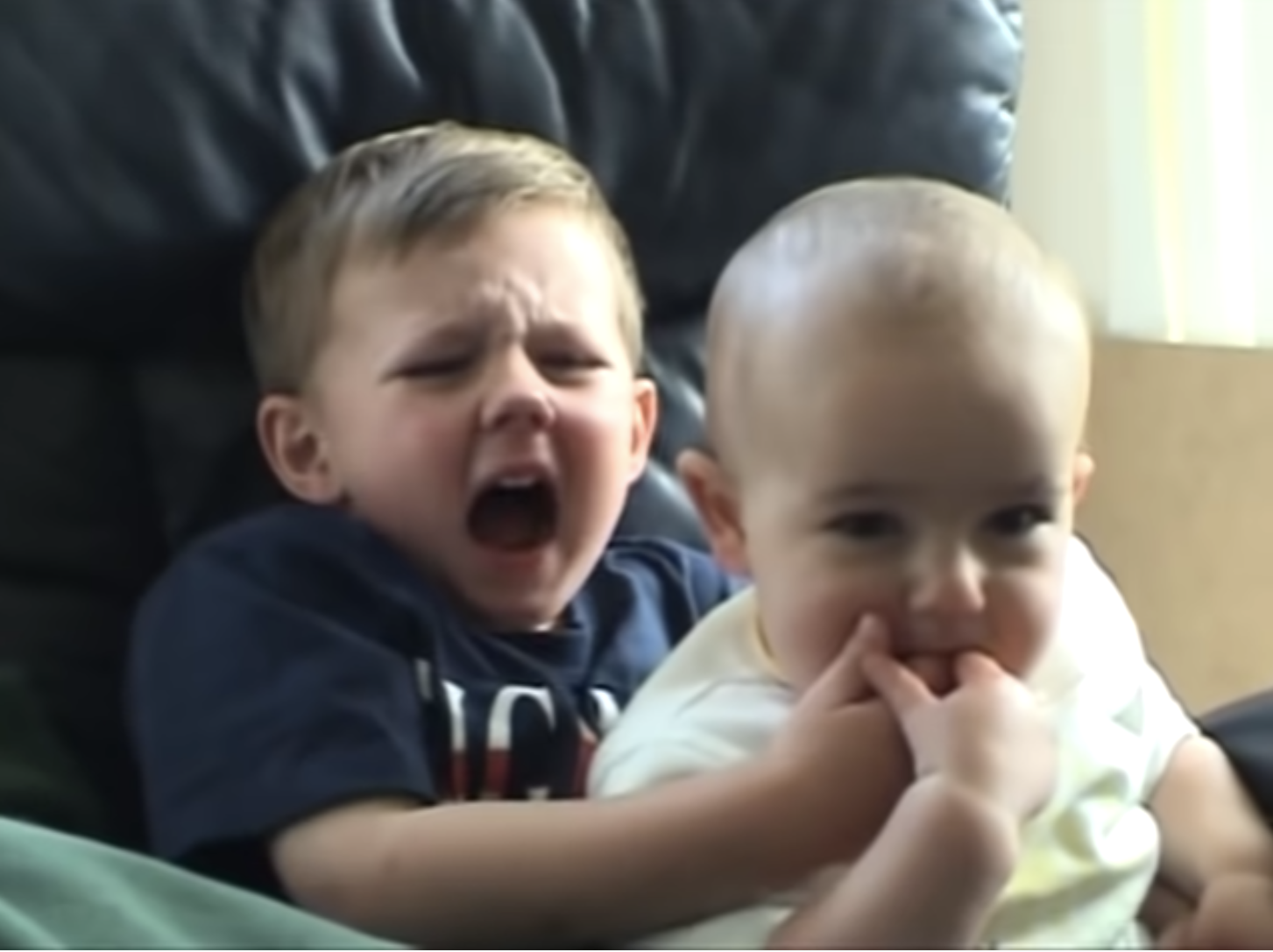 "We are building YouTube Shorts, a new short-form video experience right on YouTube for creators and artists who want to shoot short, catchy videos using nothing but their mobile phones," VP of Product Management Chris Jaffe wrote in a YouTube blog post.
A beta of Shorts is currently only available in India, and the company expects to test and expand features on the version before wider release.
Similar to TikTok, creators can shoot a single video or string together multiple segmented clips. They'll also be able to add music, control the capturing speed, and utilize a handy timer and countdown feature to record hands-free.
For creators who live outside of India, you are still able to participate by uploading clips to YouTube that are shorter than 60 seconds and including the hashtag #Shorts in the description.
For those who just want to watch, you'll be able to vertically swipe through videos and discover more with similar content.
Will the Videos Be Monetizable?
The opportunity for viewership on Shorts appears to be massive: "So far, videos in our new Shorts player — which helps people around the world watch short videos on YouTube — are receiving an impressive 3.5 billion daily views," CEO Susan Wojcicki wrote in a YouTube blog post.
However, there are currently no ads in the Shorts section of the app, and no ads means no $$$.
As Shorts grows and expands to different countries, this is subject to change.
Will We Be Trying It?
You're damn right!
Are you interested in Shorts? Let us know why or why not in the comments.