Last night, the long-awaited sequel Black Panther: Wakanda Forever premiered and welcomed the cast, crew, and fans across Hollywood to its red carpet.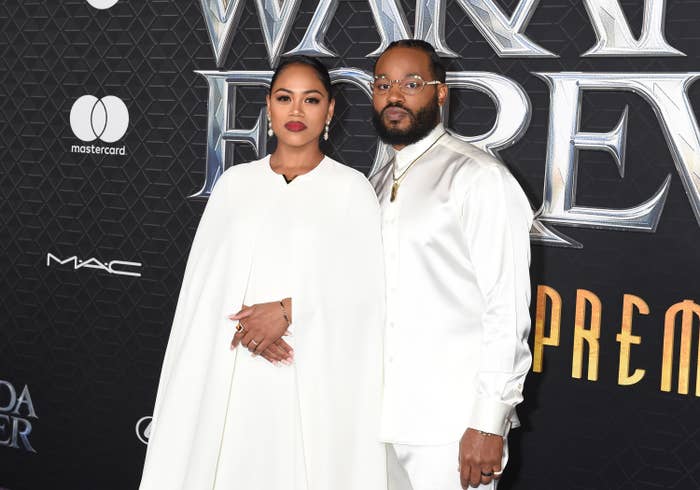 The moment is bittersweet for many, as the film is notably missing King T'Challa actor Chadwick Boseman, who died due to colon cancer in August 2020 at the age of 43.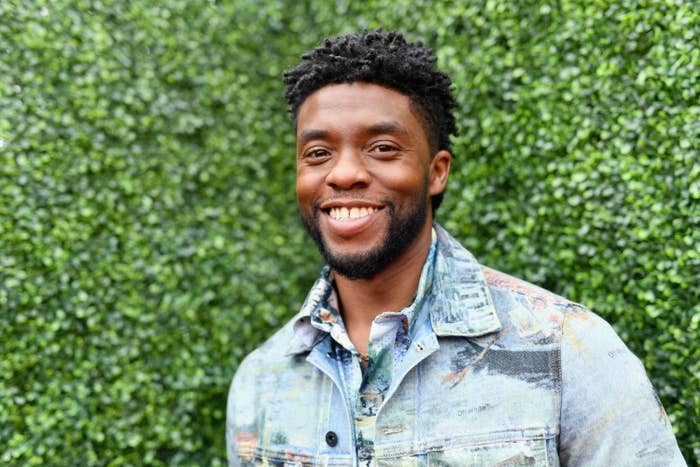 At the time, Marvel Studios and Coogler decided not to recast the iconic character, and his mourning almost led Coogler away from filmmaking as a whole.
"I was at a point when I was like, 'I'm walking away from this business,'" Coogler told Entertainment Weekly. "I didn't know if I could make another movie period, [let alone] another Black Panther movie, because it hurt a lot. I was like, 'Man, how could I open myself up to feeling like this again?'"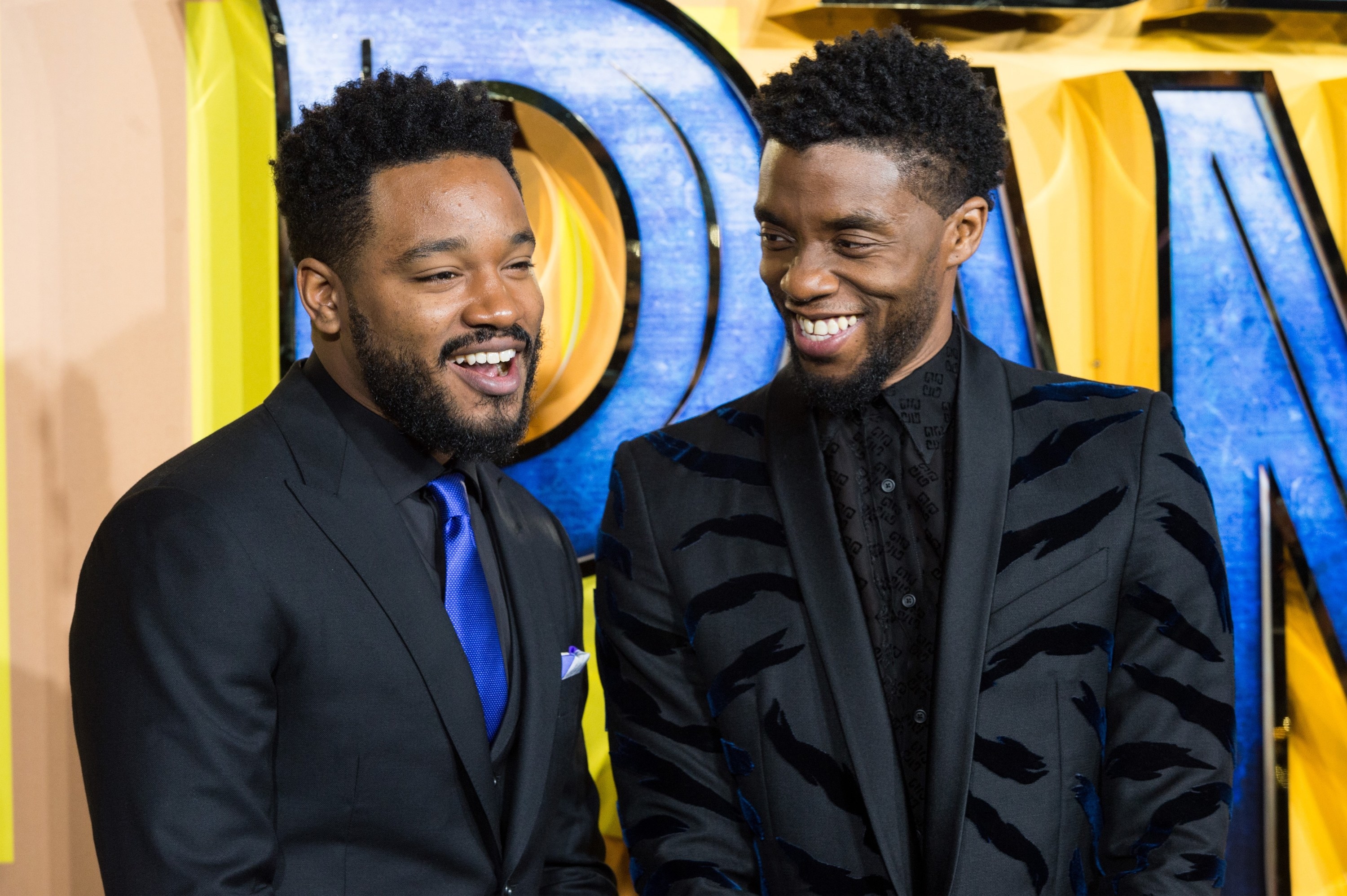 Instead, Coogler channeled his emotions into creating a sequel that honors Chadwick's memory and offers viewers a final chance to say goodbye.
"It's my job as a filmmaker to do things that I have personal integrity with," Coogler said. "If I don't believe in what I'm doing, I'm going to have a hard time getting other people to do their best work. For them to do their best work, they have to believe in it. At the end of the day, the choices we make have to feel truthful to me. When filmmakers make things that don't feel truthful to them, you can feel it. And I will argue that those projects don't have a shot at working."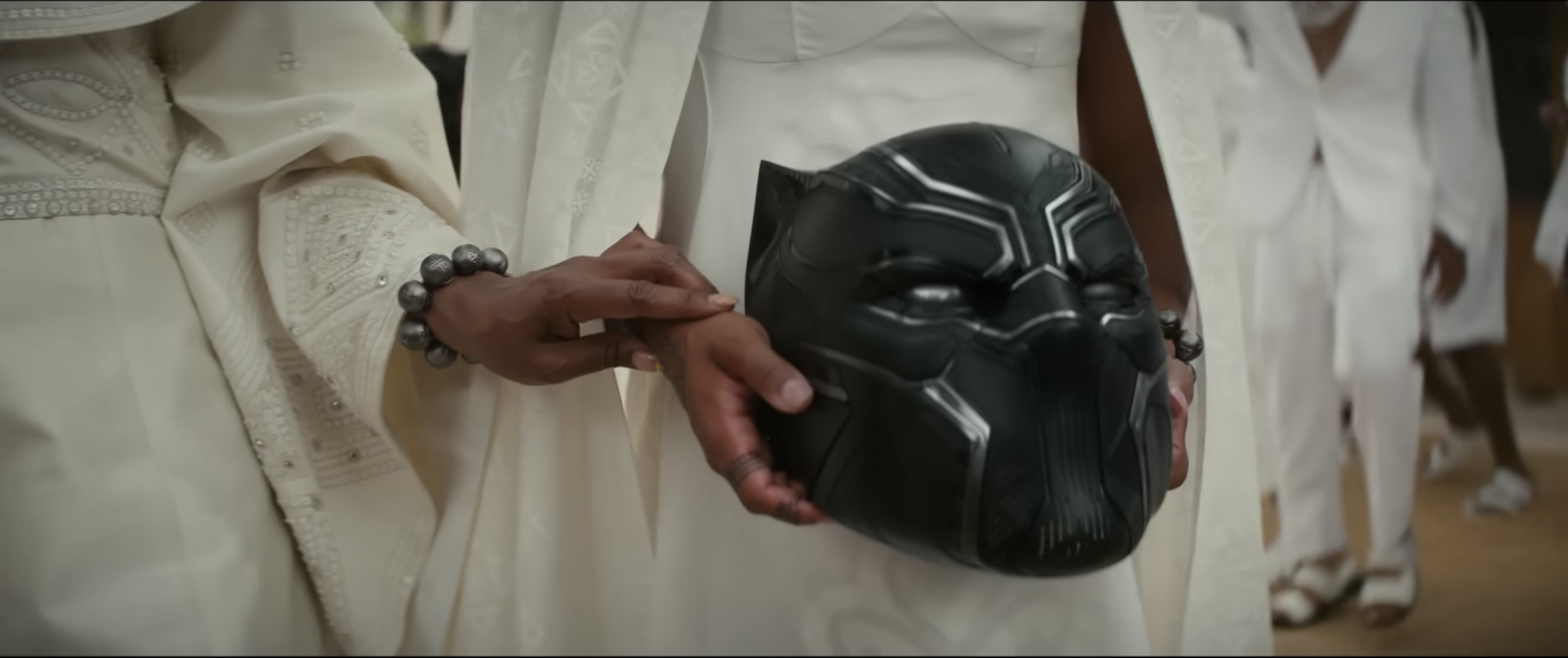 So, when it came time for the premiere, Coogler found another way to pay tribute to Chadwick, and that was through his accessories.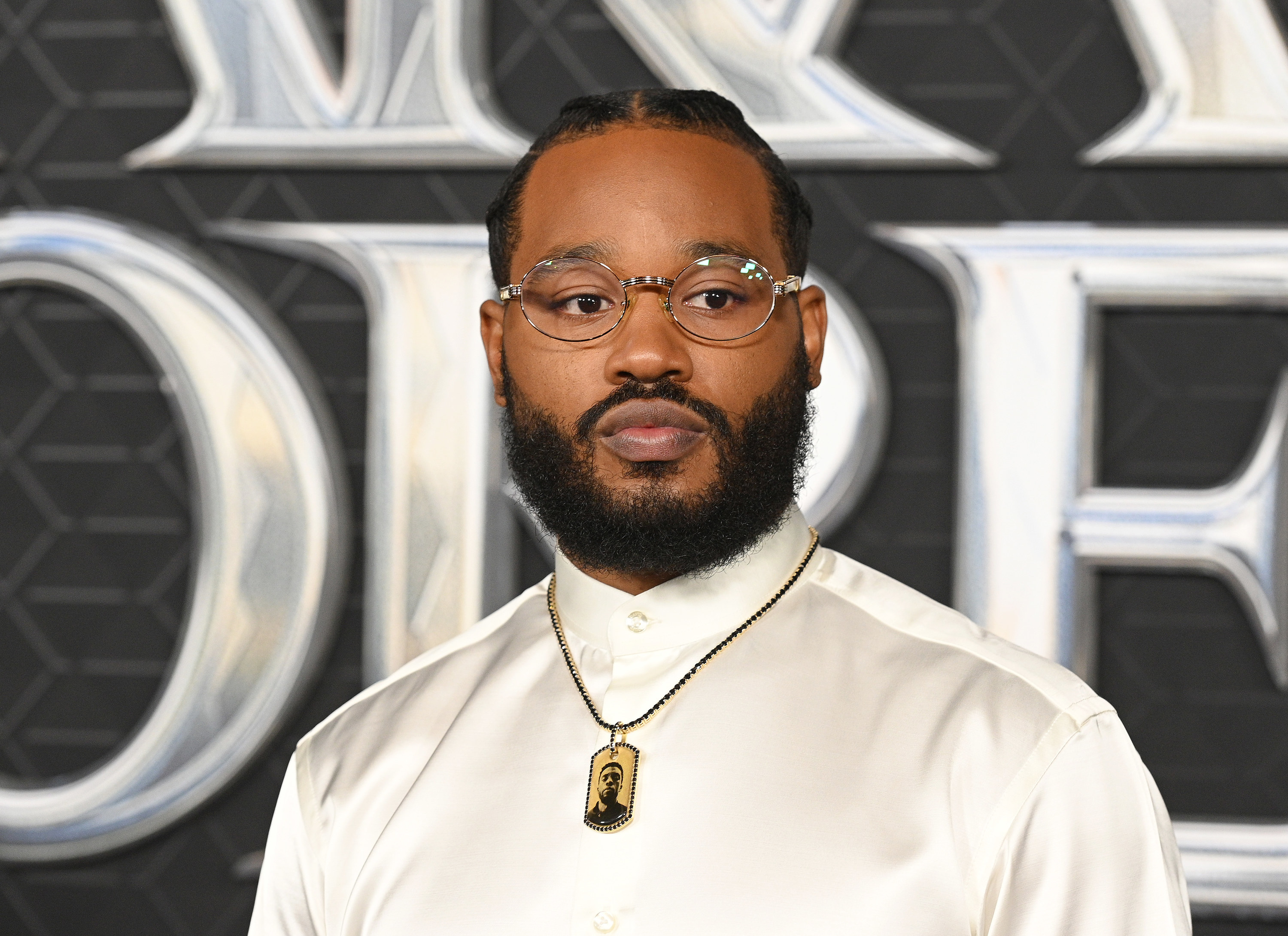 Featured on his chain is a tag with Chadwick's face, and if that doesn't make you feel all of the emotions, then I don't know what will.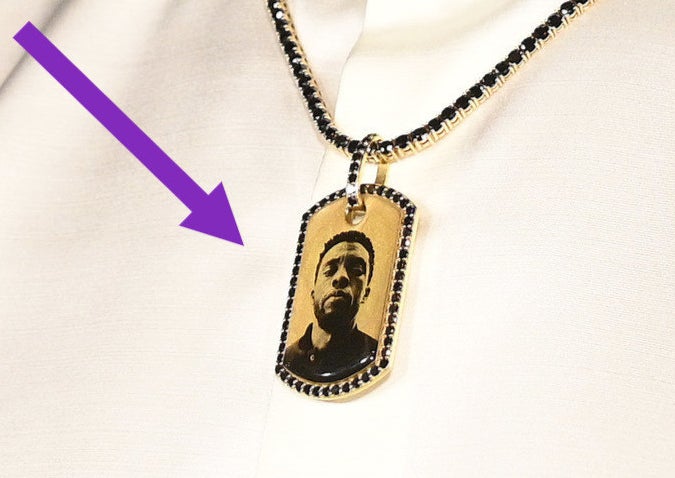 "He was a caretaker, a leader, and a man of faith, dignity, and pride," Coogler previously said when reflecting on Chadwick's life. "He lived a beautiful life. And he made great art. Day after day, year after year. That was who he was. He was an epic firework display. I will tell stories about being there for some of the brilliant sparks till the end of my days."