If you clicked on this article, you are clearly here to hear a messy story so I certainly won't hold you.
Reddit user u/bigd10199501 recently asked OnlyFans creators, "Have you ever been randomly recognized in public? If so, what happened?" The responses ranged from sweet to shocking and horrifying. Here are a few of the top-voted replies: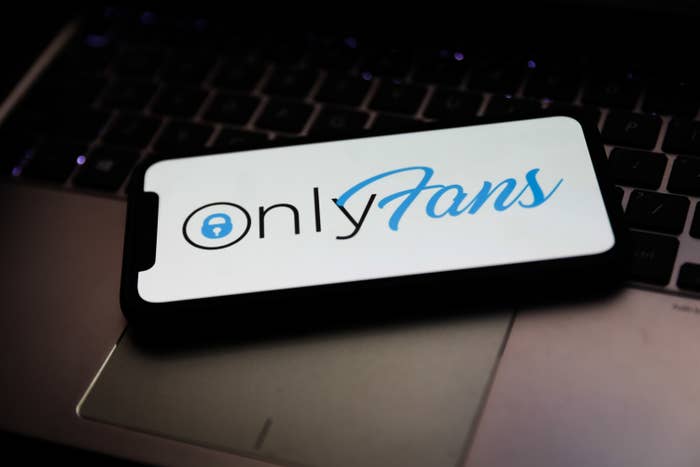 1.
"Recently, I had a new client who adamantly said she knew my voice. She keeps bringing it up every week, asking if I have done radio, podcasts, or voiceover work. She jokes that she'll get to the bottom of the mystery somehow... I make erotic audio for women and built up a pretty solid following during lockdowns last year. I checked my Patreon subs and she subscribed to me nine months ago. I honestly am just waiting for the penny to drop."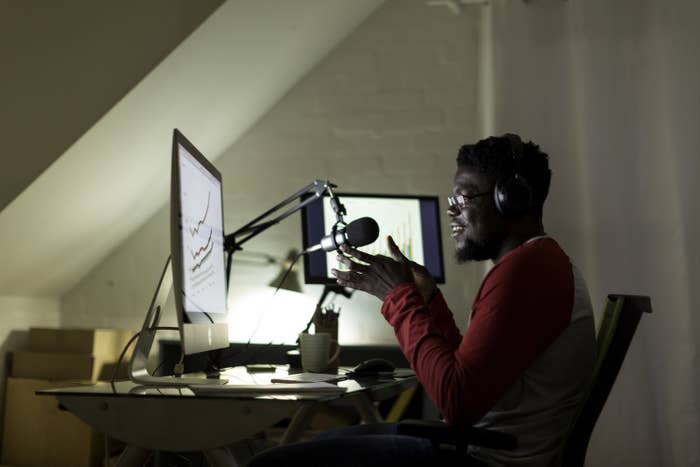 2.
"I was out at dinner and this kid who couldn't have been more than 20 years old was at the restaurant with his mom. He kept eyeing my cousin — a creator — and probably didn't want to mention to his mom where he recognized her from. Eventually, my cousin and the mom were in the bathroom, and the mom nicely asked my cousin to take a picture with her kid and she agreed. If only mom knew."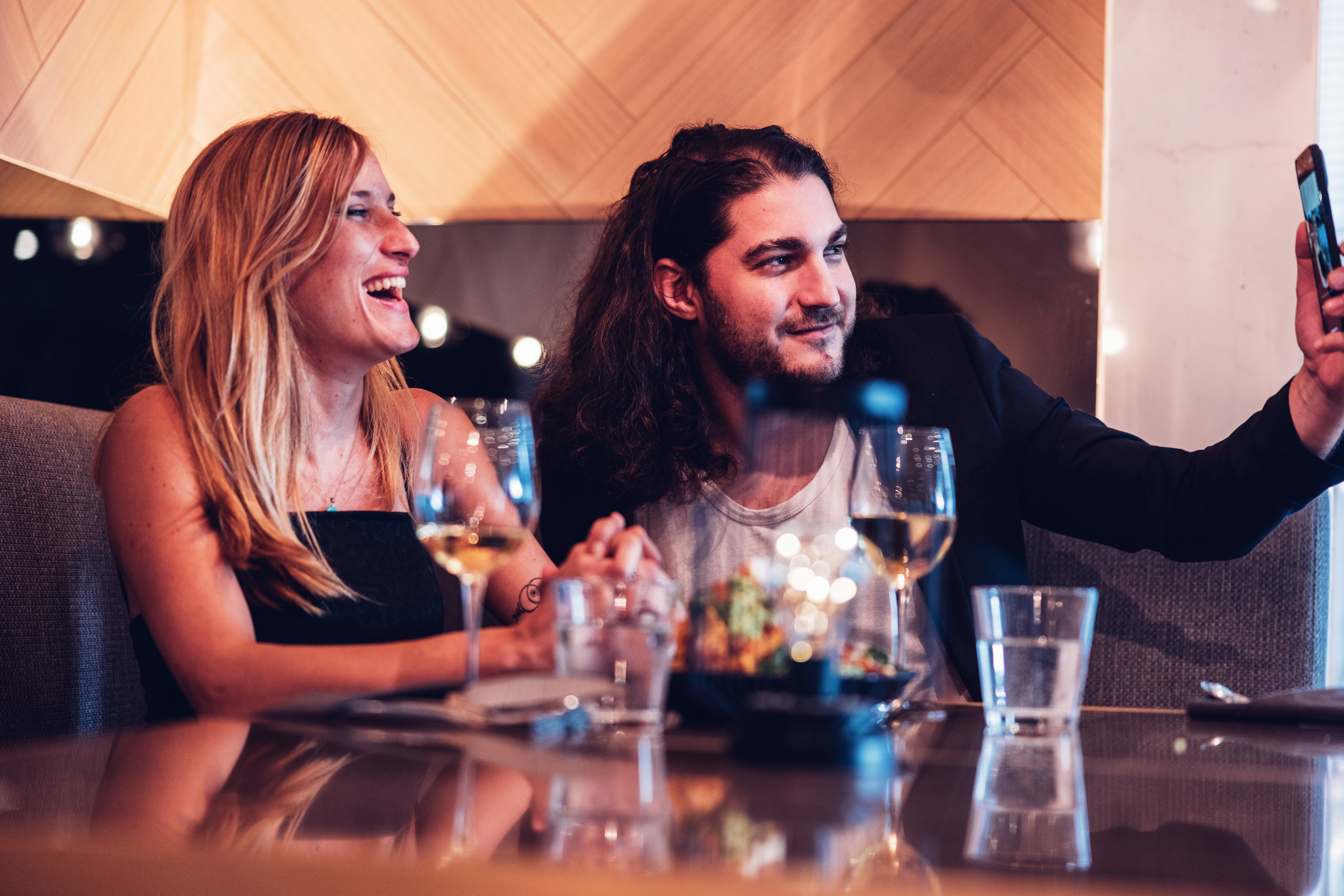 3.
"On Grindr, a guy recognized me and said he saw my show. He even offered to give me a laptop."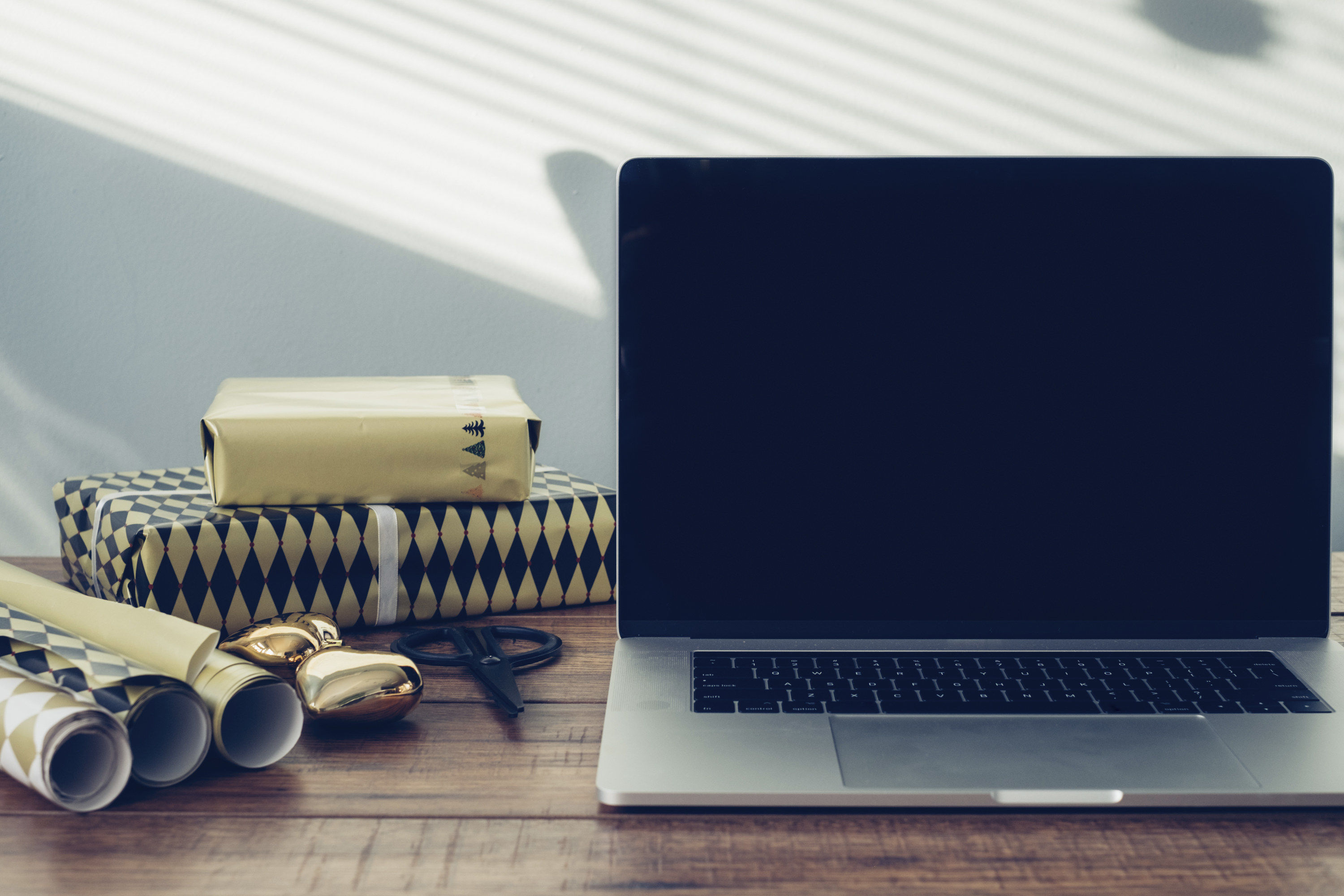 4.
"I recognized a guy who works at my doctor's office from his cosplay account, where he also happens to post risqué lingerie photos from time to time, which I did not consider when I asked him about it."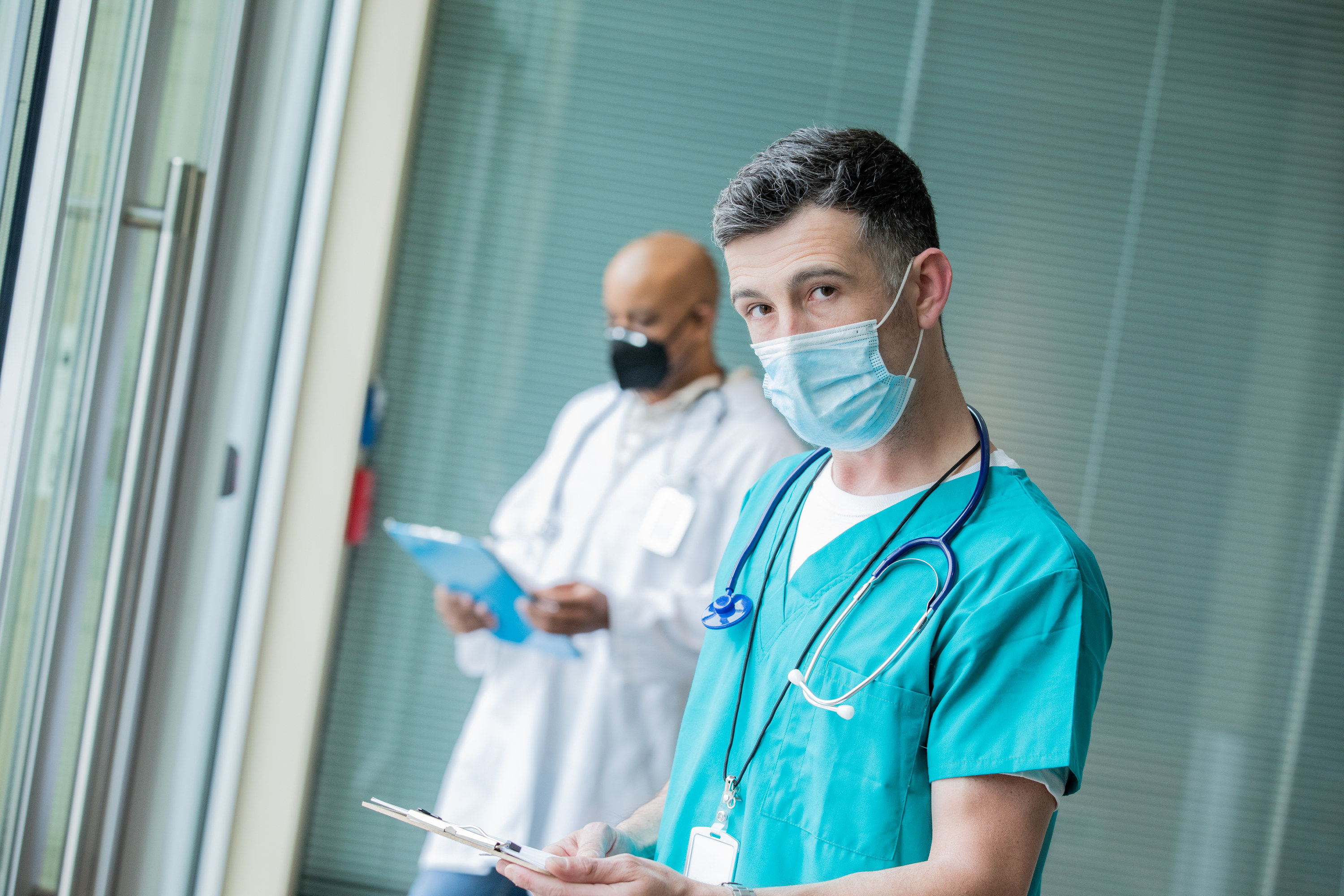 5.
"I was in a public bathroom at a urinal. I could see the guy next to me recognized me but couldn't quite place me. He looked a couple of times at my face. He then glanced down and suddenly yelled my username."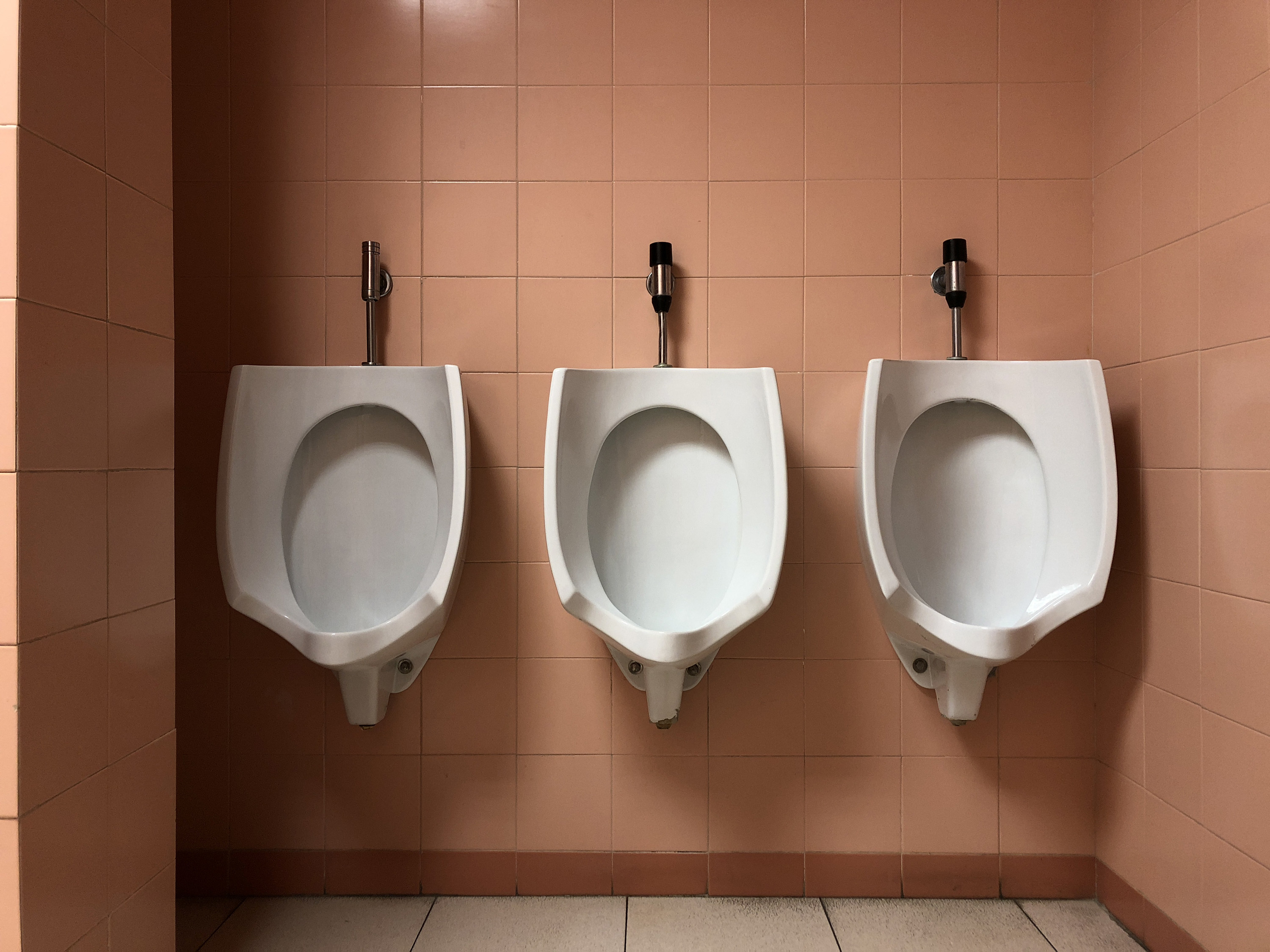 6.
"My wife knew a coworker who was fired for filming herself masturbating on a vacant hospital bed for her OnlyFans account. Someone saw her work badge and reported her."

7.
"There's a girl I work with who intentionally gives out her OnlyFans info. I think it's either to control the situation or for the added revenue stream. But it spread like wildfire in a place that employs 1,200 people and I'm shocked she still works here."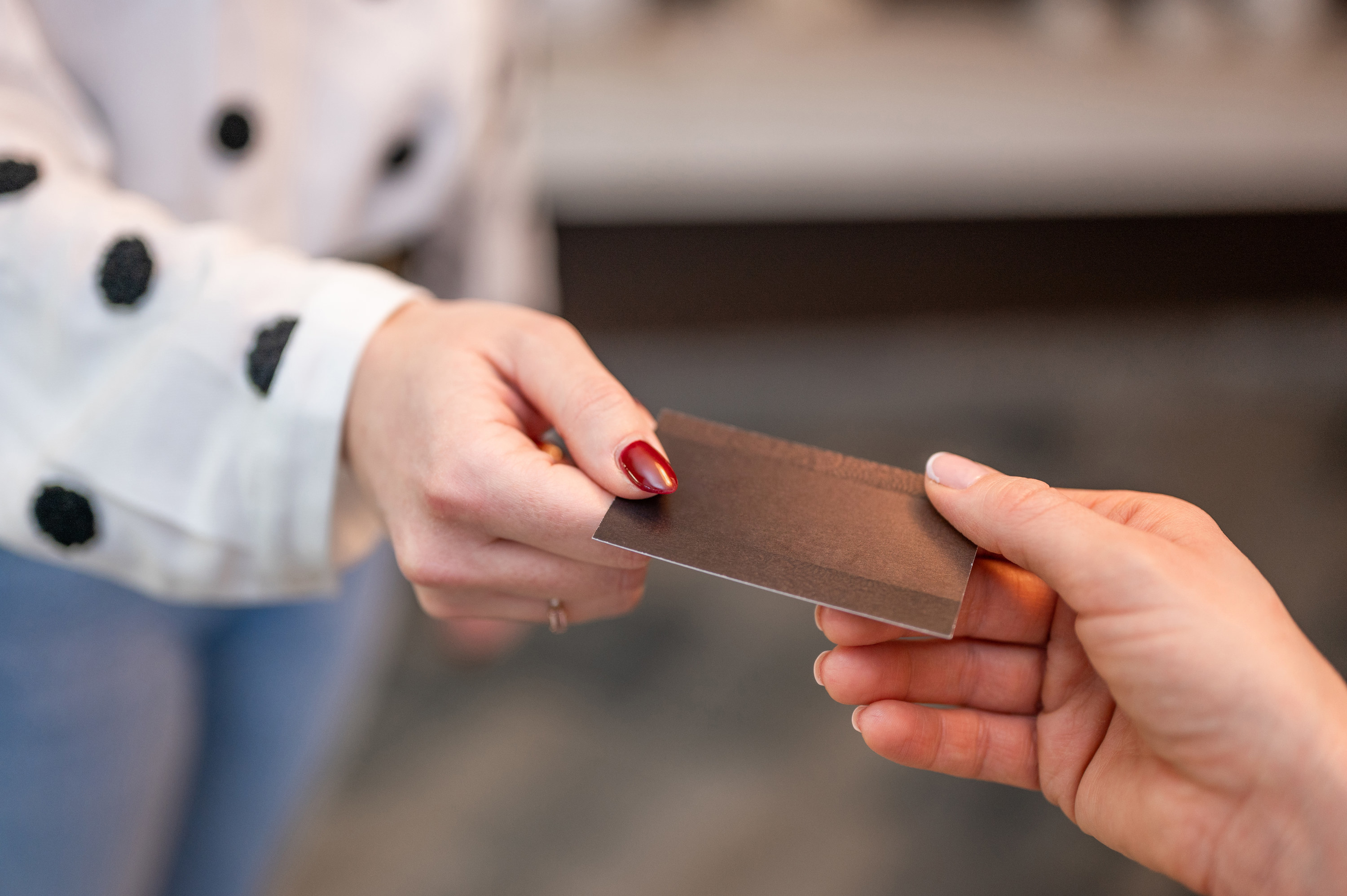 8.
"Once when I was visiting Dallas, a guy came up to me and said he recognized me by the shirt I was wearing. (I had worn the shirt in a public nudity shoot I did.) It was creepy because after he said hi, he followed me around the mall. I managed to lose him in a Forever 21."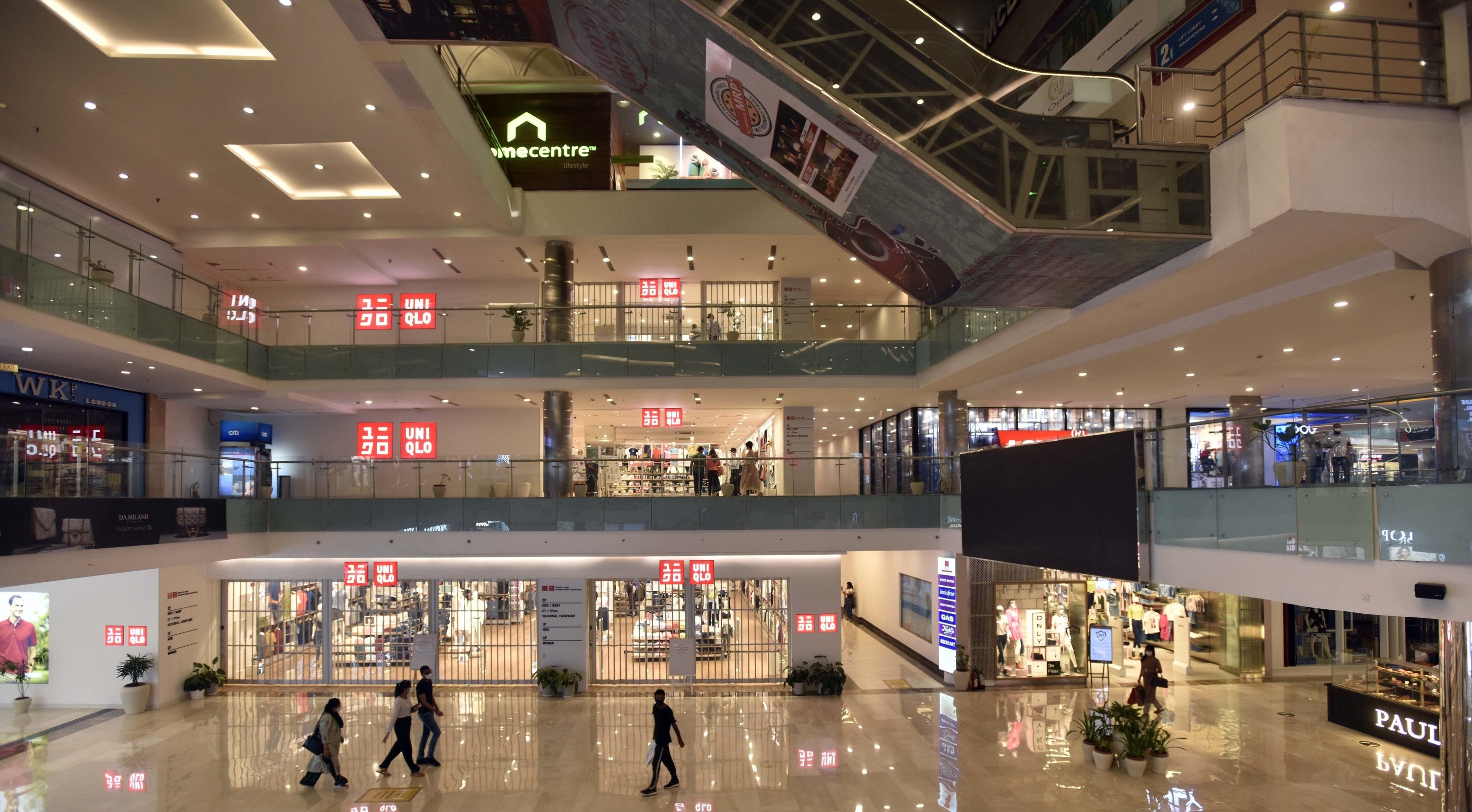 9.
"I was recognized once on the subway into work. The guy didn't come up to me but sent me a message later saying, "Hey, I saw you on the train." Later, he came up to me in the lobby of my building. Apparently, he works in the same building. TBH, it freaked me out a lot but thankfully nothing bad ever came of it."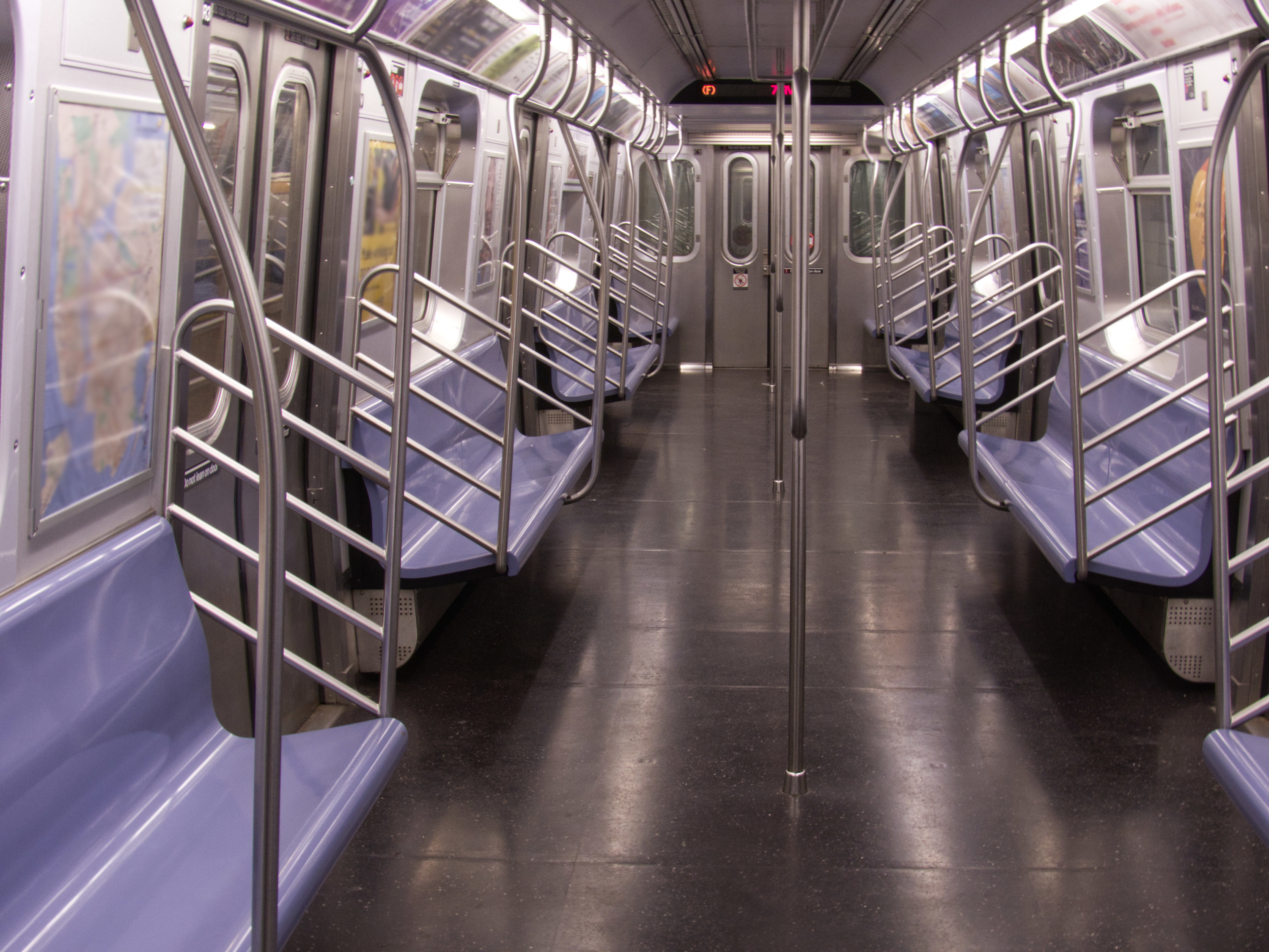 10.
"Not me but a coworker. A couple of male paramedics recognized her and it quickly got around the ER. She had a fake name and people were sharing it. This nurse was mortified and I may have been one of the only select few who didn't treat her differently after this."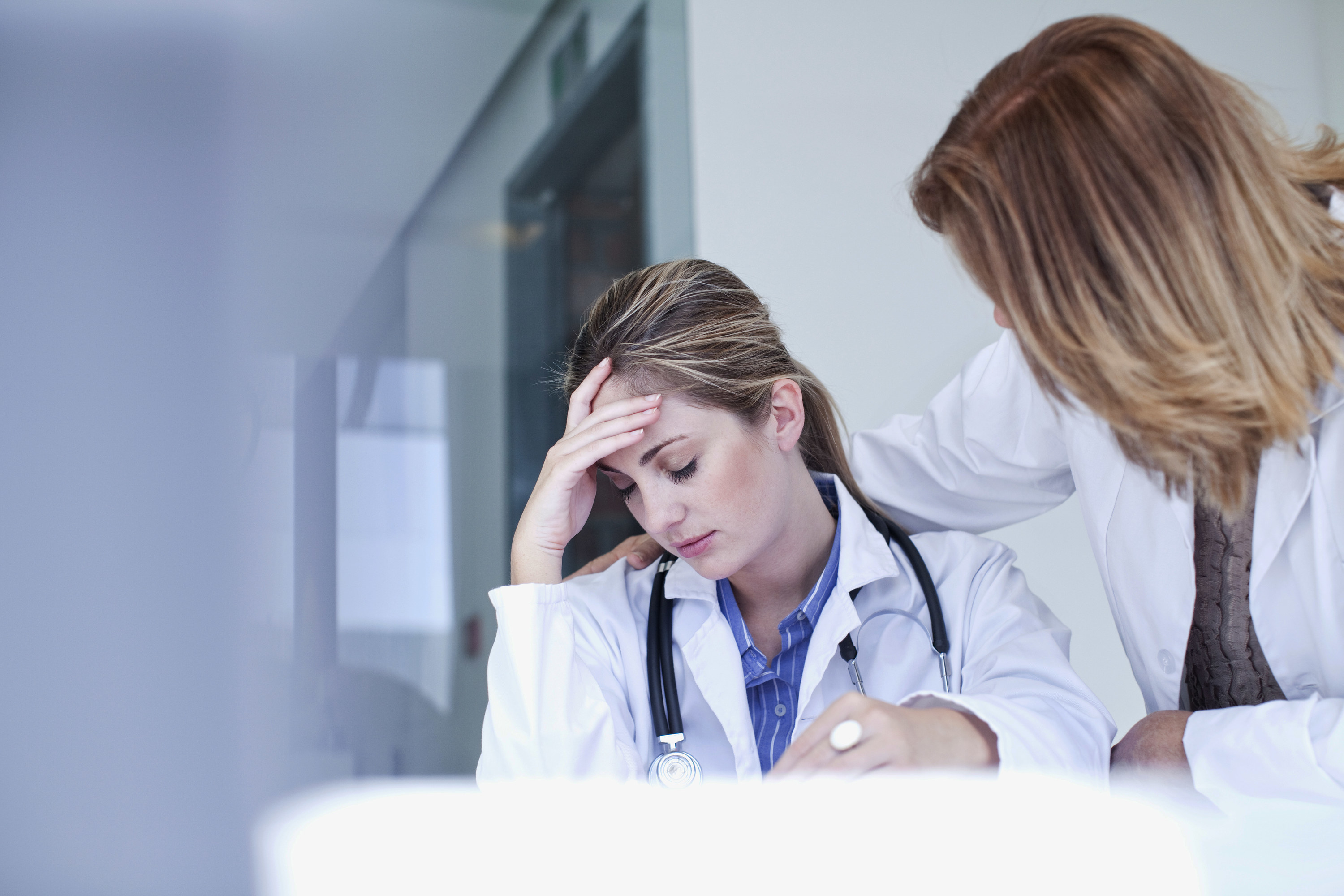 11.
"Someone used a recording program and shared videos of me during a set on multiple porn sites, very much against my permission. Well, it got back to my family and other people in the small town I'm from. It's still hard to be seen in public there and my family disowned me due to the shame and embarrassment. All because I was struggling to make ends meet."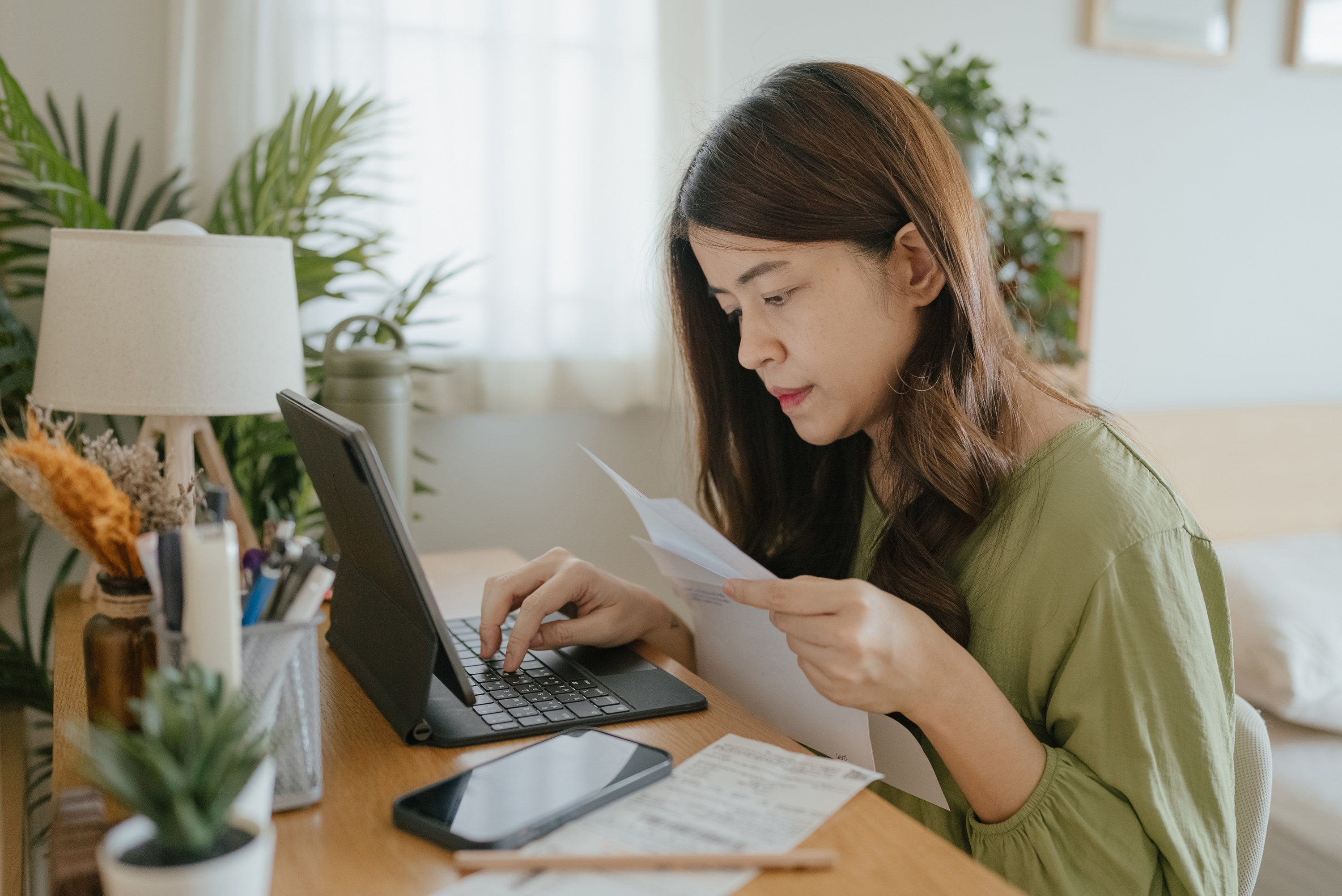 12.
"A guy who bought a pair of my used panties lived in a small town that we always stop in when we visit my father-in-law. He recognized me and my husband at the little burger joint/liquor store on the highway from the live sex shows we'd do. We all said hi, laughed about it, had a good convo waiting for burgers, and it was nice. Much more normal than you'd expect."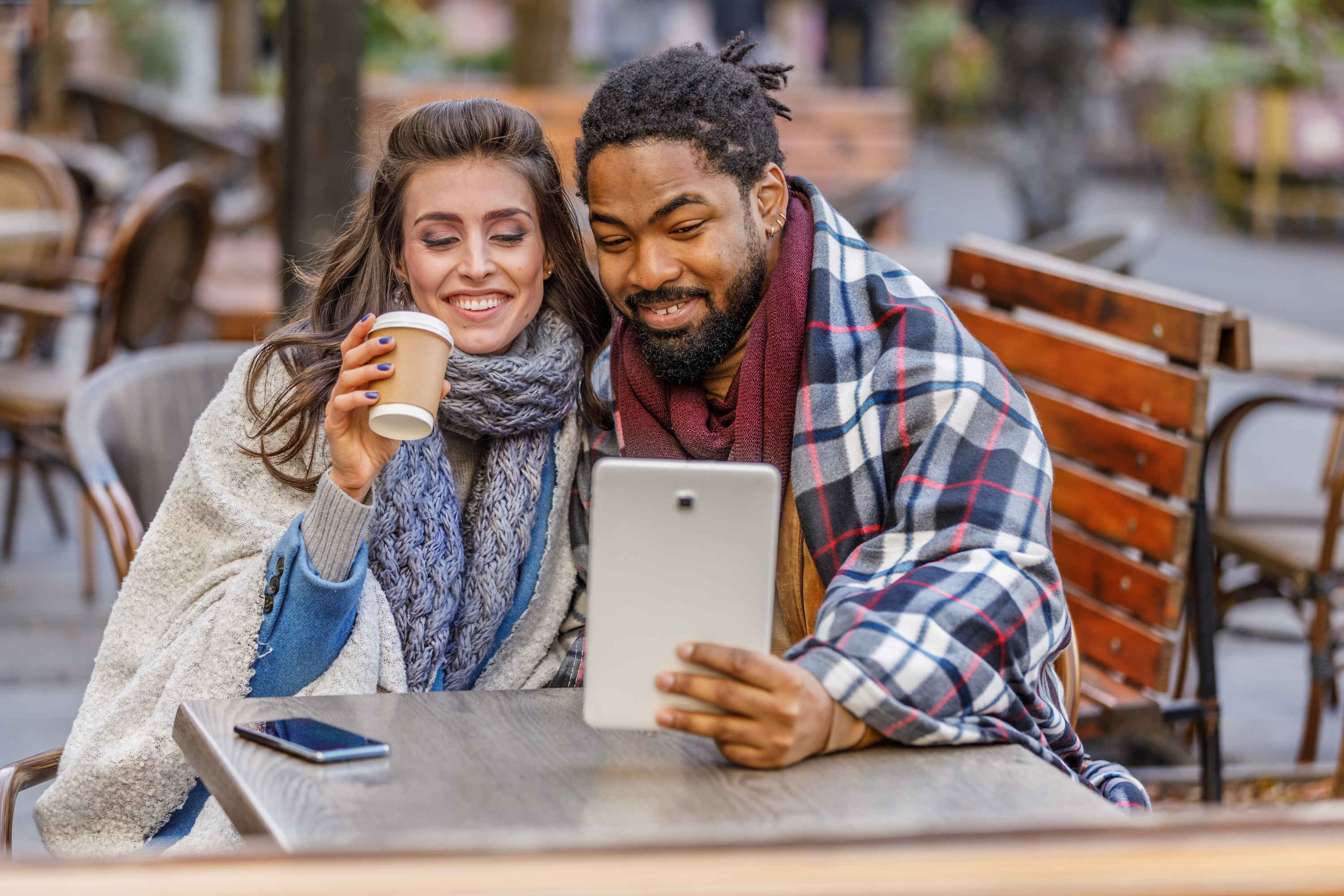 13.
"I watched a relationship implode when some guy walked up to a couple on a park bench and told the woman that she looked even better in real life than in her pictures on OnlyFans. The boyfriend looked positively stunned and stood up and left her there. She started crying."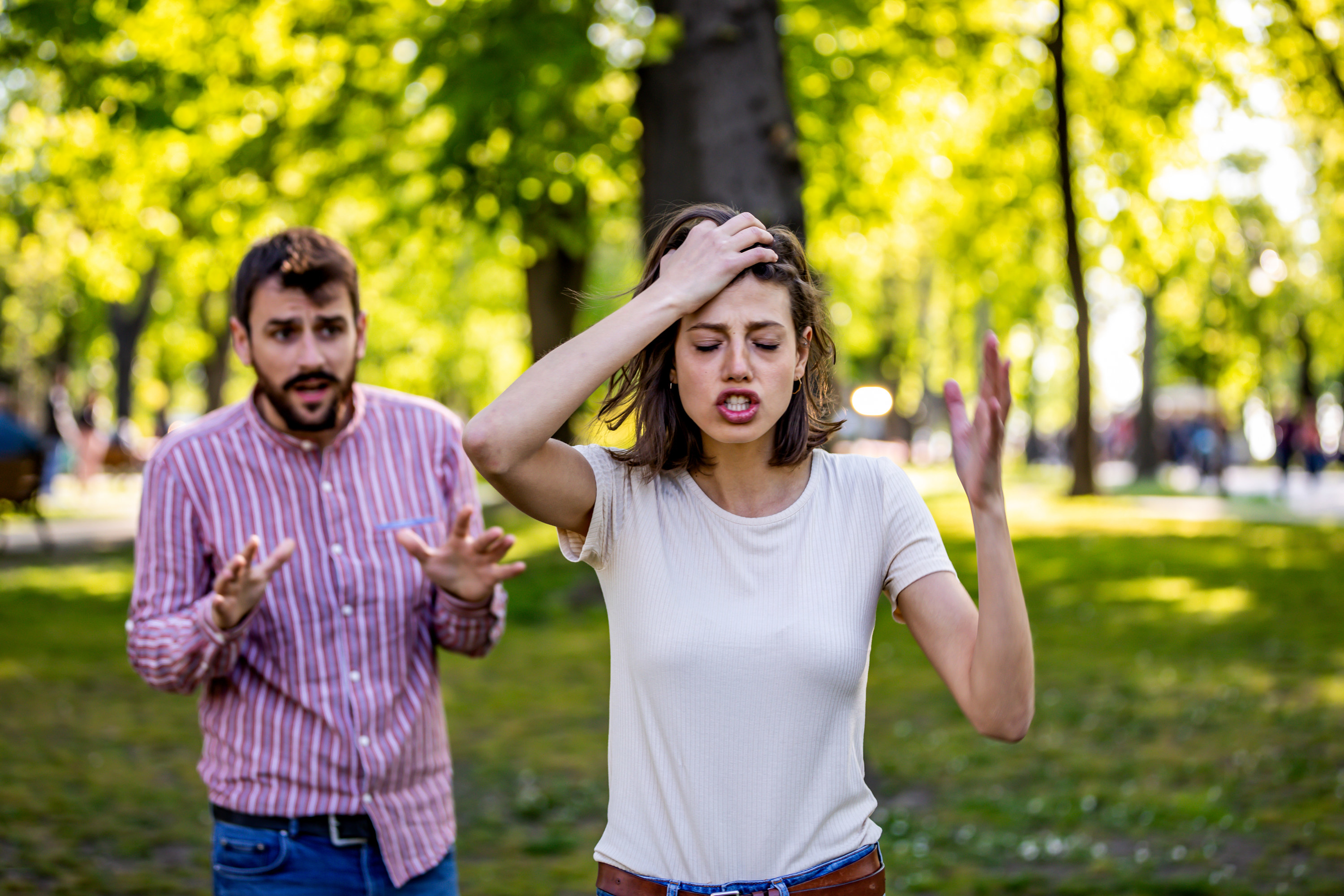 14.
"One time a dude recognized me at a gas station and said, 'You're my favorite porn star.' ... It really threw me off but I'm glad the place was empty."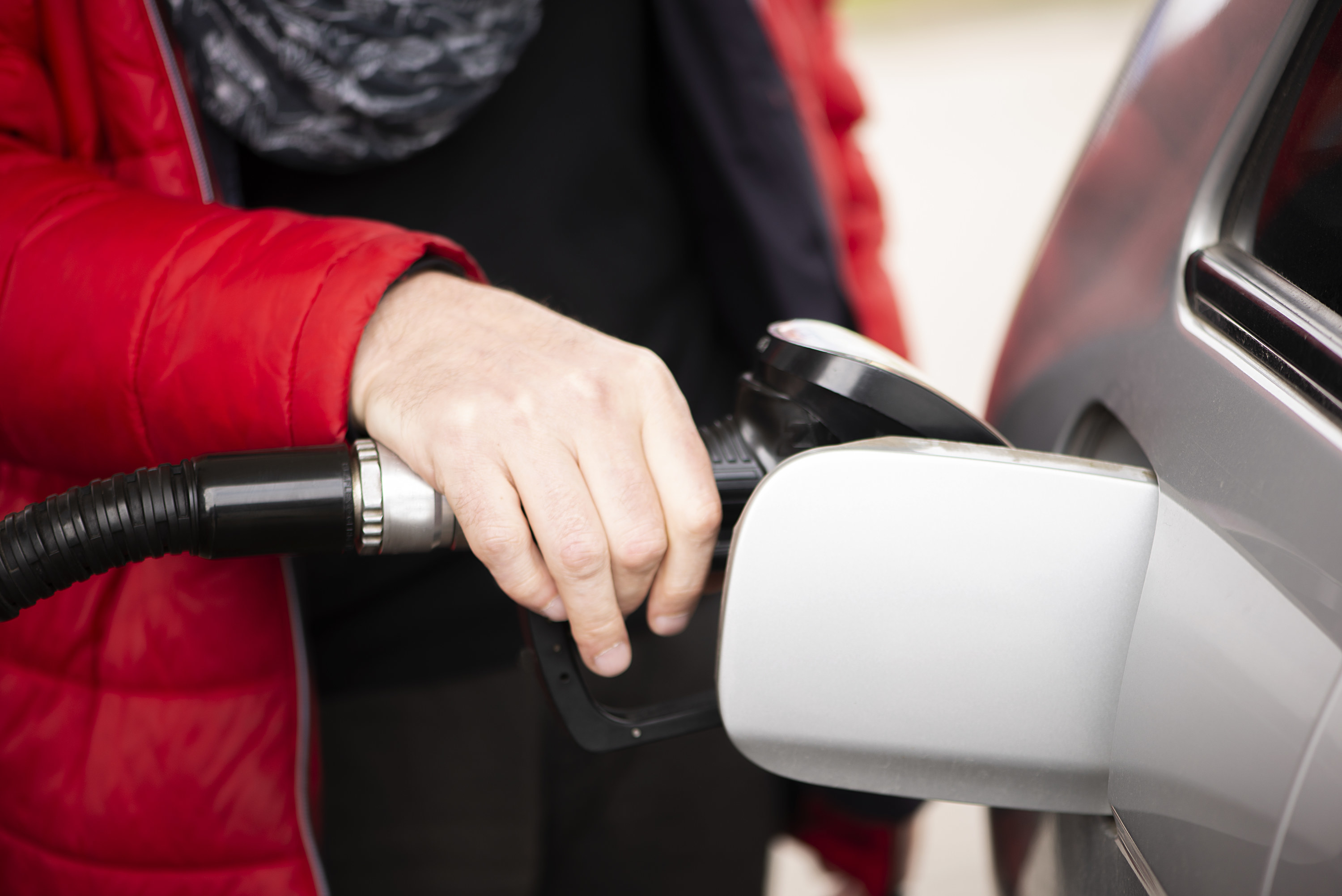 15.
"My husband was out walking about today and ran into a couple of friends he hadn't seen in a while. They asked him, 'Is your husband the guy who makes cakes naked?' Truly, I'm a legend, icon, and STAR."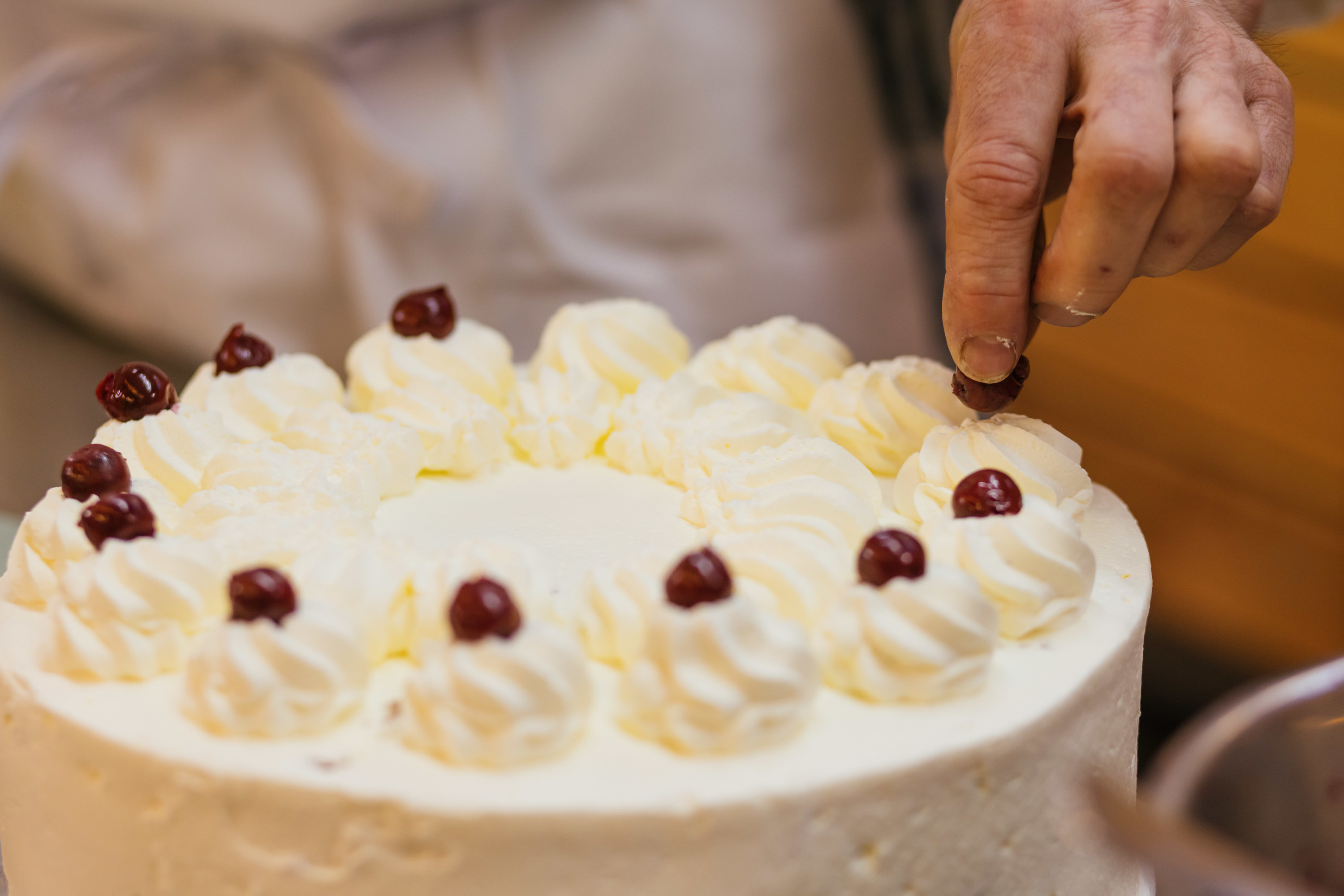 16.
"I was buying some street food and a guy approached me to say how much he loves my work and encouraged me to keep posting videos. It was very wholesome, respectful, and he just kept walking after it. Later that day he commented on a video, saying, 'Thanks for being nice.'"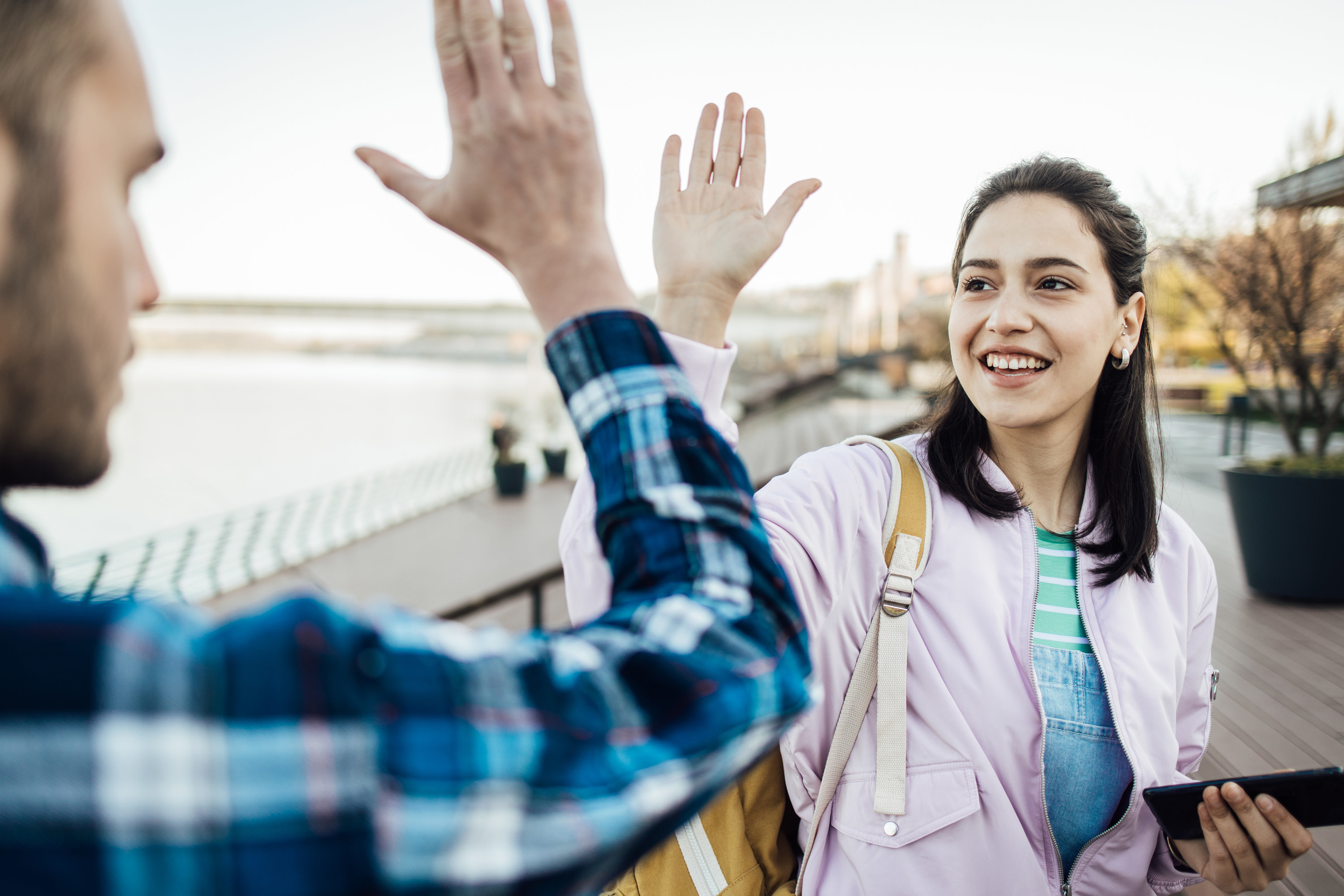 17.
"I was recognized at a convention once. The dude gave me a bag of Kit Kats and let me be. Weird, but i guess he had sweet intentions."