This Mom Shared The Reality Of Underwater Photo Shoots And Just How Graceless They Can Be
"We can't all be Beyoncé."
This is Casey Dumadag, a mom of three who has documented each of her baby bumps with an endearing photo shoot that she, her fiancé, and her kids can look back on.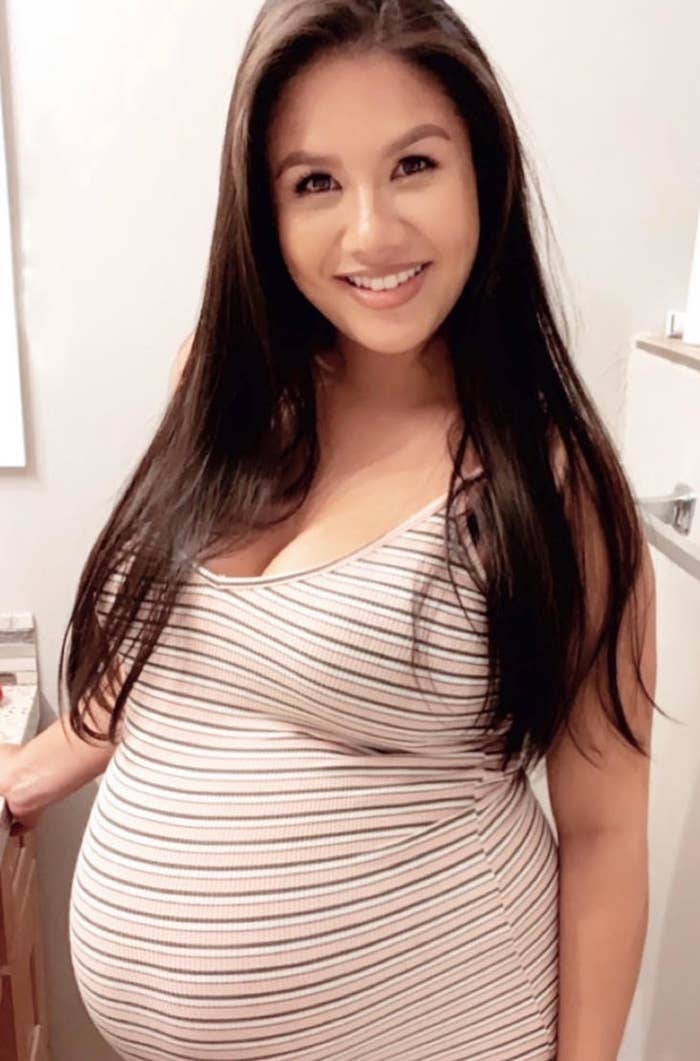 With her first baby, she had an amazing shoot on the beach: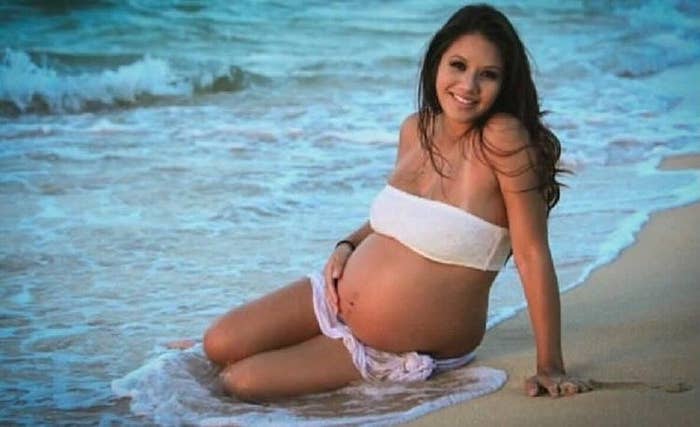 And with her second, she took things to the forest: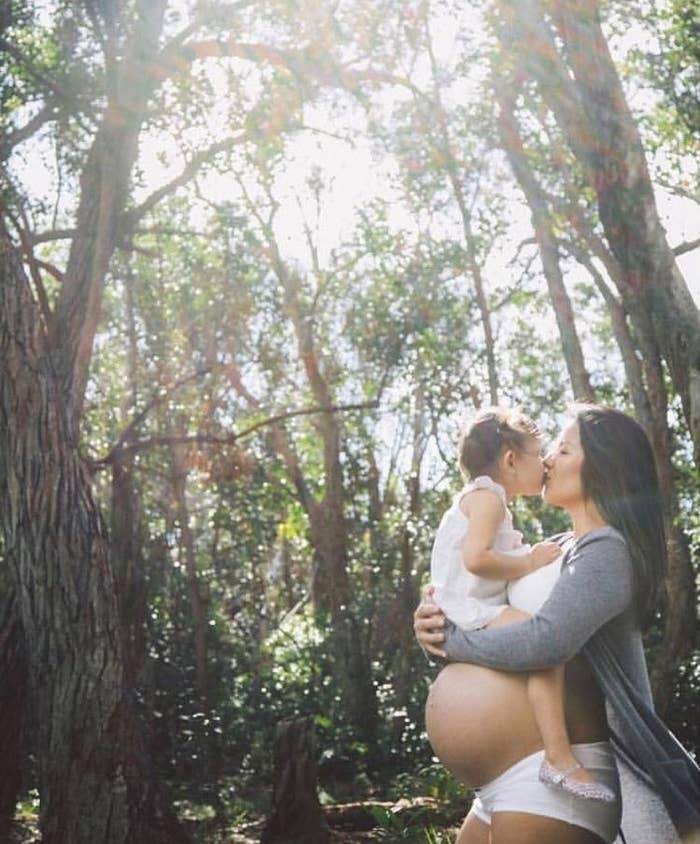 "Remembering when I wanted to do a cute underwater pregnancy shoot, but I couldn't even get under the water," Casey wrote across the video, which has been viewed over 1.7 million times.
Then, moms-to-be are expected to position their bodies in a way that doesn't hint at their fight against buoyancy's upward pull: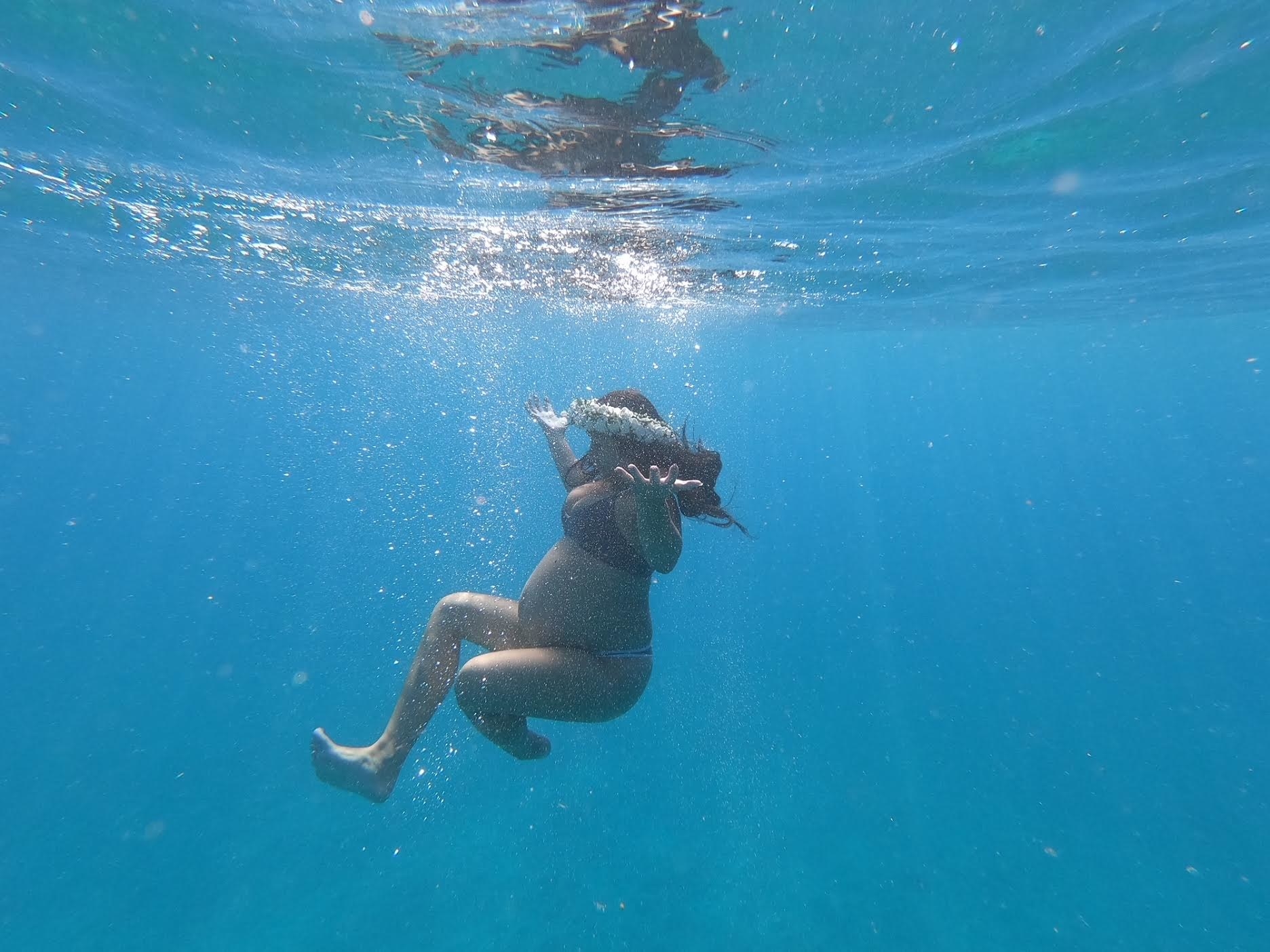 Hair gets in your face: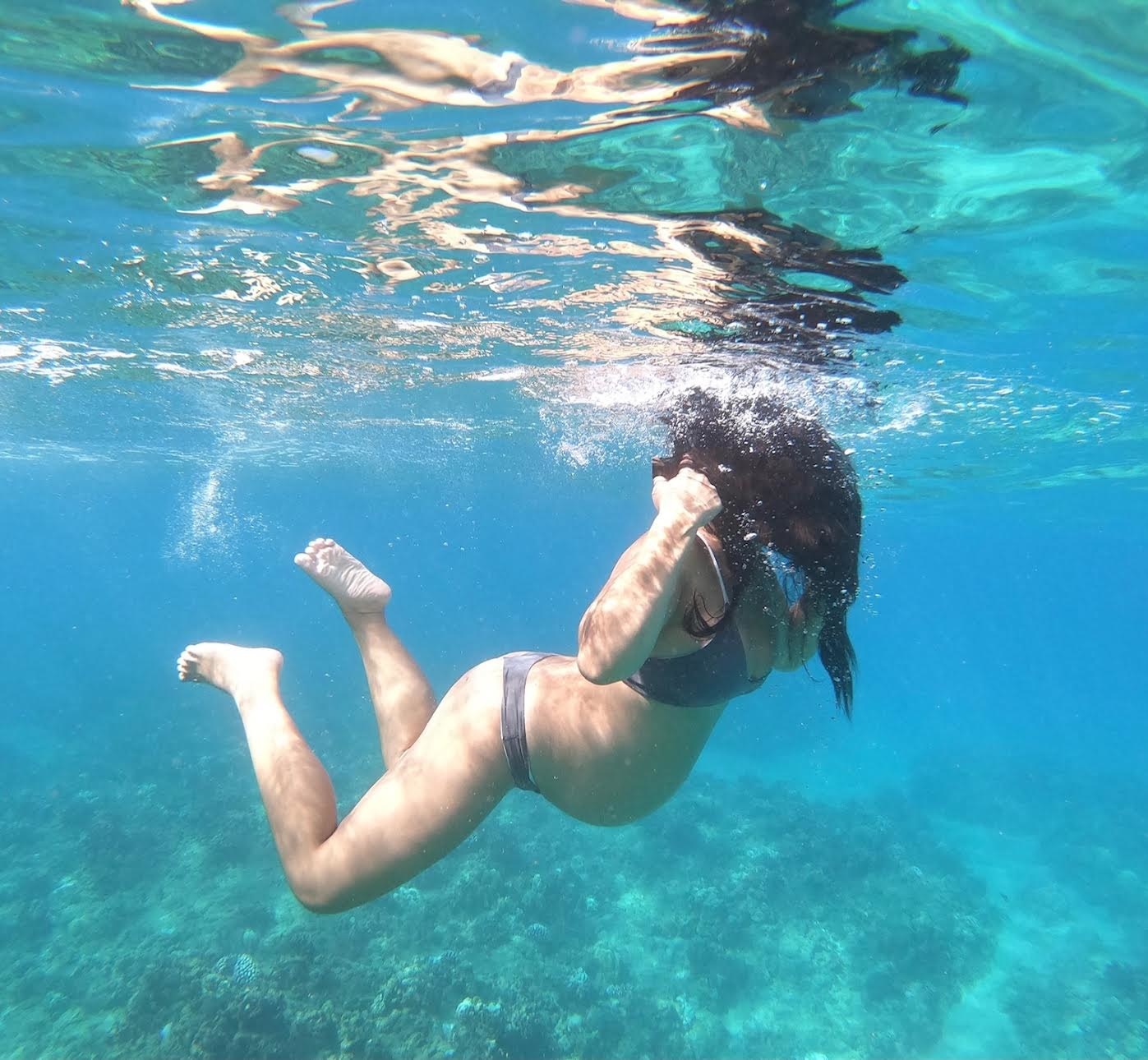 And when you finally get in position, the waves can completely distort your features: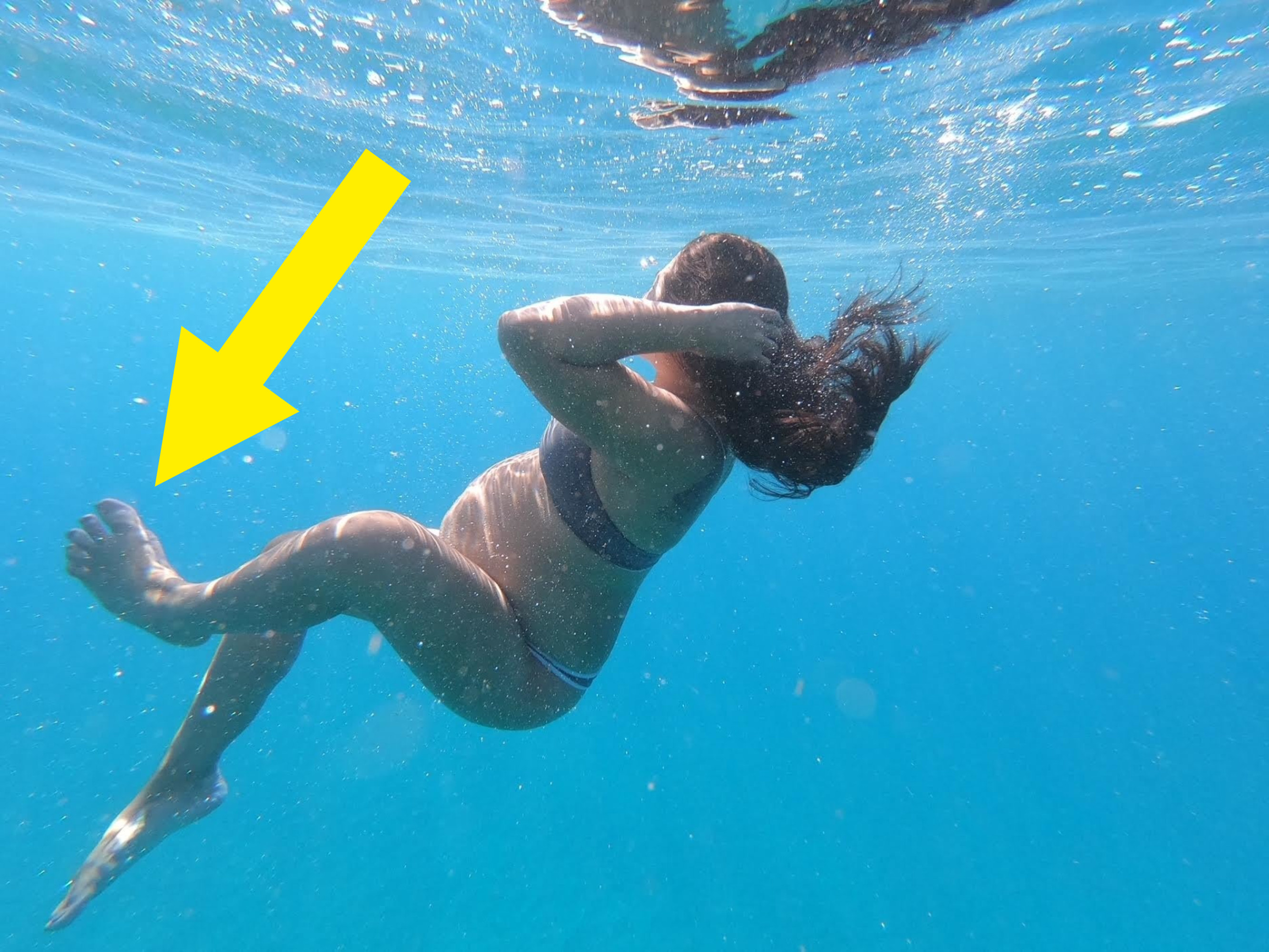 "I was hoping for beautiful, elegant, mermaid-like shots," Casey told BuzzFeed. "[I wanted] some of me swimming up to the surface, some of me holding my bump underwater with my beautiful haku lei, some swimming close to the sand on the bottom of the ocean. ... I did not get any of that! I couldn't even get myself to go underwater."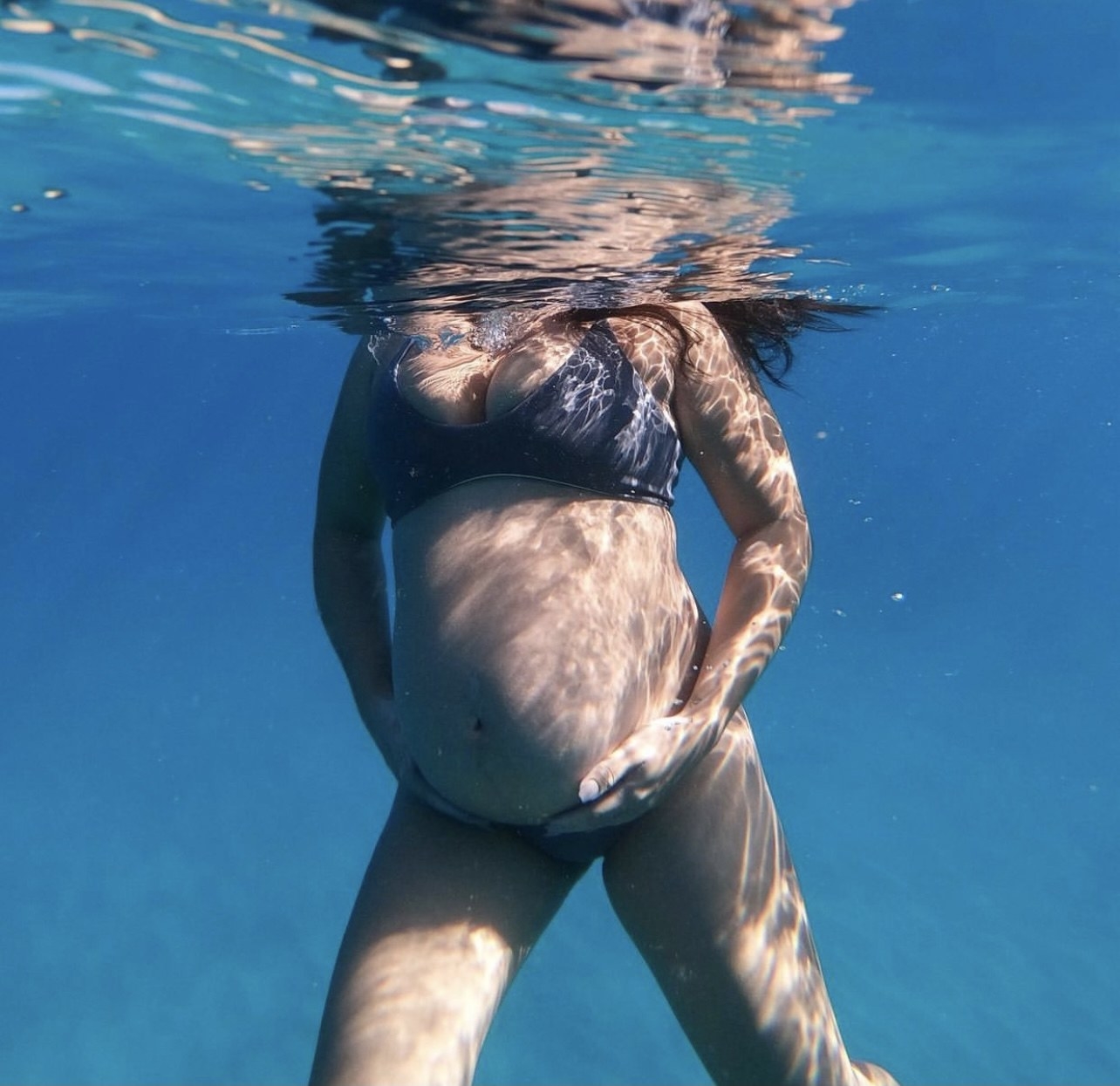 When the photos were first emailed to her, Casey said, "I was doing work in my office [and started] crying laughing so hard, by myself. It was a great laugh break! Every photo kept getting worse and worse, and my body was warped in most of them."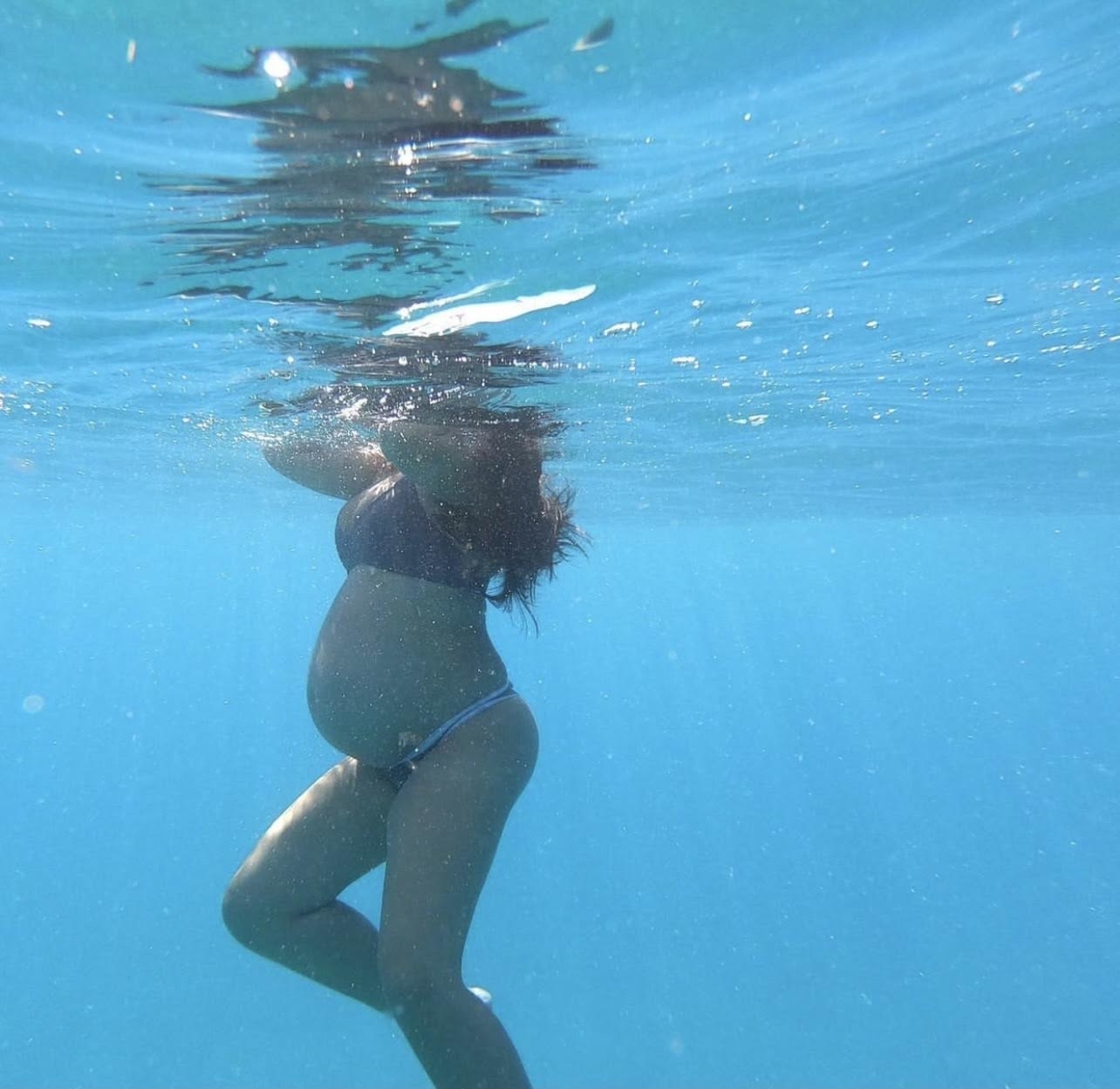 And that's perfectly fine. There will be plenty of family photo opportunities now that her baby girl can join in.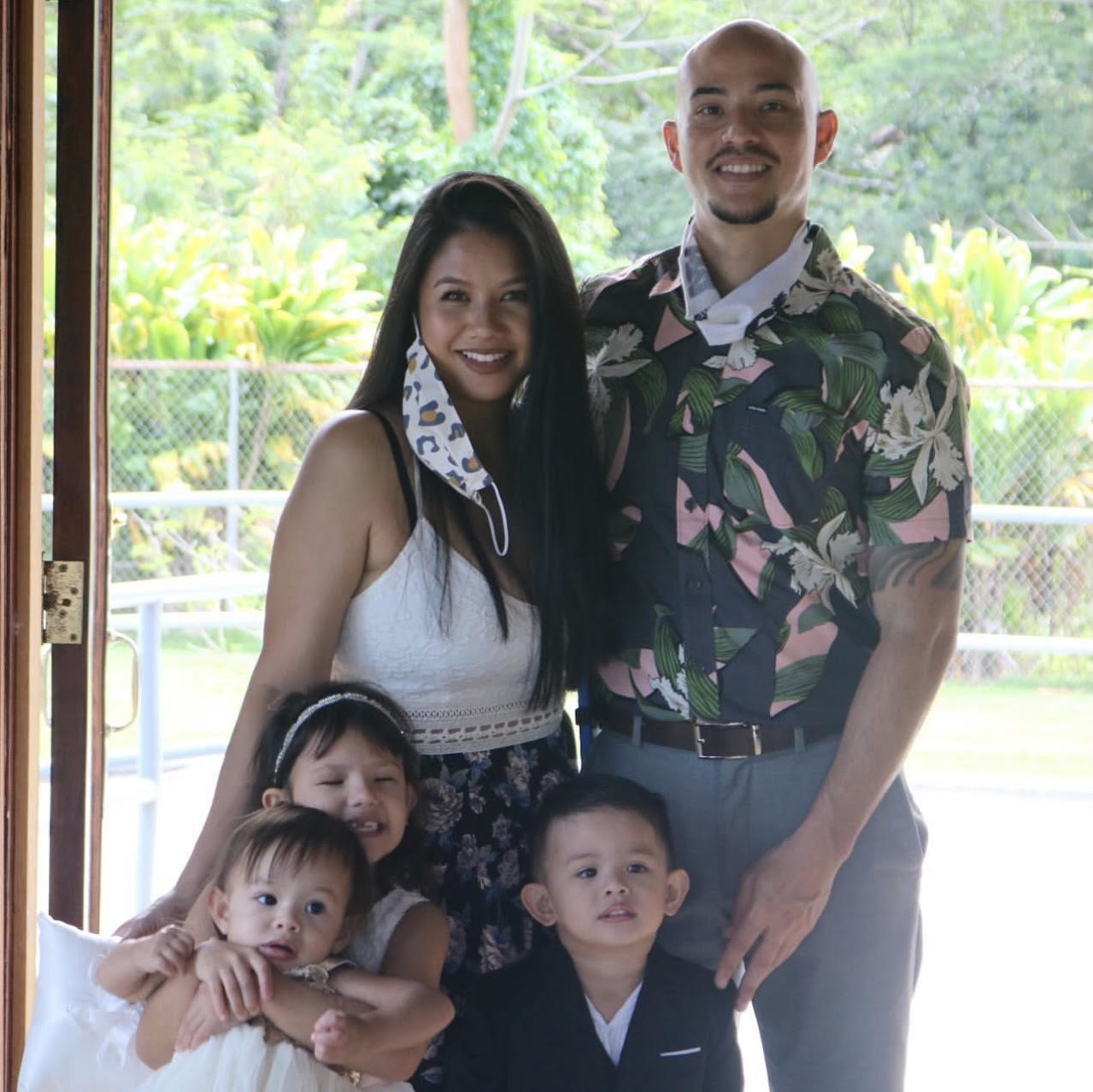 If you'd like to keep up with Casey and her family, who inspired the 29-year-old to launch a handmade moccs business called Littlecaycam, you can follow her on Instagram.
And now I'm curious. If you're comfortable sharing, tell us your disastrous maternity photo shoot stories in the comments.