Internet, meet Lauren Bagneris and Heather Duplessis, two Louisiana State University students who proved to be in the right place at the right time when their trip to Greece — which was meant to be a time to unwind before entering their second year of med school — quickly turned into an emergency.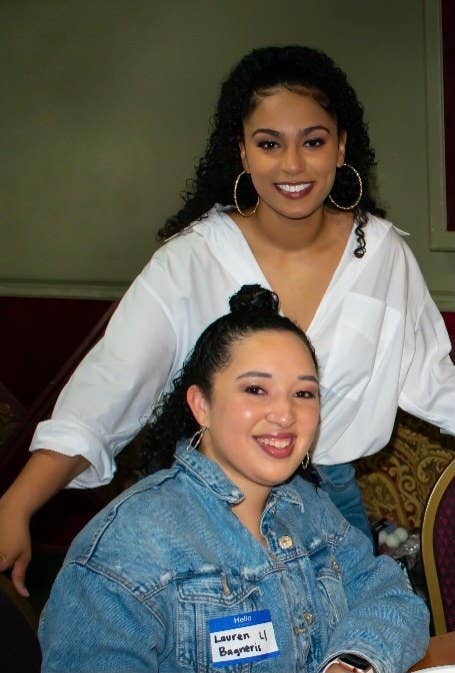 Clad in LSU gear, Lauren and Heather were settling into the first leg of their flight to Athens when one of Lauren's sisters, who was also on the trip, noticed a woman faint in the aisle. Flight attendants called out for help, asking if there were any medical professionals on board, but no one came forward. So Heather and Lauren stepped up to the plate.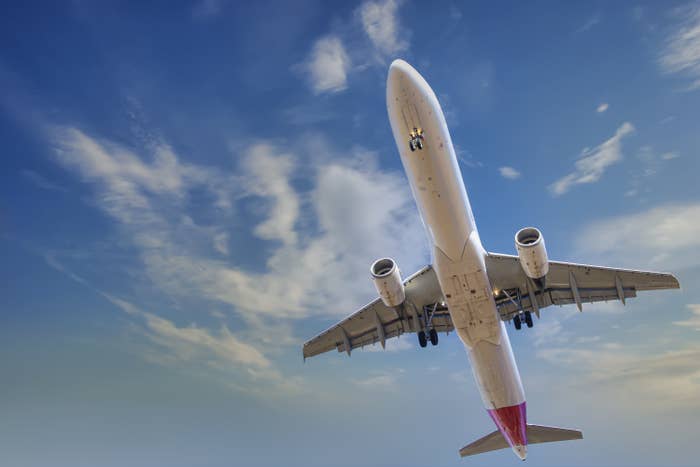 "We waited to see if any fully trained medical professionals would respond, but when no one did, we realized that our help was needed," Heather told BuzzFeed. "That's when we identified ourselves as medical students, with an emphasis that we were still students, and the flight attendant said, 'We'll take what we can get.'"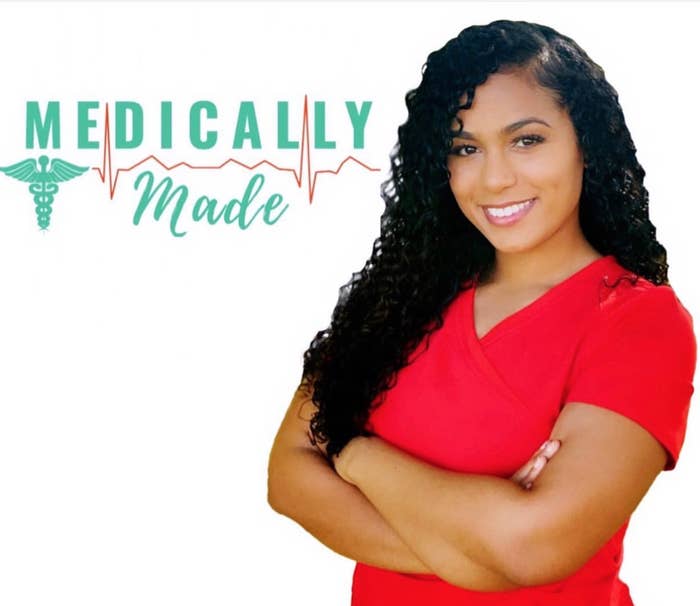 Jumping into action, the duo immediately worked to make the passenger feel as calm as possible before taking a brief history of her medical conditions and that morning's activities. After, they concluded that the likely cause of her distress was low blood sugar and overheating.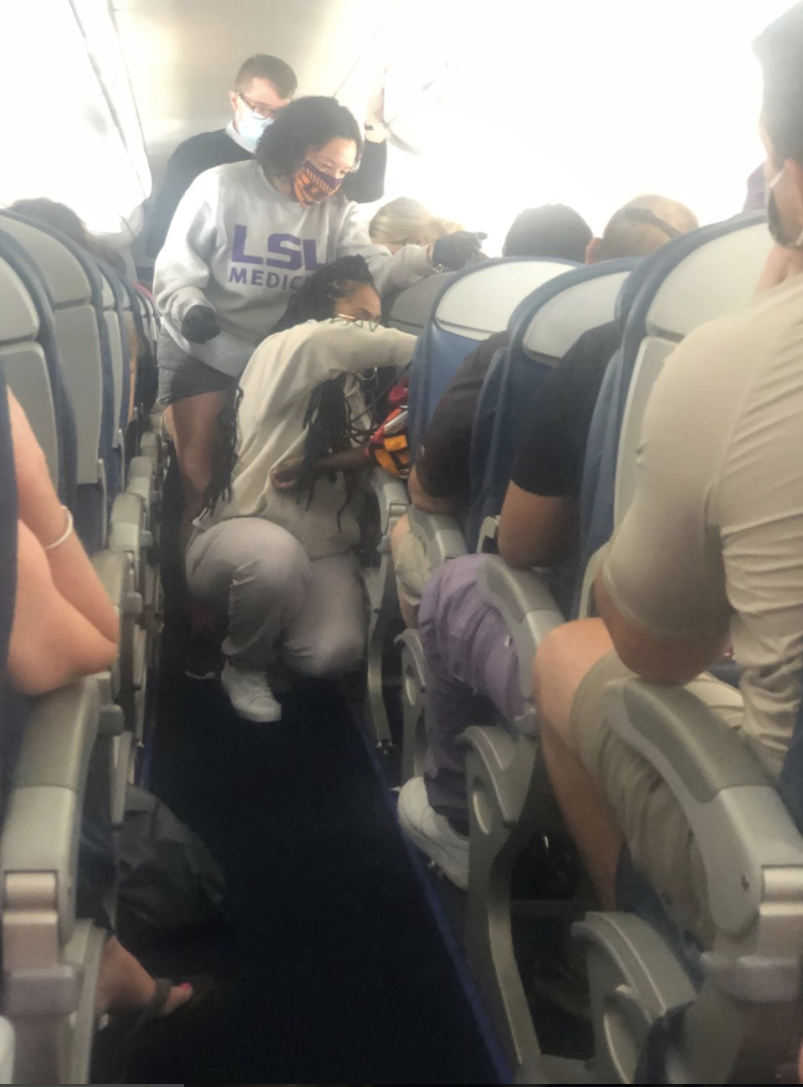 "The patient ended up feeling much better thanks to these two talented doctors in the making," the LSU Health and Sciences Center shared on LinkedIn. "Way to Geaux Tigers! You do us proud!!!"
When speaking to Lauren about the thoughts running through her head during the situation, she said: "We decided to go into medicine because we wanted to help people, so when we agreed to help...we didn't have a second thought," the 23-year-old said. "It was our duty to help as much as we could."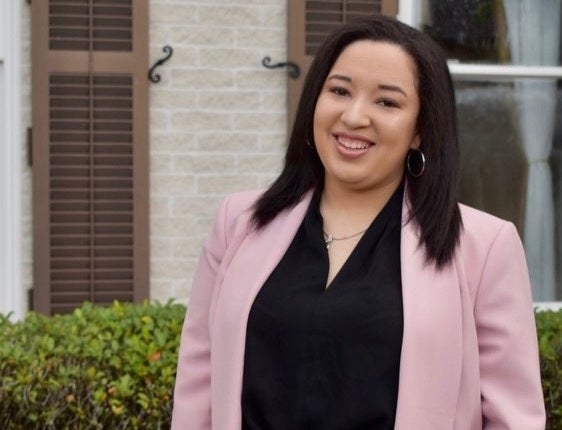 Lauren and Heather have previously been paired as lab partners in school and knew they worked well together — two facts that they believe helped them when faced with this emergency.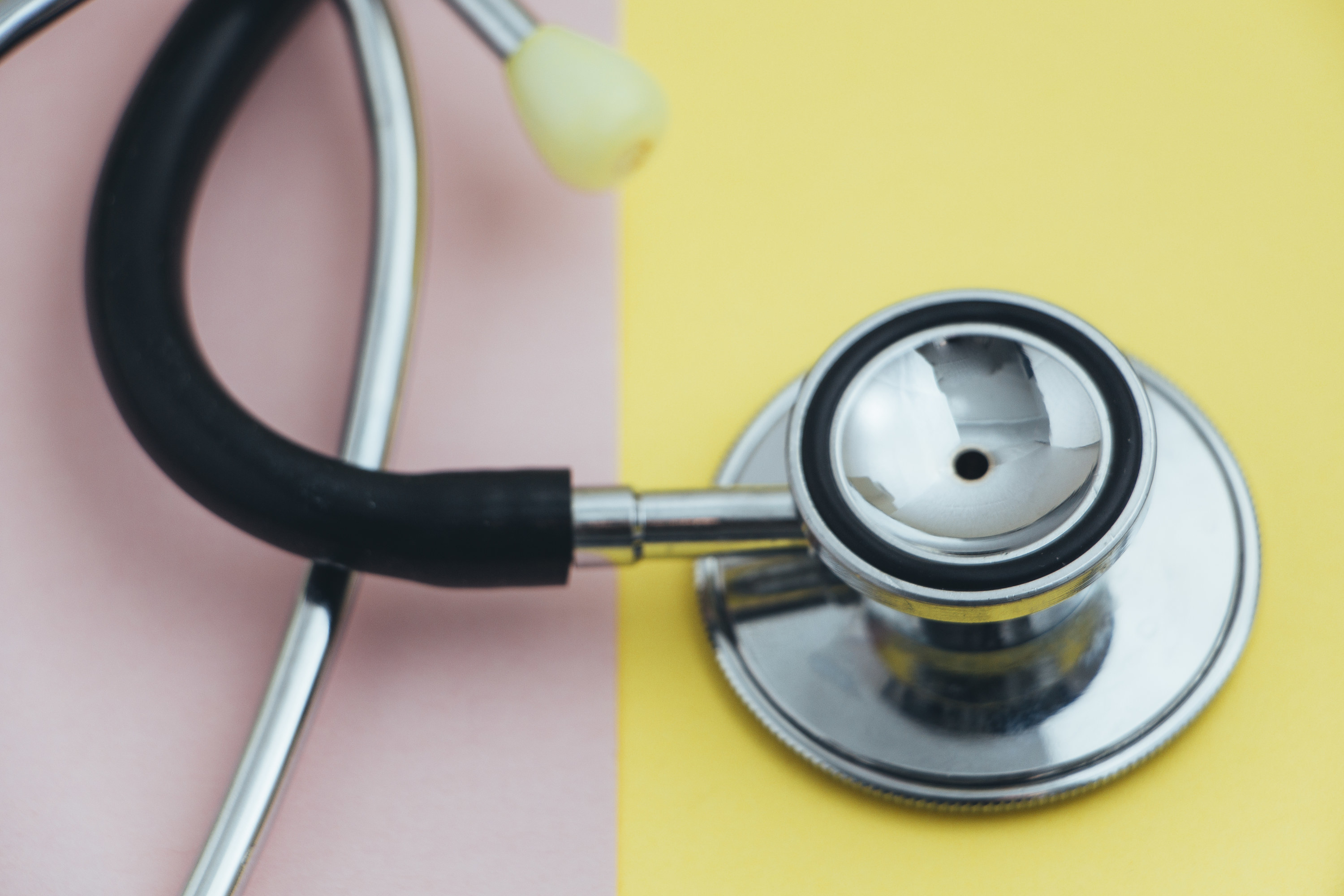 Now the students are on the ground and have traveled through Athens and Mykonos. "We have a few more stops and hope to feel rejuvenated by the time we get back home, so we can be ready to jump back into school in a few weeks," Lauren concluded.