You know Lizzo — a rising queen of music, queen of the flute, queen of twerk, and now, queen of breaking TikTok records.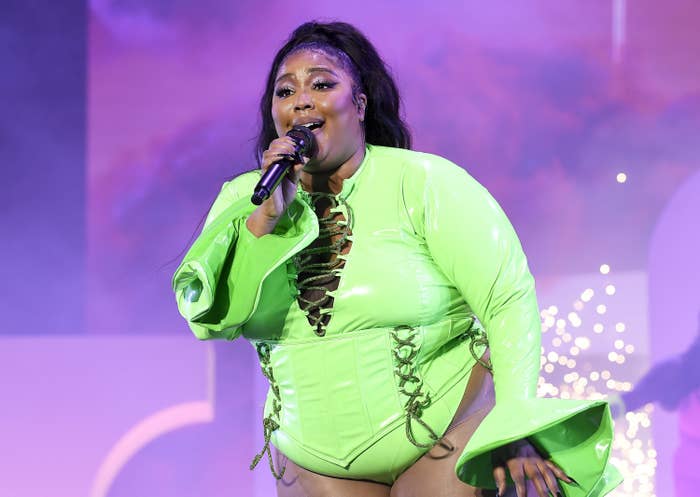 For those who love the vibe but don't necessarily love to cook, a second iteration of the trend has circled TikTok, featuring just the dance and not the plate.
In Lizzo's viral rendition, which has been viewed over 22.2 million times, the performer tosses back a drink before she, Sophia, and the crowd all groove to the Food Dance.
"This is the record for the most people to ever do a single TikTok trend," Lizzo captioned the video. "My 200,000 new besties."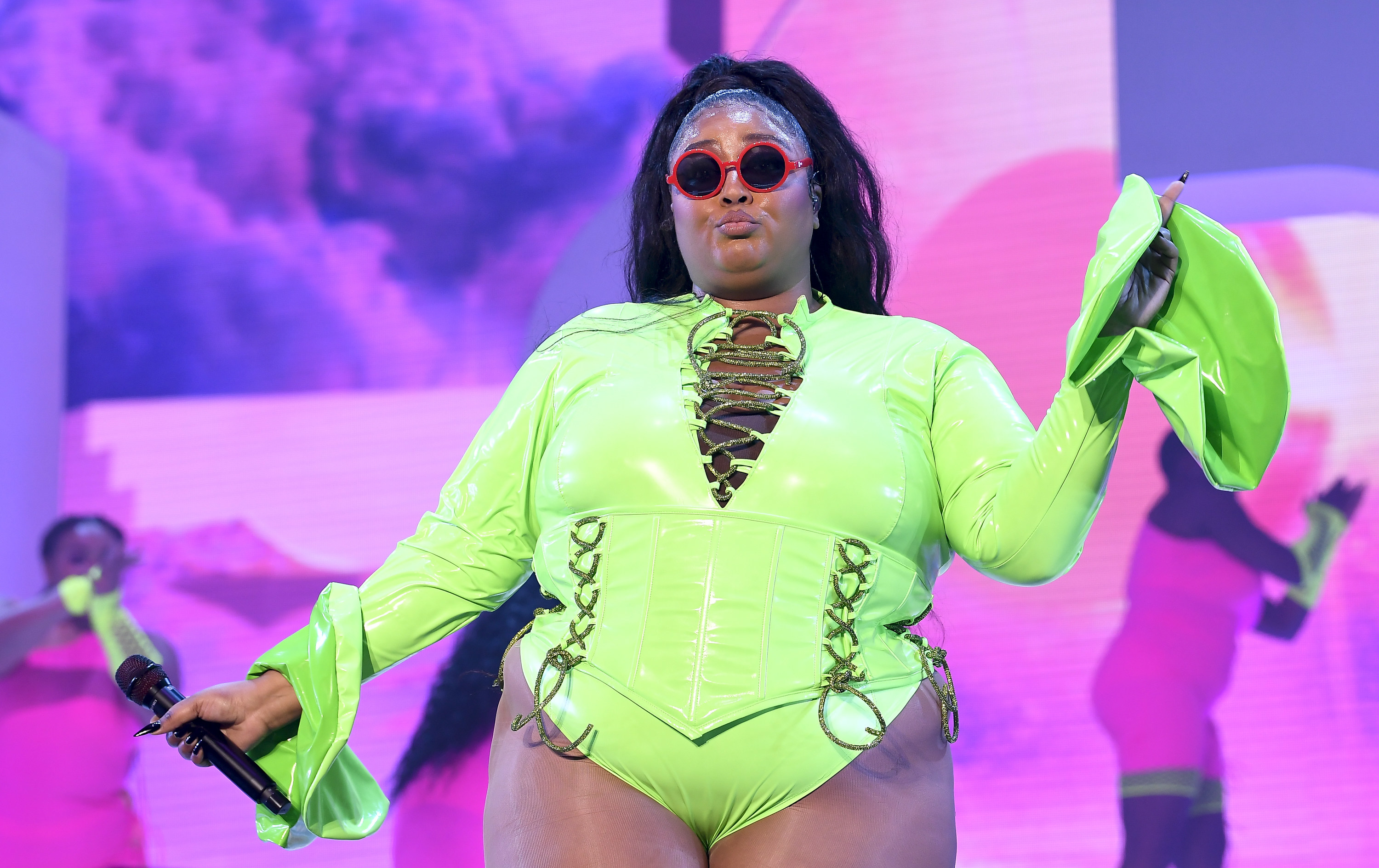 TikTok sanctioned the massively viewed video, commenting, "We hereby award you this TikTok record."

Now, I guess we wait to see who will break it. Maybe you?