When I first heard Lauren Smith-Fields' name, the top search results reporting on her death included a local news station in the 23-year-old's hometown, The Shade Room, Baller Alert, and Blacksportsonline.com — all of which, besides News12, cater largely to a Black audience. While all of these efforts are kind, necessary, and even hopeful, they're also an unfortunate portrayal of the phrase "If not us, then who?"
If this is your first time seeing Lauren's name, then let me join my predecessors by explaining:
On Dec. 12, 2021, Lauren Smith-Fields, a 23-year-old physical therapy student and burgeoning YouTuber, was found dead by police in her Bridgeport, Connecticut apartment. Officers were first called by someone referred to as "an older white man" she met on Bumble in early reports, who has now been identified but is not currently facing charges, therefore BuzzFeed will not be releasing his name.
Several issues with the police's handling of the case have been raised by the family:
First, Lauren's brother, Lakeem Jetter, pointed to a moment when he asked investigators about the older man, telling Westchester News 12, "I asked [the investigator] about the guy — he just made it seem like the guy was a nice guy. That there's nothing to investigate."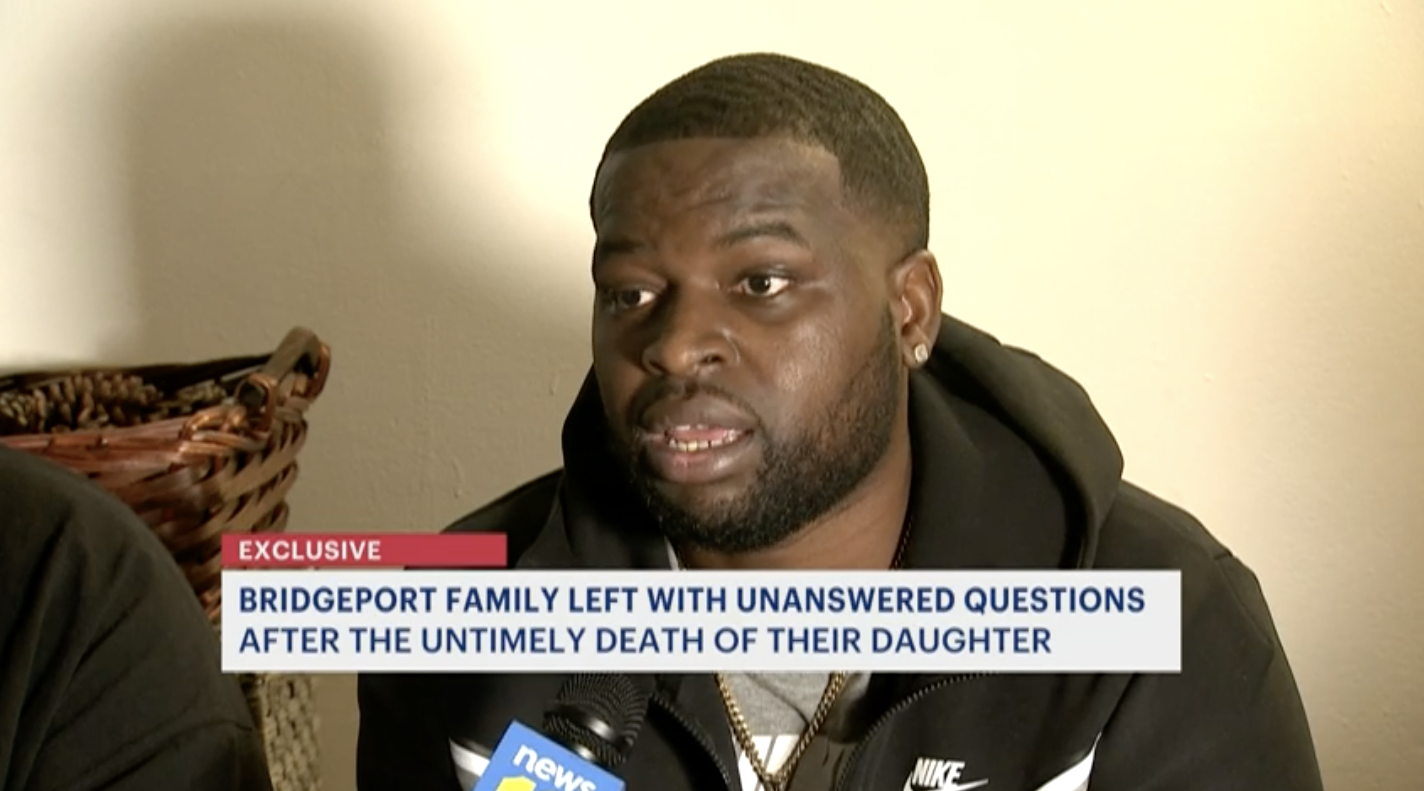 The office of the chief medical examiner recently released Lauren's cause of death, saying she died of "acute intoxication due to the combined effects of fentanyl, promethazine, hydroxyzine, and alcohol." According to NBC Connecticut, her death has been ruled an accident.
However, the young woman's family has paid out of pocket for a private investigator and their own autopsy after claiming to have had several moments of dissatisfaction with police, including a run-in with a "very insensitive, condescending, and arrogant detective," according to Lauren's father, and attempts made by Lauren's mother to ask police questions, which she said were ignored.
As news of the case spreads online, Lauren has been widely compared to Gabby Petito, a van-life vlogger whose disappearance during a cross-country road trip with her fiancé, Brian Laundrie, gained nationwide media attention.
And while I understand the comparisons, I cannot stress enough: Black women should not need to be compared to white women in order for people to see that their deaths are also worthy of attention.
When asked about the disparity between cases historically wedged between case files and those placed at the top, the family's lawyer, Darnell Crosland, said, "People know Black women, Black girls have been going missing and haven't gotten any attention, and I think it's at a boiling point. … Treat these cases like you would treat any others."
Lauren's family is currently raising money on GoFundMe to pay for the private autopsy and investigation into her death.