Note: This article discusses topics like rape, murder, and racial violence, which may be disturbing to read. 
Seeing about 8 million visitors a year, Lake Lanier is one of the most popular sites in Georgia, despite rumors that it may be haunted.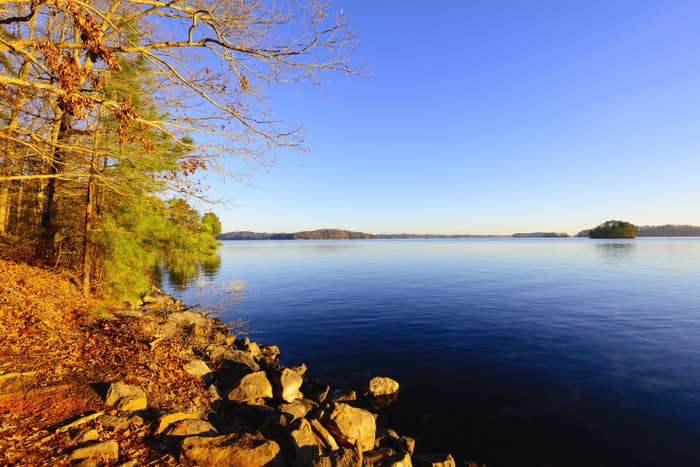 Throughout the past week, strange happenings in Lake Lanier's waters hit timelines again when a two-story dock suddenly collapsed.
In a video of the incident — appropriately set to Celine Dion's Titanic hit "My Heat Will Go On" — partygoers can be seen scrambling toward the stairs while the dock slowly begins tipping them toward shaky waters. And when the crowd blocks the only exit in a panicked commotion, some can be seen jumping into the lake from the second floor to avoid getting stuck.
Elsewhere on Lake Lanier, a video of a woman twerking on a boat went viral for all the wrong reasons. The unnamed woman is seen enjoying the music in one moment and suddenly plunging into the lake the next.
She narrowly avoids hitting her head against the boat's edge or dock as she's sucked into the small gap between them.
There's also the "Lady of the Lake," an apparition some claim to have seen walking down a nearby highway bridge. Three decades of sightings later, the flames behind this mystery were stoked when police found a sunken car they believe was run off the road; inside were the bodies of two women.
The danger of Lake Lanier is widely recognized, but it also comes with a history of racism and terror. Built in 1956, the US government shifted some families and drove out others to complete its construction. Homes and businesses were displaced, the remains of which divers have recorded on the lake's murky bottom.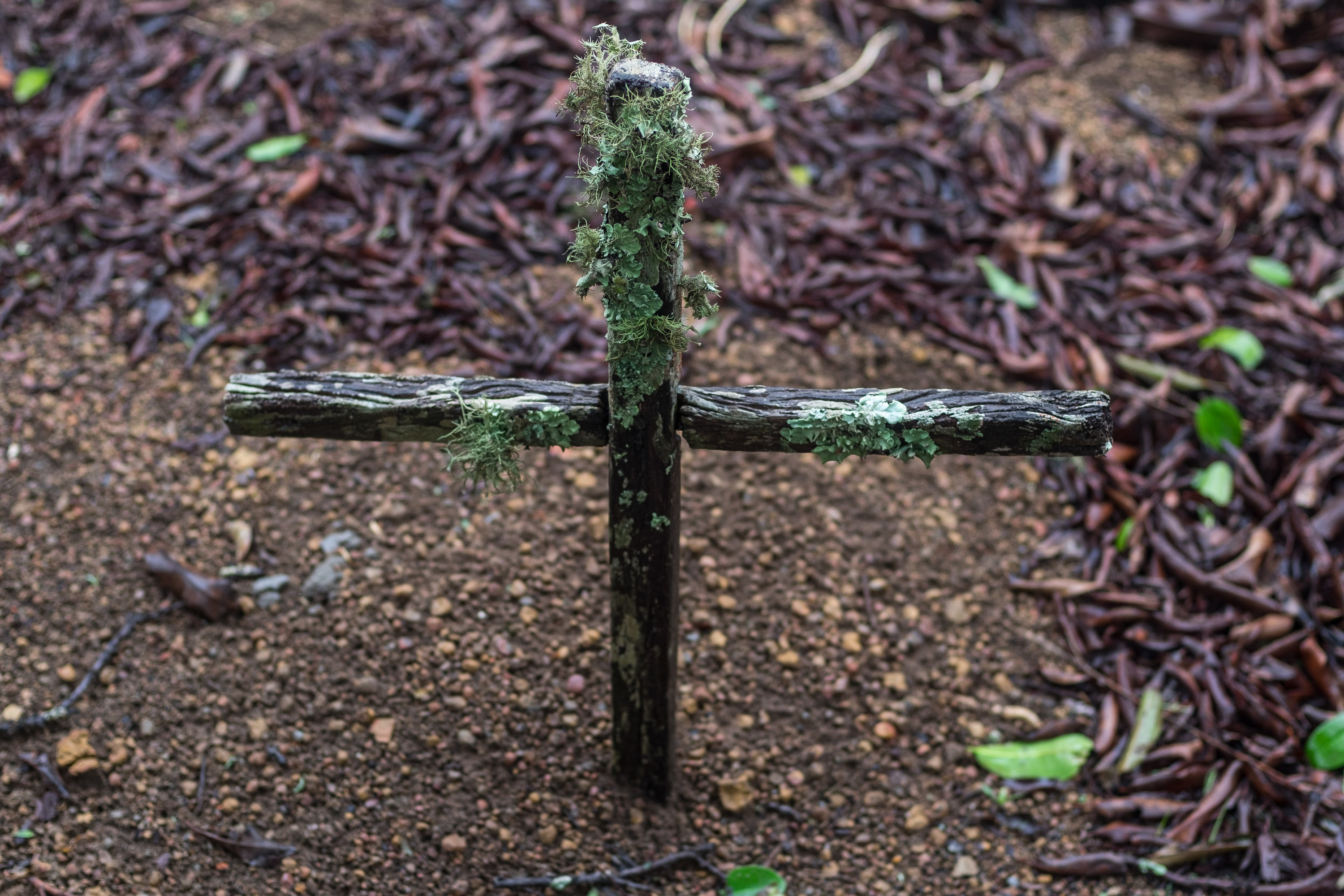 Though some portions of the land acquired to build Lake Lanier were purchased, not every community was awarded such a privilege. The most famous story is that of Oscarville, a predominately Black town in Forsyth County, Georgia.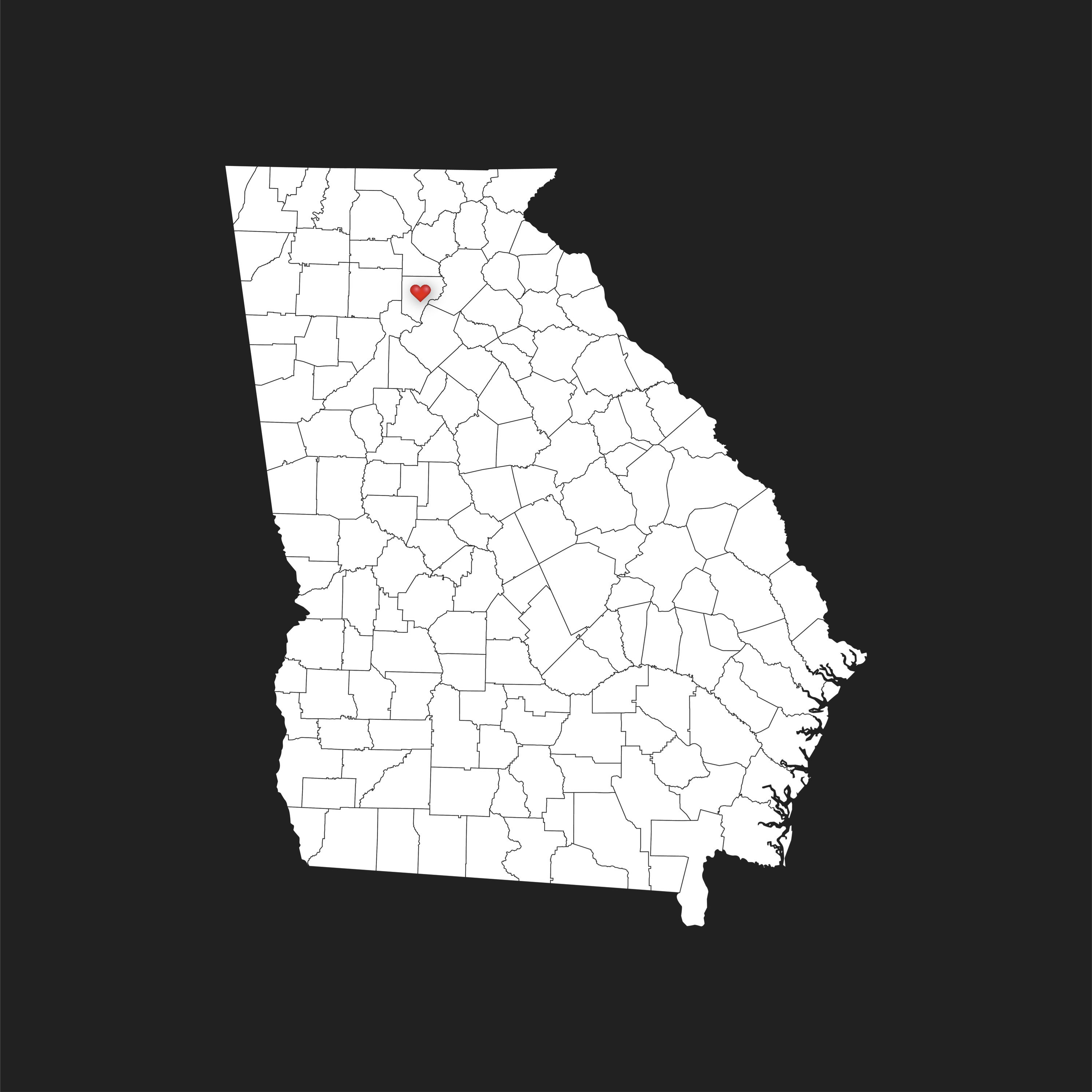 A second white woman, Ellen Grice, accused a Black man of raping her after they were found in bed together. Grant Smith, a local Black minister, was somehow linked to speculation that, perhaps, Grice's claim was a coverup for consensual sex. Whether Smith really said this or not is still unknown, but he was whipped for the suggestion.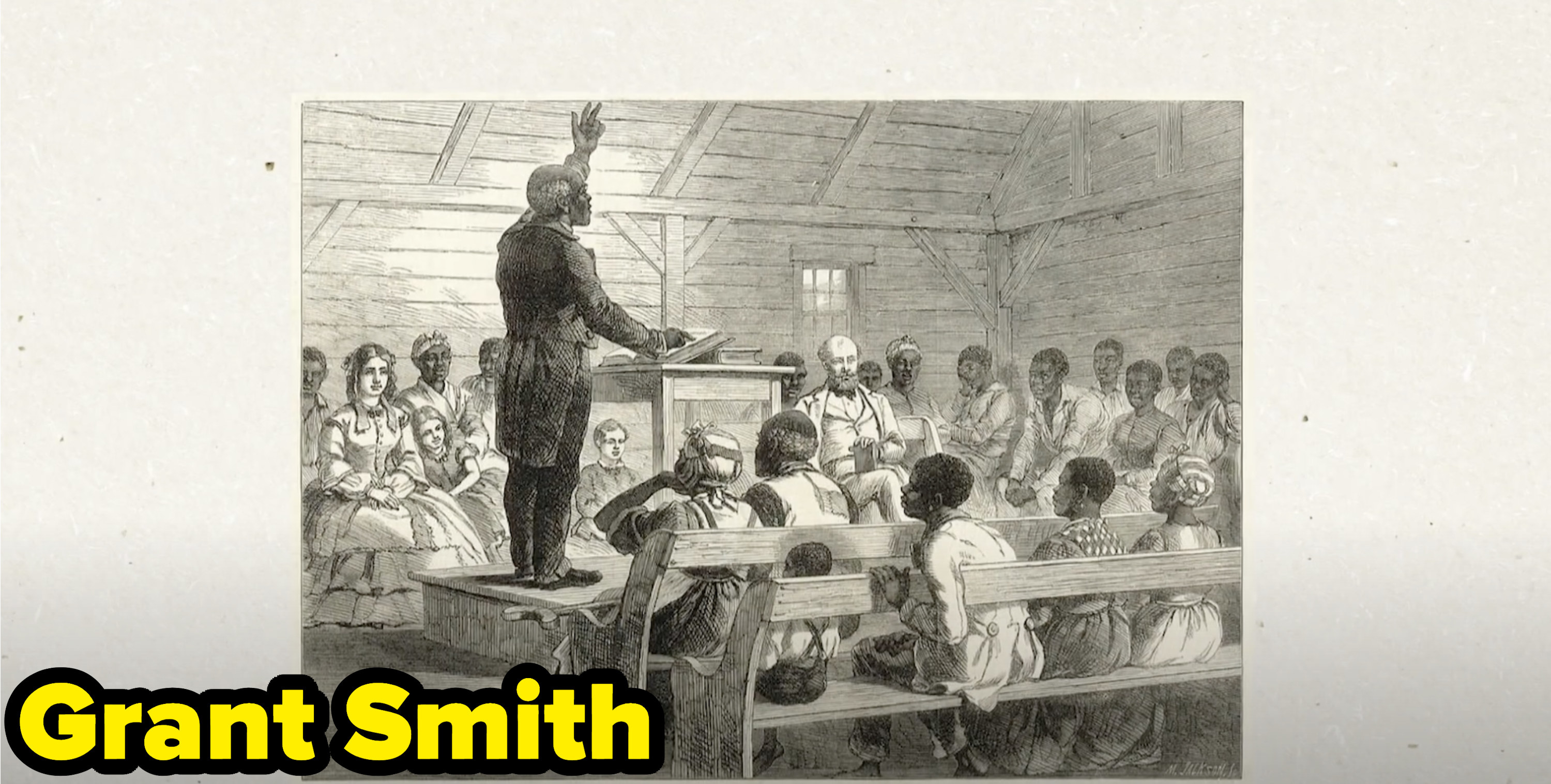 Triggered by the incidents, white mobs bore down on Oscarville, hanging Black men, burning churches, shooting livestock, and terrorizing residents. Eventually, 1,100 Black people fled the town in fear.
Years later, during the Great Depression, farmland in the area was infested by boll weevils — beetles that feed on cotton — and it killed up to 50% of crops. White farmers in Oscarville, who occupied the land abandoned by those they drove out, were able to save much of their livelihood by using chicken feces as a revitalizer. Still, with much farmland compromised, developers sought out and purchased the nearly forgotten town for its much-needed water supply.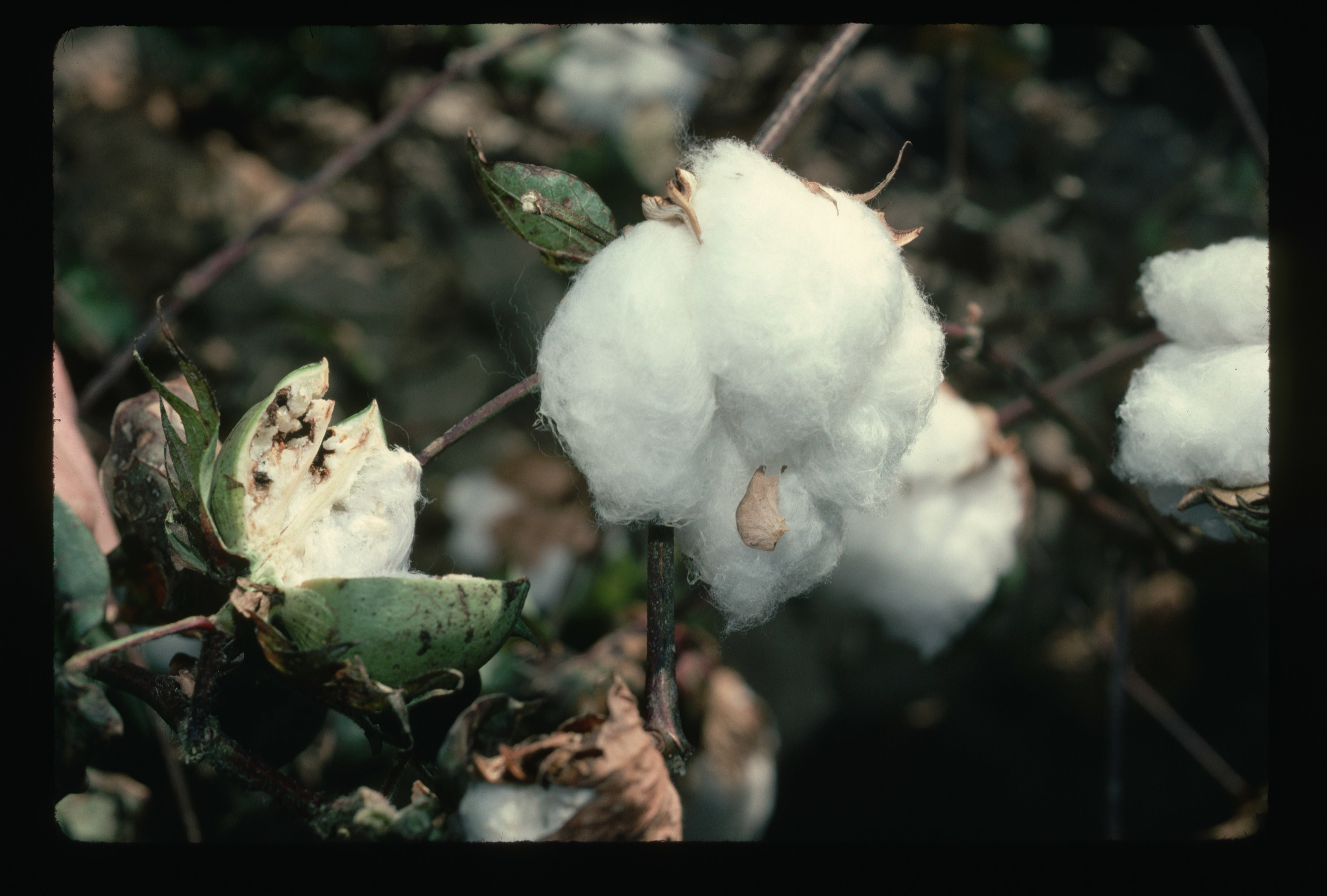 Lake Lanier, named after Confederate soldier Sidney Lanier, swallows what remains of the Black town in its depths. Now, some believe the souls of Oscarville's former residents — accused, burned, and raged upon — are enacting their revenge.