This is Abigail Mack, an 18-year-old student who was recently accepted into Harvard University's class of 2025. And though getting into an Ivy League school with a record-breaking low admissions rate of 3.43% is quite the feat, her journey there is what has caught the internet's attention.
"I hate the letter 'S,'" Abigail's college admission essay begins. "Of the 164,777 words with 'S,' I only grapple with one. To condemn an entire letter because of its use .0006 percent of the time sounds statistically absurd, but that one case changed 100 percent of my life. I used to have two parents, but now I have one, and the 'S' in 'parents' isn't going anywhere."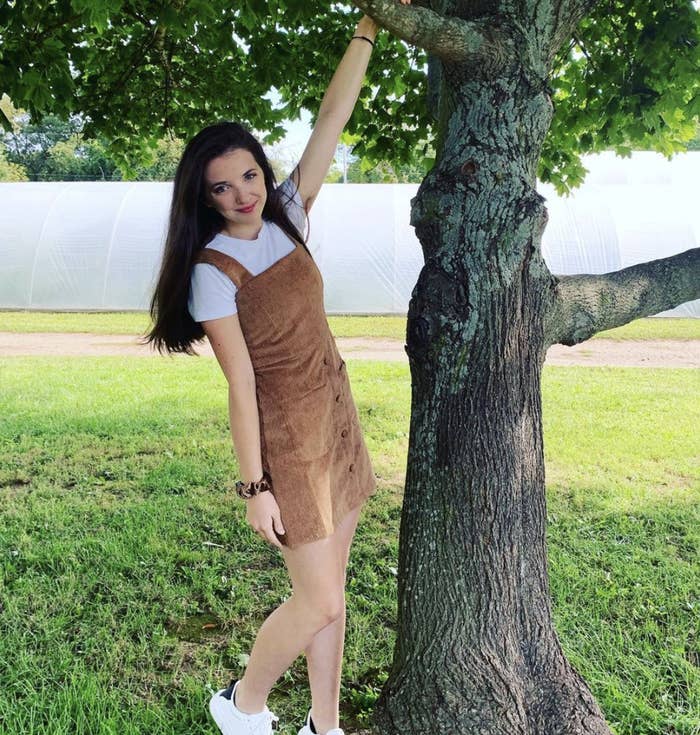 Abigail's essay, which also earned her admission to top schools like Northwestern and Notre Dame, goes on to explain how she attempted to distract herself from the letter "S" — or the thought of being without her mother — by taking up sports, clubs, and other school activities. "You can't have dinner with your parent...if you're too busy to have family dinner," she said. "I couldn't fill the loss that 'S' left in my life, but I could at least make sure I didn't have to think about it. There were so many things in my life I couldn't control, so I controlled what I could — my schedule."
Eventually, Abigail stopped picking up an assortment of roles and began noticing she favored three: theater, academics, and politics. Soon, she was no longer running away from "S," but chased a double "S" instead – paSSion. Abigail had found her callings and paths that would motivate her, instead of busywork that simply kept her distracted.
"'S' got me moving, but it hasn't kept me going," Abigail concluded in her essay. "I don't seek out sadness, so 'S' must stay on the sidelines, and until I am completely ready, motivation is more than enough for me."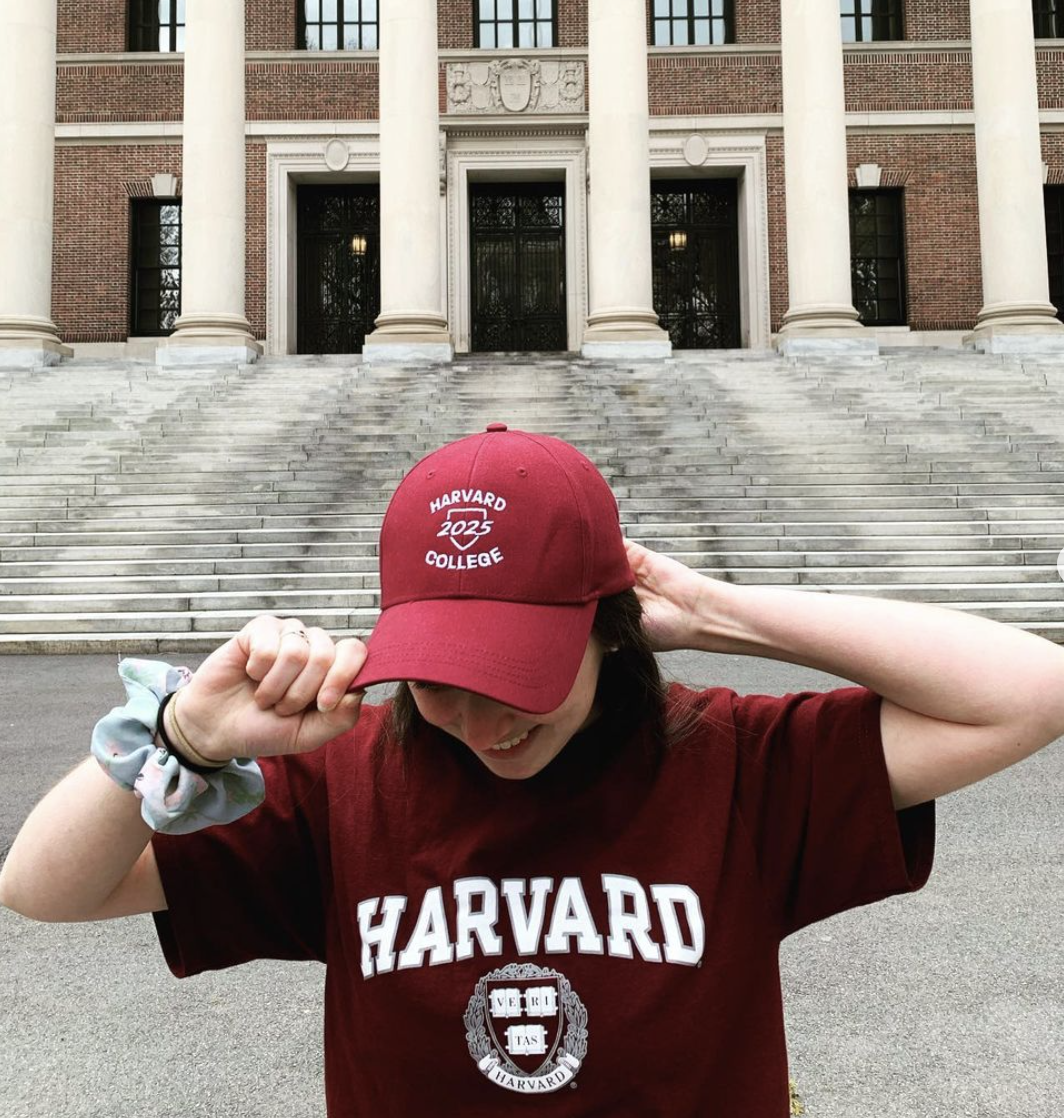 The teen's video series touched the hearts of many who were either inspired by her diction or who related to her story of navigating loss:



In addition to her affinity for academics, Abigail spoke to BuzzFeed about the other passions she found through her grieving process, as well as the impact they've had on her life: "I grew up in a very artistic family — my mother opened a dance studio that my father still runs, and my father is a piano teacher — so theater has always been part of my life," she said. "There [is] something cathartic in escaping to a new world and being someone else for even just a few hours on stage."
"Politics is a newer passion," the 18-year-old continued. "When the Black Lives Matter demonstrations were occurring this past summer, I realized how passionately I felt about politics. I knew that I could no longer stand idly by and watch as the world made leaps forward without me. I became a fellow on Senator Ed Markey's re-election campaign and also taught volunteers how to phone bank for Joe Biden's campaign. It was extremely gratifying to feel like my voice was being heard."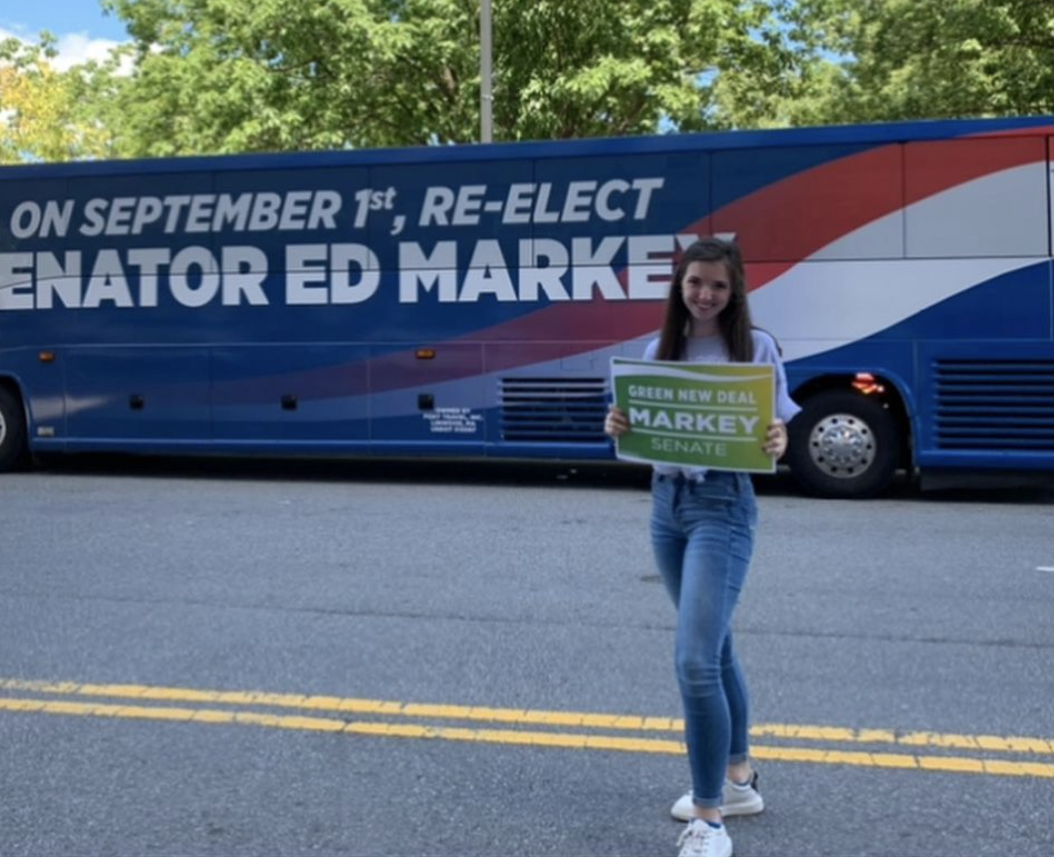 Though she's entering freshman year with an undecided major, Abigail plans to pursue humanities and social sciences with a possible focus in foreign policy and French. Maybe she'll be an actor, maybe she'll work for the government, or maybe she'll become a speechwriter or author. Right now, Abigail doesn't have a definitive career path. She wants to try it all. She's still chasing paSSion, her motivating double "S."
"Pour your passion, whatever it is, into every fiber of your application," Abigail advises future college applicants inspired by her story. "Your college application is a culmination of everything you've done in high school. You've already put in the work, so the hardest part is done. Now, you just have to put pen to paper, share what you've accomplished, and, most importantly, illustrate how you plan to make a difference going forward in your own, unique way."