"Euphoria" Fans Keep Snitching On Rue To The Actor Who Plays Her Mom, And The DMs Are Hilariously Unhinged
"I am an actor. This is a TV show. Y'all stay outta my DMs snitching 😂."
🚨🚨🚨 EUPHORIA SPOILERS AHEAD 🚨🚨🚨

In the first season, Rue experiences a nearly fatal drug overdose that leads her down a path toward sobriety...which ultimately ricochets into a relapse during the second season. And, well, fans — including myself — don't want to witness our queen's downfall.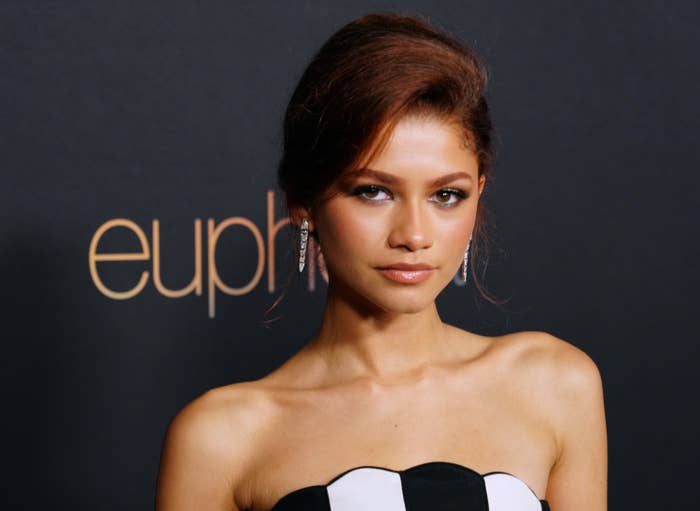 So, some viewers have taken it upon themselves to reign the high schooler in with the best method they can think of for an unruly teen: by snitching to Rue's mom.
Actor Nika King, who plays a single mother to both Rue and her sister Gia, recently shared DMs fans have sent her on Instagram, and I'll let you see them for yourself:
"I am an actor," King jokingly reminded fans in the caption of her post. "This is a tv show. Y'all stay outta my DMs snitching 😂."
In conclusion, y'all are hilarious, and Rue truly does deserve some punishment for disrespecting Ali, but that's a different story for another time.