Summer is around the corner, and if you want a Louis Vuitton bag to go with your Hot Girl attire, you could be shelling out anywhere between $1,500–$5,000+. And if you want a classic tote bag? That'll cost you a smooth $2,790.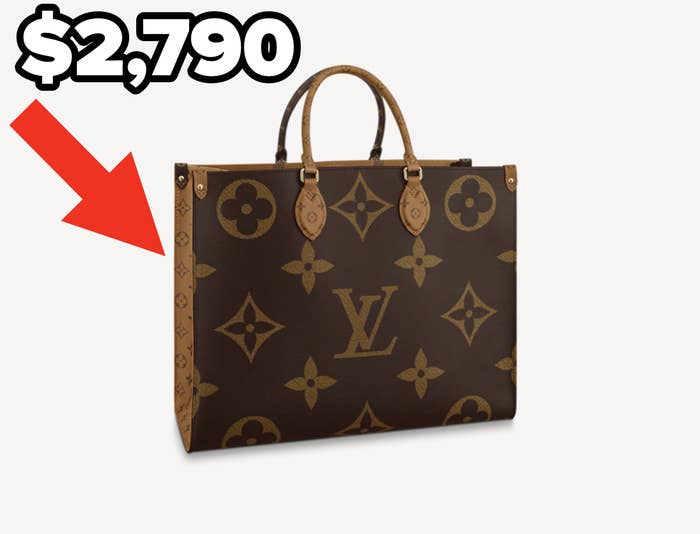 Designer Kellie Ford was among the first to try the project for herself, and her tutorial has amassed almost 10 million views on Twitter. "I love DIY projects because I love turning nothing into something," Kellie told BuzzFeed. "I love not having to go out and buy something from the store and using things I may just have at home."
Now, many are already scheming for how they can get ahold of their own Louis Vuitton shopping bag:
To save you a search, here is how you can make one for yourself:
1.
Gather your supplies, including: one Louis Vuitton shopping bag, a pair of scissors, and a tote kit, which costs around $45.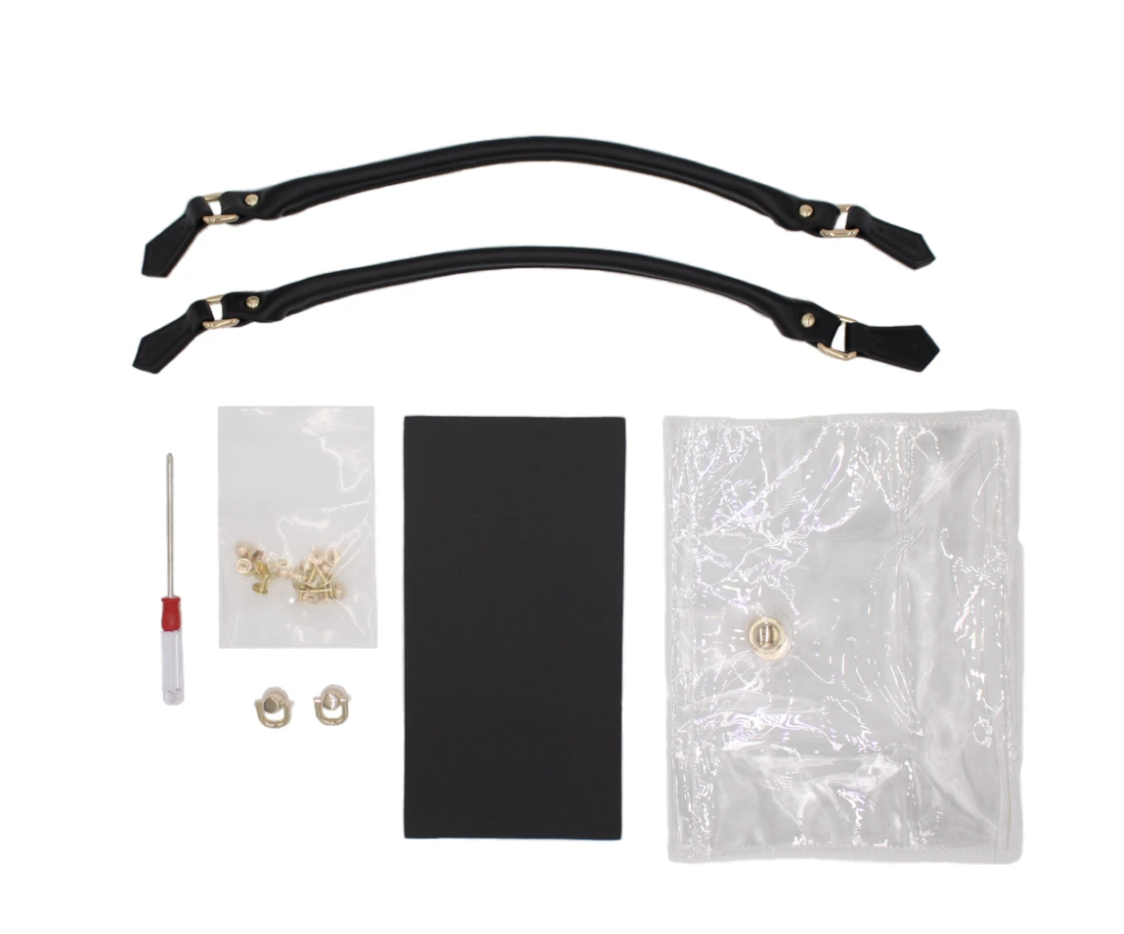 2.
Cut off the shopping bag's handles.
3.
Fit your shopping bag inside the kit's plastic shell.
4.
Plan where you want your handles to sit and poke corresponding screws through the bag from its inside.
5.
Firmly attach the bag handles into place by filtering the screw through their holes and twisting the rounded caps on.
6.
Repeat these steps to secure the other side of the handle, as well as the handle on the opposite side of your new bag.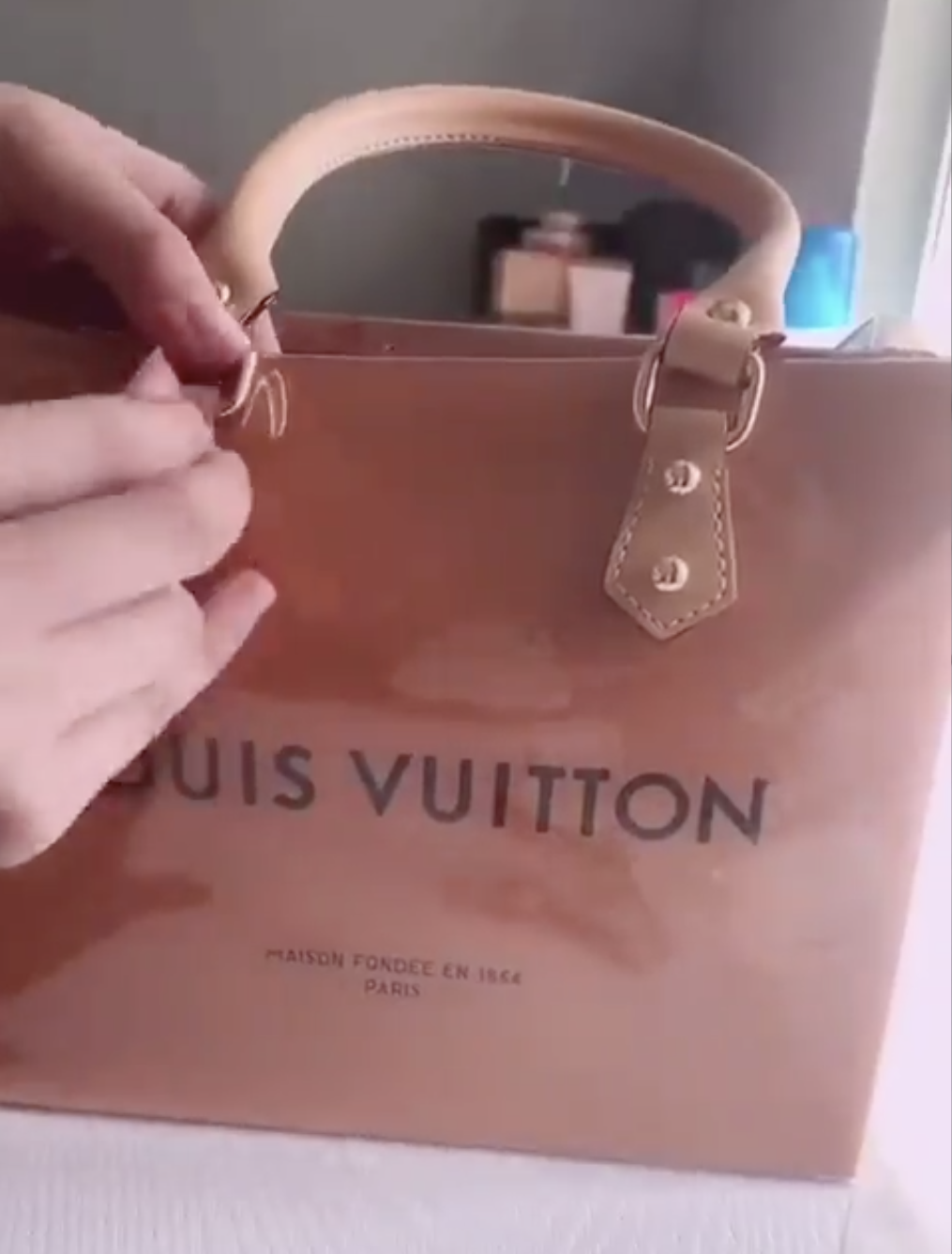 And bam! You've got a DIY Louis Vuitton bag that you can style however you'd like.
Go and be great, DIY queens!