Christina Haswood Wore Traditional Navajo Attire To Her Swearing-In Ceremony, And We're Crying Happy Tears
Representation wins in the House of Representatives.
This is Christina Haswood and, as a member of the Navajo Nation, she is the third Native American woman to ever serve in the Kansas Legislature.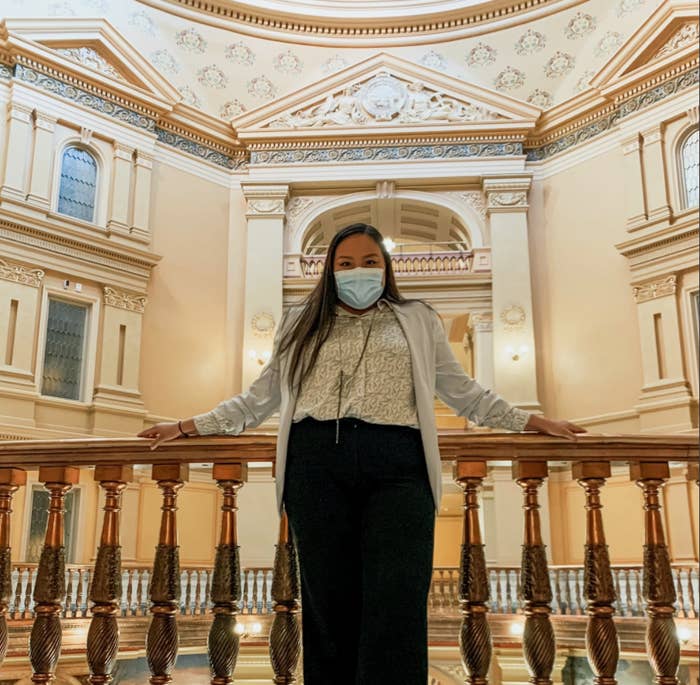 On Jan. 11, Haswood was sworn into the Kansas House of Representatives, and she did so while wearing her traditional Navajo attire.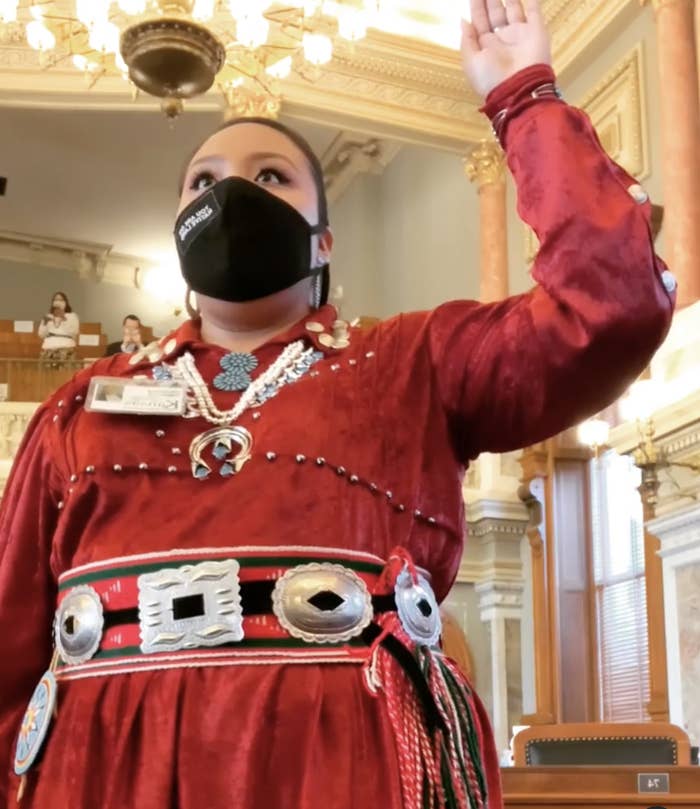 Representative Haswood took TikTok along for the ride as she got ready to take her oath to represent District 10.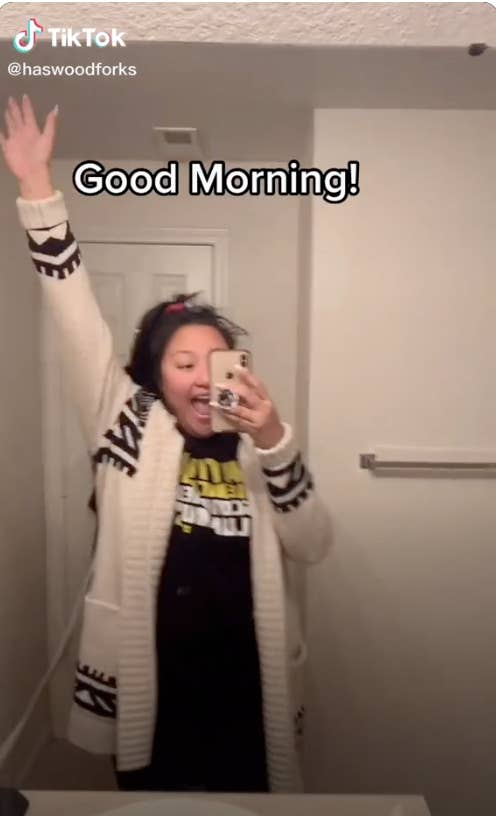 And was dressed by her mother and grandmother.
After winning the Democratic primary for Kansas House of Representatives District 10 by a large margin on Aug. 4, 2020, Representative Haswood won the election unopposed.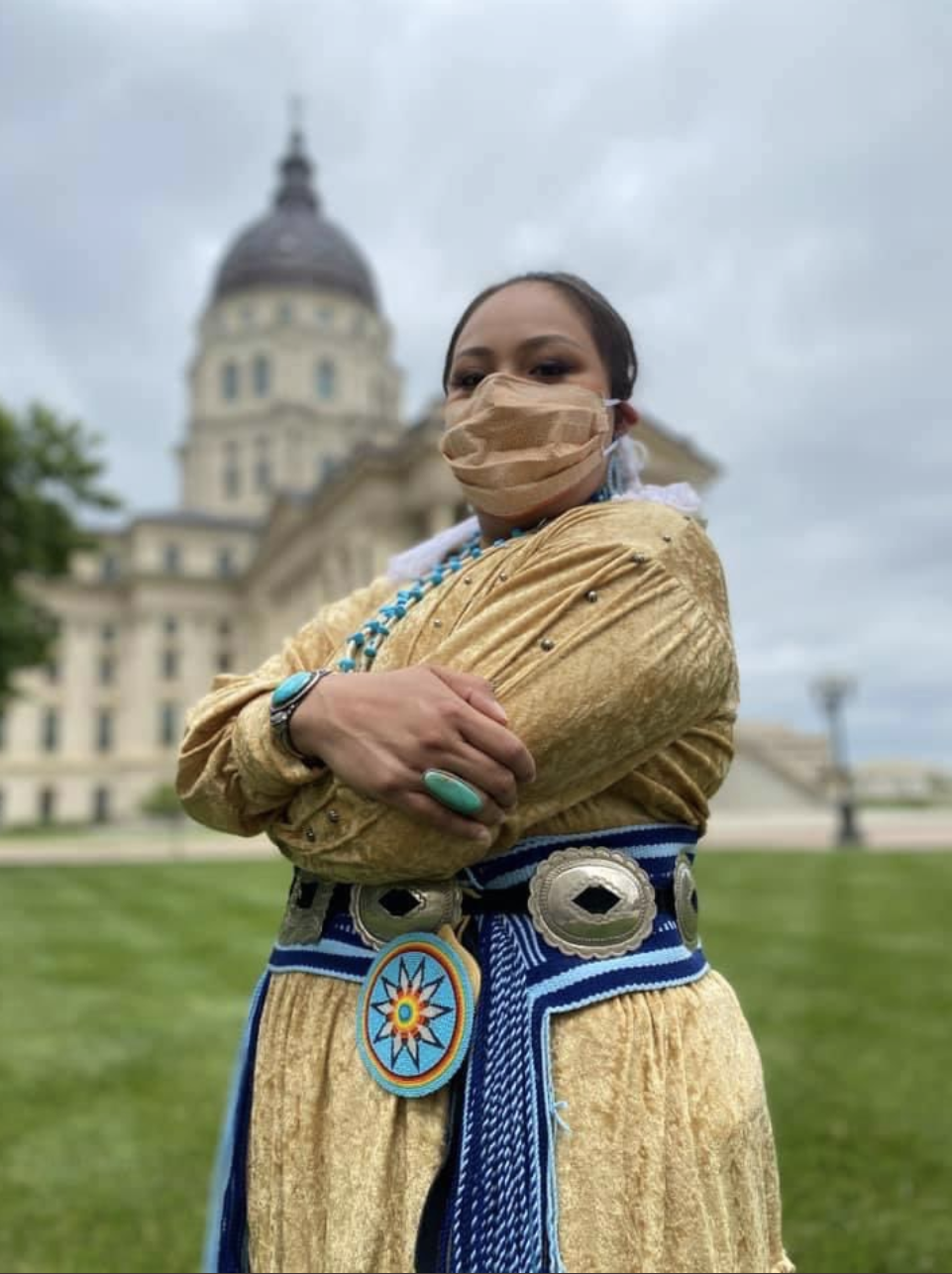 Now, she sponsors bills including:
HB2006, otherwise known as: Changing the designation of Columbus Day to Indigenous Peoples Day.
HB2008, otherwise known as: Providing for the attorney general to coordinate training for law enforcement agencies on missing and murdered indigenous people.
HB2033, otherwise known as: Increasing the minimum wage to $15 per hour over a period of 6 years.
"Not me crying thinking of all the people that are finally feeling represented," TikTok user @kdaallen commented under the video.

You can watch Representative Haswood being sworn in below: