Recently, Airbnb announced that starting in December, they'll make the total rental cost for properties, including fees, clearer to customers as they search for places to stay.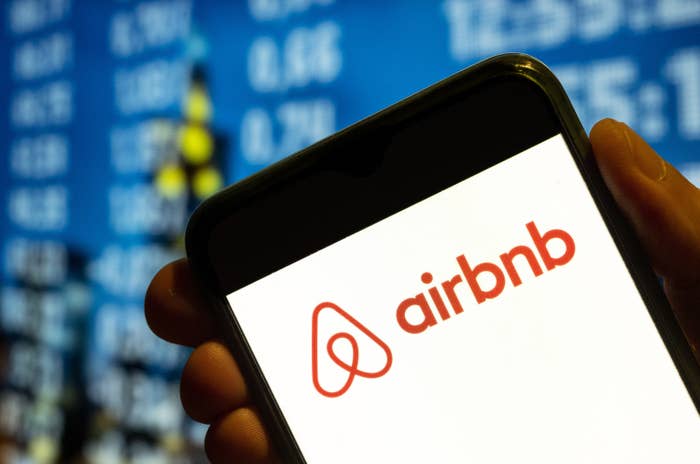 This news came after one host went viral for complaining about their bookings being down, followed by widespread criticism from former Airbnb users who largely said they'd turned away from the service because of hidden fees and large lists of chores.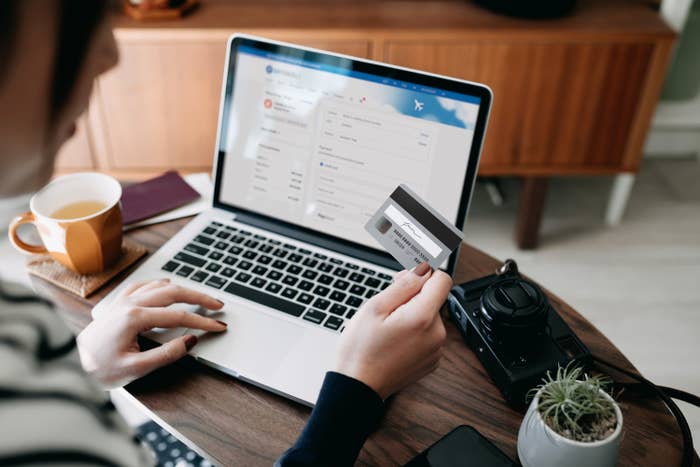 Now people are sharing screenshots of the wildest fees or requirements expected of them by hosts, and it's...well, I'll let you see for yourself:
1.
This 10-step guide for checkout:
2.
This single-night stay that went from $59 to $233 in the blink of an eye:
3.
This host who is charging $75 if you're not out on time:
9.
This host who wants guests to help them run their business: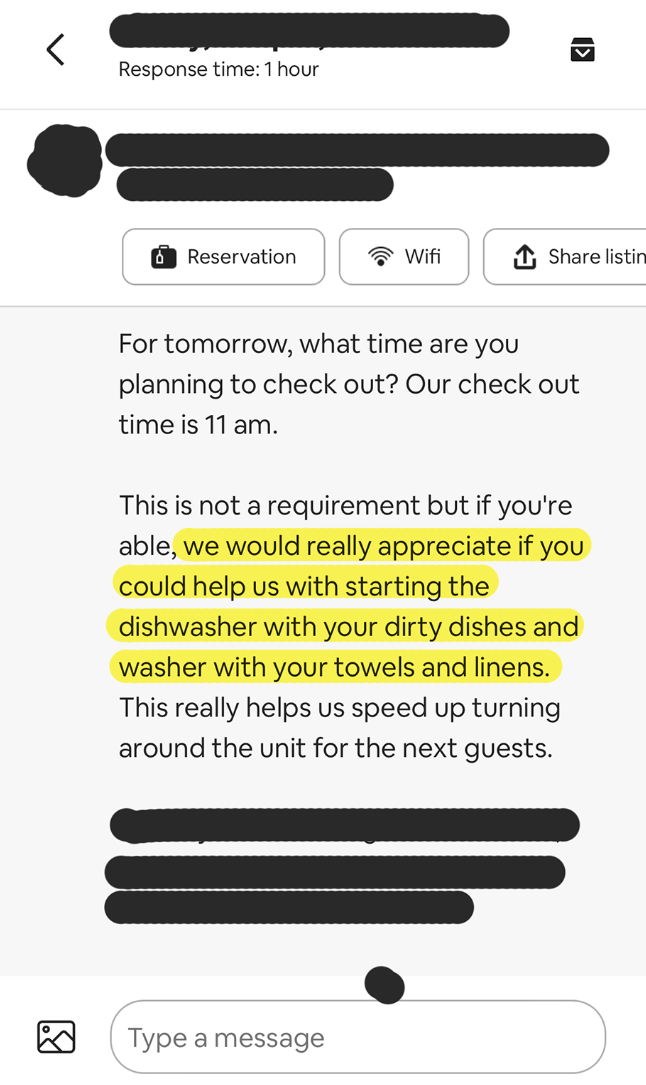 13.
This host who rents part of their home through Airbnb and hoped someone else would pay them to house-sit the rest:
15.
This $500 stay that was supposed to be $195: