This is Mimi Taylor, a 21-year-old TikTok enthusiast who called 26 local salons in an effort to find somebody — anybody — who could simply cornrow her hair. However, upon receiving one rejection after another, she quickly learned that not every stylist is versed in Black hair.
But let's back up for a second.
As a Black woman, I knew how the video would end before Mimi started searching. If you're of another race, you've probably noticed that your Black women friends are experts at doing their own hair or visit a stylist/family friend who works out of their home instead of a licensed salon, and a lack of options is part of the reason why. More often than not, stylists are not professionally taught how to handle Black or textured hair.


When speaking to Mimi about her experience, she told BuzzFeed, "I believe that a good stylist would at least ATTEMPT to educate themselves on all hair types. By only knowing how to work with white hair types, hairstylists are neglecting a large portion of potential clients."

But not everyone who interacted with her video was supportive: "A lot of white people have been mad at me under my video, saying I was bashing the stylists... [and] I should have just called a Black salon to not waste their time. ... All I said to those stylists was, 'Can you work with my hair?' I was not rude to them... [Those commenters are] just uncomfortable recognizing a privilege they have. [They've] never had to call 26 salons to get a stylist," Mimi said.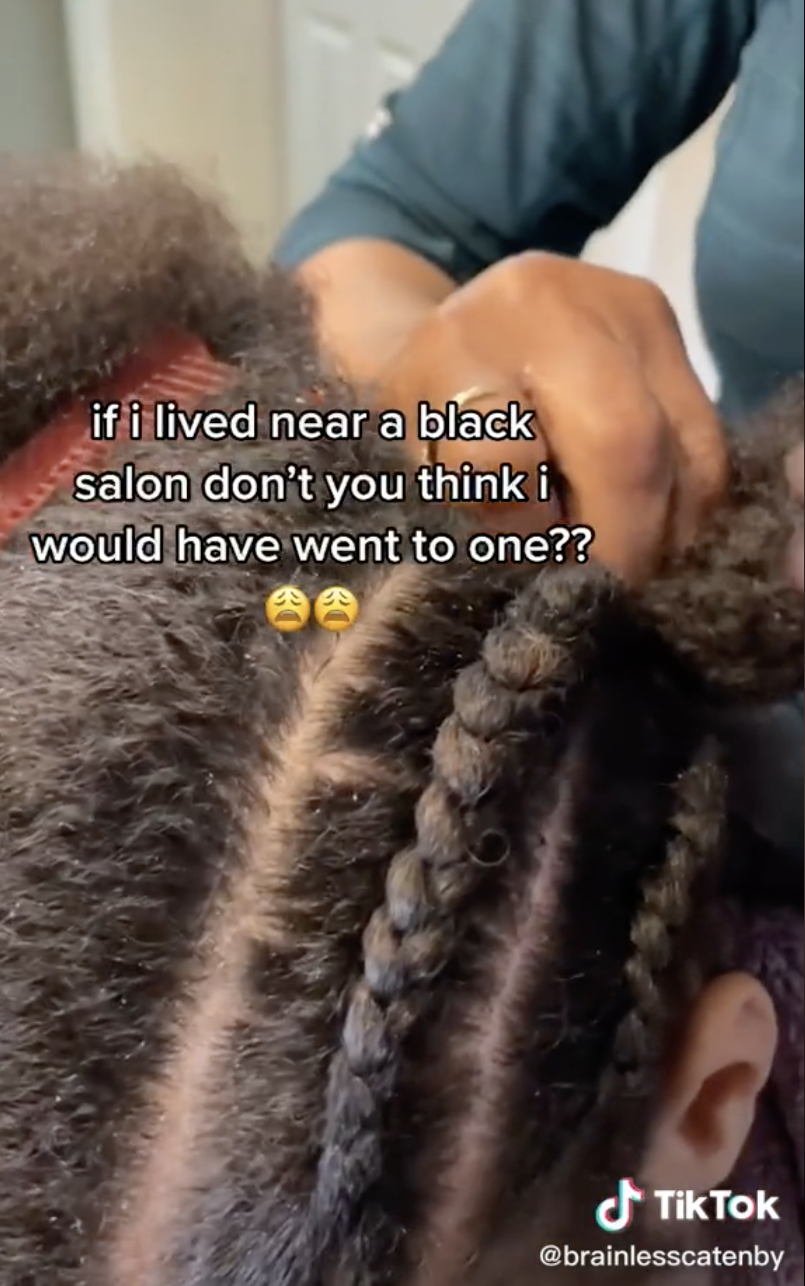 Even when Black people are able to find a salon who can help, their gratefulness can sometimes turn into guilt, considering the stigma that has labeled Black hair as "difficult" to work with.

For Mimi, though, she was never able to find a stylist, and instead turned to a familiar face: "I actually gave up on trying to find a stylist near me and ended up driving two hours to my grandmother's house. She did my hair for me."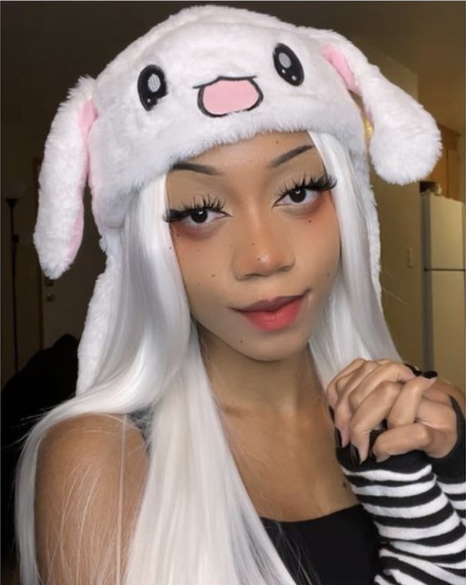 Though she wasn't able to find a stylist, Mimi's video — which has been viewed over 1.5 million times — has inspired cosmetology students to push for a wider range of education when it comes to hair and textures.