If you didn't know, September 26 – October 2 is Banned Books Week, an annual "celebration of the right to read."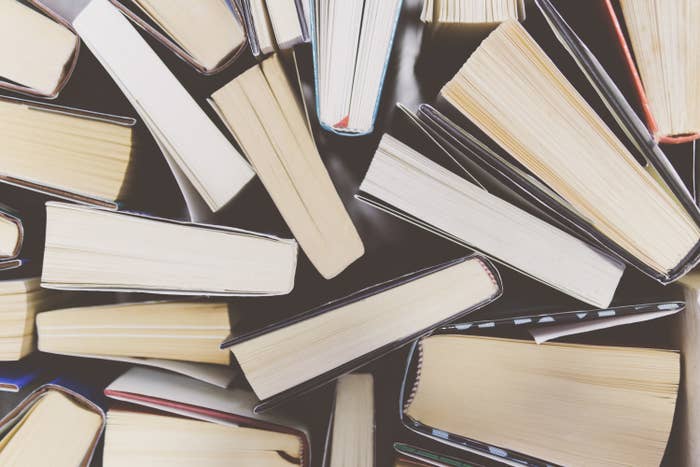 Every year, books and their plots are challenged by groups who strive to remove them from children's libraries, schools, and bookshelves around the U.S.
"The list includes books challenged for a variety of reasons: LGBTQIA+ content, sexual references, religious viewpoints, content that addresses racism and police brutality, and profanity," the American Library Association shared with PBS. explained. "Although the reasons differ, the censorship of literature in libraries share a common result: the violation of our First Amendment rights."

In honor of Banned Books Week and the perseverance of storytelling, we want to know how many of these contested stories you've read.