Editor's note: BuzzFeed does not support discriminatory or hateful speech in any form. We stand by the LGBTQ community and all fans who found a home in the Harry Potter series and will work to provide a safe space for fans. If you, like us, feel impassioned about trans rights, learn more or donate here. 
"I'm always looking for fun ideas and experimenting with AI almost every day," Mornin told BuzzFeed when discussing the inspiration behind the series of photos. "Then [I create] a collection of them when I find something that works well or looks really nice."

Collections similar to this batch of Harry Potter images include those featuring the cast of Brooklyn Nine-Nine and the band Misfits as toddlers. 
Mornin's work has amassed him a following of over 116,000 on Instagram — with his Harry Potter collection among the most popular. And it's not hard to see why! Take a look yourself.
Here's Harry Potter as a toddler: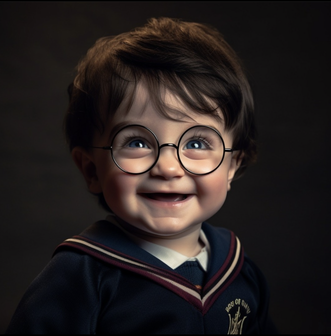 Hermione Granger as a toddler: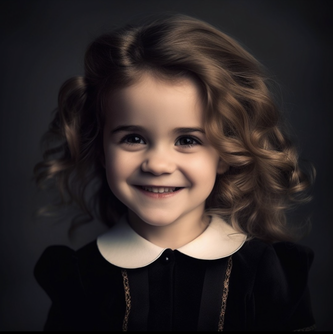 Ron Weasley as a toddler:
Draco Malfoy as a toddler: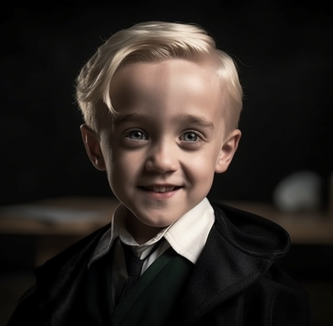 Neville Longbottom as a toddler: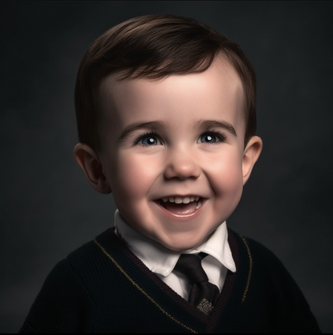 Neville Longbottom as portrayed by Matthew Lewis: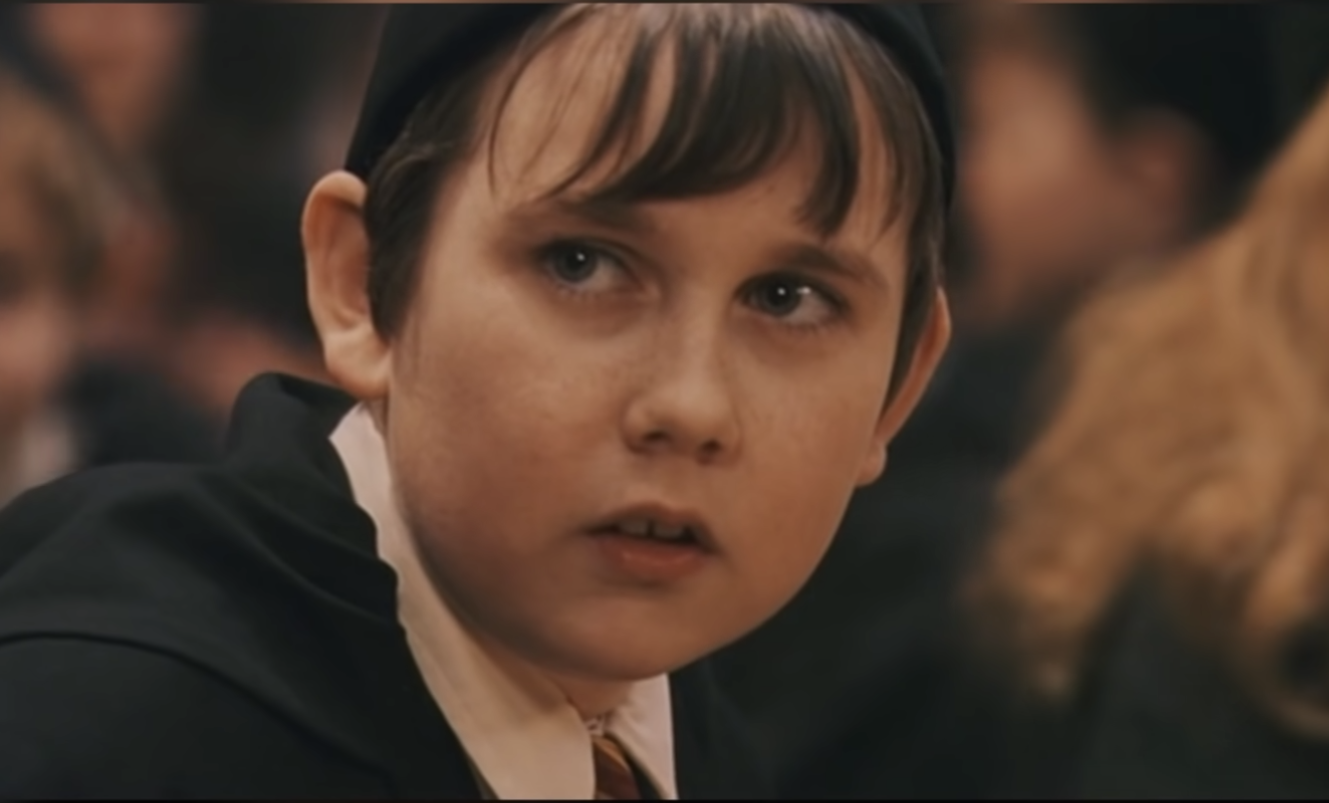 Ginny Weasley as a toddler: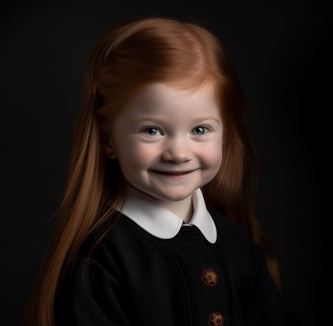 Ginny Weasley as portrayed by Bonnie Wright: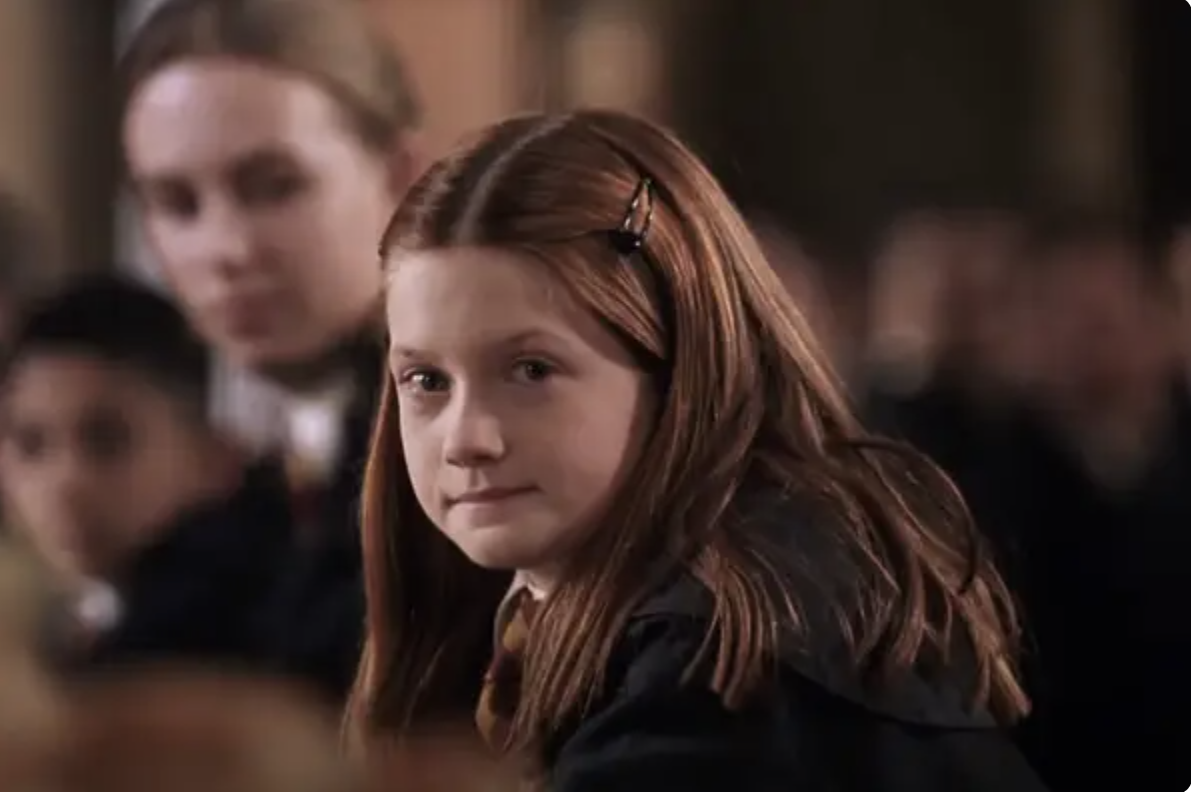 Luna Lovegood as a toddler: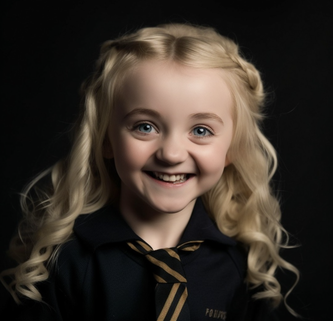 Luna Lovegood as portrayed by Evanna Lynch: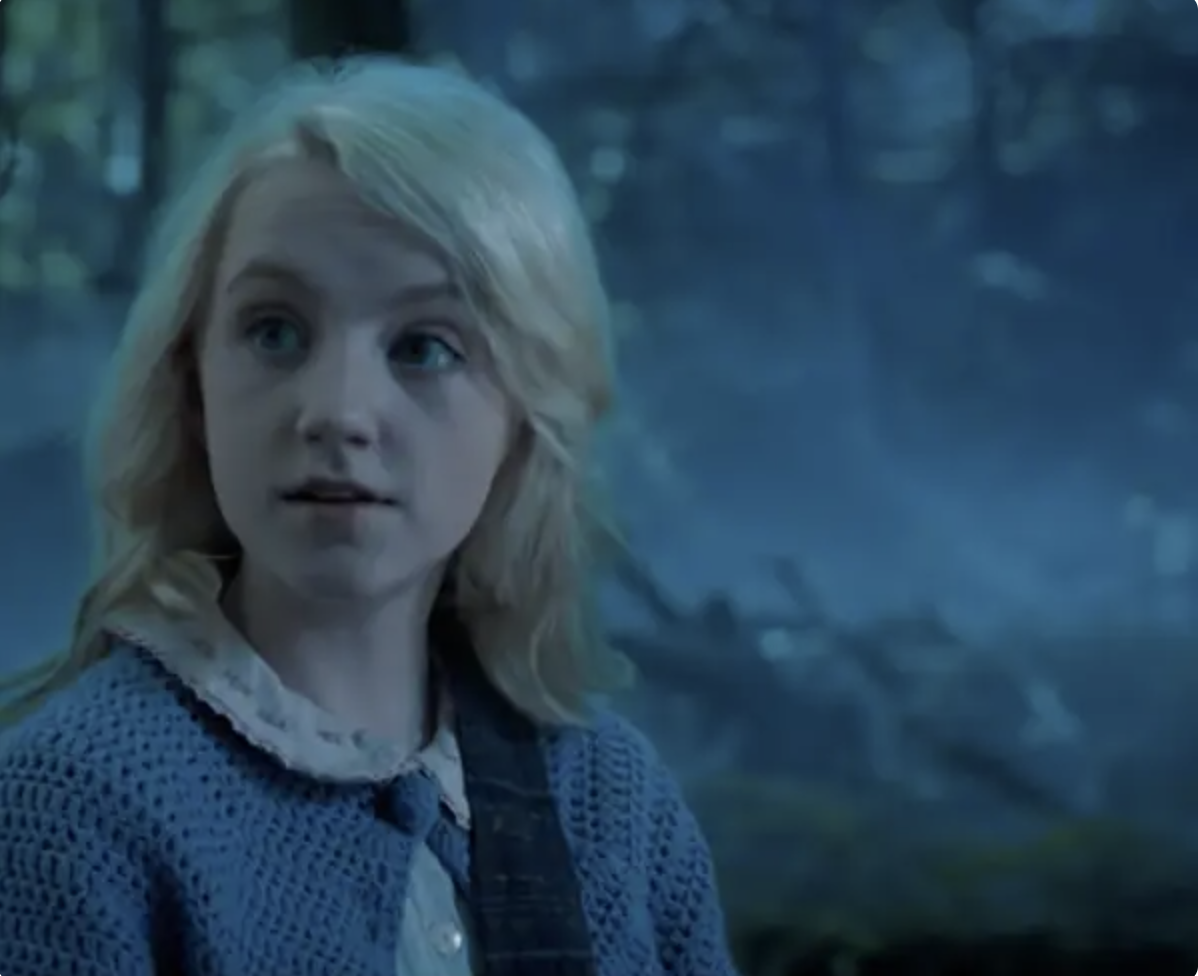 Fred/George Weasley as a toddler: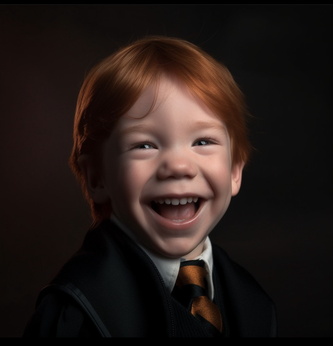 George Weasley as portrayed by Oliver Phelps: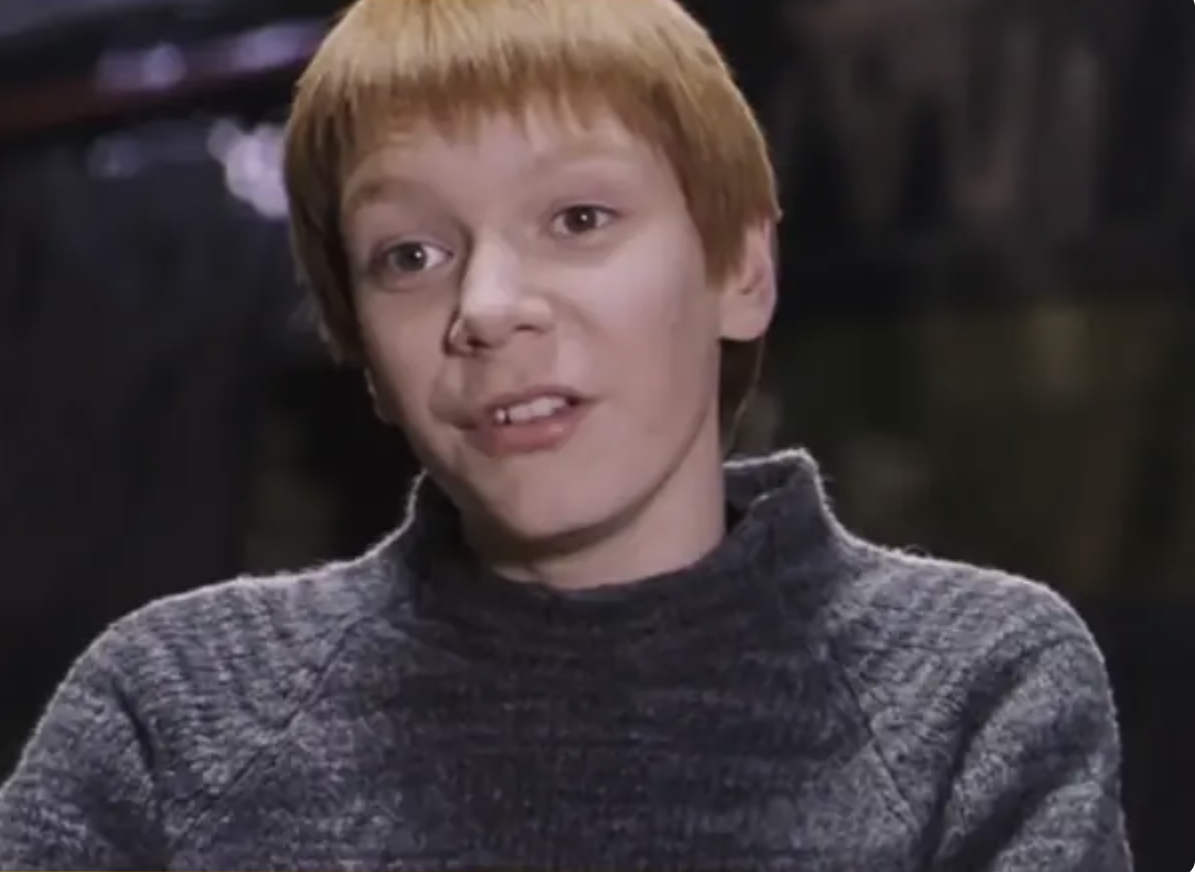 Rubeus Hagrid as a toddler: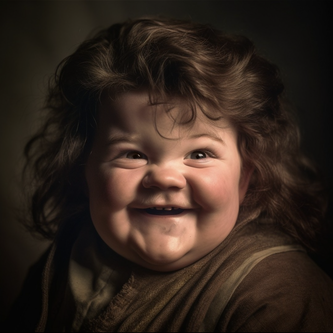 Rubeus Hagrid as portrayed by Robbie Coltrane: