Twenty-seven years apart, Professor Anita Hill and Dr. Christine Blasey Ford both came forward in front of the Senate Judiciary Committee to provide testimony about their experiences with then-recent Supreme Court nominees Clarence Thomas and Brett Kavanaugh, respectively.
Recently, both women sat down with Cindi Leive and Salamishah Tillet on their Because of Anita podcast, a four-part series on the legacy of Professor Hill's testimony, to discuss their lives since exiting the courtroom and hopes for the future. Though the two educators first met a year after Dr. Ford's testimony, this episode is the first time they've invited listeners in, marking their first public conversation.
During the conversation, Prof. Hill remembered watching Dr. Blasey Ford take her oath, just as she had done decades beforehand, and said, "[I wanted] to grab certain folks on the stage by the shoulders and say, 'Why can't you get this? Why aren't you getting this?'"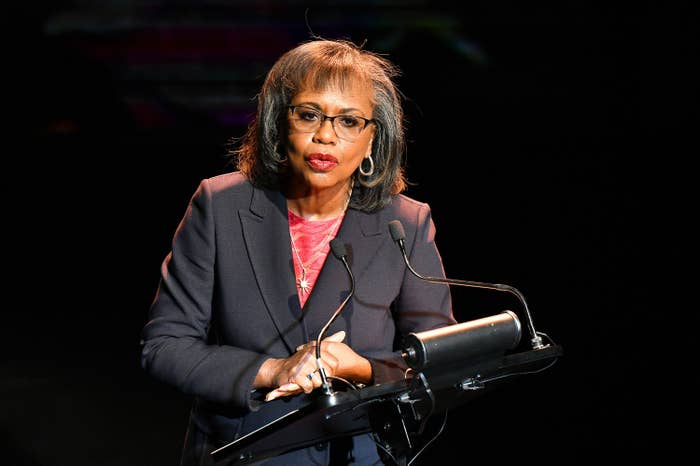 Then, one of the hosts asked a turning-point question: "What do you think it would take to believe survivors, believe women when they come forward with their stories?"
"I think they do believe," Prof. Hill said forthrightly. "I think they're afraid of believing, so they may even say they don't believe. But I think somewhere inside they do believe, but they're just not willing to do anything about it. They don't want to take the responsibility — especially if you're talking about someone who is really powerful who is being accused. They don't want to take responsibility for fixing the problem."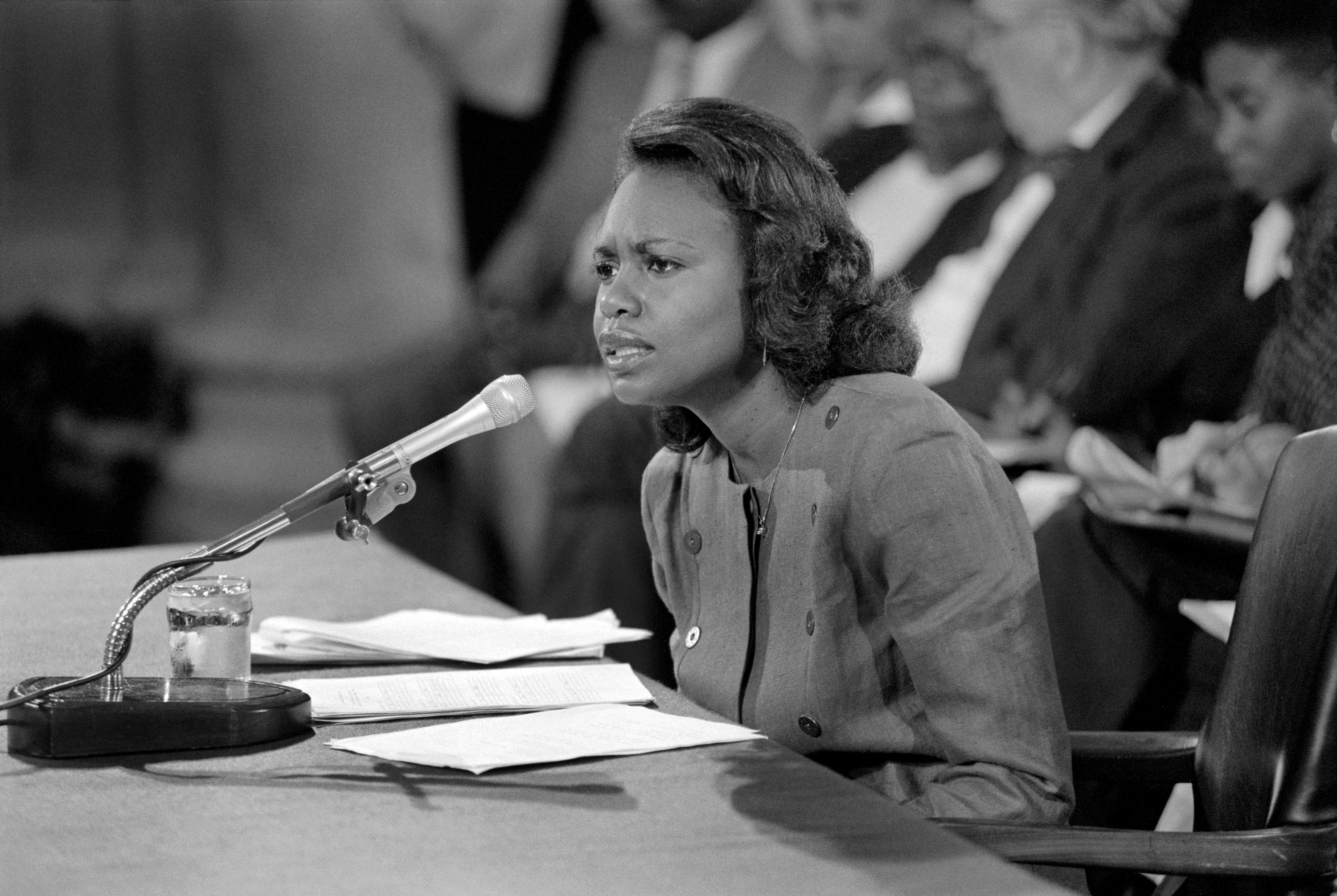 "I was struck when Anita said that you think that people do believe. It reminded me of sitting in that room, in that chair, and seeing on people's faces, and thinking they did believe me," Dr. Ford added. "If I had to bet, I think most of them did. That day, I did feel that the people in the room did believe me."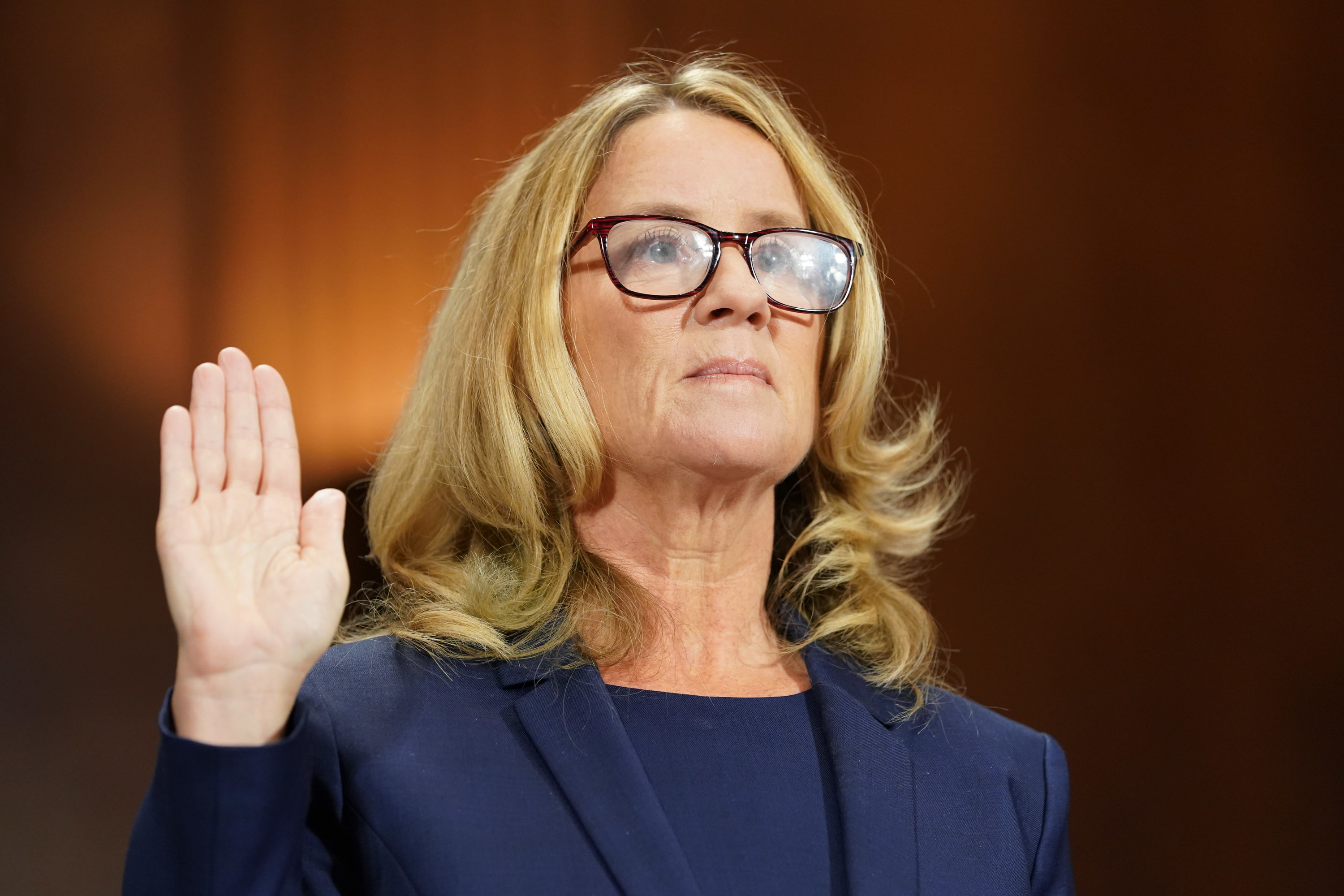 Today, the consequences from these two hearings continue to permeate throughout our society — not just in these two women's lives.
"In 2018, the consequences were evident again, as they had been for me in 1991, where people were saying to me, 'I no longer have any confidence in our courts, in our systems. I have no confidence in my representative, that they understand my experience,'" Prof. Hill said.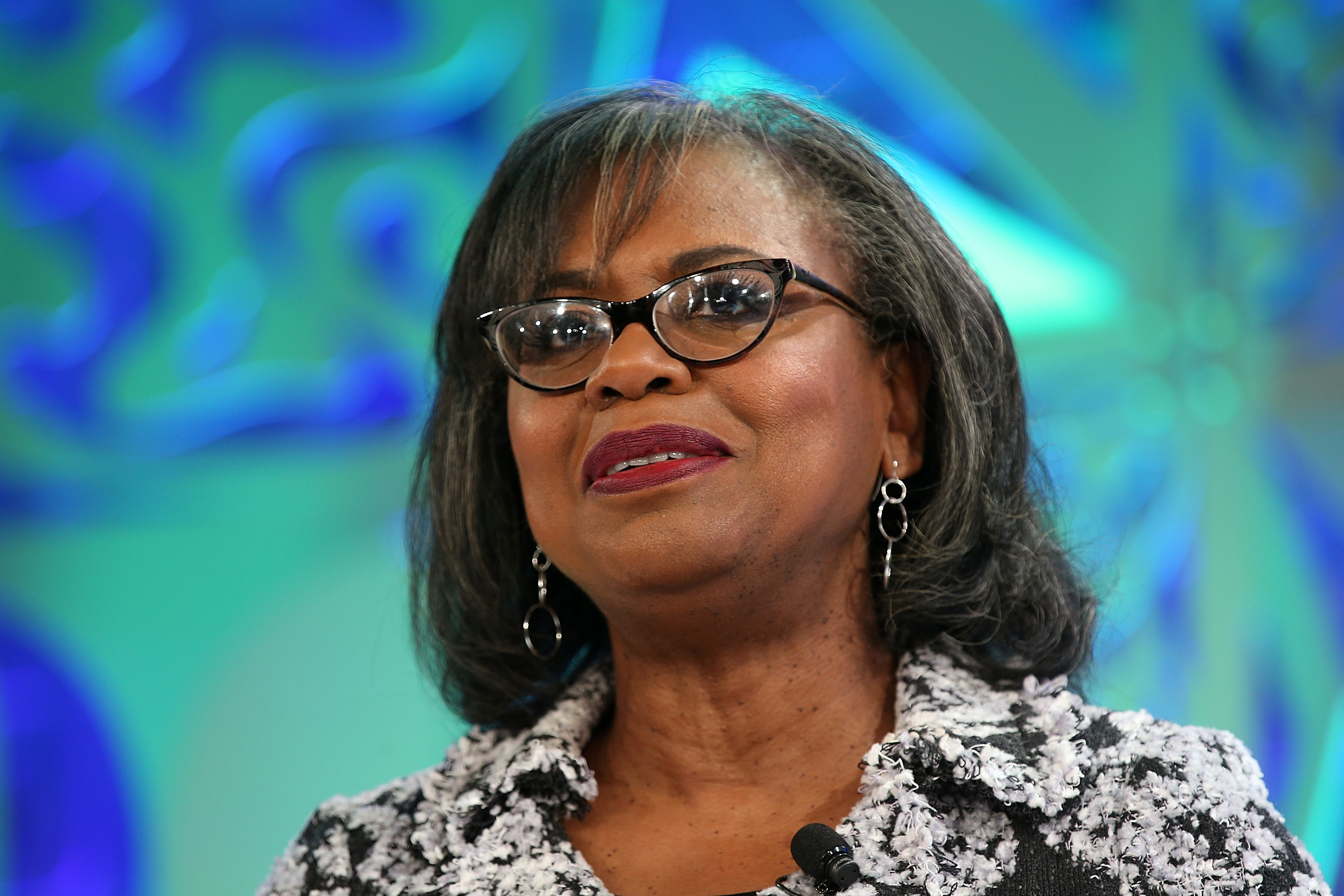 "There are also consequences in terms of what's next," she continued. "Have people given up on the idea that the government will step up and respond appropriately with a process that is transparent so that you can prepare? And finally, are there going to be protections afterward against retaliation?"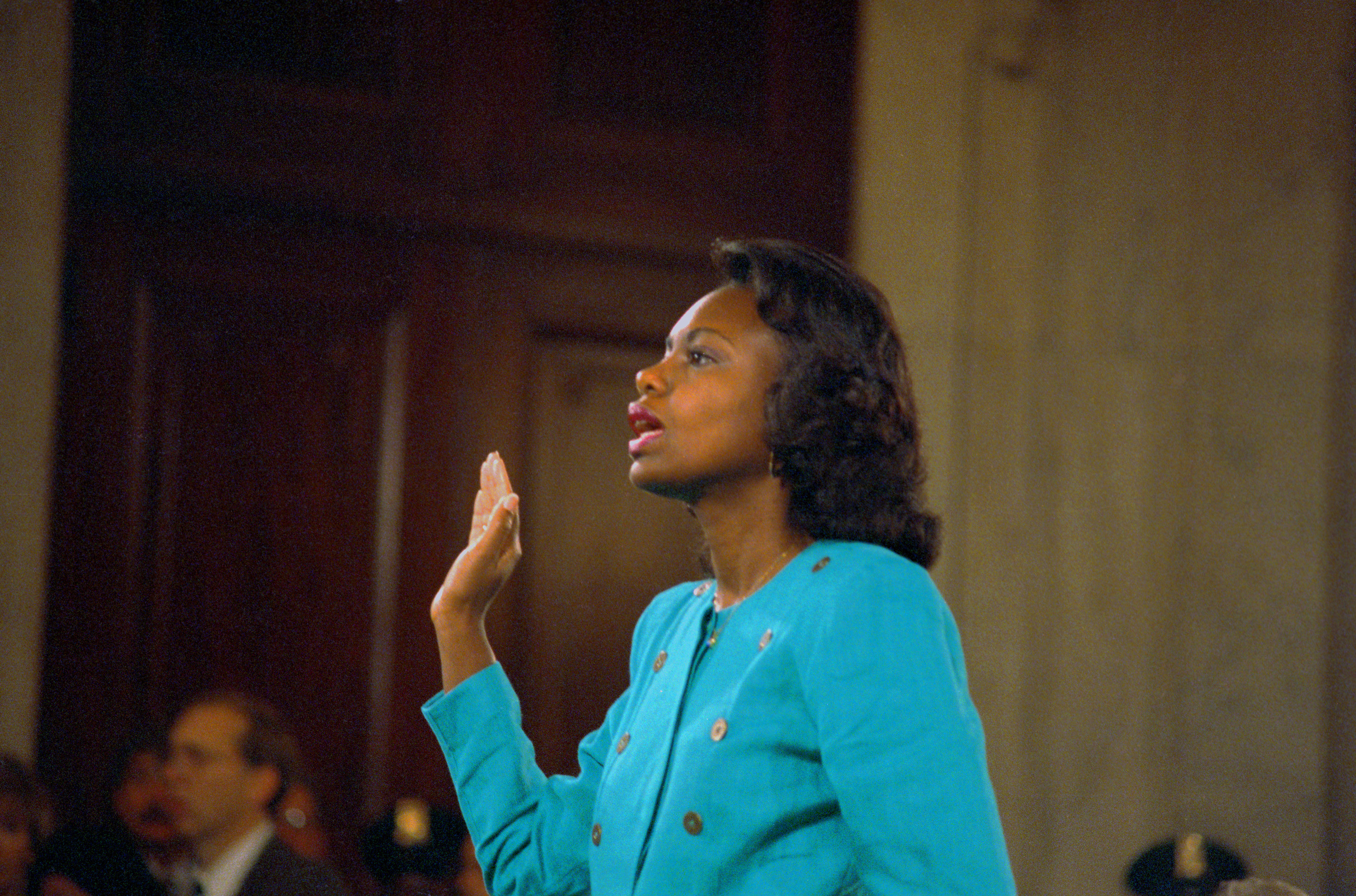 Prof. Hill calls for a transparent proceeding process — an idea Dr. Blasey Ford agrees with, saying: "The afterward, when you are experiencing the retaliation and the smearing and the ongoing media, you feel like you are being investigated and that you are being evaluated for the Supreme Court. That was so unnecessary and damaging to my family."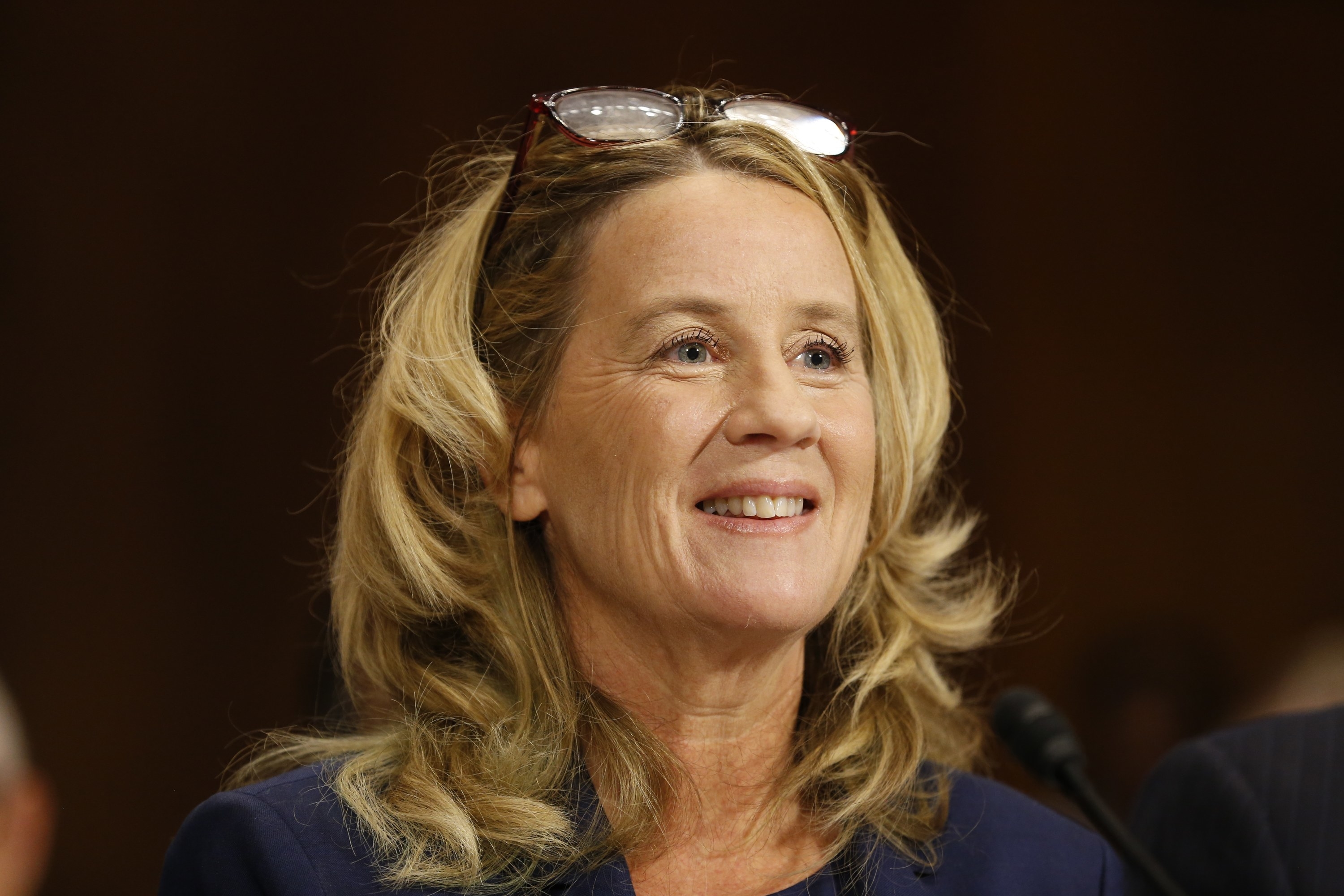 "Why I testified is just as important to me today as it was 30 years ago," Prof. Hill concluded. "The Supreme Court matters, and who's on the Supreme Court matters, and I really want to believe in the integrity of that body, because we now more than ever see how important the decisions that it makes are to all of our well-being."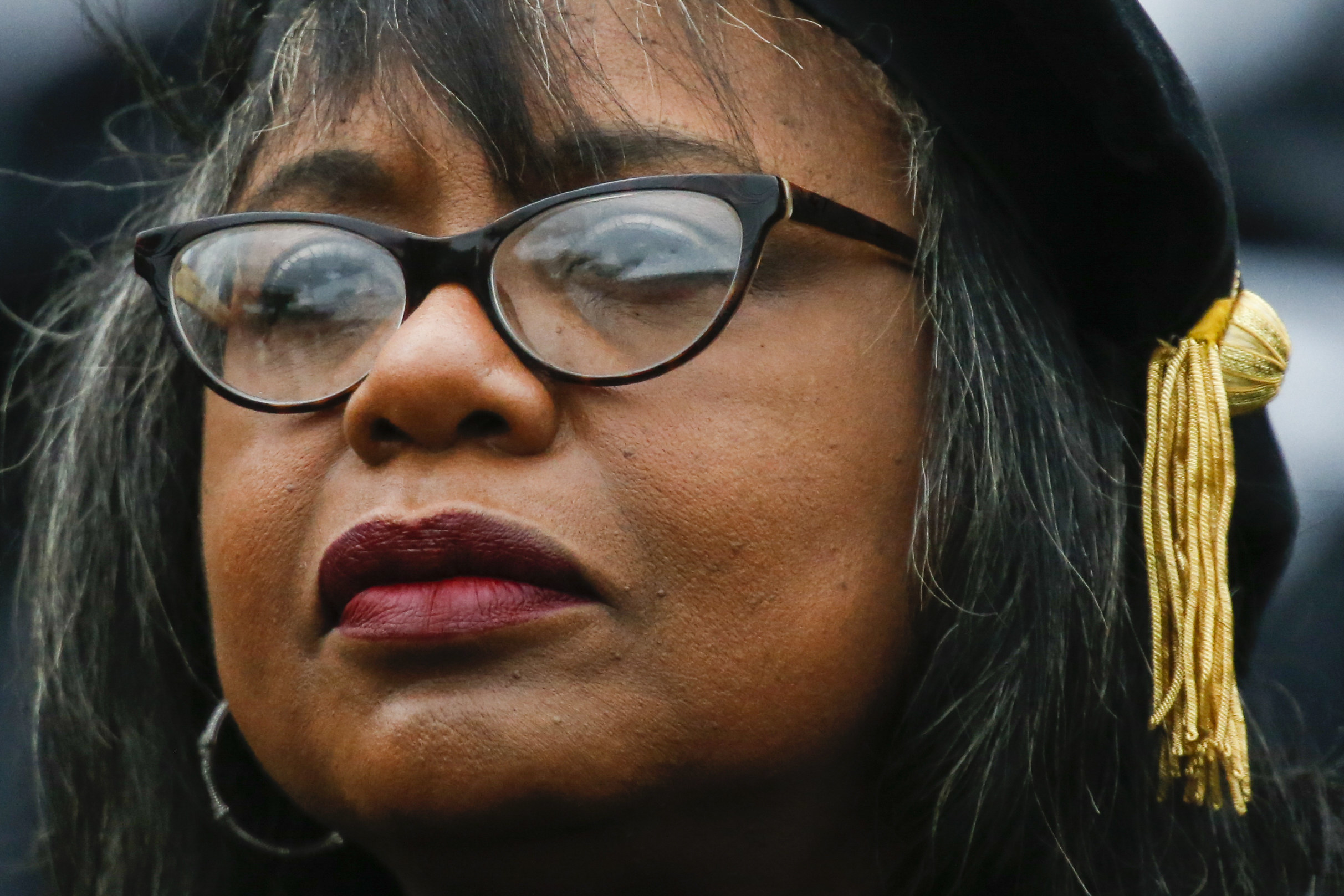 You can listen to the full interview here.
If you or someone you know has experienced sexual assault, you can call the National Sexual Assault Hotline at 1-800-656-HOPE, which routes the caller to their nearest sexual assault service provider. You can also search your local center here.