17 Infuriating Employers Demanding A List Of Requirements But Offering Very Little Pay
One woman asked a dog sitter to pay her, just because her dog is ~so delightful~.
2.
This job expecting a skillful, bilingual manager to take charge of a team for only $8 an hour: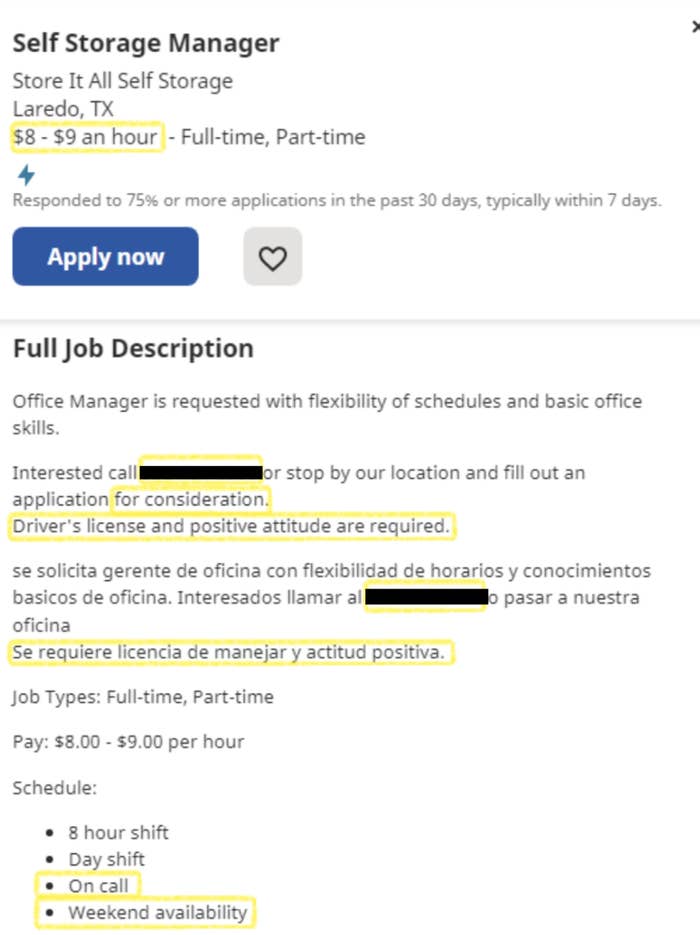 12.
This medical facility searching for a nurse who is willing to put their life at risk while working with COVID patients for $20 an hour: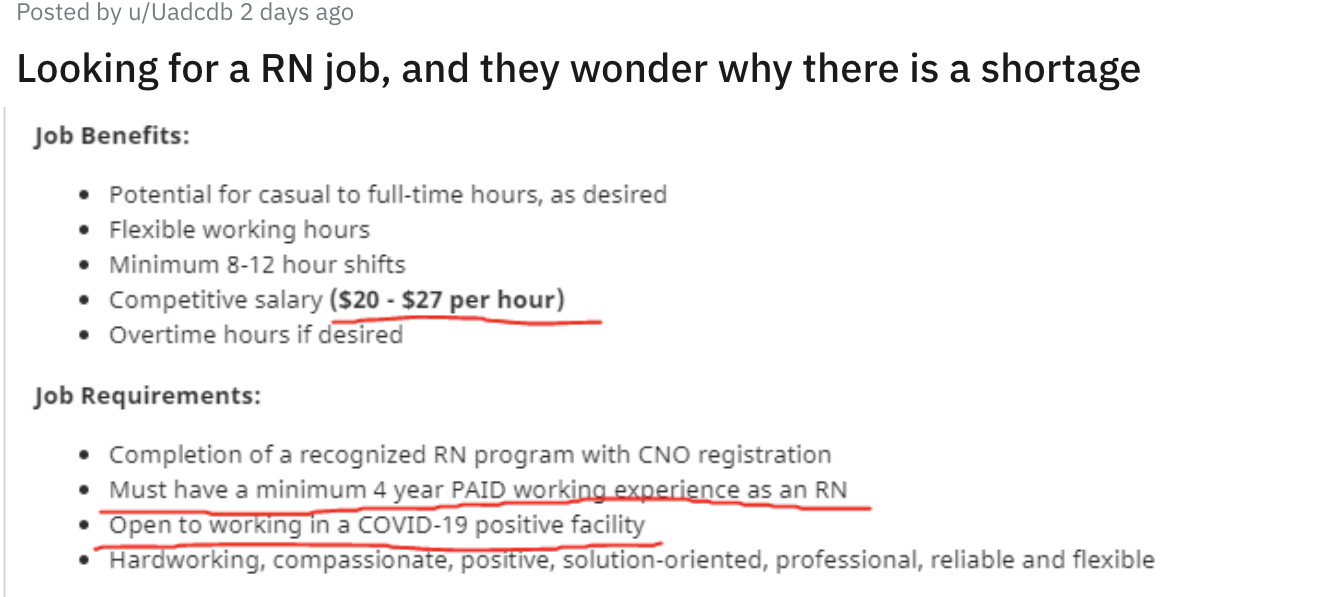 14.
This person in search of a wedding photographer who is willing to grossly underestimate their worth for $200 a day: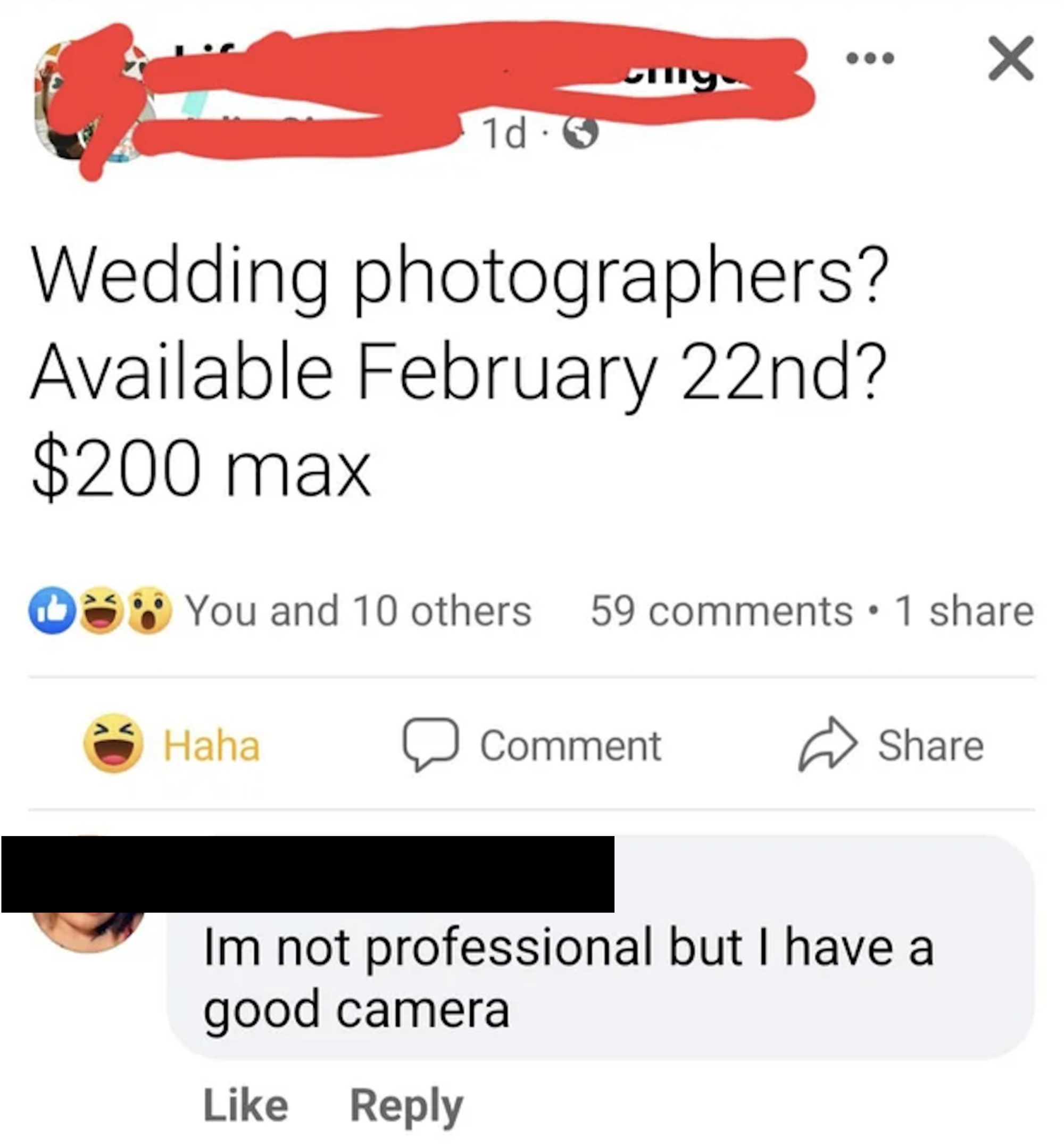 If you're comfortable sharing, tell us about the most ridiculous job interview you've ever been on in the comments.