Hello my fellow anxious — or maybe just curious — souls. My name is Alexa, and I was diagnosed with panic disorder* in 2014. Because I've been managing my anxiety for about seven years now, I've learned a thing or two about coping with triggers and symptoms. So, in honor of Mental Health Awareness Month, I decided to answer questions our readers have about anxiety, panic attacks, and panic disorders — from my own experience.
5.
Q: How do you get diagnosed with anxiety, if one of the things that makes you most anxious is doctor's offices? –Anonymous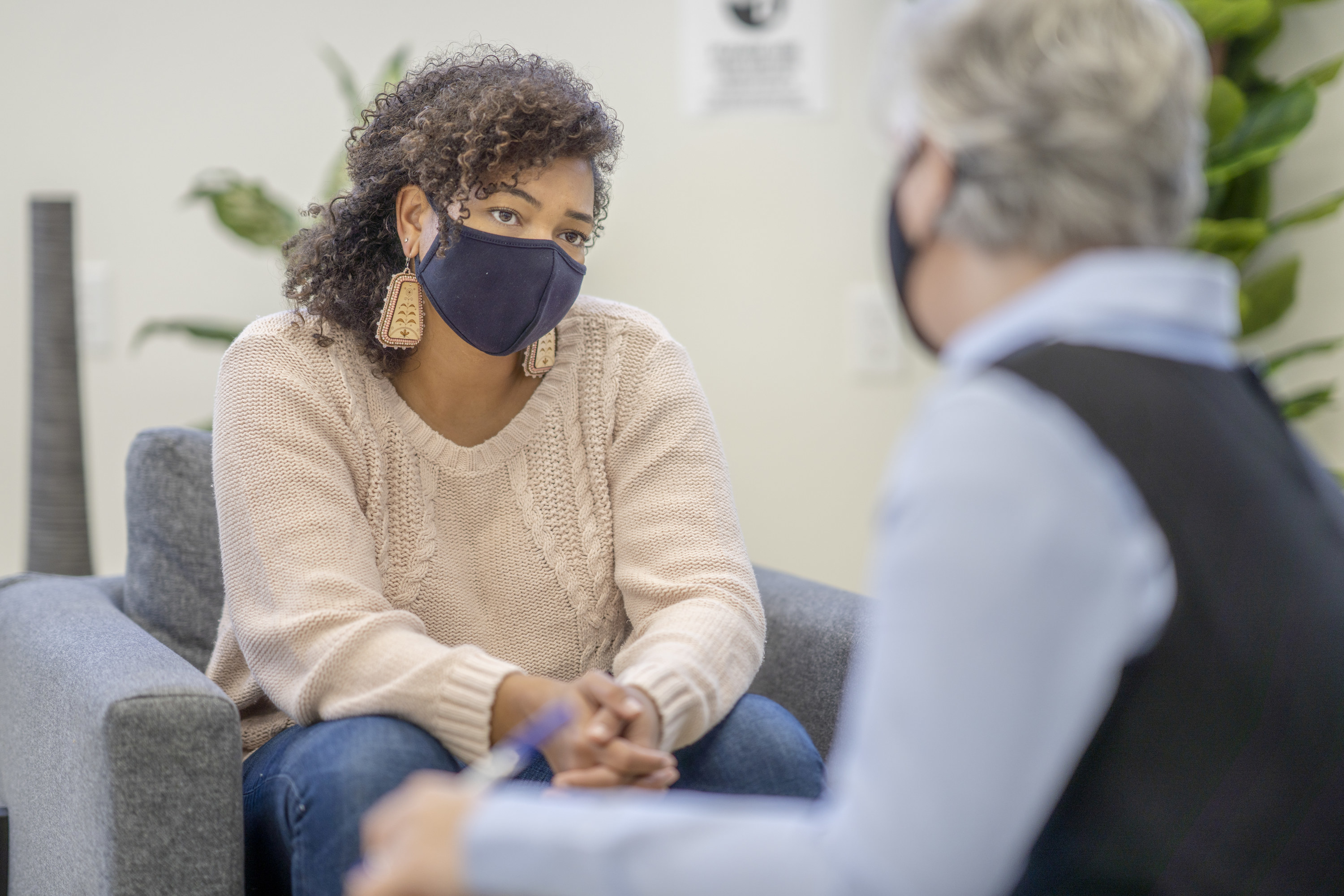 6.
Q: How do you help yourself when you're out in public alone and feel an anxiety attack creeping on? I used to love grocery shopping and now can barely walk into one without my heart rate skyrocketing and feeling light-headed. –courtneys44b51aa14
8.
Q: How have you dealt with this pandemic? –Anonymous
9.
Q: I have anxiety, but I was wondering what you do before you go to bed to get your mind to stop panicking? –camerasapprentice
11.
Q: I was recently diagnosed with anxiety and I'm now on some medication. I feel so awful about it and I'm afraid to tell anyone outside of my parents. I just continue feeling like there is something wrong with me. Do you have any advice? –Anonymous
What other questions do you have about anxiety? Or what management tips do you have for our anxious fam? Let me know in the comments!