1.

How do you deal with your SO not responding to you?

Spam them with texts until they do respond

Ignore them back and play the victim while being petty later

2.

How do you decide where to eat?

Refuse to answer until the other person decides

Give multiple options and wait until the other person chooses one of them

3.

When leaving a conversation, do you say goodbye first or let the other person say goodbye?

Say "alright, bye" because there are other things to do

Refuse to let SO leave your sight ever

4.

What is your roleplay fantasy?

5.

How do you respond to a fight happening?

Continue to make more and more sarcastic comments until it is unclear if what you say is serious or not

Try to talk to out while making sure that you are the victim at all times

6.

Are you a cat or dog person?

7.

What is your ideal date night?

Getting dressed up, eating at a fancy restaurant, dancing the night away, dessert afterwards, and making love to your SO

Going for a hike with dogs, going to a diner, getting dessert, watching Avatar, then sleep... maybe sex

8.

Take a bath or shower?

9.

What is your stance on PDA?

Don't look at me, don't touch me, don't come within an arm-length of me

Holding hands and a gentle kiss goodbye is just the right amount

10.

What bad habit would your SO get angry with you about?

Doesn't compliment you enough
Are You Alexis Or Jake In The Relationship?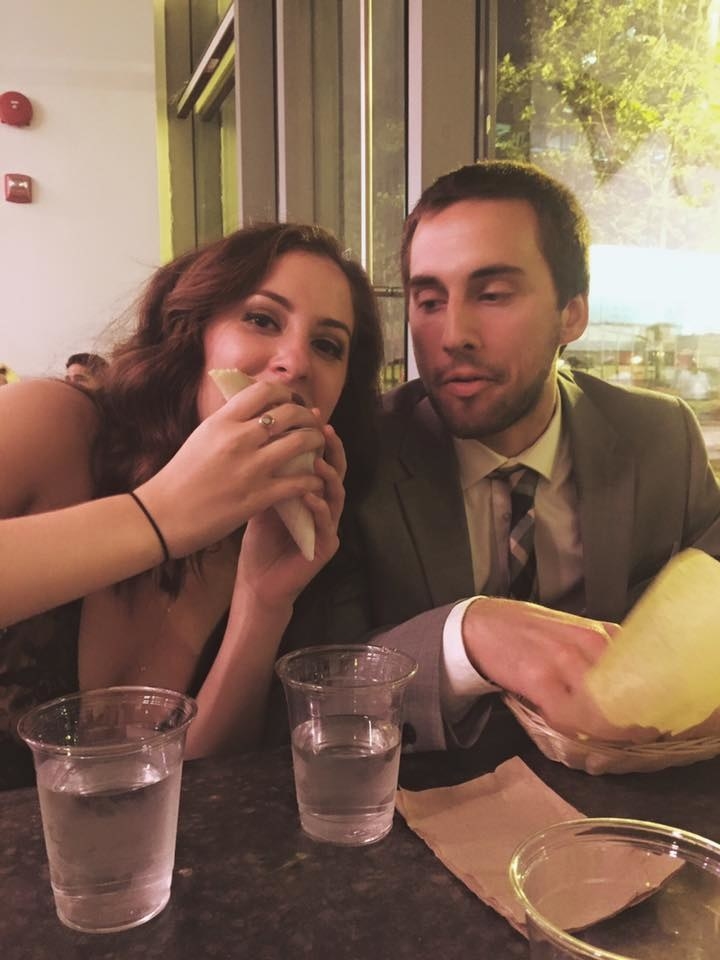 This post was created by a member of BuzzFeed Community, where anyone can post awesome lists and creations.
Learn more
or
post your buzz!
Looks like there are no comments yet.
Be the first to comment!