What are the Latest Considerations?
Today, of course and many years on, thanks to the MOT "bangers" hardly ever exist, which is no great loss. The young drivers now have to overcome a number of hurdles; affordability is a major one, unless you have a Mum or Dad who is very generous. With today's crowded roads, safety is vital in case an accident does occur and a car for a young driver should not be dangerously fast!
Running costs has to be a factor, so it should be good on fuel and tax, but the biggest hurdle most young drivers will have to face is insurance. The young first time driver probably feels that insurance companies do not like them, which of course is not true, they just present a higher risk than a driver with many years of experience, and premiums are set accordingly.
Choosing Great First Cars
When we look for the best cars that might meet these requirements, there are plenty of examples from which to choose. We have looked at a number of cars all with low insurance group ratings for their class, and many insurers will agree to a "black box" to monitor a car's use and driving style. The car chosen by the young driver will probably have to be a used model and there are some good examples that we looked at.
The Institute of Advanced Motorists has urged parents to get a car as new as possible. This is because it was found that half of young men killed or badly hurt in car crashes were driving vehicles more than a decade old. With that in mind we have looked at some which are available to buy from £1,500 to £5,000, all with low running costs and Euro NCAP ratings of four or five stars.
Hyundai i20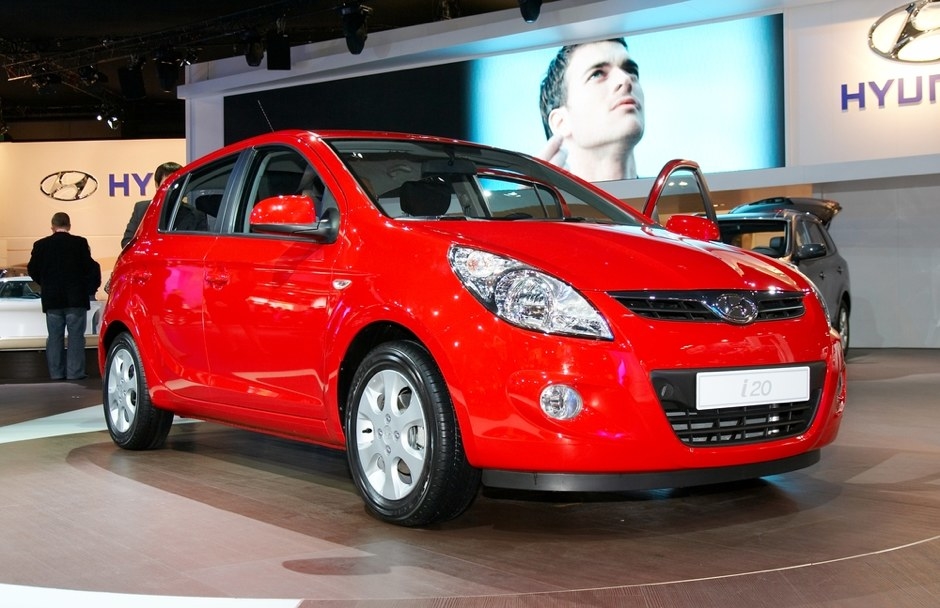 Suzuki Swift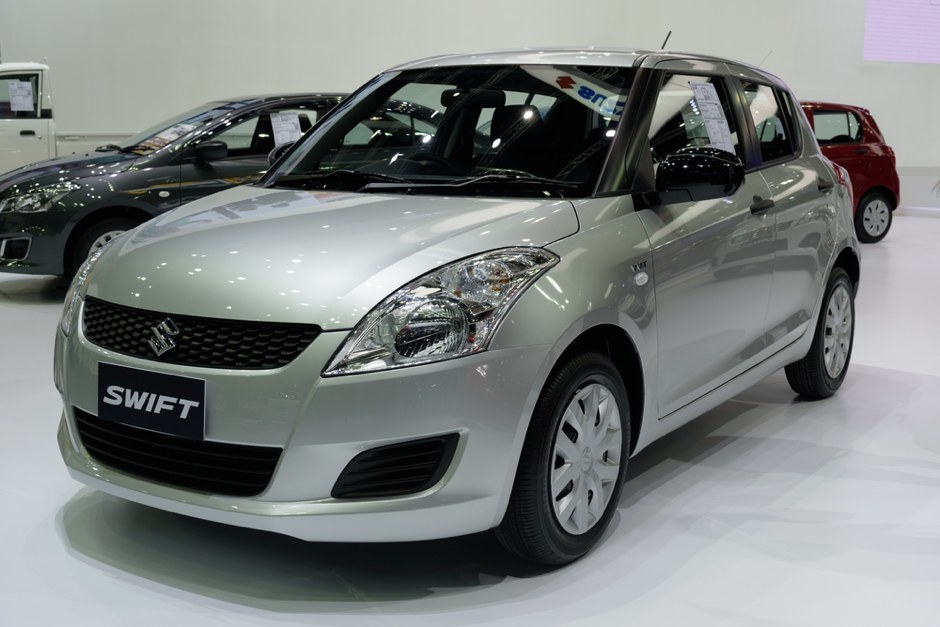 Ford Fiesta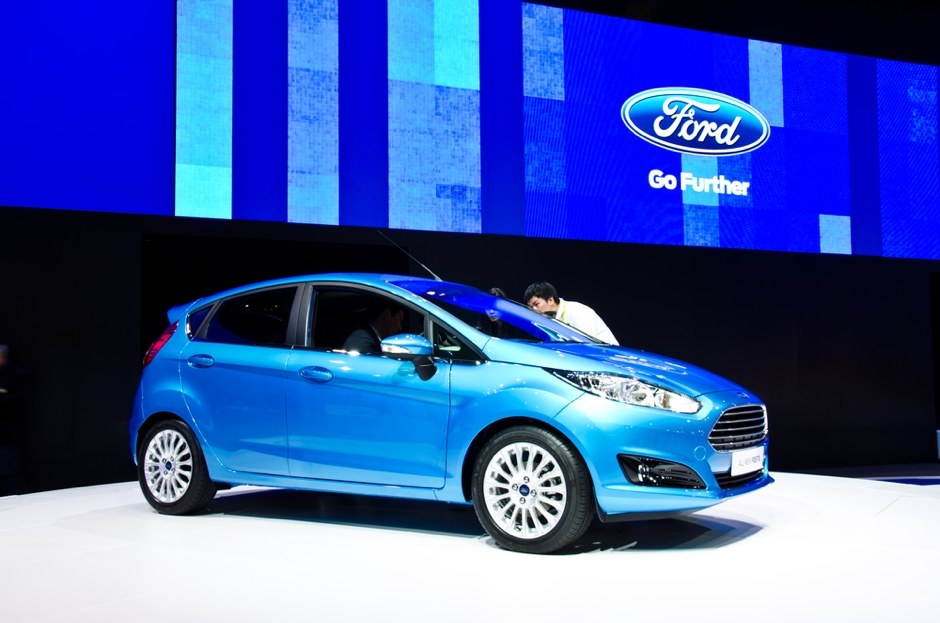 Vauxhall Corsa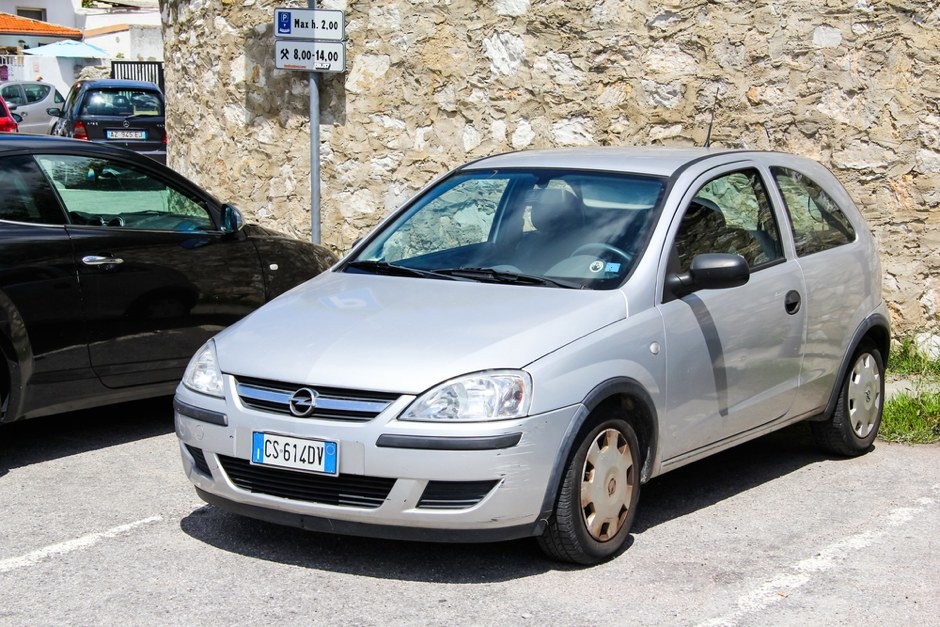 Seat Ibiza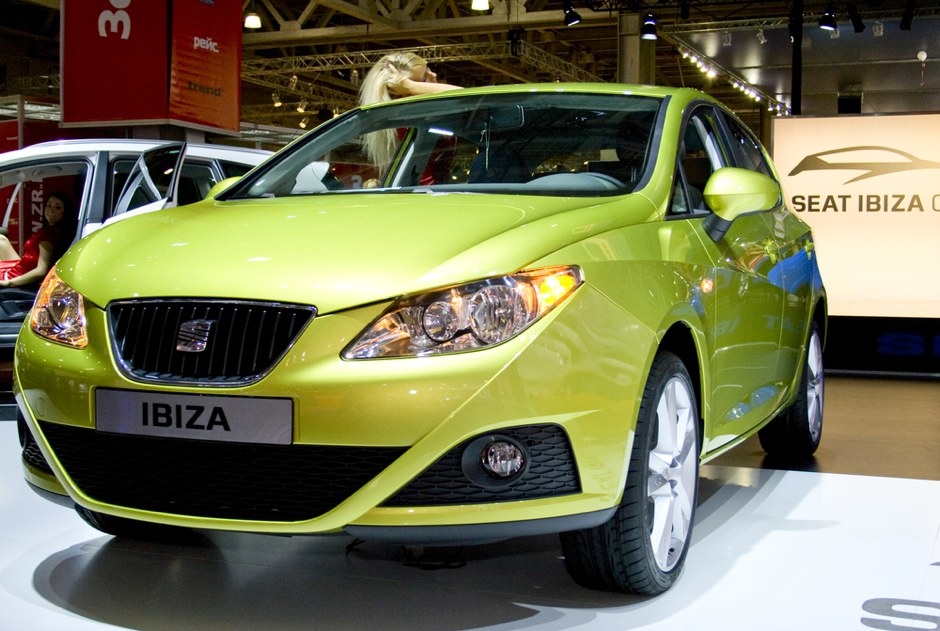 Citroen C2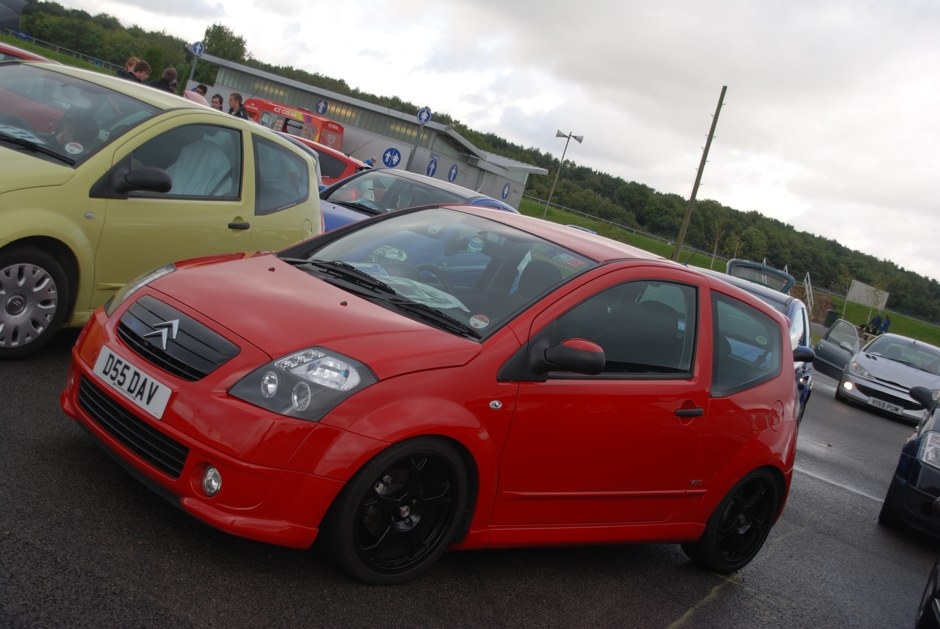 Mini One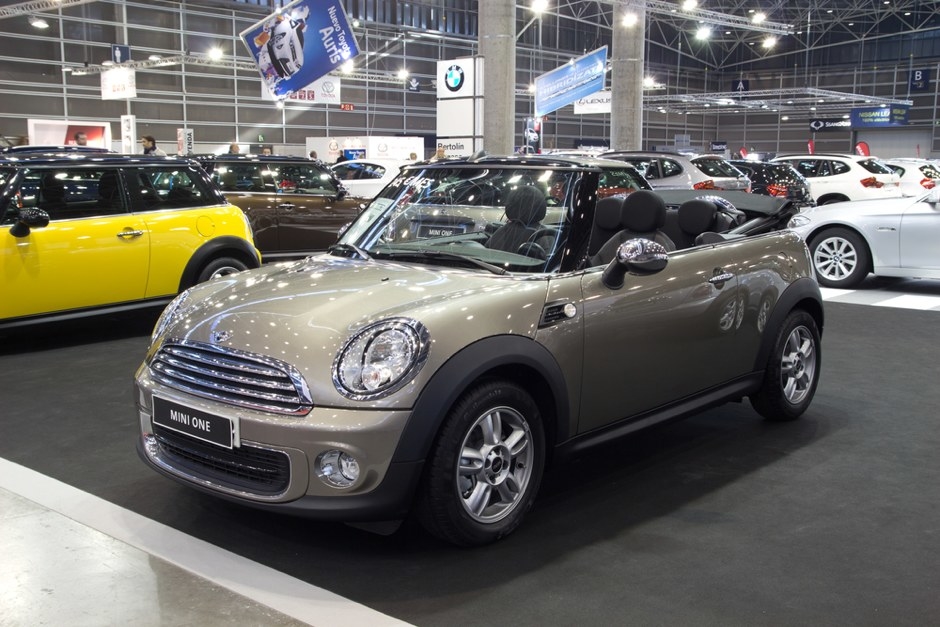 This post was created by a member of BuzzFeed Community, where anyone can post awesome lists and creations.
Learn more
or
post your buzz!
Looks like there are no comments yet.
Be the first to comment!