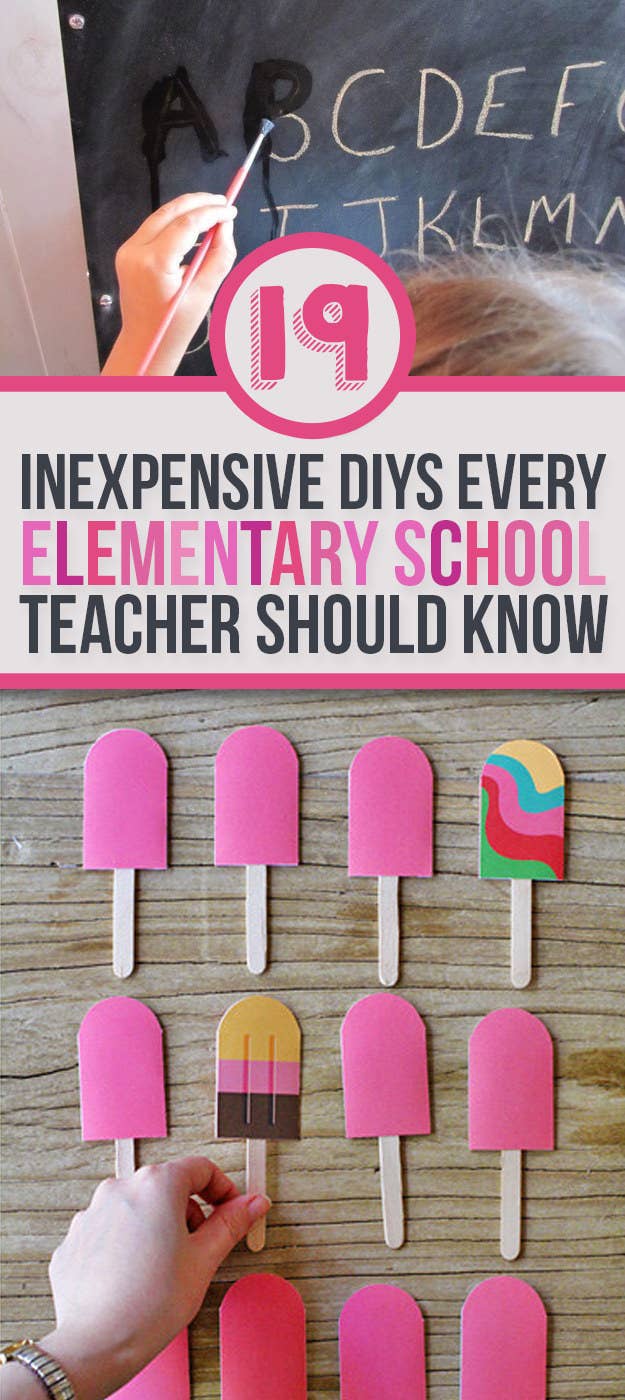 1.
Create word family LEGO blocks.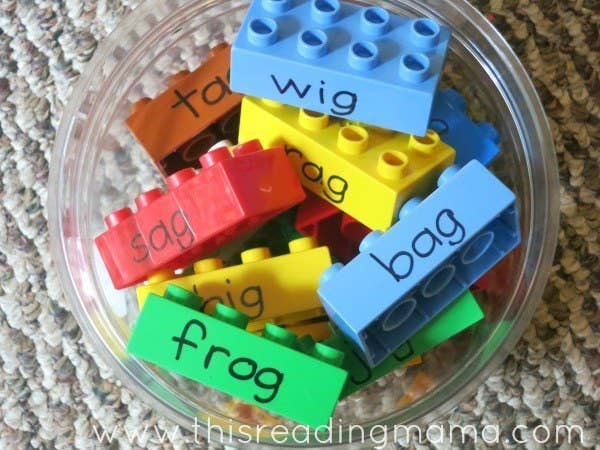 2.
Make popsicle stick number puzzles.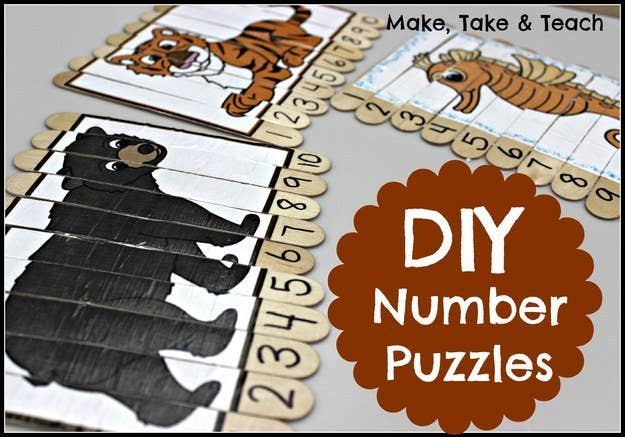 3.
Create a simple game for letter recognition and matching.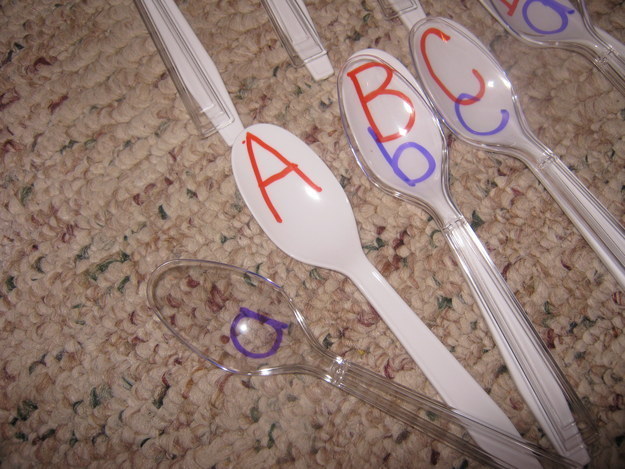 4.
Make fraction reference cards that double as bookmarks.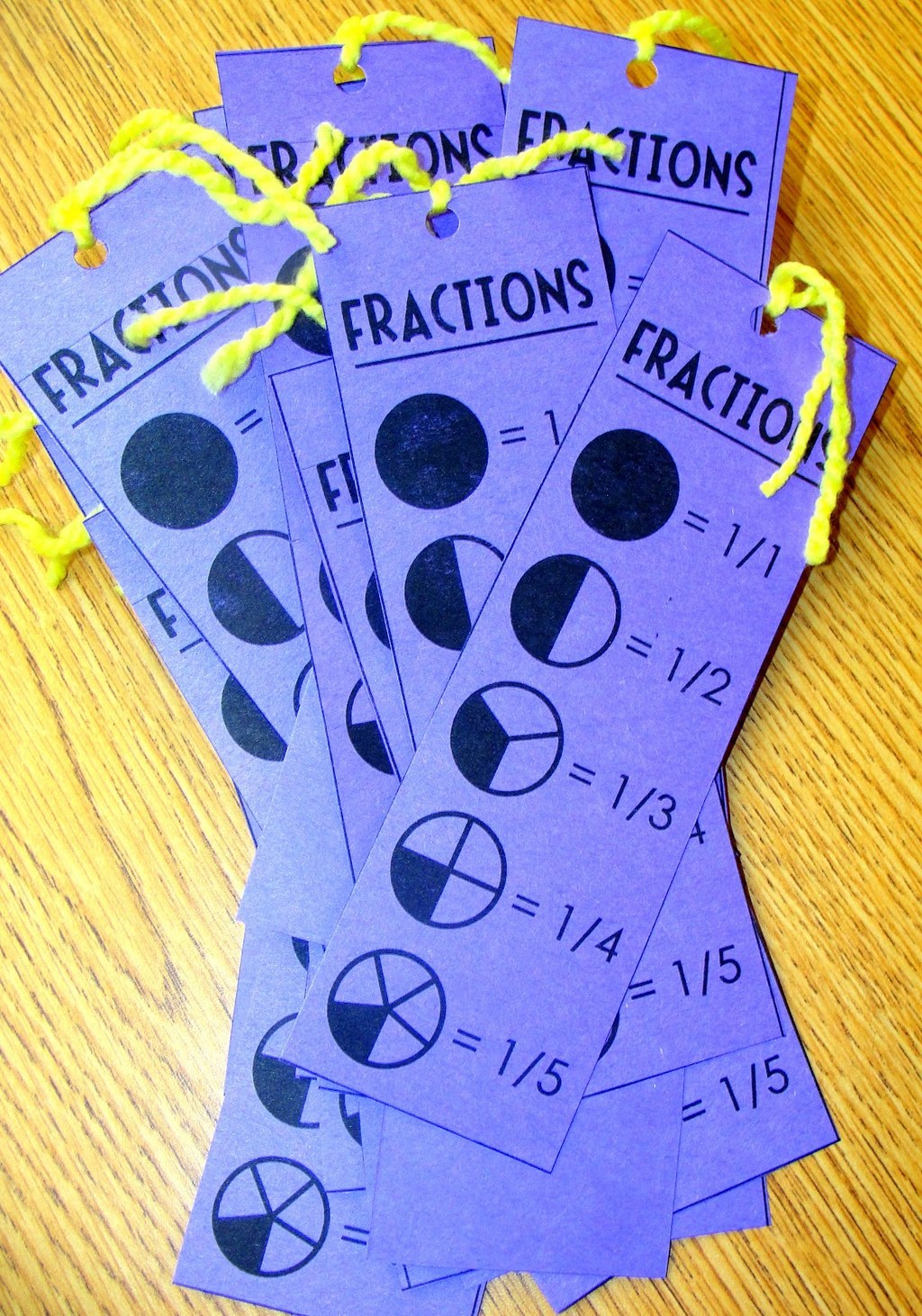 5.
Fashion mess-free finger-painting stations.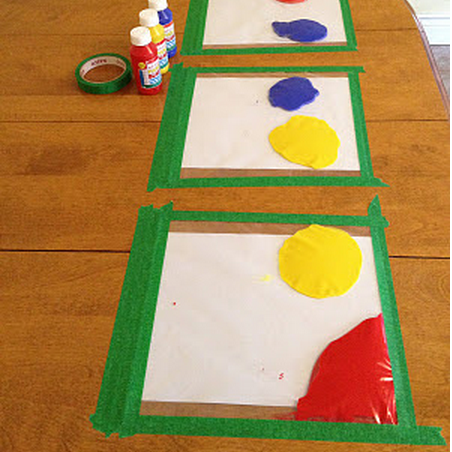 Slide a piece of paper into a Ziploc bag, squirt paint into the bottom, and tape down* to a table. The kids can watch as the colors mix, and create intricate finger-paint masterpieces without the mess. Once dry, the paper can be removed and displayed.
*You cannot go overboard with the preventative tape here. Use all of the tape.
6.
Work on sight words with this easy reading recognition game.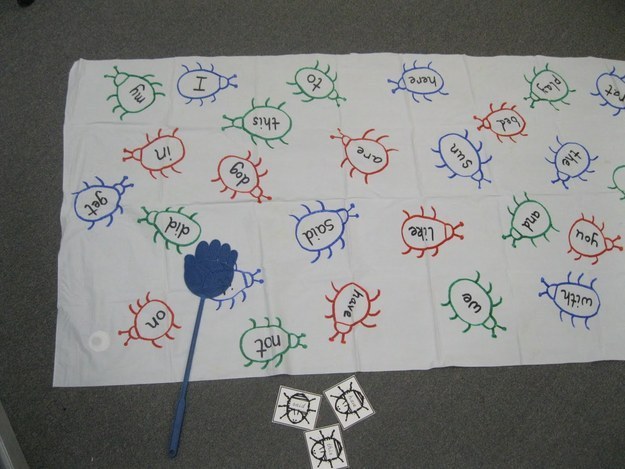 7.
DIY a poster for a daily math warm-up.
8.
Craft word family eggs.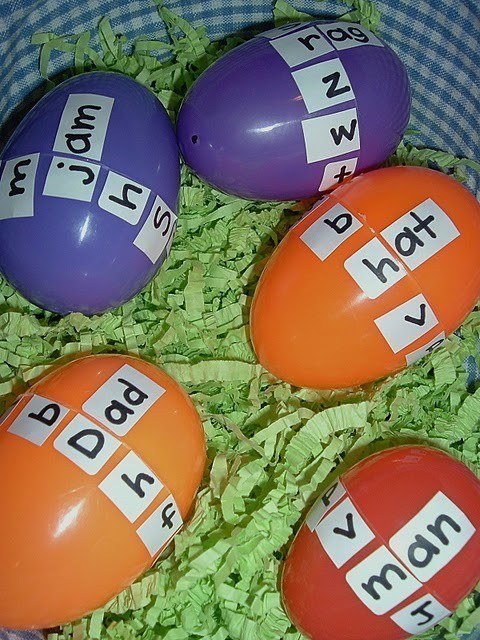 9.
Make an "I'm done!" cup for early-finishers.
Send students who are finished with their work to the cup to pick out an activity at random so that class time isn't wasted. Easily DIY-able and gives incentives for the students to finish their work.
10.
Put emphasis on sight words by combining them with other skills.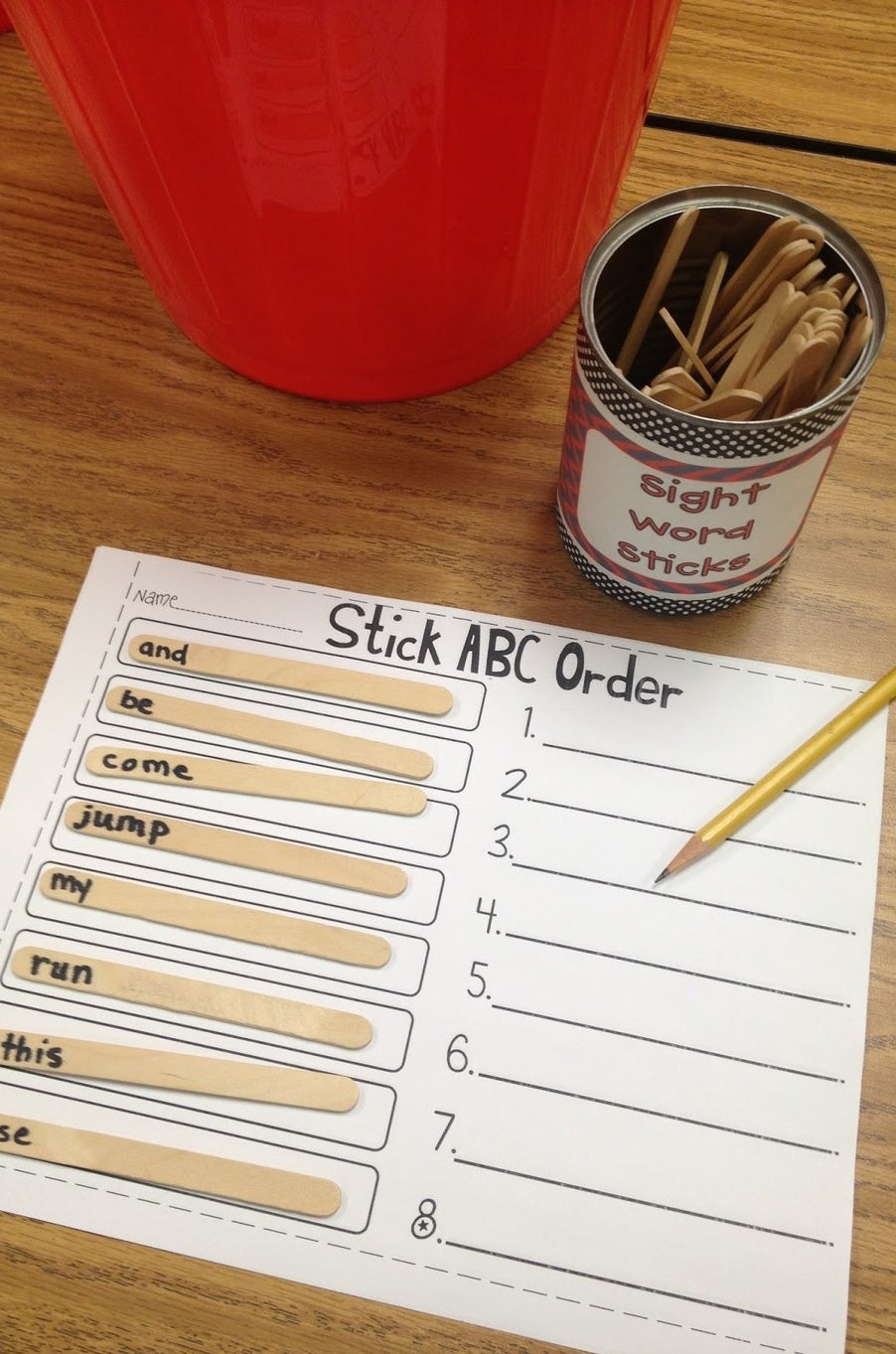 Use sight word popsicle sticks for putting in alphabetical order, creating sentences with, or just for reading out and copying down to practice writing as well.
11.
Use cookie sheets for a variety of magnetic activities.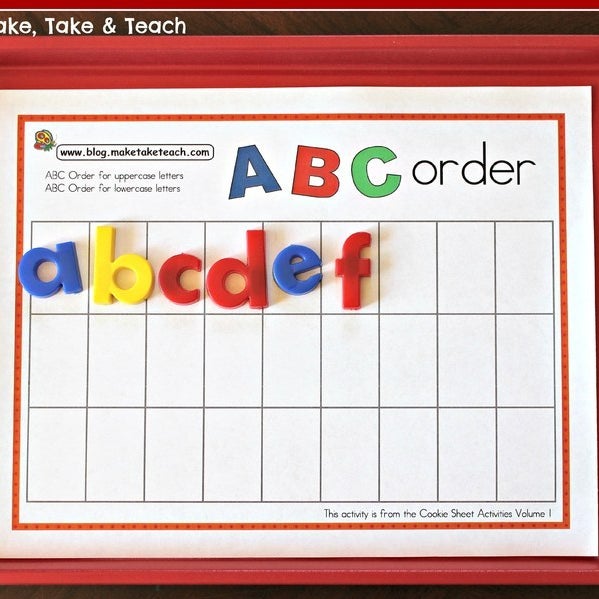 12.
Create an easy tracing activity with a chalkboard and paintbrush.
13.
Make a math game out of craft sticks.
14.
Help students learn to tell time with Easter eggs.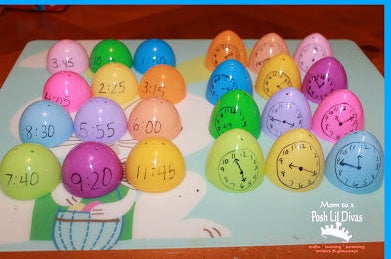 Write the time digitally on one half of the egg, and draw the analog clock on the other half. Pull 'em apart and have the kids match them together to work on a bunch of time-telling and number skills.
15.
Use a tray filled with salt for tracing practice.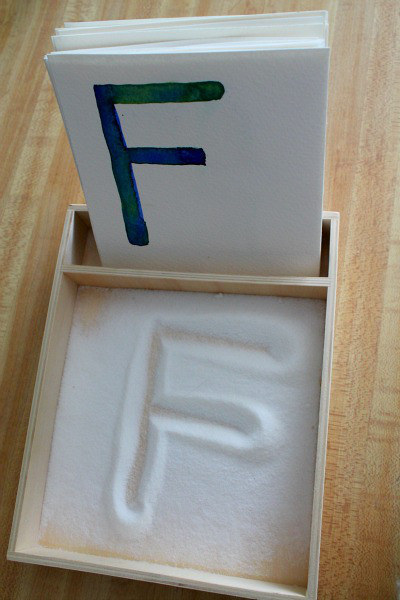 16.
Make matching fun with popsicle sticks.

17.
Influence kinesthetic learning with verb cards.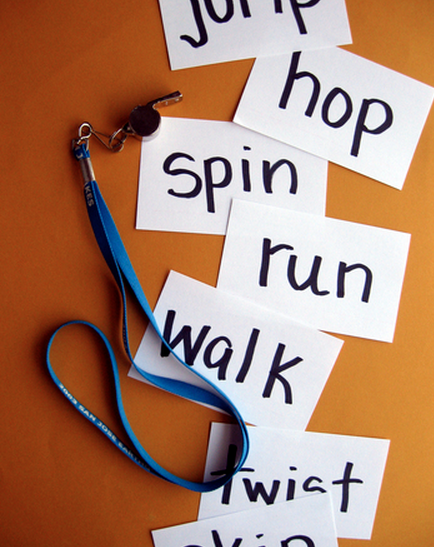 18.
Turn a beach ball into a math question ball.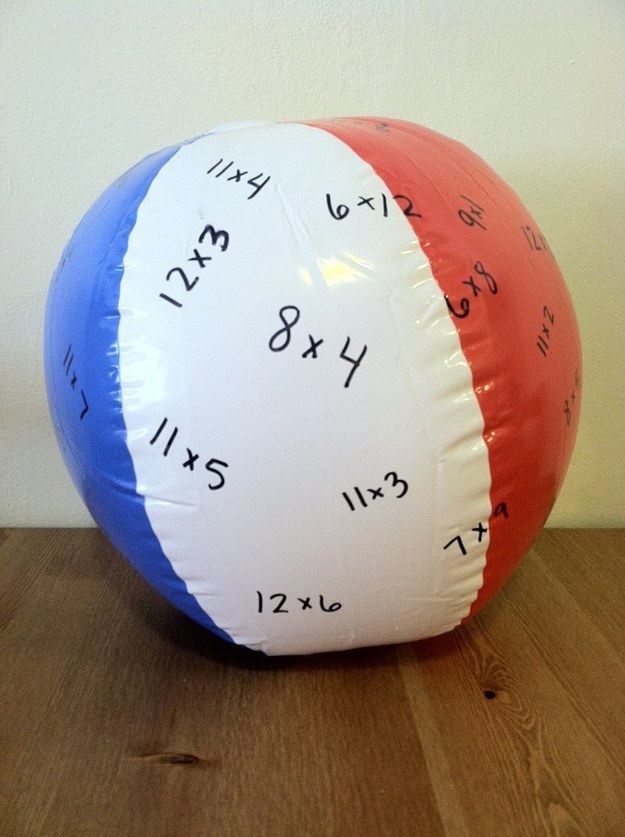 19.
Make phonics phones out of PVC pipes to help students hear themselves speak.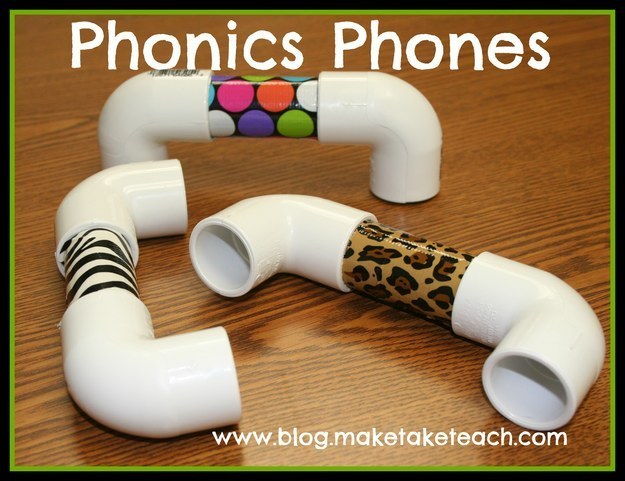 We told you that you'd need popsicle sticks for this.
Want awesome DIY tips in your inbox four times a week? Sign up for the BuzzFeed DIY newsletter!