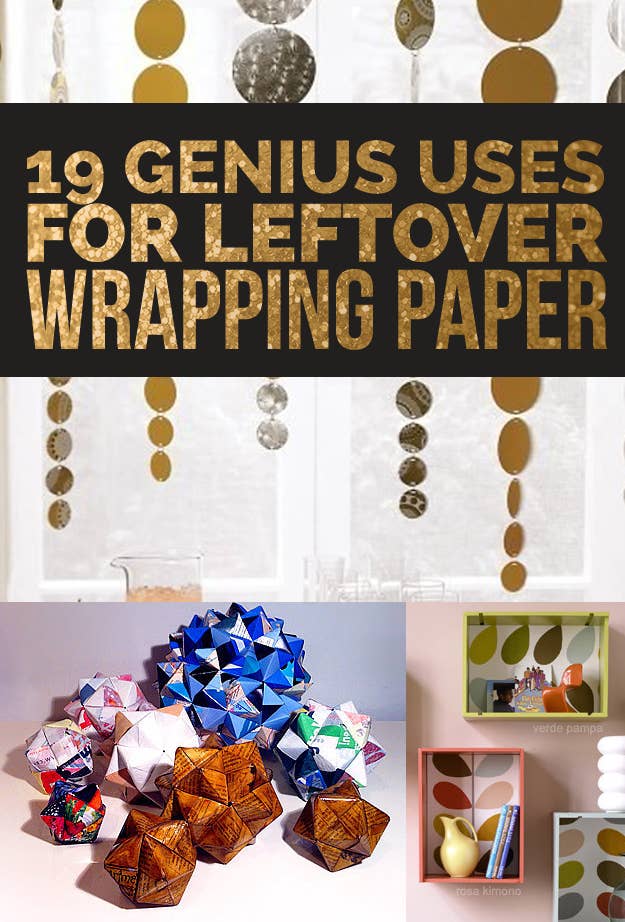 1.
Fashion pretty envelopes.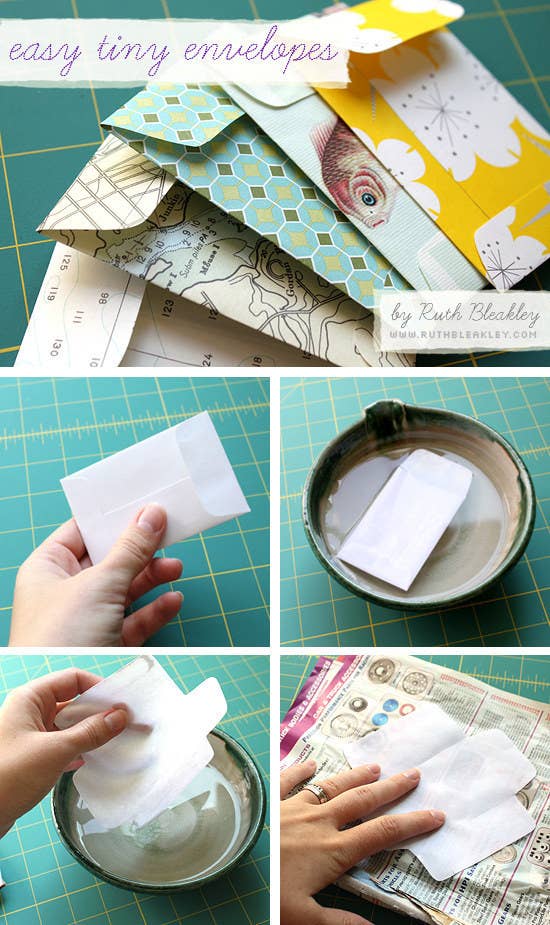 2.
Make wrapping paper bunting.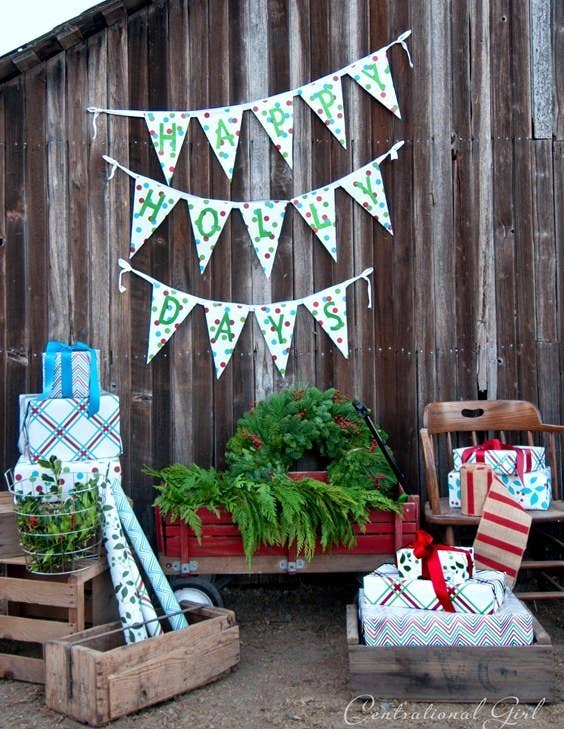 3.
Shred it into paper confetti.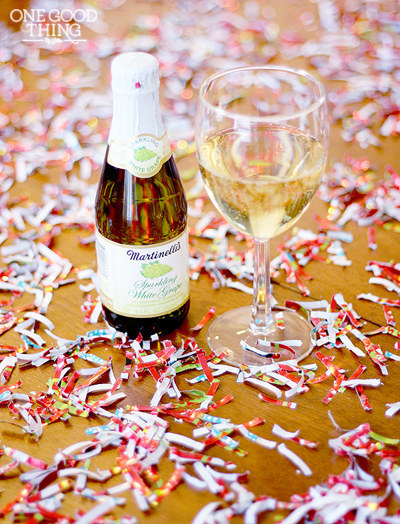 4.
Use discarded paper to line a box containing something fragile.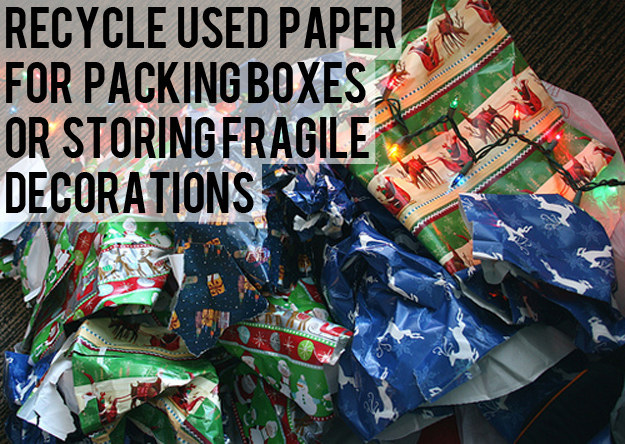 5.
Construct and hang decorative streamers.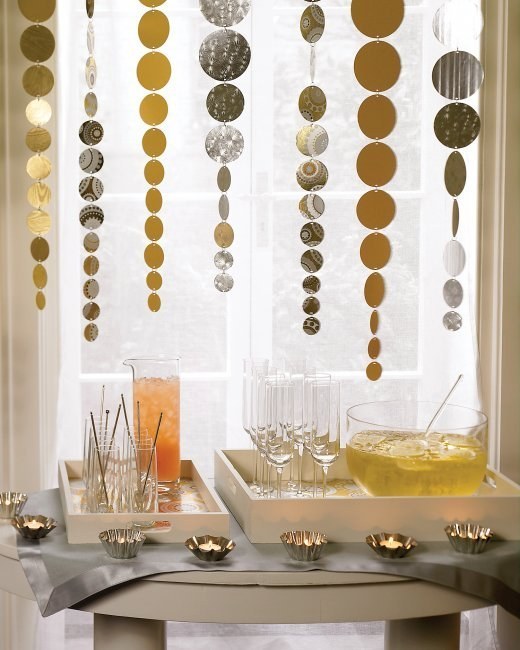 6.
Craft some paper star medallions.

7.
Line plain bookshelves.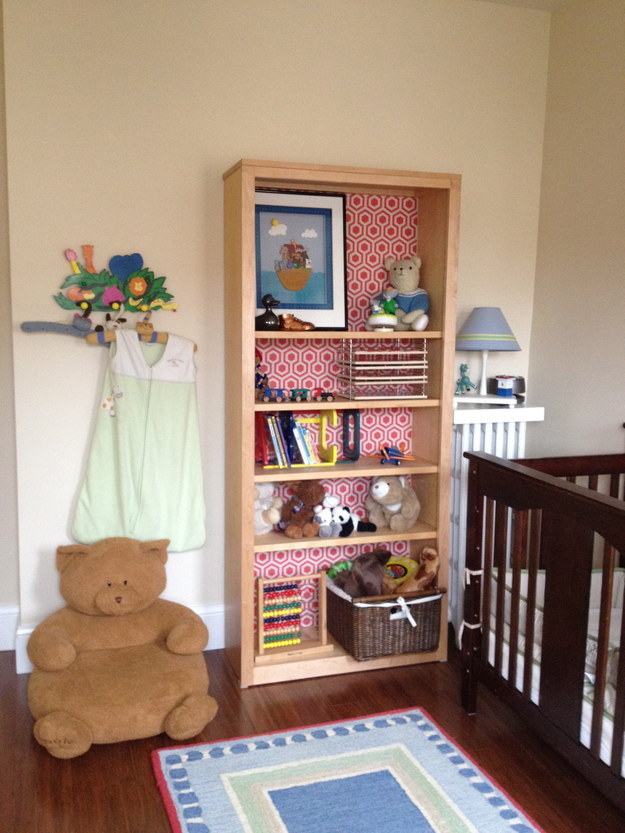 8.
Or plain drawers.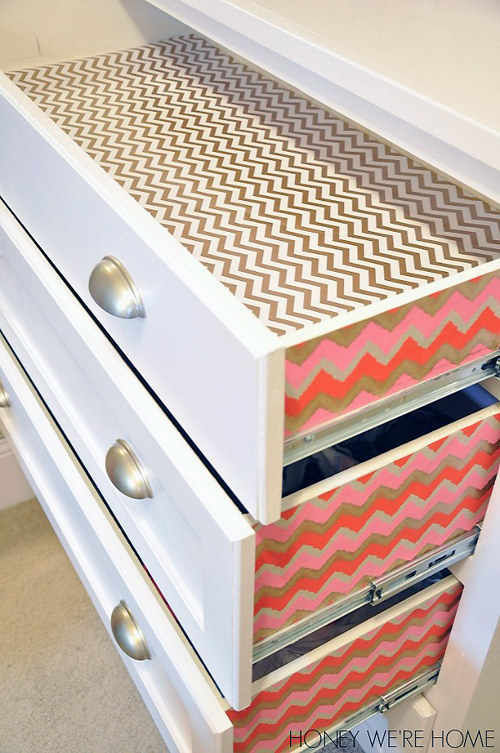 9.
OR trays. Just line everything you own.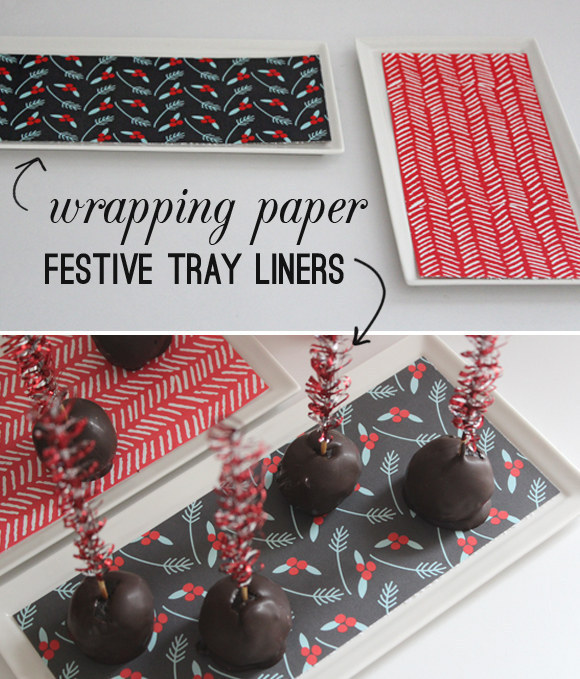 10.
Create bows to stock up for all of the presents you'll wrap throughout the year.
11.
Fill empty photo frames with seasonal wrapping.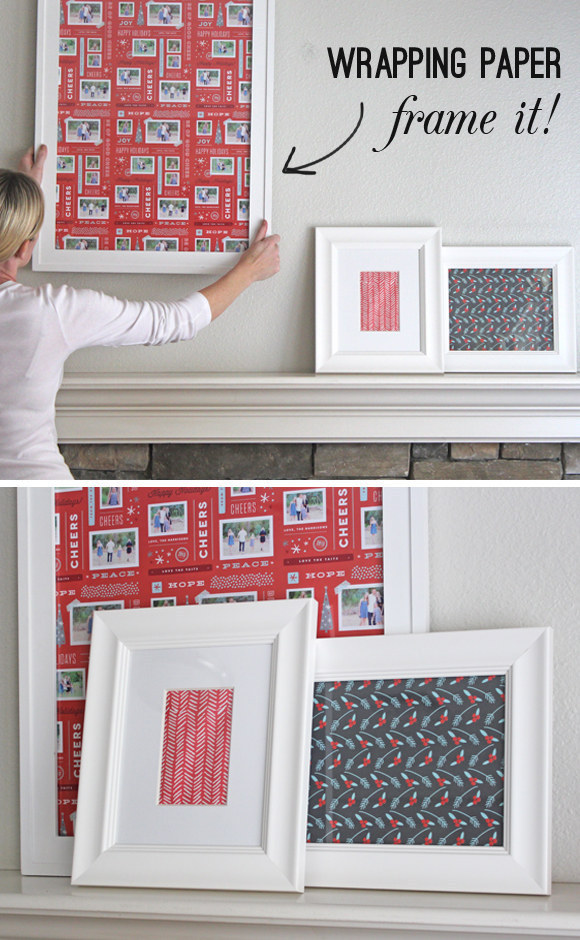 12.
Build a paper cone Christmas tree.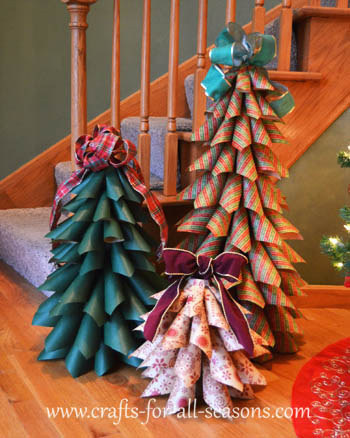 13.
Wrap books for added flare.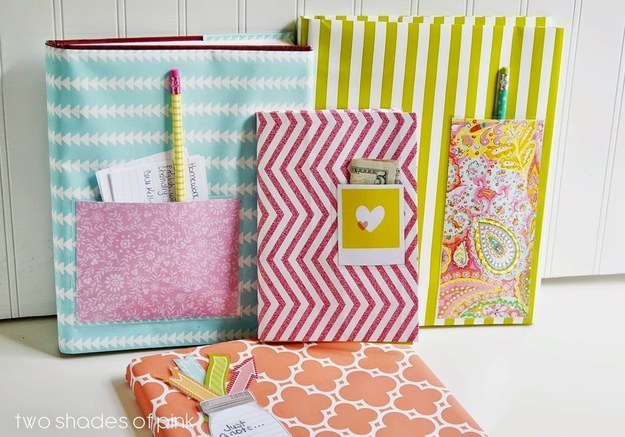 15.
Beautify a clipboard.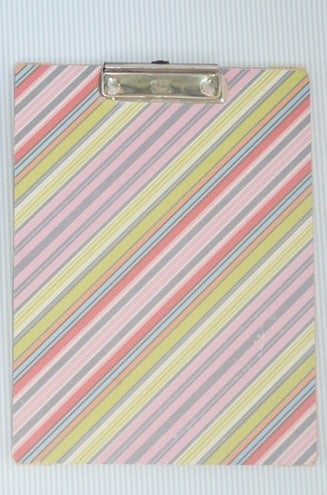 Make one of these as an organizational tool for around the house, or as a portable drawing surface for kids so that they can take their coloring with them in the car, or just away from your walls.
16.
Make new placemats for every occasion.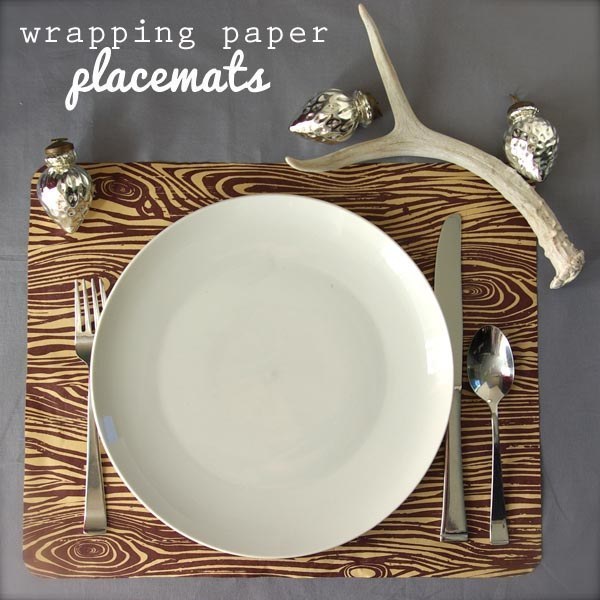 17.
Fold up some festive and colorful origami.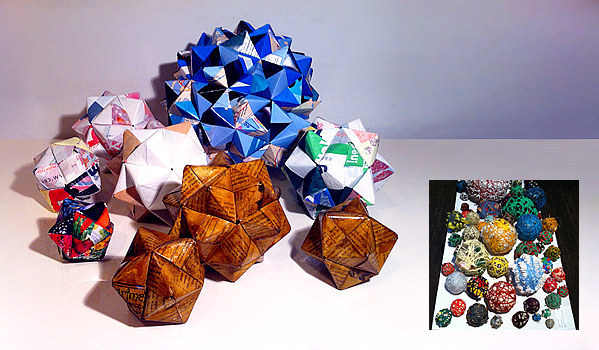 18.
Design cardboard tube art.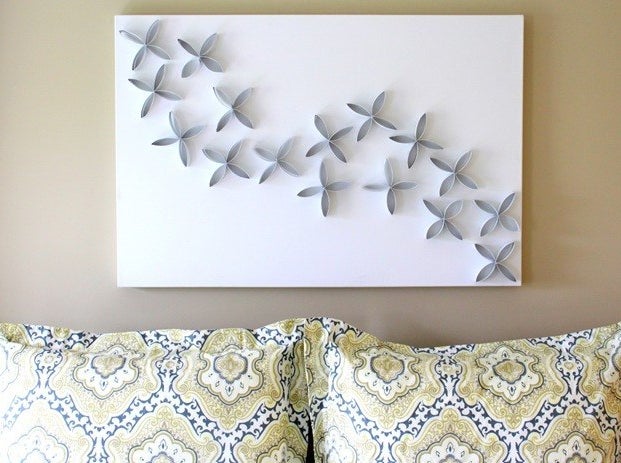 Not only does leftover wrapping paper get wasted, but after you've used it all up with these projects, don't throw away the tubes. This 3D art will look way cooler than the photo of your family you were planning to hang anyways.
19.
Create floating shelves out of old boxes and line them with wrapping paper.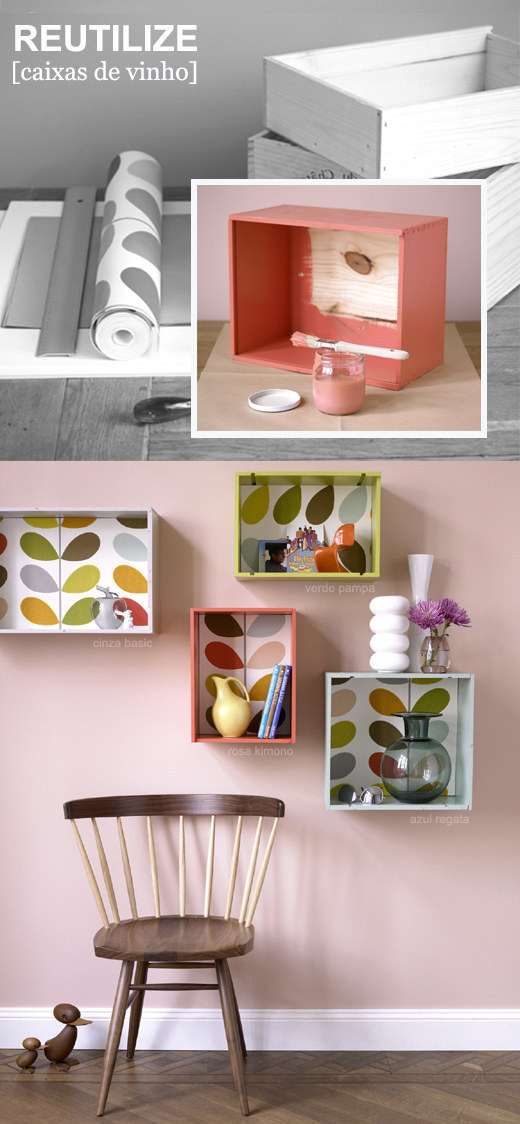 Want brilliant DIY tips in your inbox four times a week? Sign up for the BuzzFeed DIY newsletter!