1.
Emphasize your waist while balancing out your figure.
2.
Avoid tops with detailing at the shoulders, or balance them out with volume on your lower half.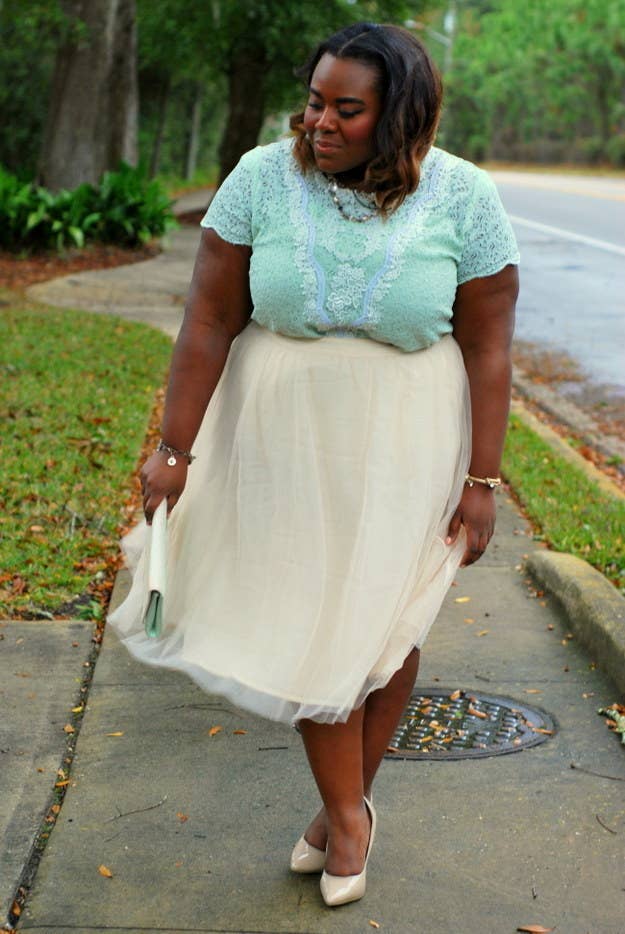 3.
Embrace the skater skirt, she's your friend.
4.
Say yes to scoop and v-necks.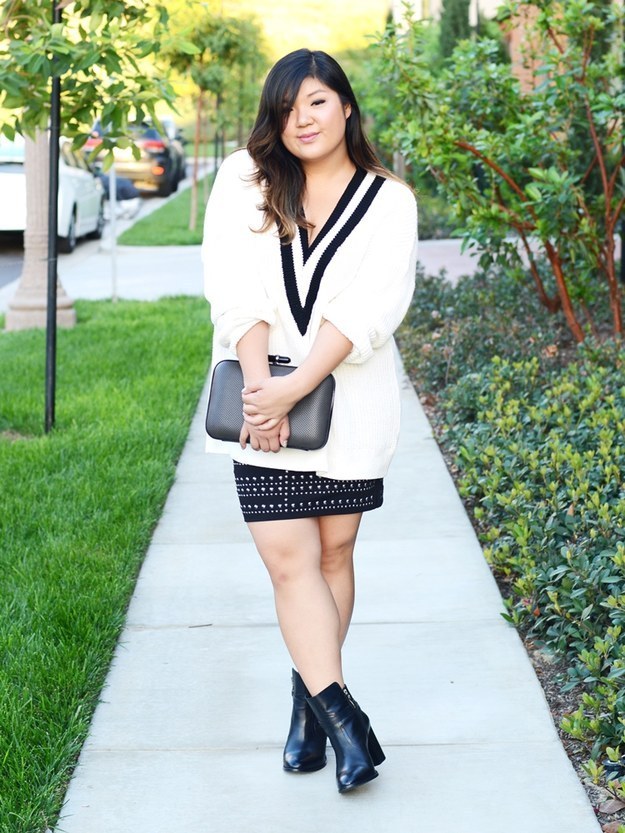 5.
Avoid structured shoulders and pads.
6.
Sport a long necklace.
7.
Pair a dark top with light bottoms, creating the illusion of a narrower upper-half.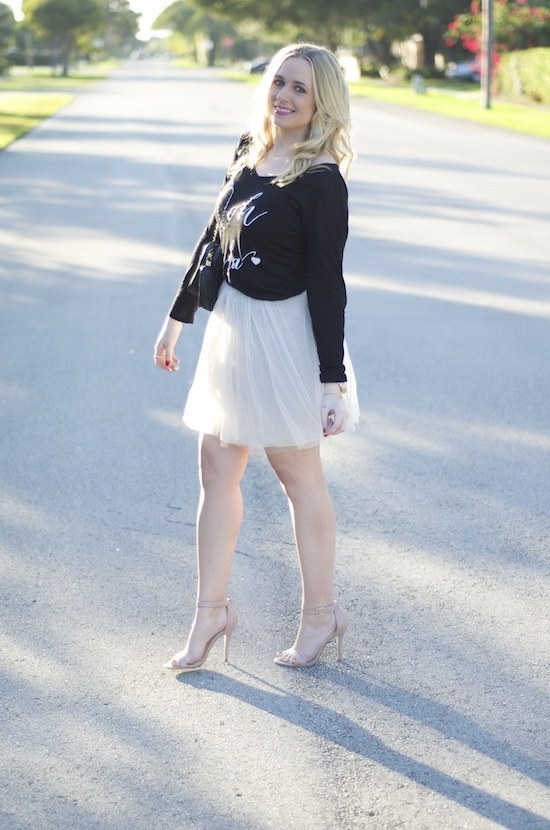 8.
When choosing tank tops and halter necks, the thicker the strap, the better.
9.
Know the types of tops that will accentuate the broadness of your shoulders.
10.
Make sure the seam lines on your shirts and jackets actually fall on the edge of your shoulder.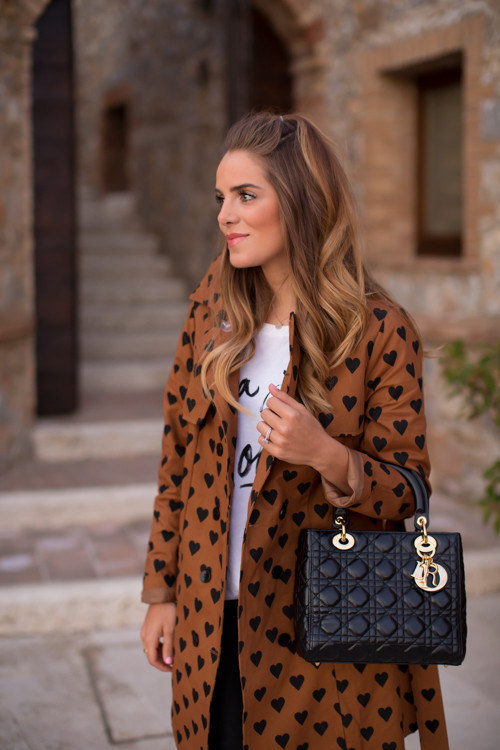 11.
Go for a diagonal cut sleeve, rather than horizontal.
12.
Choose jackets and cardigans that elongate your figure.
13.
Sign yourself up for a drawer full of dolman sleeves.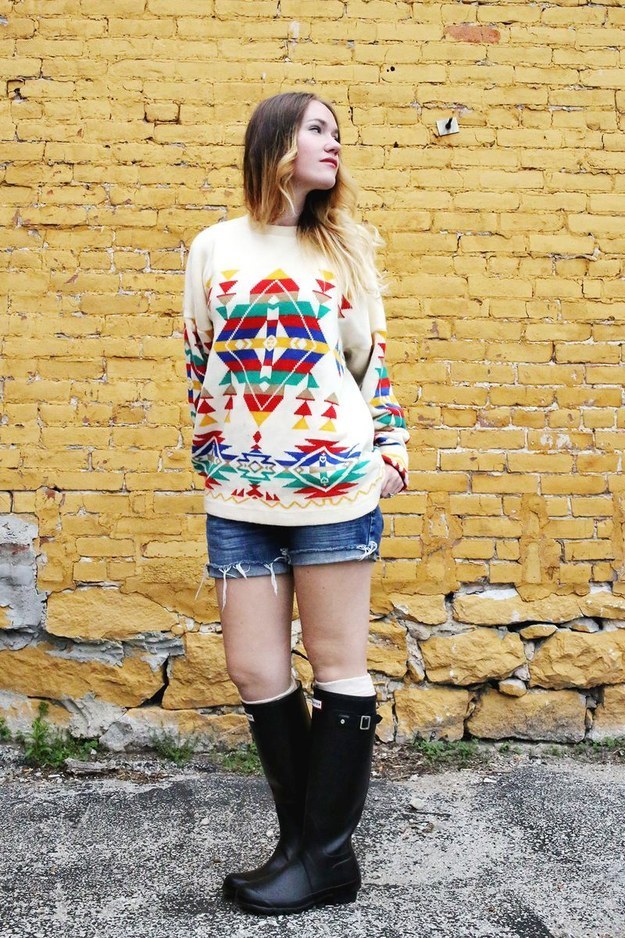 14.
Puffy sleeves, though adorable, will definitely draw eyes to your shoulders.
15.
Invest in a kimono top.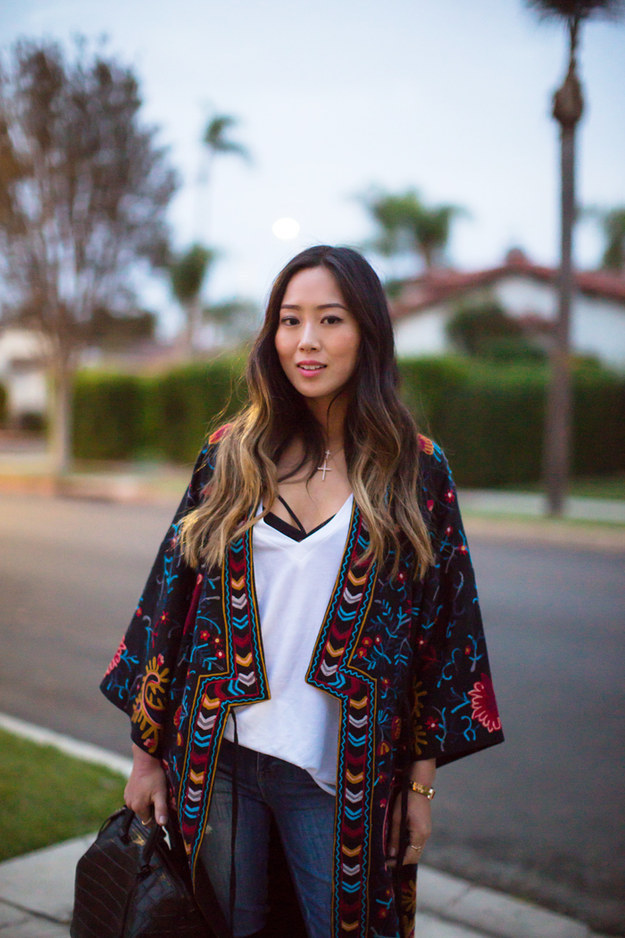 16.
Choose dresses and tops with an empire line.
17.
When sporting a collar or lapel, go for something thin and narrow.
18.
Trick an observer's eye downward with detailed bottoms.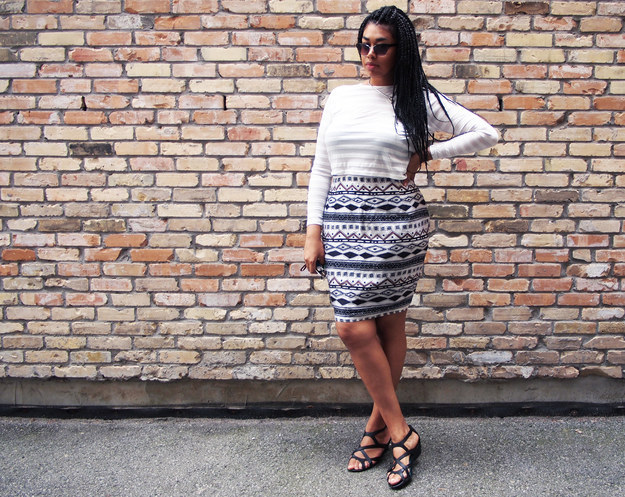 19.
If you're going to wear skinny jeans, pair them with a plain top.
But honestly, do what works for you, girl.