Can fruit feel?
Roth Rind, of Rind-Raja Picture Company, sought to make a funny short film about fruit, in which the fruit have audible feelings as they are being peeled, chopped, and tossed into a blender. Rind told BuzzFeed, "I actually was inspired to make this video because a friend of mine, who is a vegetarian, mentioned rather matter-of-fact that all fruits and vegetables are living organisms...that sentence immediately put a picture in my head of fruit crying."
First the banana gets peeled...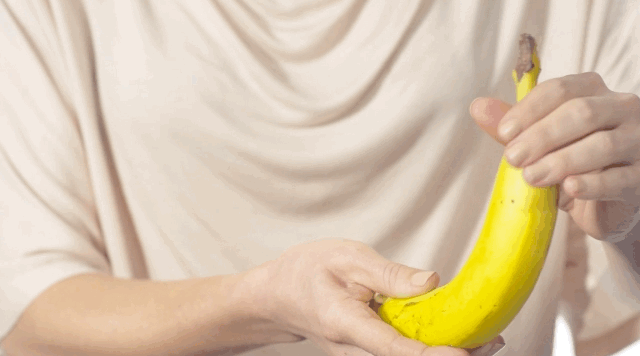 Then the apple...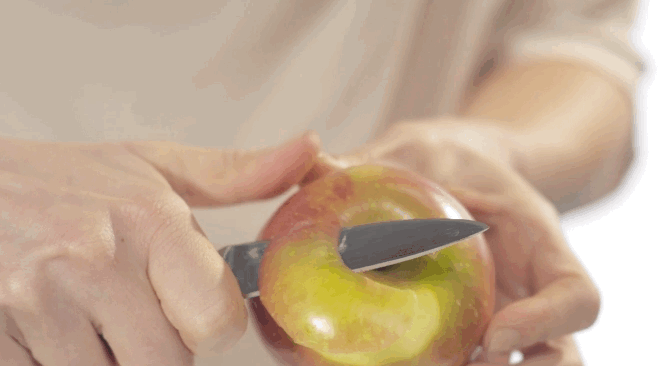 And the orange...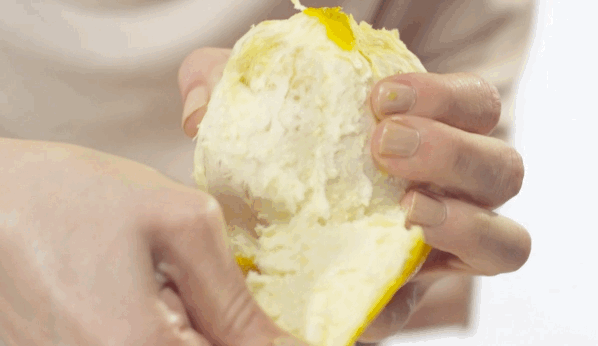 Oh god...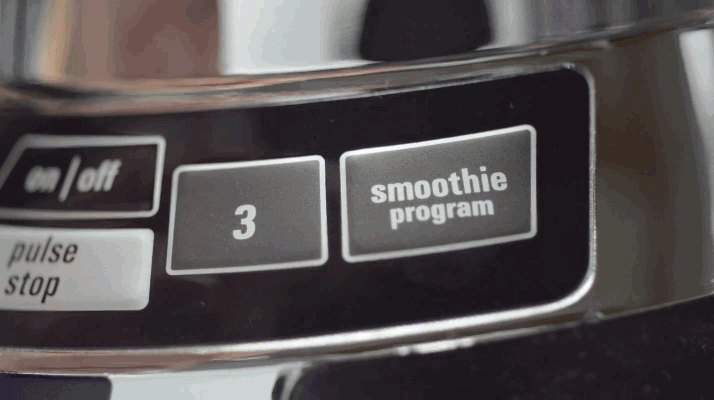 Watch the entire video with the ever-important audio below.
But Rind warns, "...after watching this film, you will never look at your smoothies the same way again."