11 Unusual Uses For Bubble Gum
When your gum loses its flavor after about seven seconds of chewing (lookin' at you, Juicy Fruit), save it for a variety of potential uses.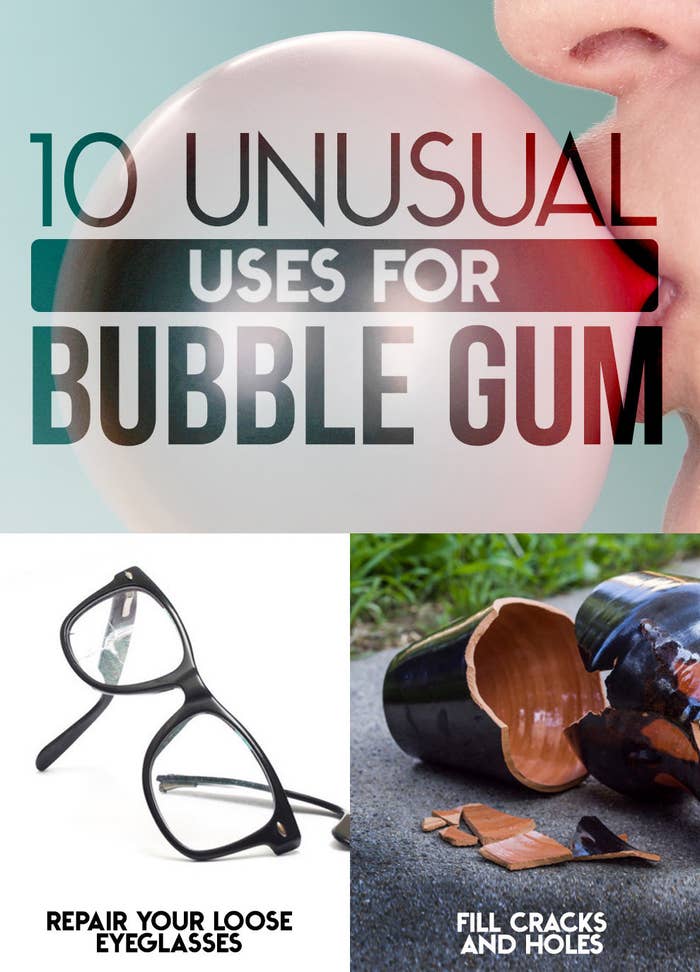 Though its primary use will most likely still remain as a breath tamer before a date, gum has a number of other uses that you may not have known about.
1.
Retrieve valuable items that fell down the drain.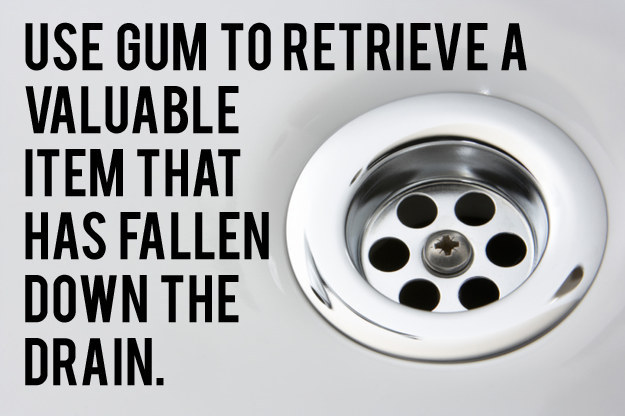 2.
Fill cracks and holes.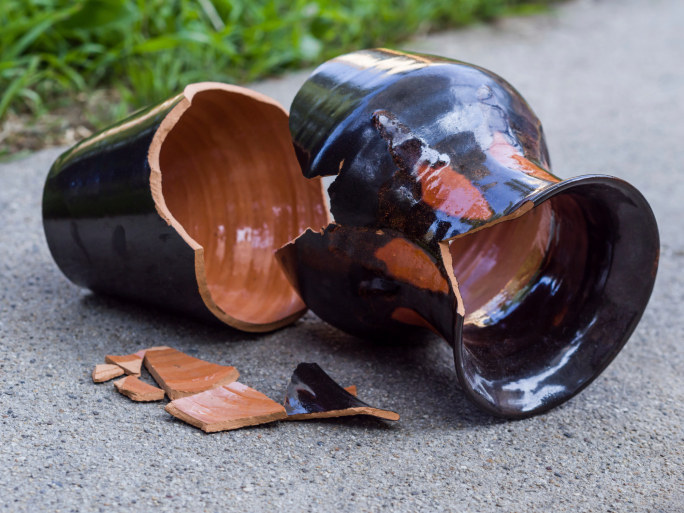 3.
Repair your loose eyeglasses.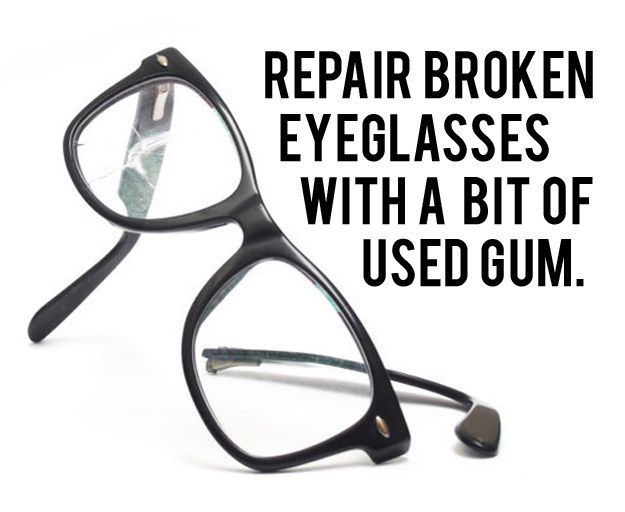 4.
Fix your car's leaky radiator or exhaust pipe until you can get to the mechanic.
5.
Treat heartburn (even though you knew that last slice of pizza was a bad idea).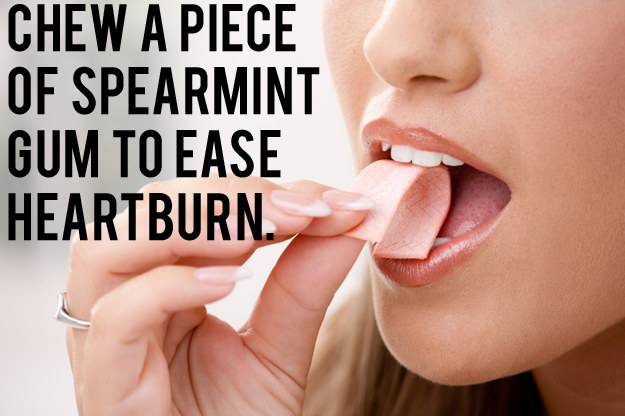 6.
Make beautiful gum art.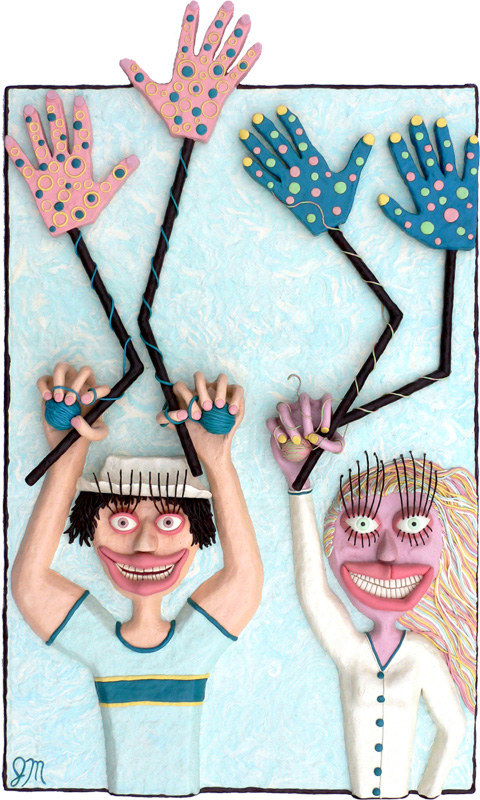 7.
Attach papers when your stapler is out of staples.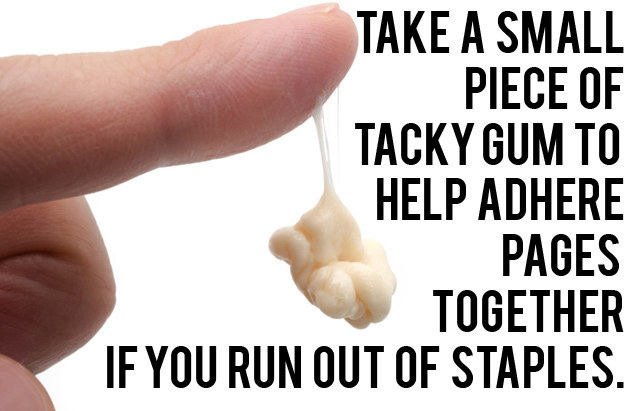 8.
Recycle as fish bait.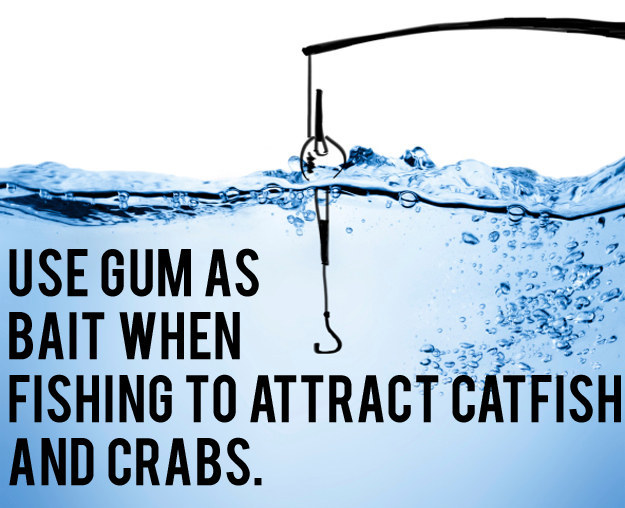 9.
Secure a loose window pane.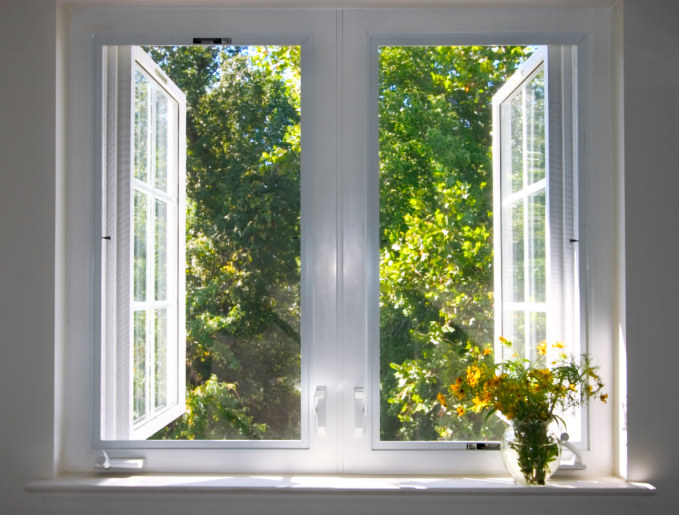 10.
Repel bugs.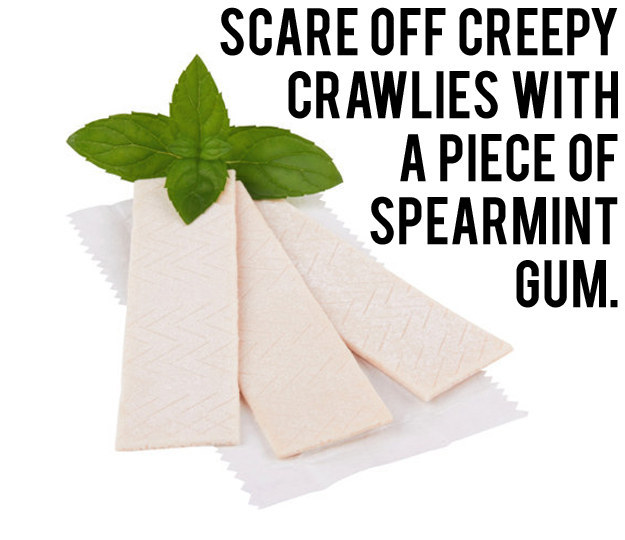 11.
Make bubble gum vodka.